Your first year selling on Amazon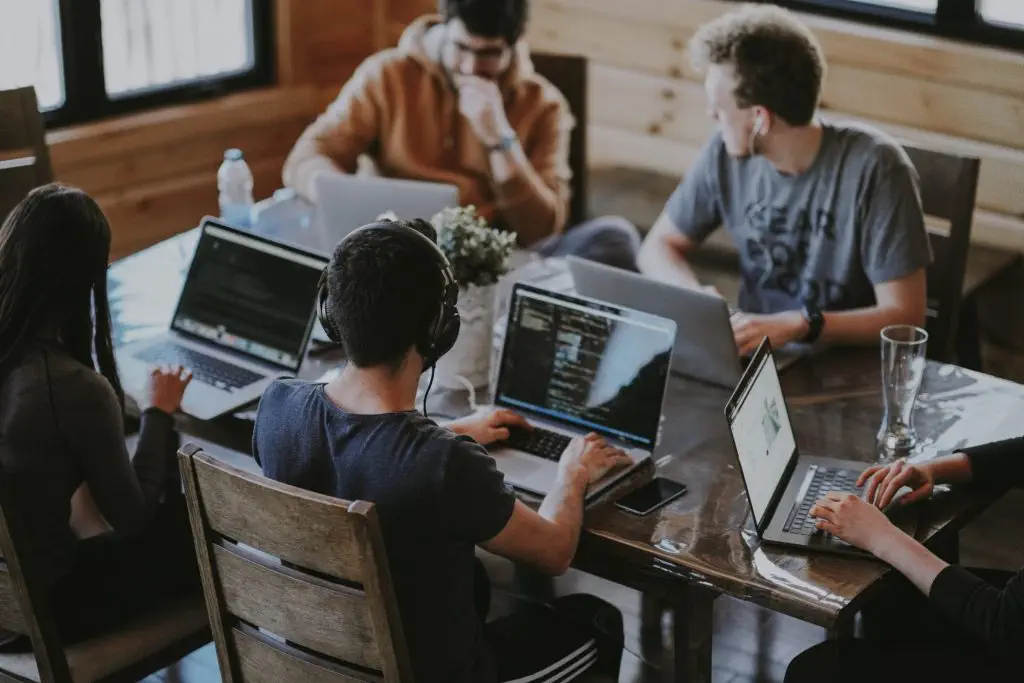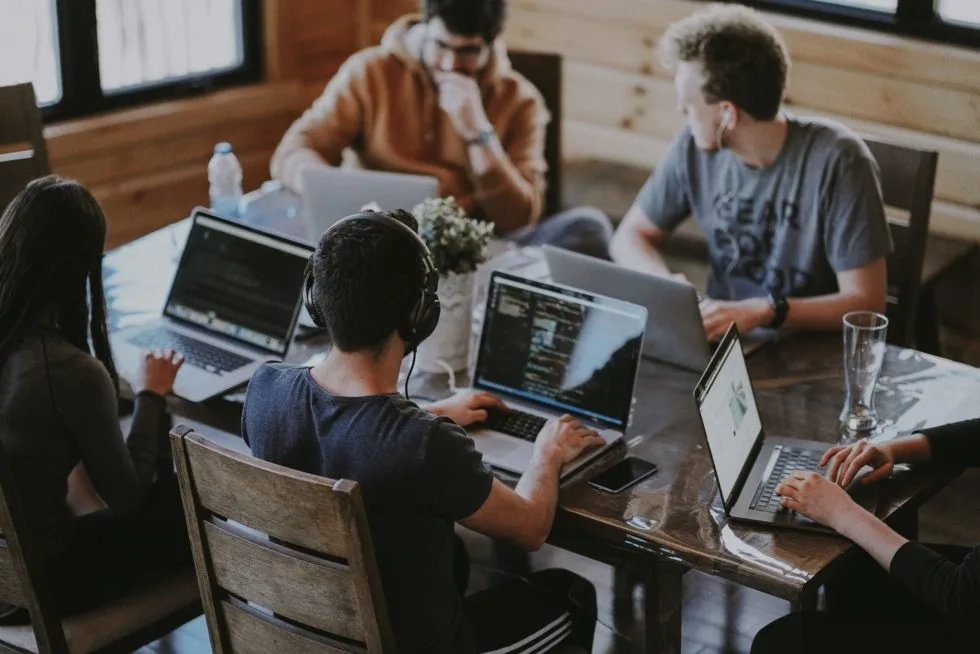 So you've decided that Amazon is the platform for you – congratulations! Welcome to the jungle. It's full of surprises and the potential for greatness. So what can you expect from your first year selling on Amazon?
1. The first year's for learning, not for earning
If you've never sold on an ecommerce platform before, there is so much to learn. To do it effectively, it takes a little more than simply uploading a picture with a bit of text and seeing the money roll in. Even if you're an established brand, you have to think that you are essentially building a business on Amazon from scratch. You need to establish a reputation, rank in the search, gain positive reviews and reinvest your profits straight back into the products and advertising. You need to make peace with the fact that your first year on the platform may come with zero profits.
There are exceptions of course, but only 76% of Amazon sellers become profitable, with only 63% of them becoming profitable in the first year. Think of your first year on Amazon as your year of learning. As you evolve and build your presence on Amazon, you're investing towards your future of earning profits.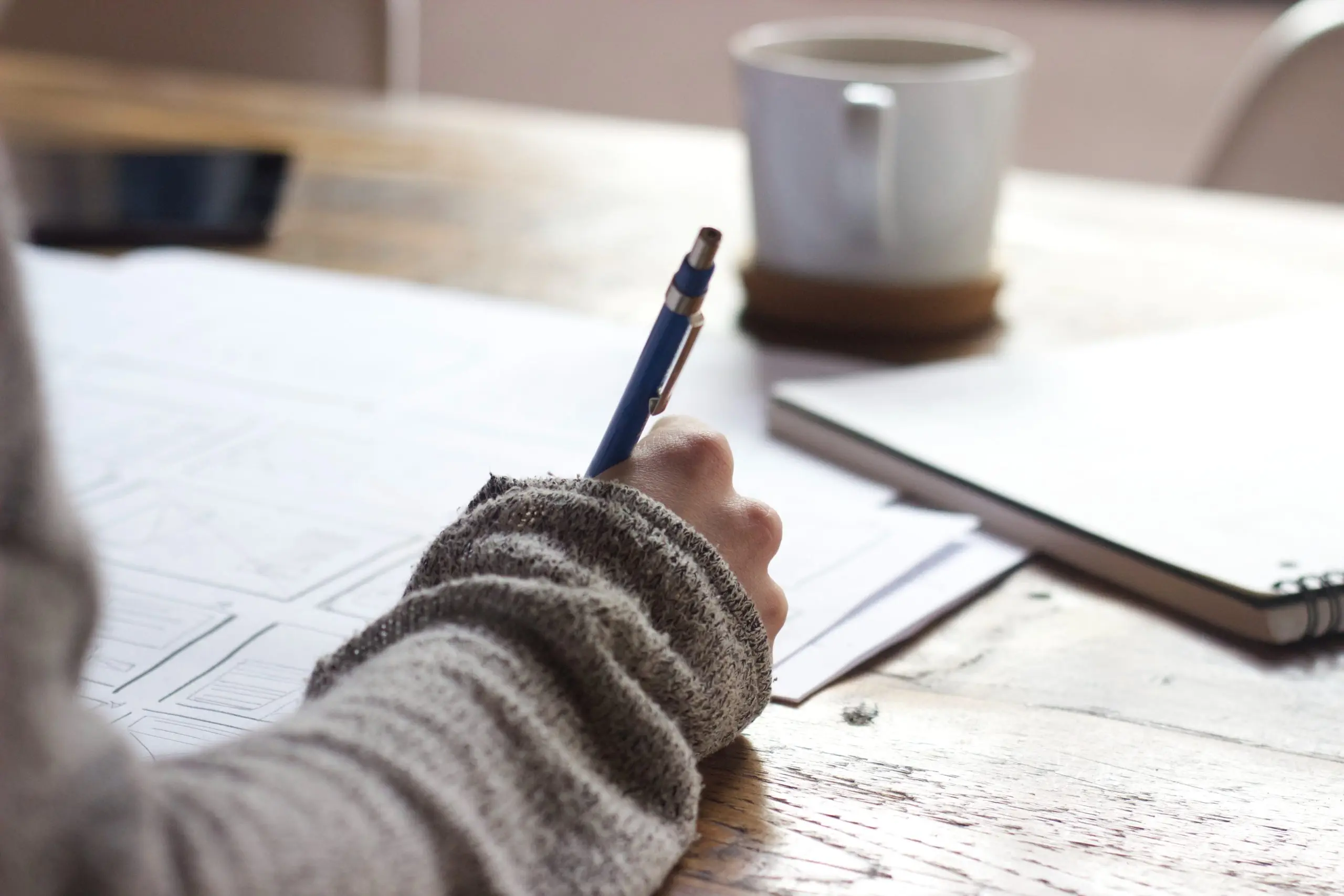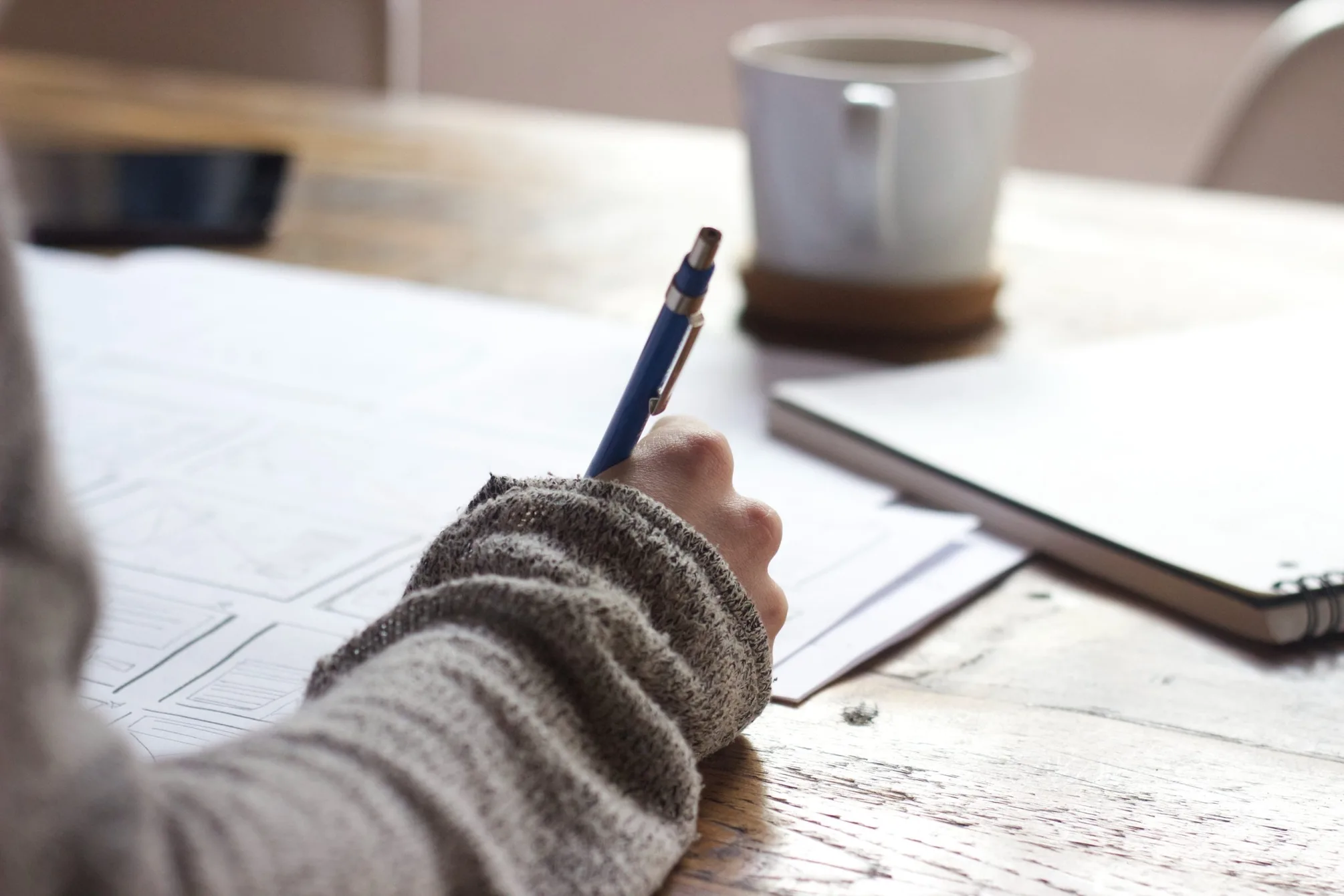 2. The competition will be chocka
No matter what product you're selling or category you're heading into, the competition will be tough. There are always hundreds of results in the search and you'll need yours to stand out. There are a few ways you can do this:
Analyse your competitor's listings
Not so you can steal their content and ideas, but be inspired by them and perhaps even identify things that can be improved upon. How does their copy read? What type of photos do they have? And what are their reviews like? Reviews are a great way to see customers real thoughts, particularly if they offer suggestions that you could use to improve your own product.
Selling on Amazon without participating in Advertising will slow your growth rate considerably. Amazon marketplace is widely known as a pay to play environment. Your first year will likely return high ACoS as you build your audience and work on conversions. Sponsored ads are the easiest way to be bumped up the search so you're right in the consumer's feed. This could be Sponsored Products, Sponsored Brands or Sponsored Display. Video adverts are particularly good on conversion rate, as they're 7.5 times more likely to get clicks than an image.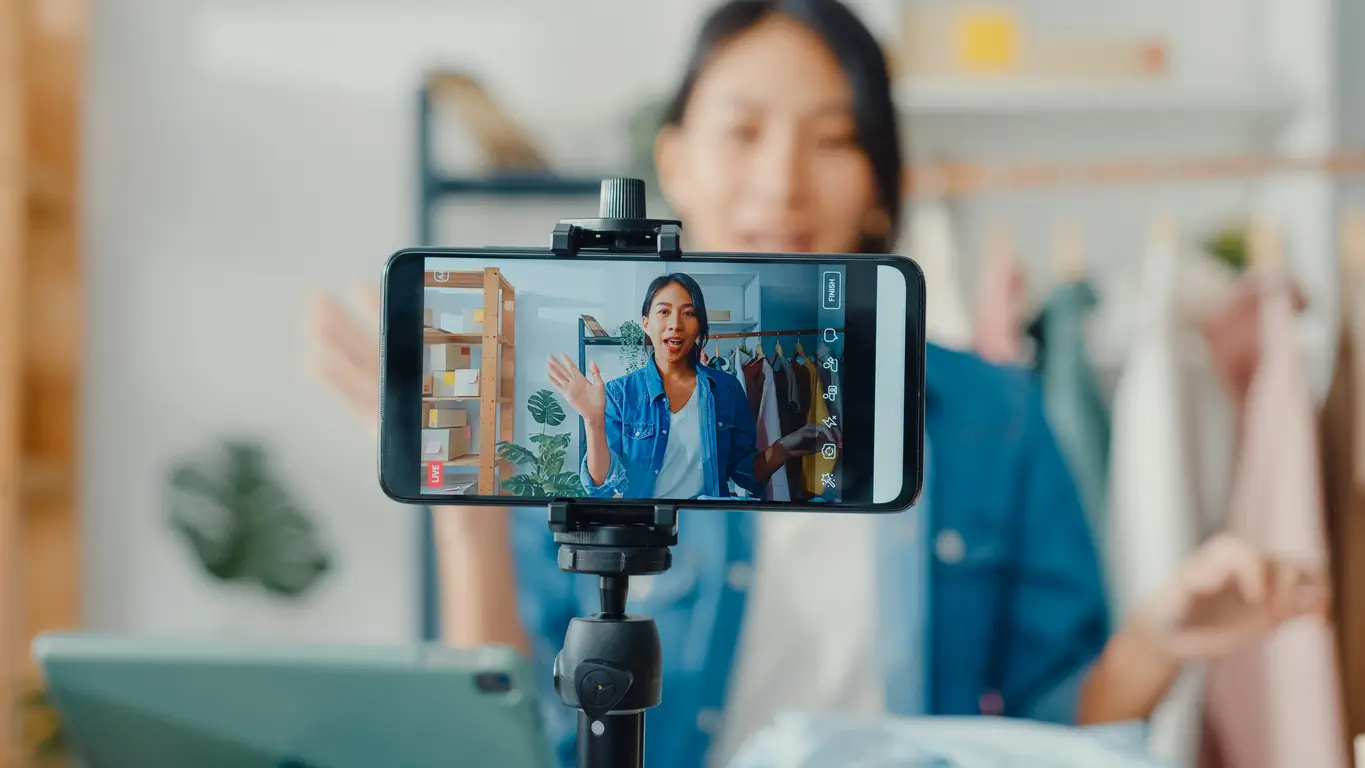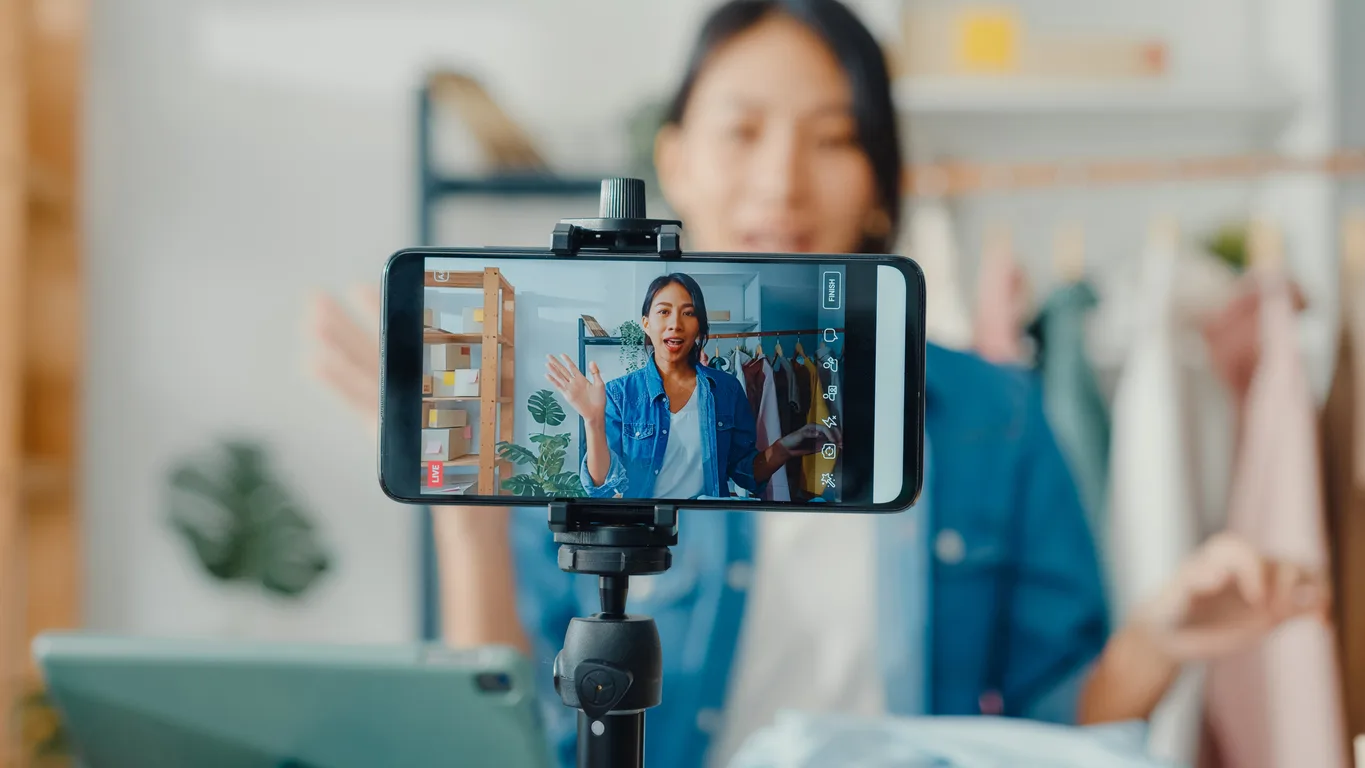 We don't mean spend loads of money on it. Actually spend time creating full, informative product listings. This includes titles, bullet points, descriptions, high quality images with alt text entered for each one, a brand store, and most importantly, videos. Amazon's algorithms notoriously favour those with videos at the moment. Of course this ever changing, but customers are more likely to view a short video about a product rather than reading a wall of text.
Don't undervalue yourself.
It's tempting when you see similar products at cheaper prices to try and undercut them. However, cheap doesn't necessarily mean good quality and customers always prefer spending a few pennies more for a product that meets their expectation. Because of this, you'll want to focus a great deal on your product's USP and be sure to highlight them in the best way possible. Showing Amazon customers what they want, followed by a purchase that they're 100% satisfied with, creates strong relevancy. While a discounted price can help, it doesn't always contribute to the satisfaction.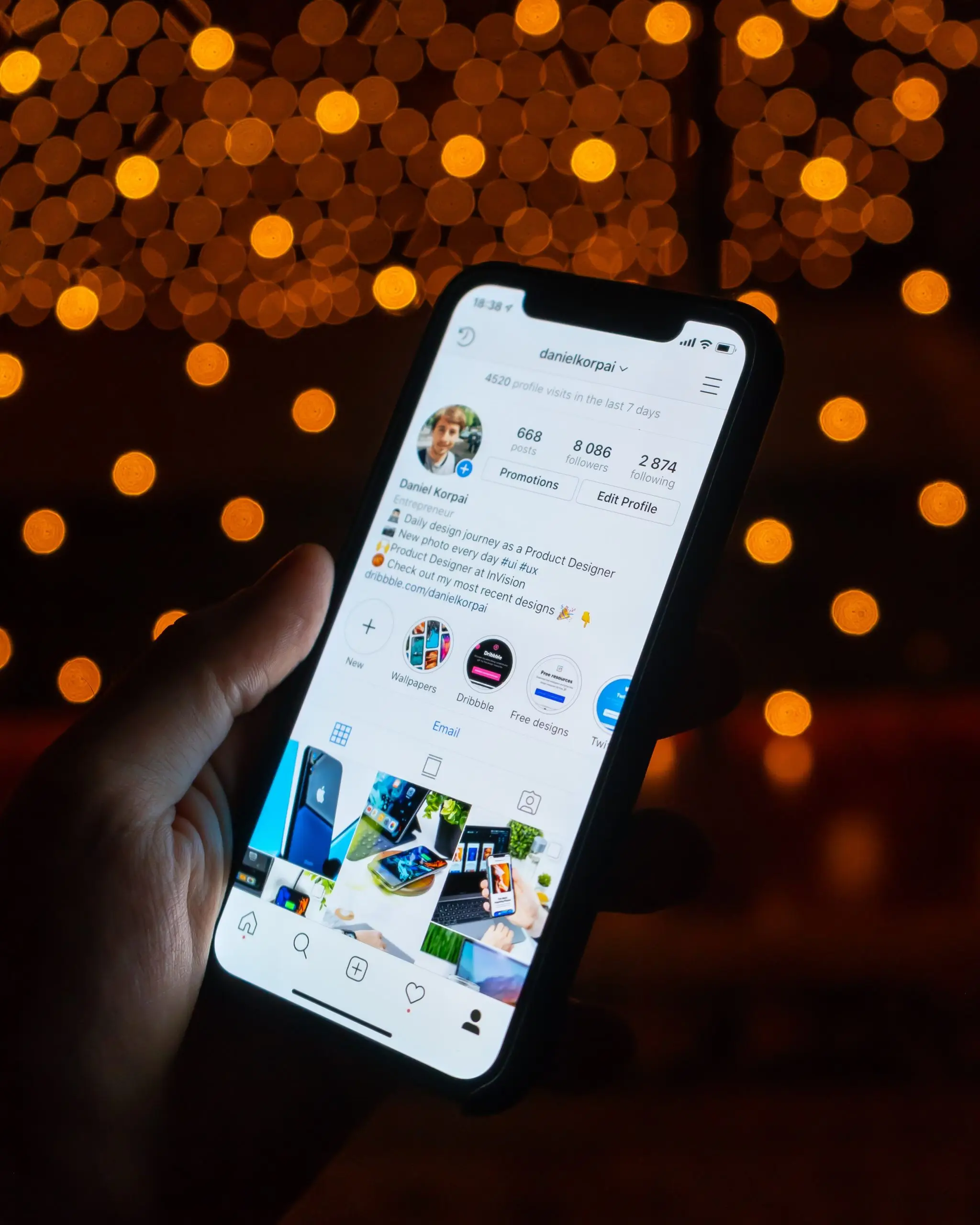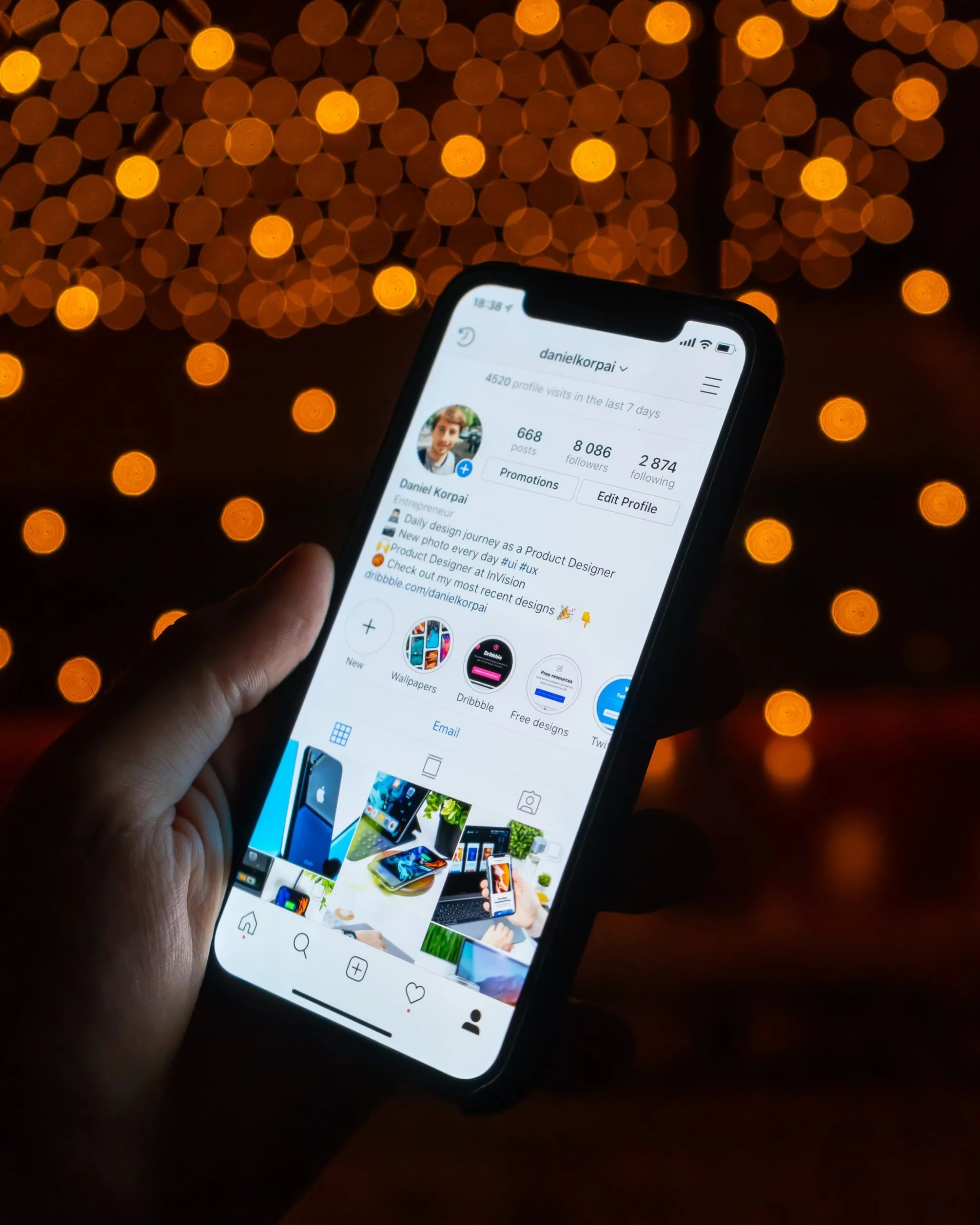 Amazon algorithms love traffic that is sent from social media platforms. If you're going to start selling on Amazon, shout it from the rooftops! Share your Amazon products on your Facebook, Instagram, TikTok and YouTube accounts – direct people to Amazon and Amazon will organically push you up the search ranking. Using Amazon Attribution can help you understand how your social media activities play a part in growing your Amazon business and will help you track all the way to the basket.
Take part in sales events
If Amazon are having sales events, make sure you enter some 7-day deals or Lightning deals into the mix. Prime Day especially is one of the most lucrative sales events of the year, with over 300 million items purchased in 2022's two-day event. It's an opportunity not to be missed!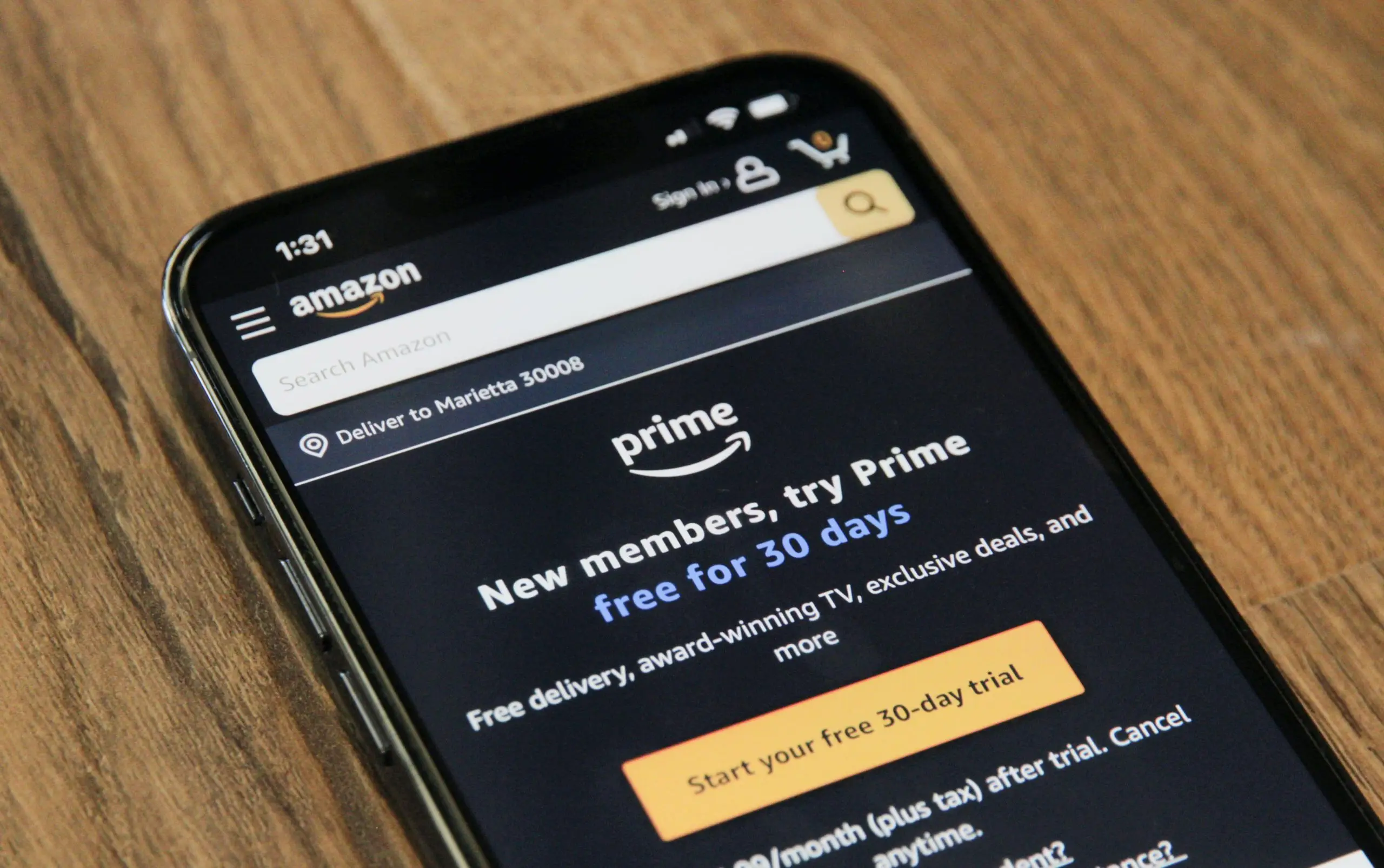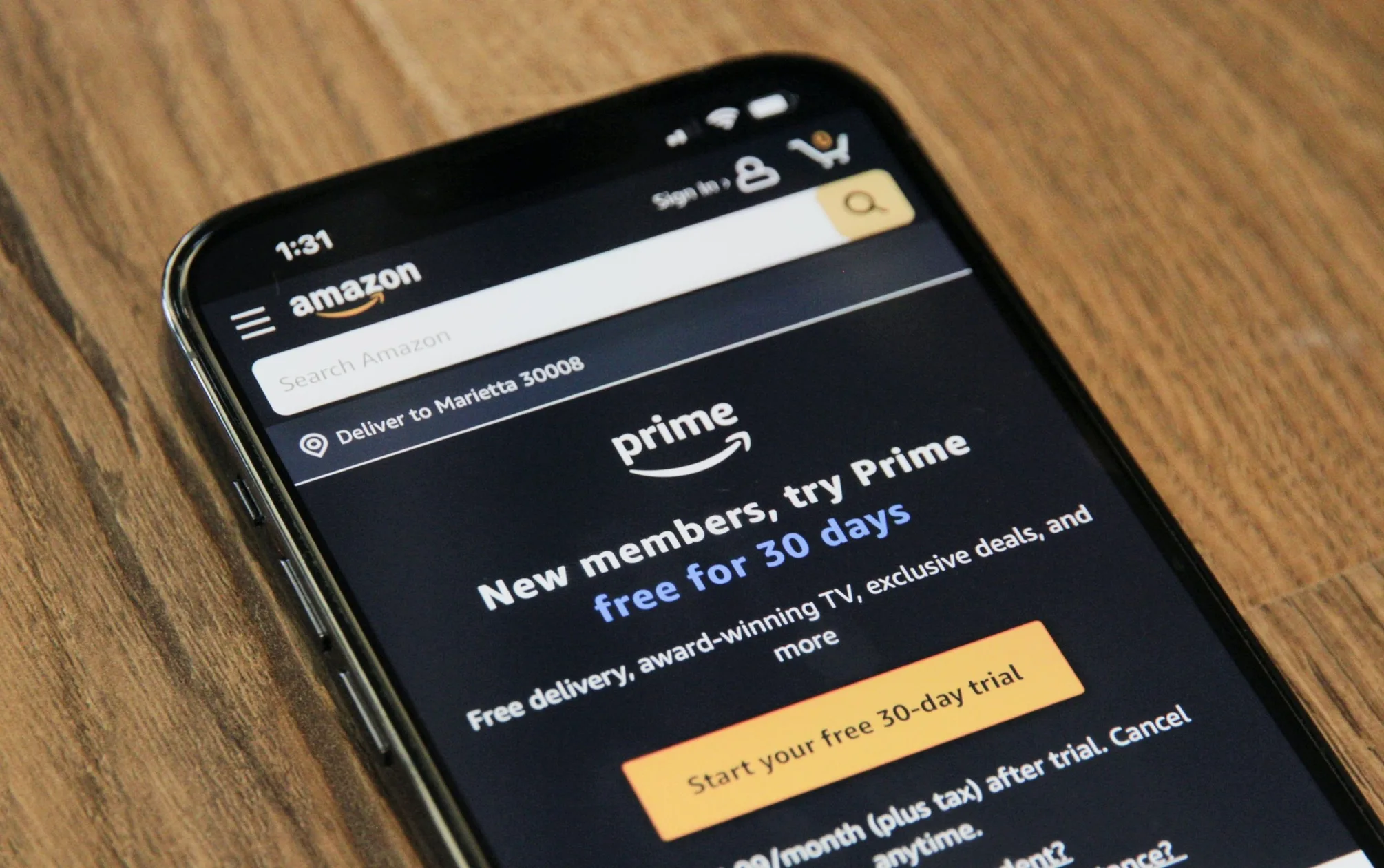 Take a look at the VINE programme
The VINE programme is definitely something to consider to get those reviews up on your product listings. You can submit products to be sent to trusted Amazon reviewers who will then leave honest feedback on your product pages. Reviews play a huge part in bumping you up in the search ranking and improving your chances of making a sale. 95% of customers read product reviews before they choose to purchase something. Additionally, 58% of these shoppers say they are willing to pay more for products that have good reviews. VINE is usually most active in the first 12 months of a business selling on Amazon. While it does cost £140 per parent product entered, it's a cost that will come back tenfold.
3. The wisdom of others
As an Amazon seller, you'll have access to Seller Central, Amazon's portal for you to manage your business account. Everything you need is in there. You'll find all your stats, deals, marketing info, plus details on all the restrictions that your products need to adhere to. You'll also find the Seller University, which is a really handy section. It's full of over 200 how-to videos that will help you set things up and sort things out. This often saves you the trouble of trying to get in touch with an actual human being – notoriously difficult.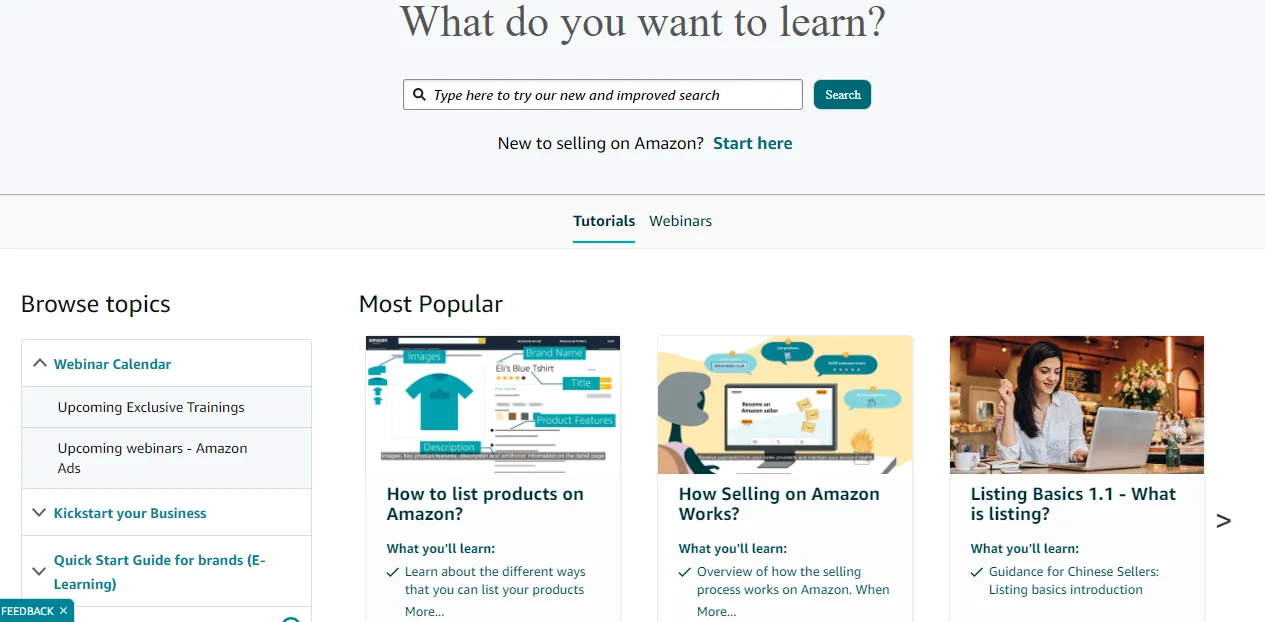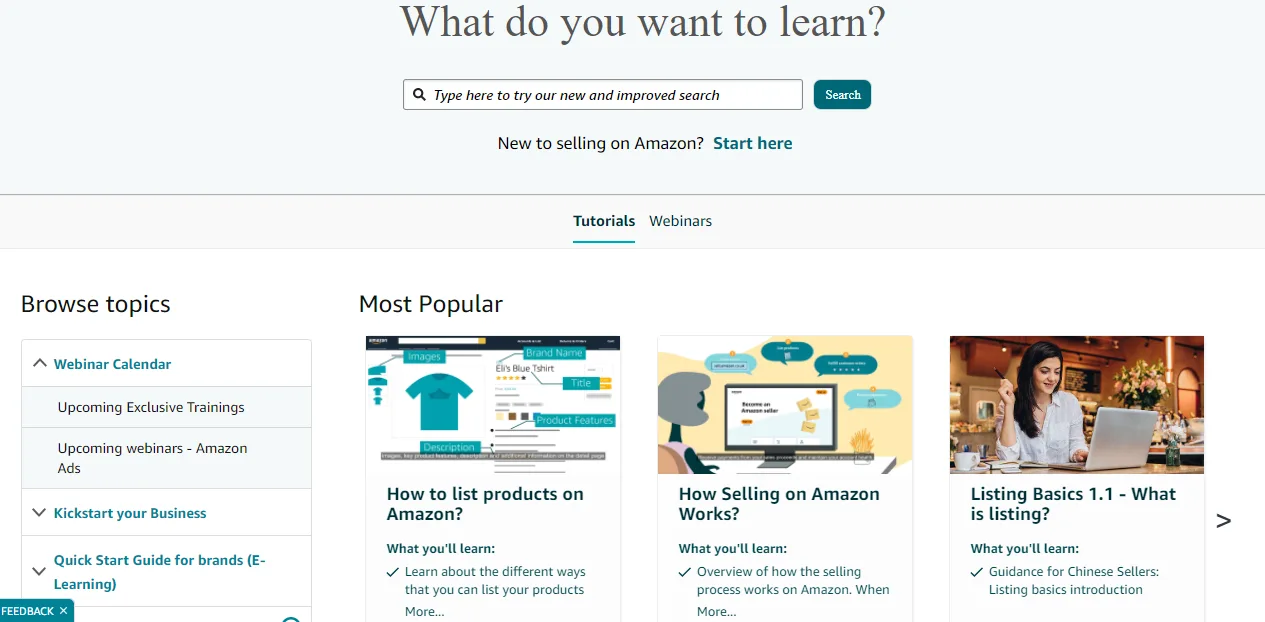 Amazon does like to change and update things on the regular. They usually give you fair warning in the News section on Seller Central, but don't be fooled. They do like to sneak things through sometimes. Why? Maybe they know it'll cause upset, or perhaps they're just trialling something. You at least can usually find the information in there.
A really useful thing is the forum where you can speak to other Amazon sellers. If you're having an issue, inevitably there's someone else experiencing that as well. You can often find answers to things you need in there, or alternatively, just touch base with people who understand what you're going through!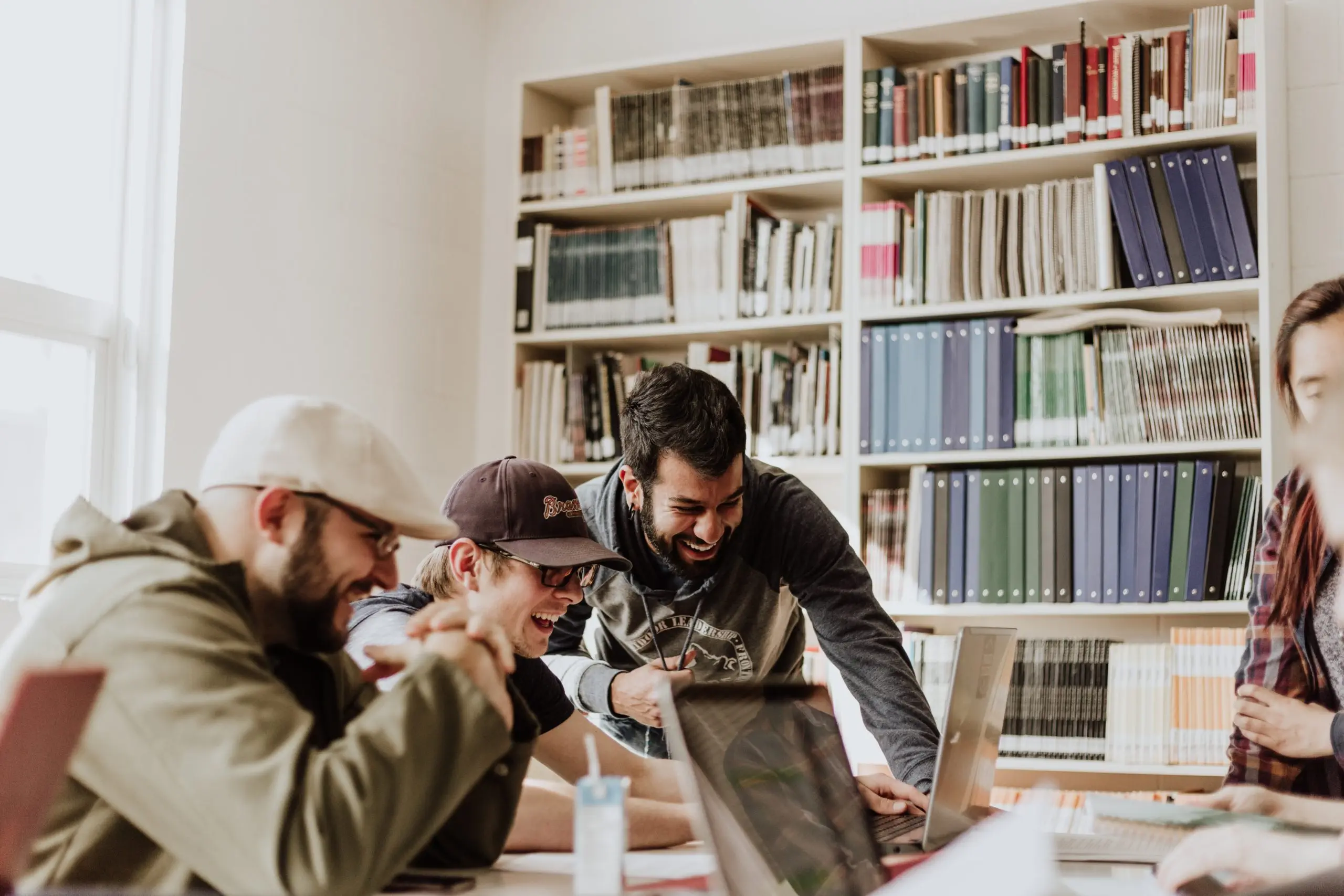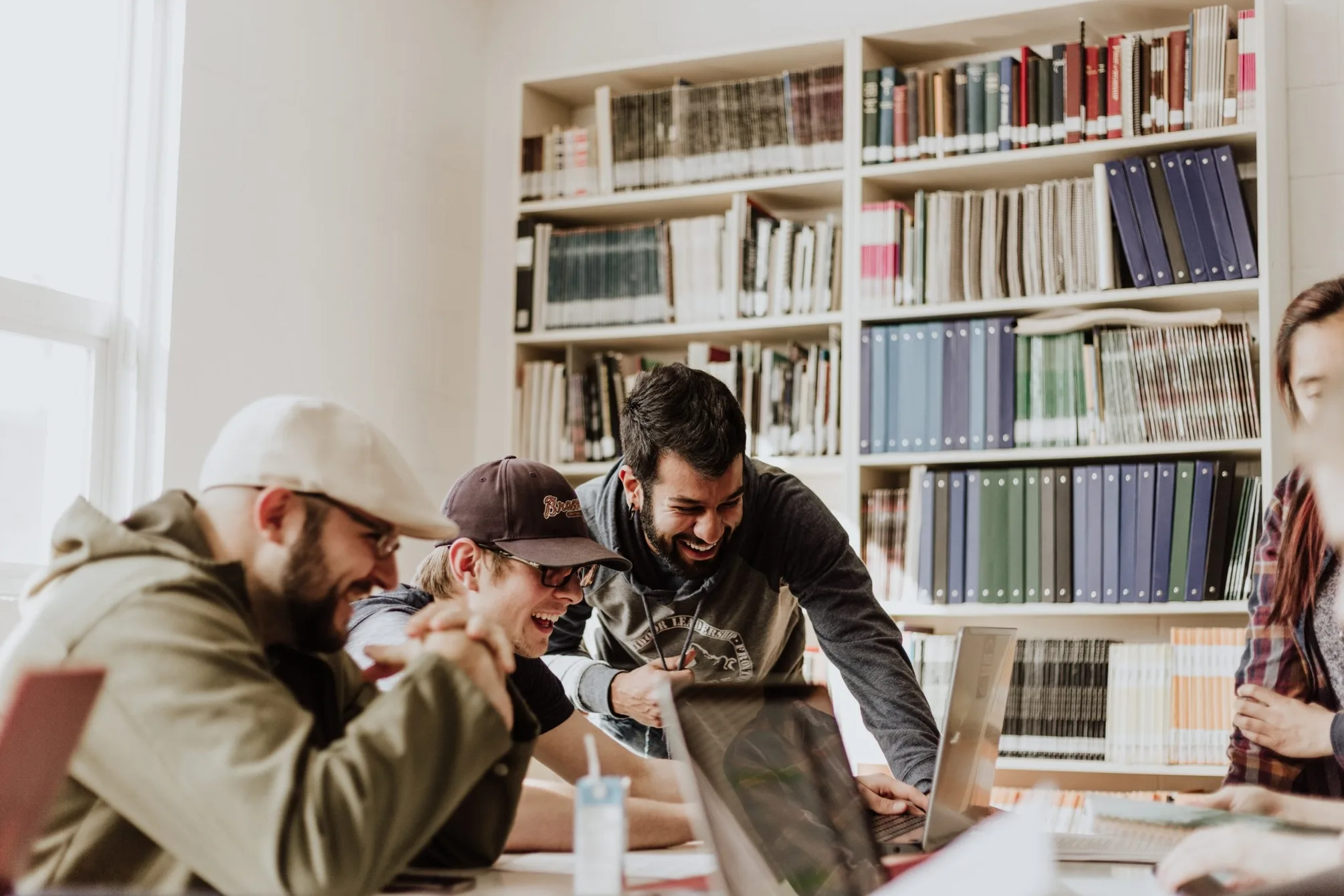 4. Manage your expectations
Your first year selling on Amazon is no doubt going to be an exciting step. However, we cannot stress enough the importance of managing your expectations. Too often we see social content being shared about "passive income" sellers and how they're making millions with little to no effort. Take it from us and the thousands of products we manage, this is not the case. A LOT of hard work and investment goes into making Amazon a success. The first 12 months are what set the bar for your long term goals. If you follow all of these steps and take good advice from experts, there are many success stories out there and we assure you they will all tell you the same thing.
If you think you might like some extra guidance on your journey, get in touch with the Brand Monkey team today. Alternatively, check out our recent blog on how you can become successful on Amazon, packed full of top tips to help you prepare for success.