WE'RE OBSESSED WITH
SALES BRANDING CONTENT ADVERTISING CONVERSIONS
ON AMAZON'S MARKETPLACE
Proud to represent the following partners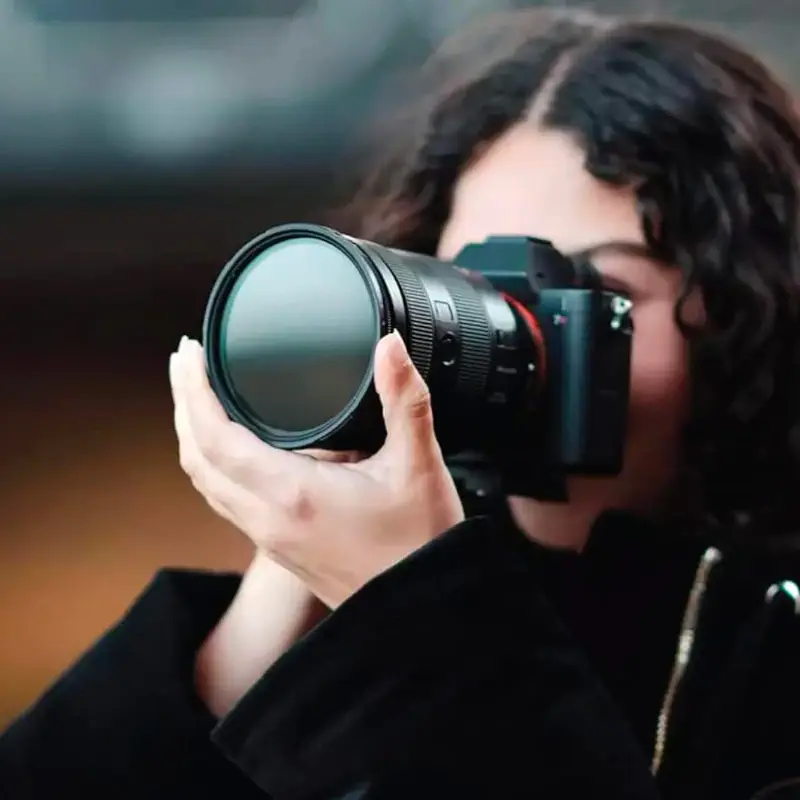 LEE Filters
Camera Filters & Gels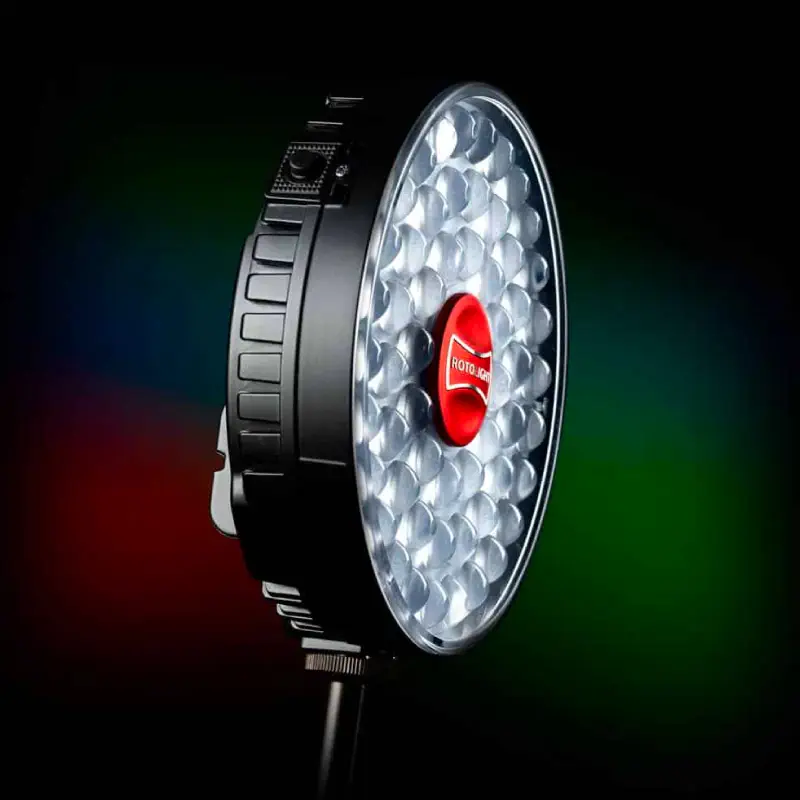 Rotolight
LED Camera Light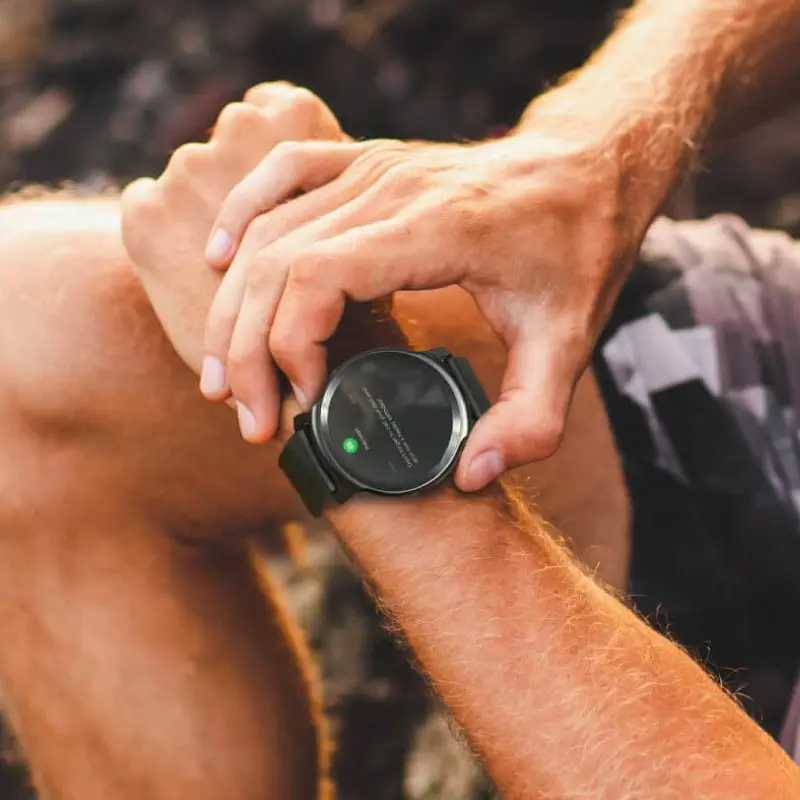 Motorola Moto Watch
Smart Watch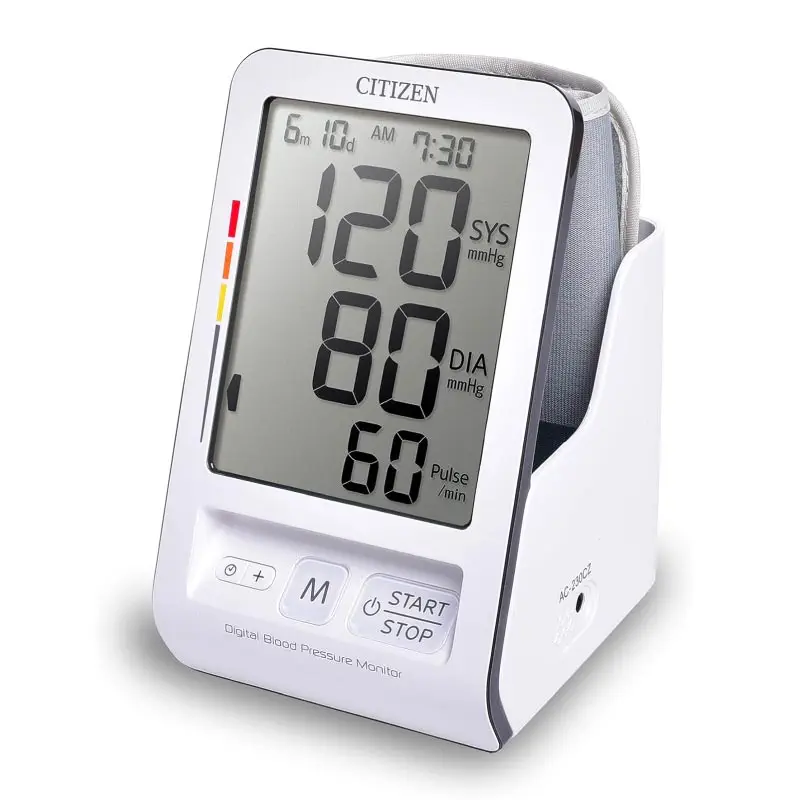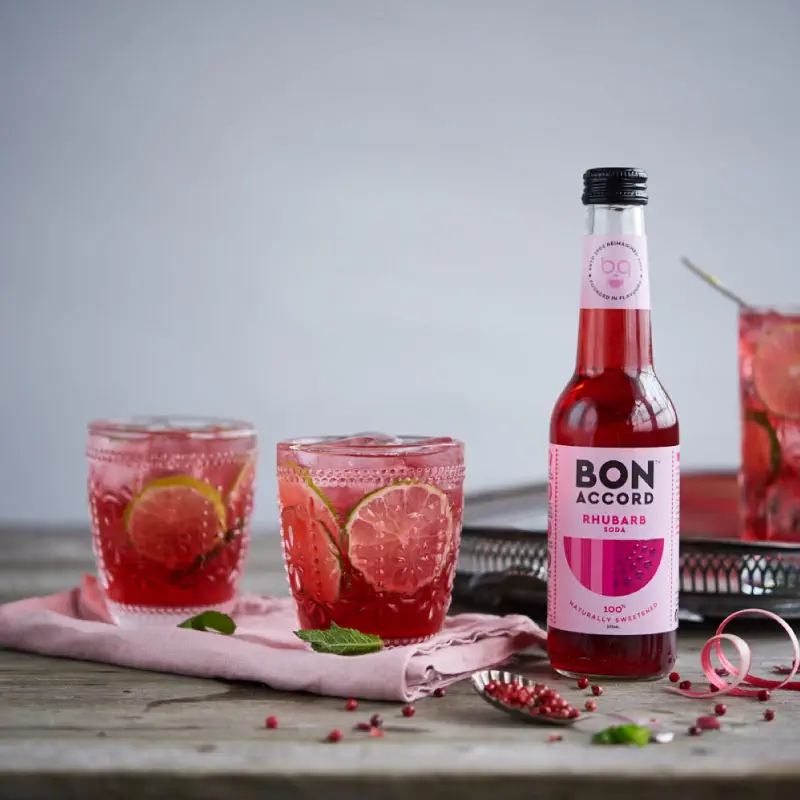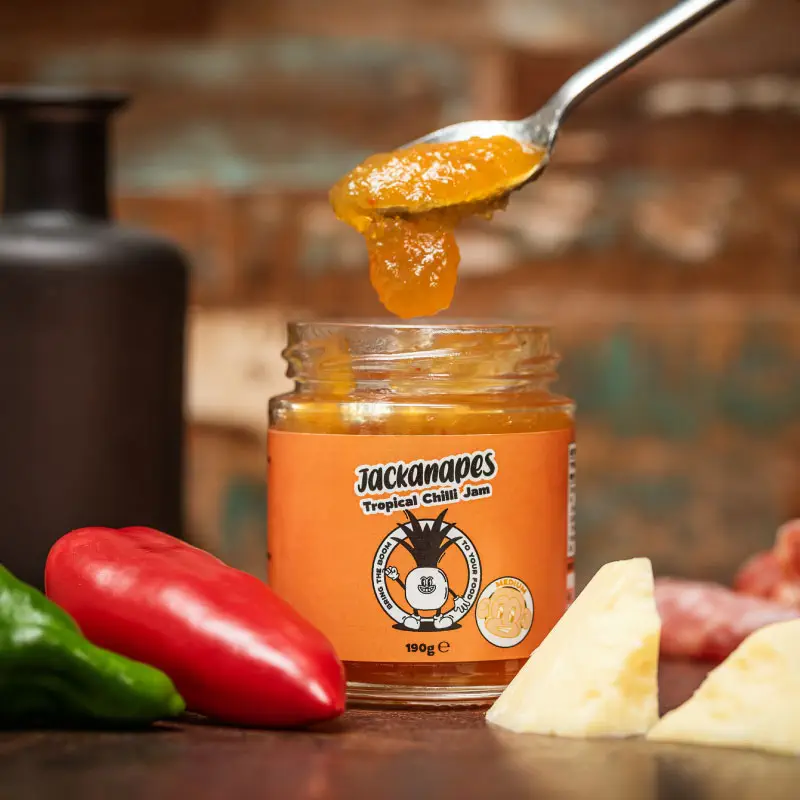 Jackanapes
Hot Sauces & Jams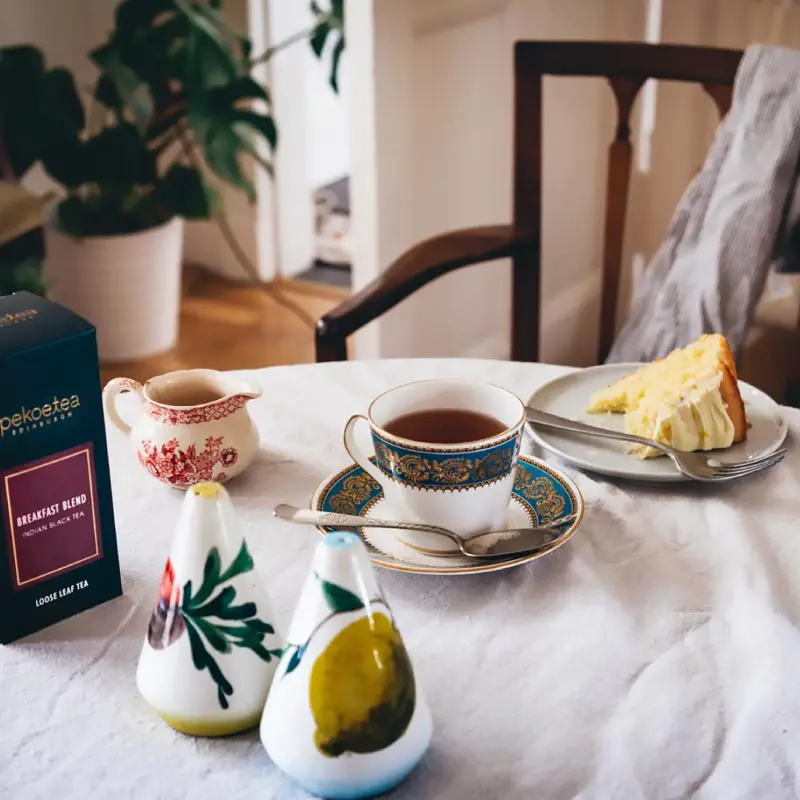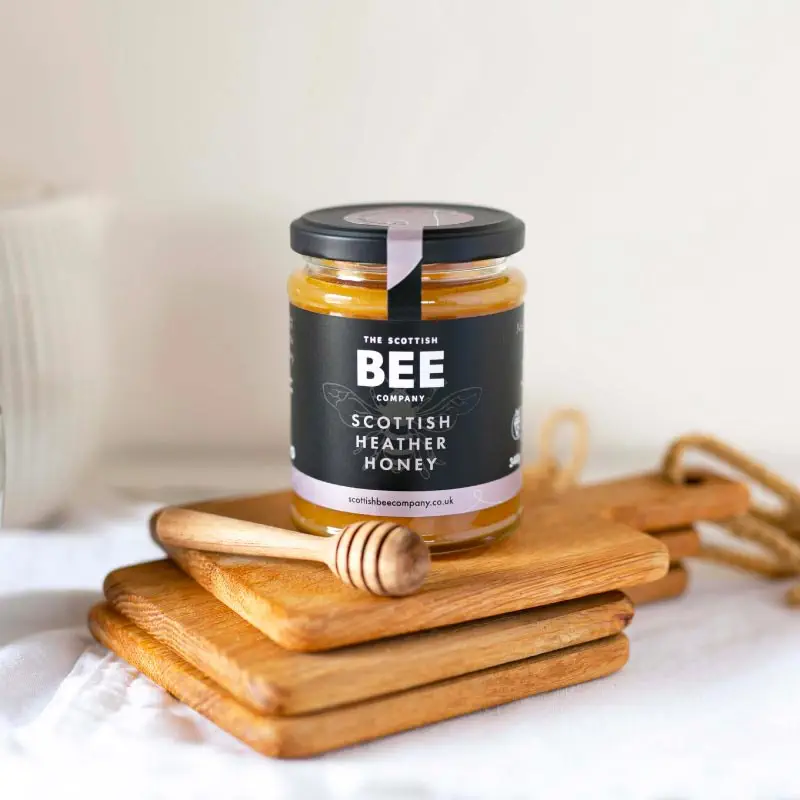 The Scottish Bee Co.
Premium Honey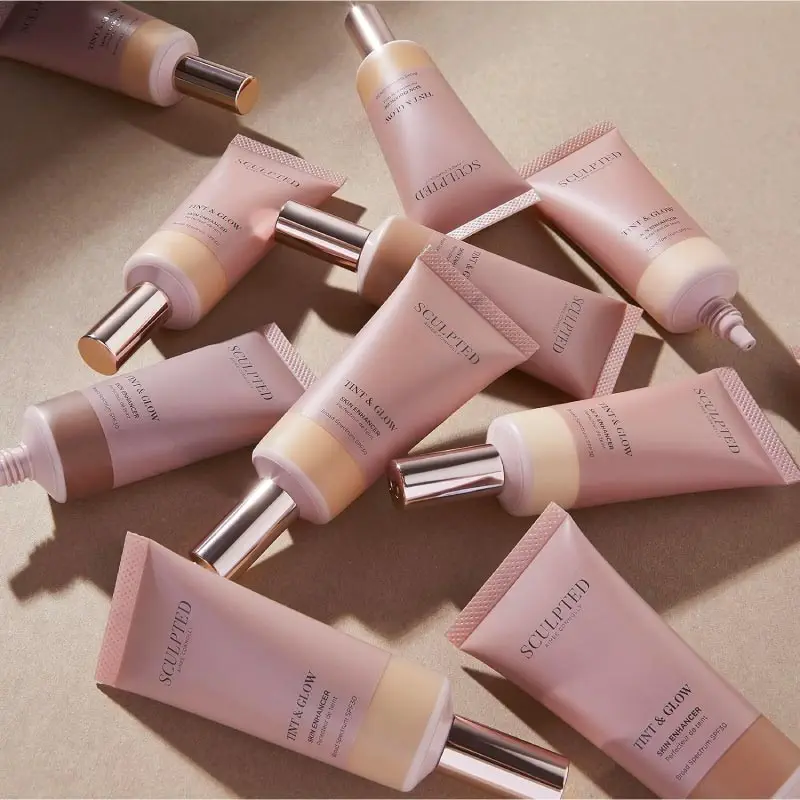 Sculpted by Aimee
Premium Makeup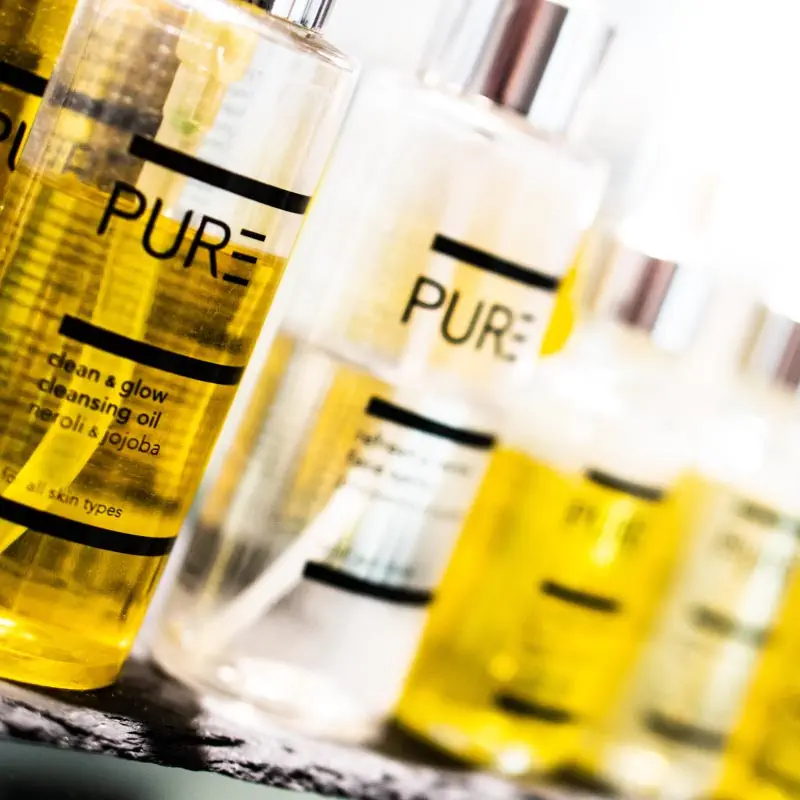 PURE
Skincare & Experiences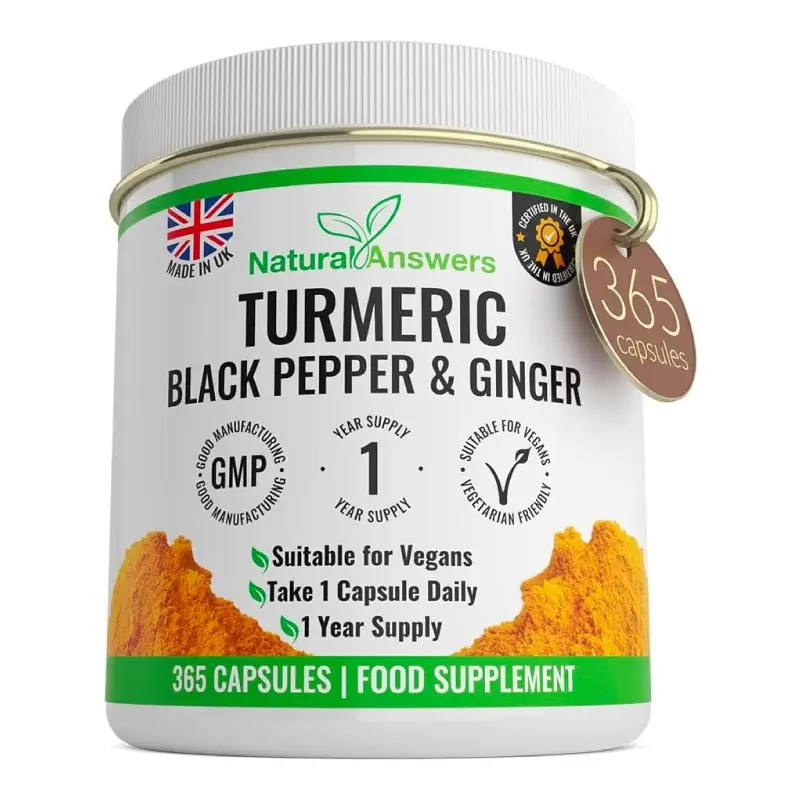 Natural Answers
Supplements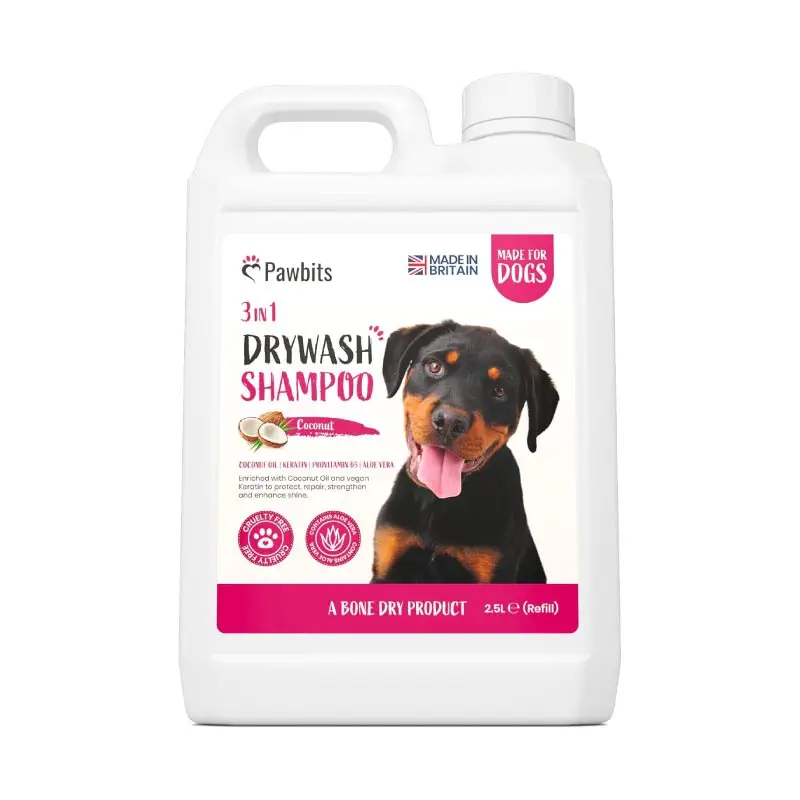 Vendor and Marketplace Management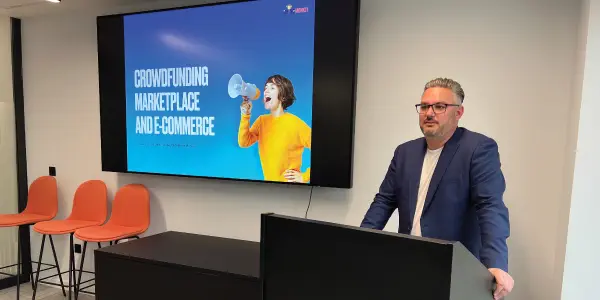 "We cut through the jungle and abolish the mystery and stress of building your brand on Amazon's global marketplace and beyond. Our team is ready to help you plan, strategise and grow your sales so you can achieve your business goals."
Daniel Waite, CEO of Brand Monkey
With a range of marketplace management services up our sleeves, Brand Monkey can take away the frustrations of managing Amazon so you can stay focused on your day-to-day business.
Product Listing Optimisation
SEO (Search Engine Optimization) is crucial for Amazon product listings. It enhances discoverability, increasing the chances of attracting potential buyers. Effective SEO optimizes product titles, descriptions, and keywords, ensuring products rank higher in search results. This visibility boosts sales, drives organic traffic, and maximizes revenue. Without SEO, even the best products might remain hidden in the vast Amazon marketplace, making it an indispensable tool for successful e-commerce businesses.
Brand Registry
Brand Registry on Amazon is essential for safeguarding your listings and intellectual property (IP). It grants you greater control over product detail pages, allowing you to enhance content and images. Additionally, brand registry provides tools for combating counterfeit listings, protecting your brand's reputation, and ensuring genuine customer experiences. This exclusive access to brand-specific features boosts trust and customer loyalty, ultimately driving sales and preserving your brand's integrity in the highly competitive Amazon marketplace.
Amazon Content
Branding on Amazon is crucial for success. It distinguishes your products, builds trust, and fosters customer loyalty. A strong brand identity, including logos, packaging, and consistent messaging, sets you apart from competitors, increasing recognition and repeat business. It also enables you to command premium prices, as shoppers often prefer trusted brands. Effective branding enhances customer perception and drives long-term growth, making it an integral part of Amazon's competitive landscape.
Amazon Advertising
Advertising with Sponsored Products, Sponsored Brands, and Sponsored Display on Amazon is vital for driving visibility and sales. Sponsored Products showcase your items prominently in search results, increasing discoverability. Sponsored Brands help you build brand awareness and customer loyalty, while Sponsored Display targets relevant audiences, boosting conversion rates. These ad types enable precise targeting, allowing you to reach high-intent shoppers and optimize ROI. By investing in Amazon advertising, you can maximize your reach, outperform competitors, and ultimately grow your business on the platform.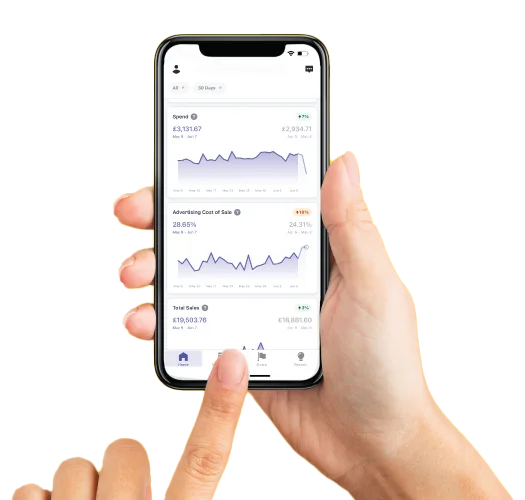 Discover our Amazon advertising service, powered by proprietary AI software. Years of development have led to various cutting-edge strategies to boost your sales on Amazon.
In the fiercely competitive world of online retail, standing out is everything. Our blend of team-driven AI approach allows us to tailor advertising campaigns with laser precision. From product listings to keyword optimisation, we've got every facet of Amazon advertising covered.
We understand that Amazon's ecosystem can be complex. Our team simplifies it, providing real-time insights and actionable data. Whether you're an established brand or a startup, our service scales to meet your unique needs.
We're obsessed with the work we do for our clients. Much like how Amazon is obsessed with its shoppers. We've put together a number of case studies about launching on Amazon, or creating a crowdfunding campaign.
H&Y REVORING
H&Y launched their very first product on Kickstarter in 2019. With our guidance, they went on to become the most backed camera filter accessory, raising over $640,000 in 45 days.
UK LED Light Manufacture
Following on from helping Rotolight raise $1.3 million on Kickstarter and IndieGoGo, we launched their brand new LED lights for the photo and video industry onto Amazon in UK and USA.
Premium Make-up Brand
The Beauty category on Amazon is huge and continues to be very crowded. We successfully helped launch a premium Irish brand of make-up in 2019 and continue to grow their sales every year.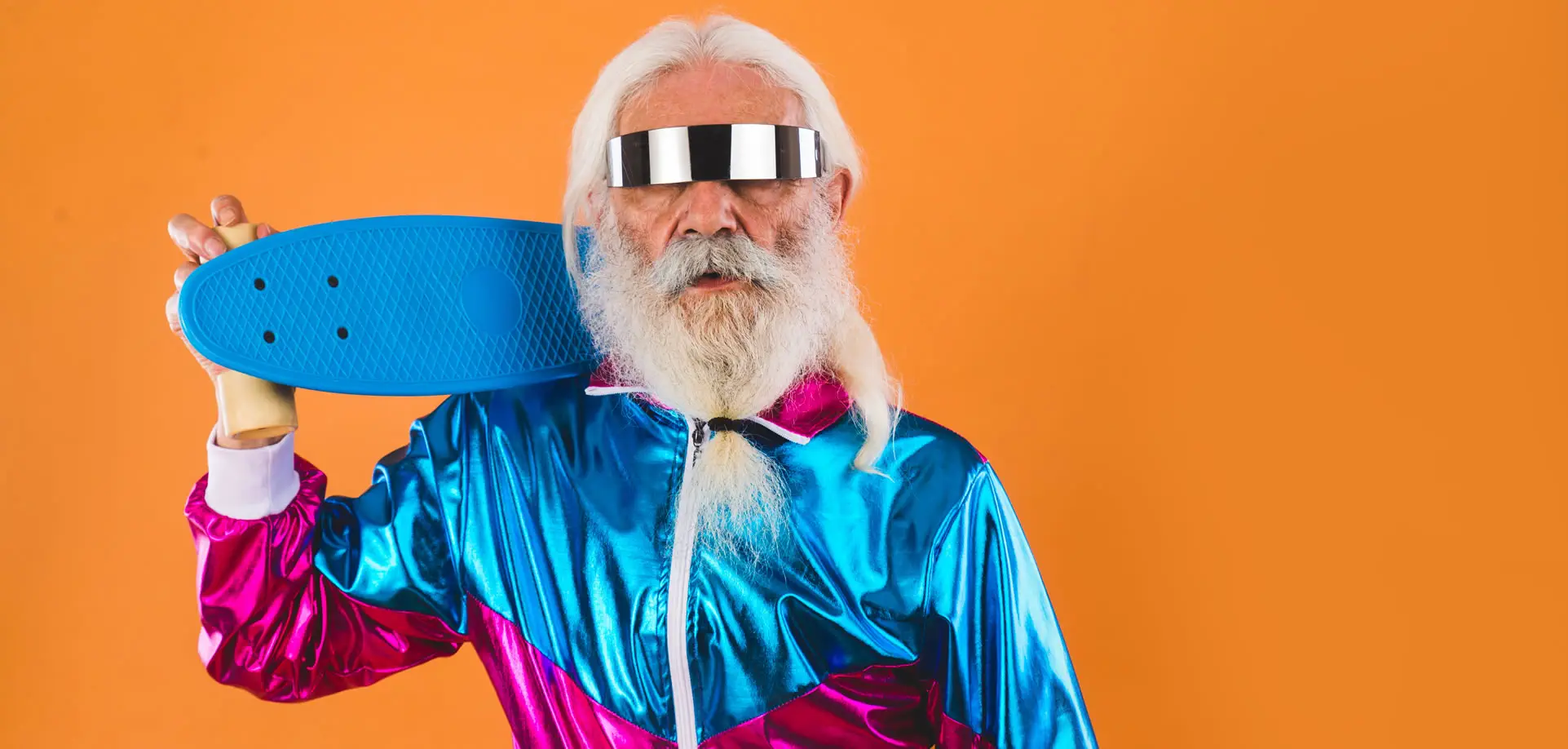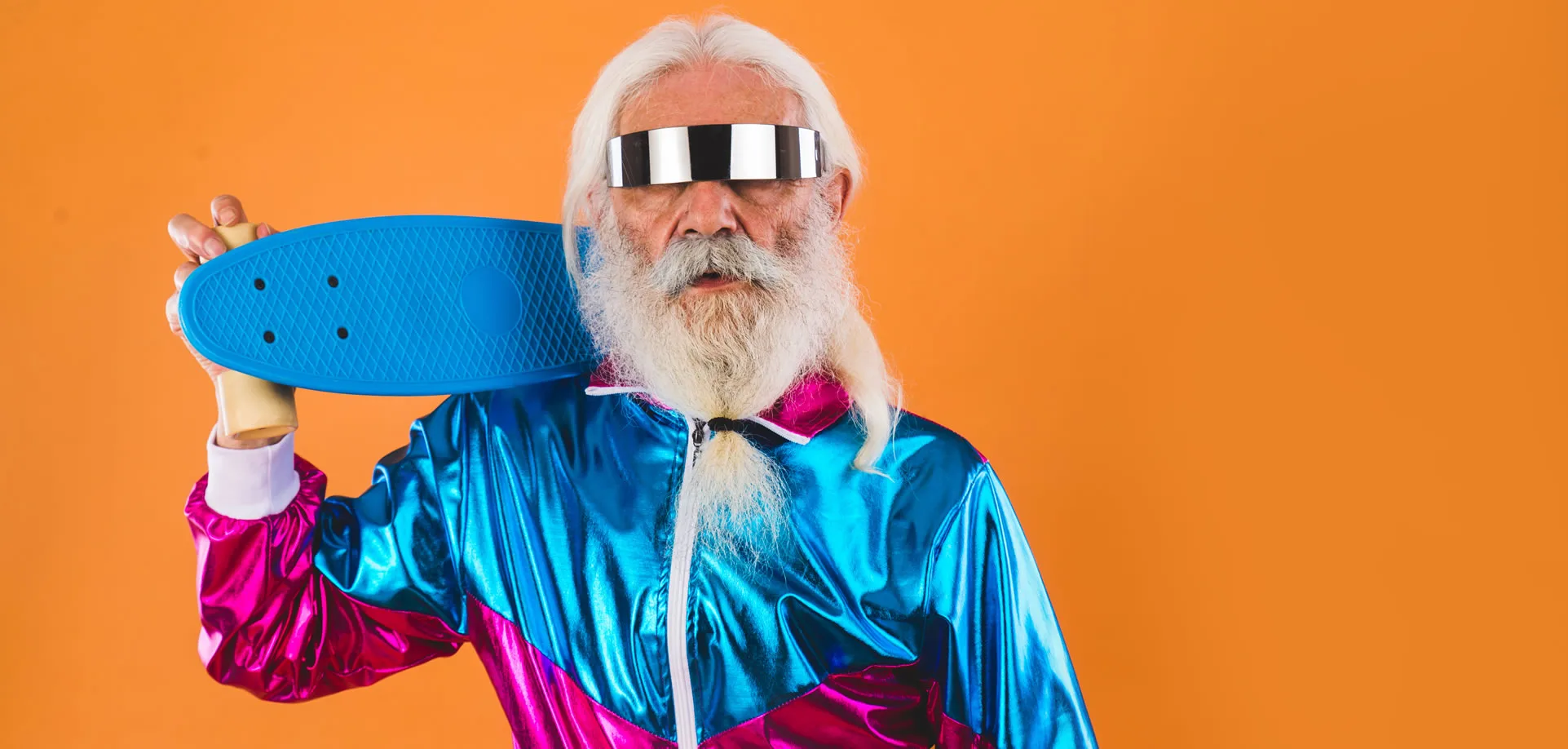 That's easy - it's us! We get just as excited about the journey of each product as our clients do. Our dedicated team has years of Amazon and branding experience they're just bursting to share, and we've had the pleasure of working with a huge range of industries and products, from the incubation stages right through to fruition. Every day is different for us and being flexible is a key component here at Brand Monkey. Our goal with every client is to become part of the team, helping you build your brand, achieve your goals and enjoy the feeling of becoming a successful Amazon business. So what are you waiting for?
Shopify joins the marketplace
Proven strategies to grow your Instagram following
How to get reviews on Amazon for FREE
Subscribe to our newsletter