Drive sales, increase your visibility and save your valuable time by creating your Amazon Advertising campaign with Brand Monkey.

Soar your way to Amazon Advertising Sucess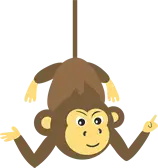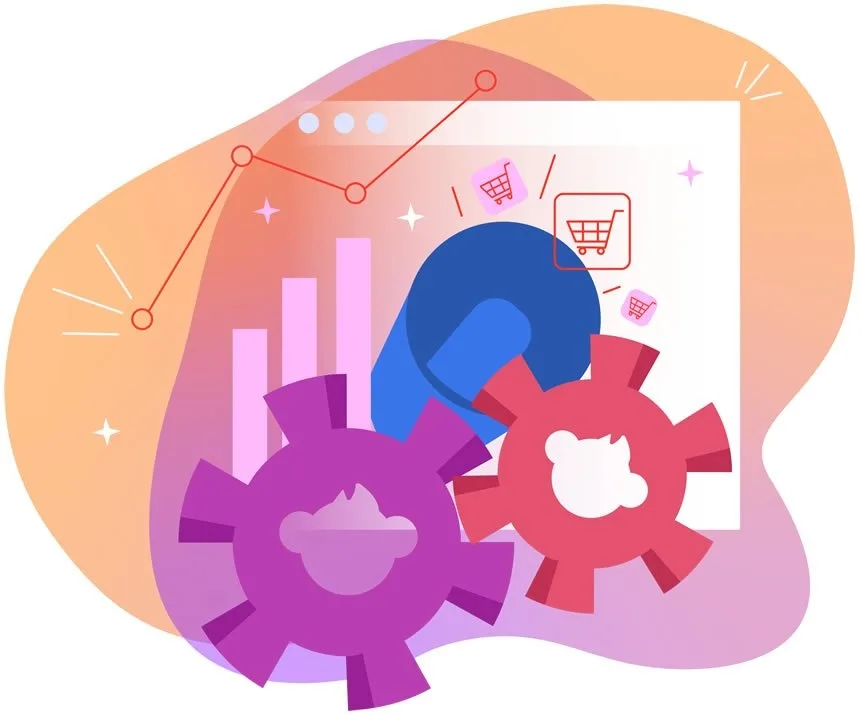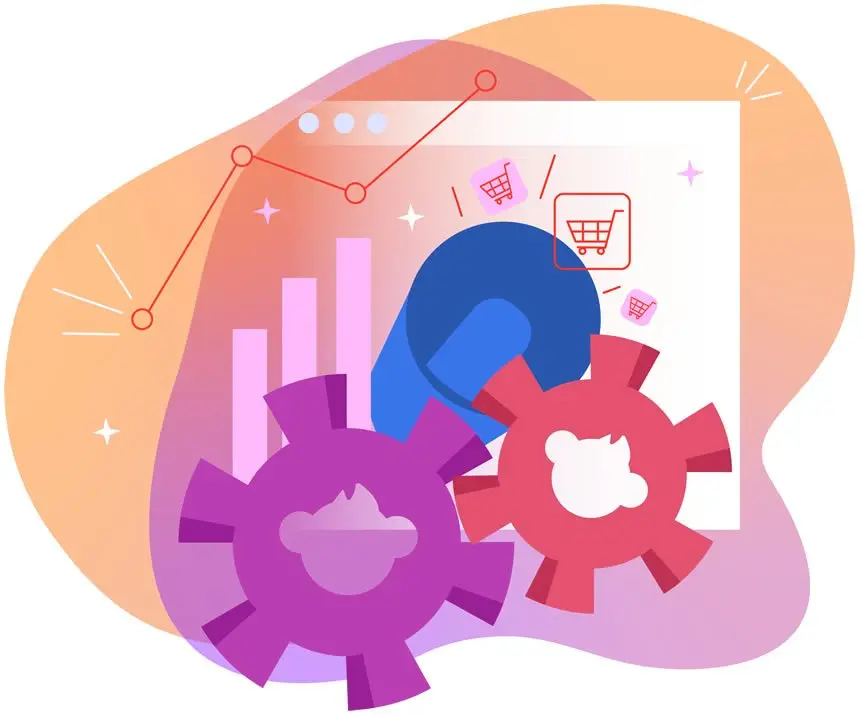 Building a powerful ad campaign strategy is no small feat. We use a highly advanced Ad engine that has superhuman precision, coupled with Brand Monkey's winning formula, to help deliver your advertising goals. You'll be able to plan and create adverts in no time for Sponsored Products, Sponsored Brands, Sponsored Displays and Amazon DSP.

Our team constantly reads and measures data from each advertising campaign, such as competition, search terms, bid strategies and organic changes, to understand how each of our client's campaign structures are performing. Analysing these details allows us to report back to you with real-time data so you can keep ahead of the game.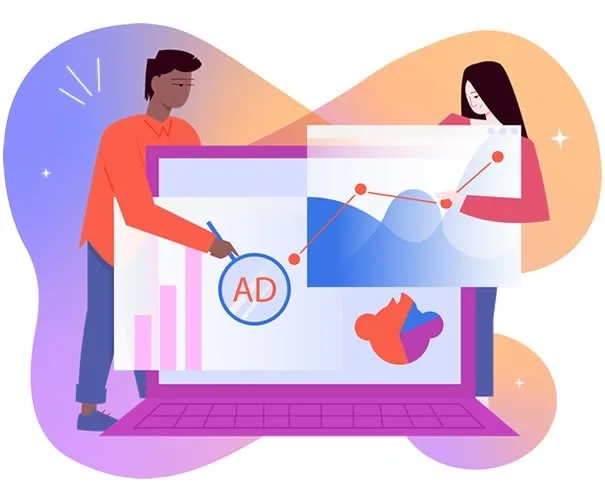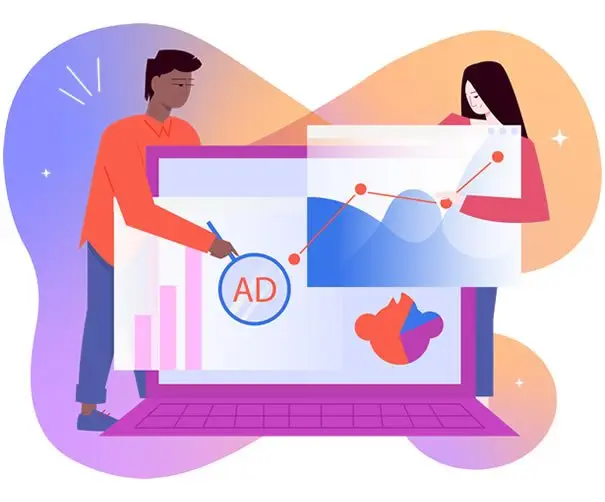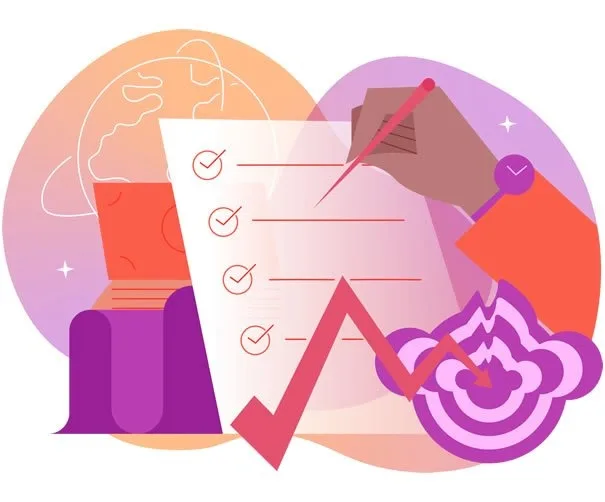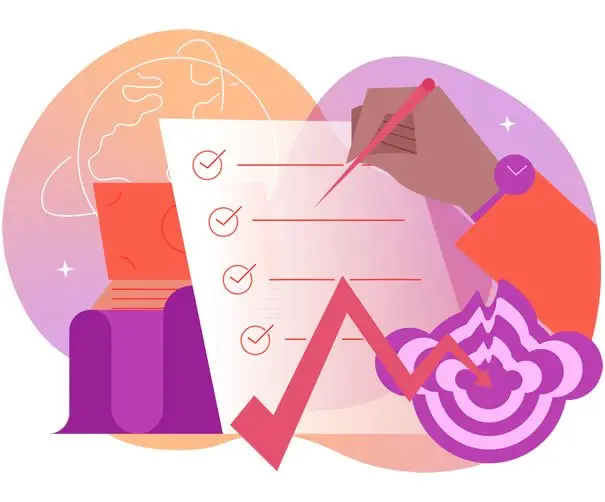 We set goals exclusive to your category based on industry benchmarks. ACoS (Advertising Cost of Sale) and TACoS (True Advertising Cost of Sale) are used to help scale into success and plan budgets based on results, optimising your advertising campaigns to the highest degree before they've even gone live.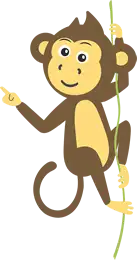 Our proprietary AI software allows us to deliver accurate reporting whenever you need it. We present these reports to show how spend and ad campaigns are performing and showing where changes need to be made to get the most out of your advertising campaigns. You'll have access to the finite details that can really make a difference to your strategy and planning.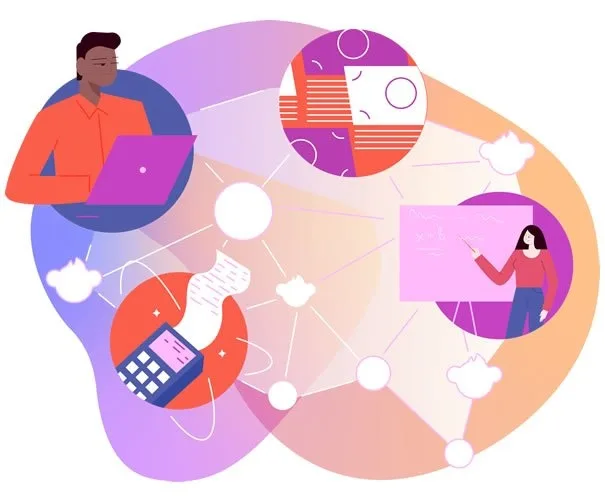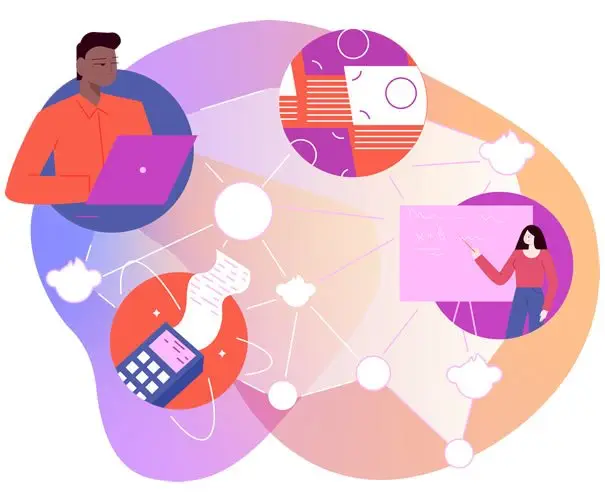 WHAT'S YOUR SUPERPOWER?
OURS IS
AMAZON ADVERTISING
Using our proprietary AI software, our team has access to customisable, smart recommendations and contextual, conversion-based bidding algorithms that are designed to maximise the efficiency of your ad spend. You'll be able to:
- Reach new customers on Amazon
- Analyse and adjust your campaigns with ease
- Save valuable time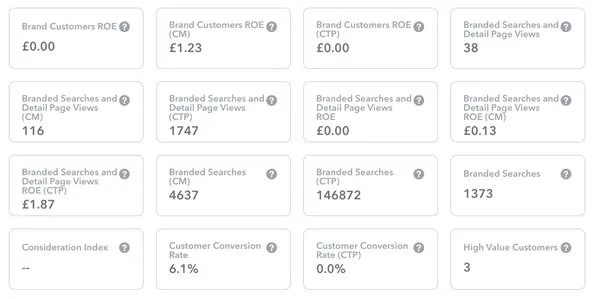 Creating an ad structure for hundreds, if not thousands of products can be tedious. You have to monitor them for spend and bid adjustments, constantly move converting or bad performing search terms, and identify new keyword opportunities to control your ACoS. This is a thing of the past when you work with our team!
We will unlock the full potential of your advertising strategy, analysing data received and intelligently applying this across your campaigns so you see blended ACoS, Organic Sales and Rank, Search Rank, Search Frequency and Click share.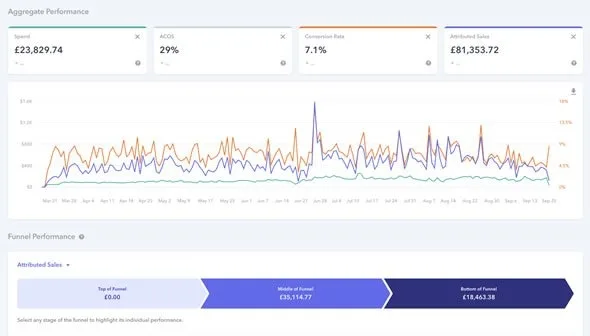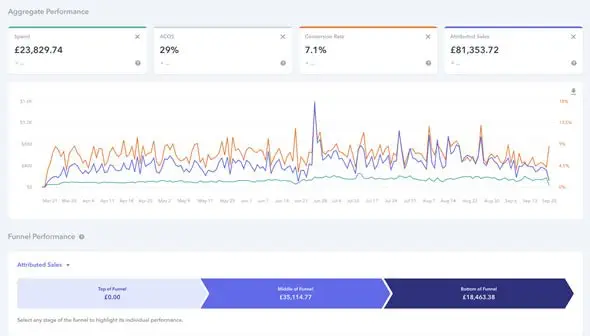 8 takeaways from Amazon's Small Business Empowerment Report
Your first year selling on Amazon
Are you Prime Day optimised?
New Brand Profiles Feature on Amazon
FREE Shipping and Inventory Management Software for Multi-channel Sellers