We will drive your sales, increase your visibility and save you valuable time by creating your Amazon Advertising campaigns.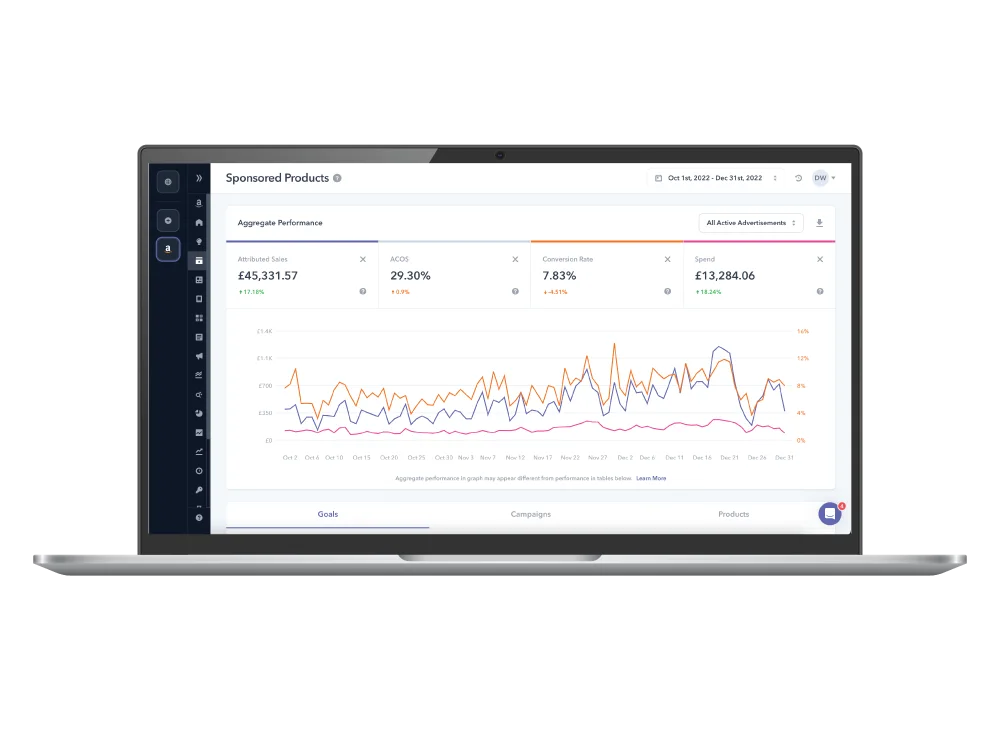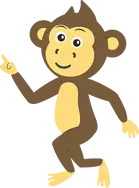 Soar your way to Amazon Advertising sucess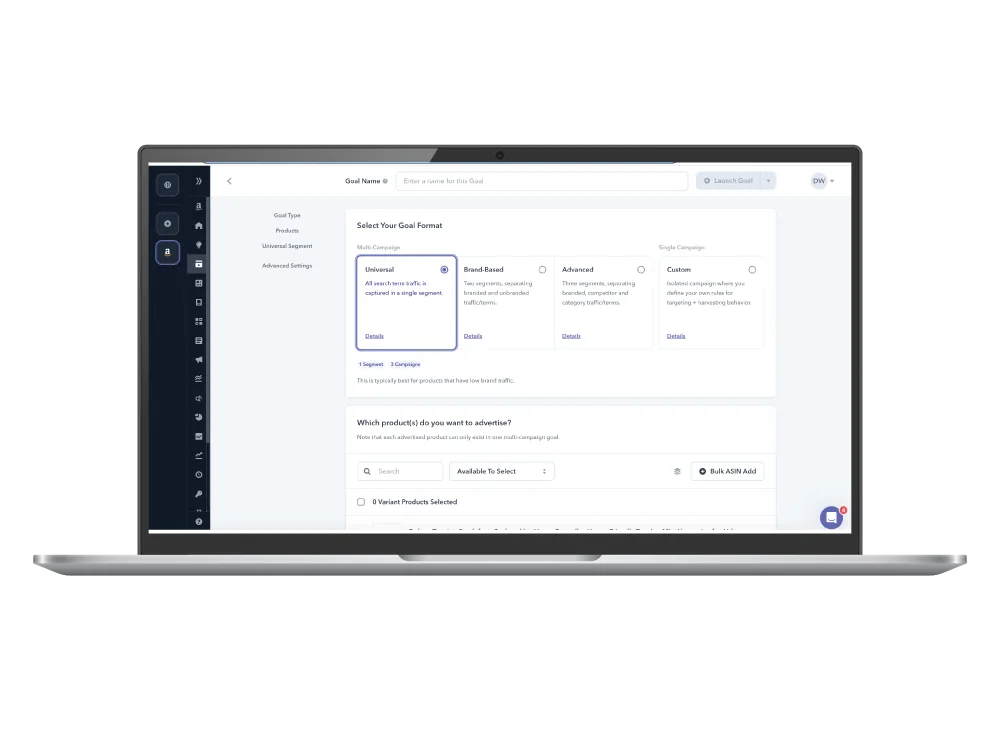 Building a powerful ad campaign strategy is no small feat. We use a highly advanced Ad engine that has superhuman precision, coupled with Brand Monkey's winning formula, to help deliver your advertising goals. You'll be able to plan and create adverts in no time for Sponsored Products, Sponsored Brands, Sponsored Displays and Amazon DSP.
What are Amazon's Advertising campaign options?
What is Sponsored Products?
Sponsored Products is your gateway to increased visibility and sales on Amazon. With targeted ad campaigns, you can reach shoppers actively searching for products like yours. It's the smart way to boost product discoverability, drive traffic, and grow your Amazon business. Don't miss out on the opportunity to elevate your products above the competition and capture the attention of millions of potential customers. Contact us today and we will start your Sponsored Products journey and watch your sales soar on Amazon.
Example Sponsored Products ad position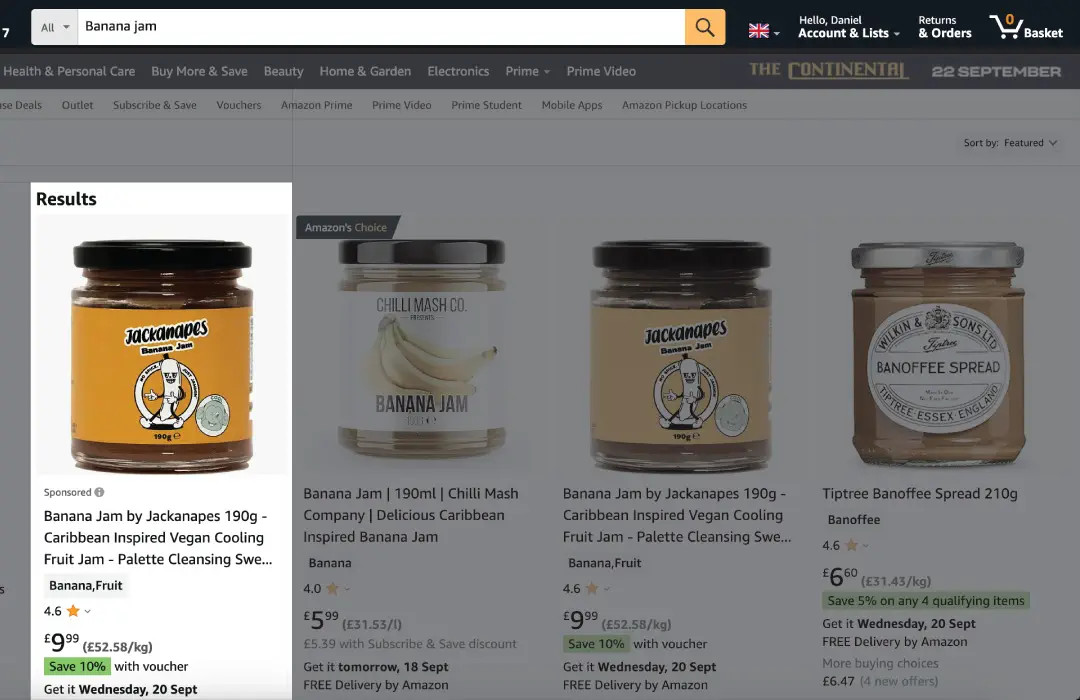 What is Sponsored Brands?
Amazon Sponsored Brands Advertising is your pathway to brand prominence. This versatile tool empowers you to showcase your brand and products at the forefront of Amazon search results. Engage customers, drive brand awareness, and boost sales. It's a strategic choice for businesses aiming to stand out and establish a lasting presence on Amazon.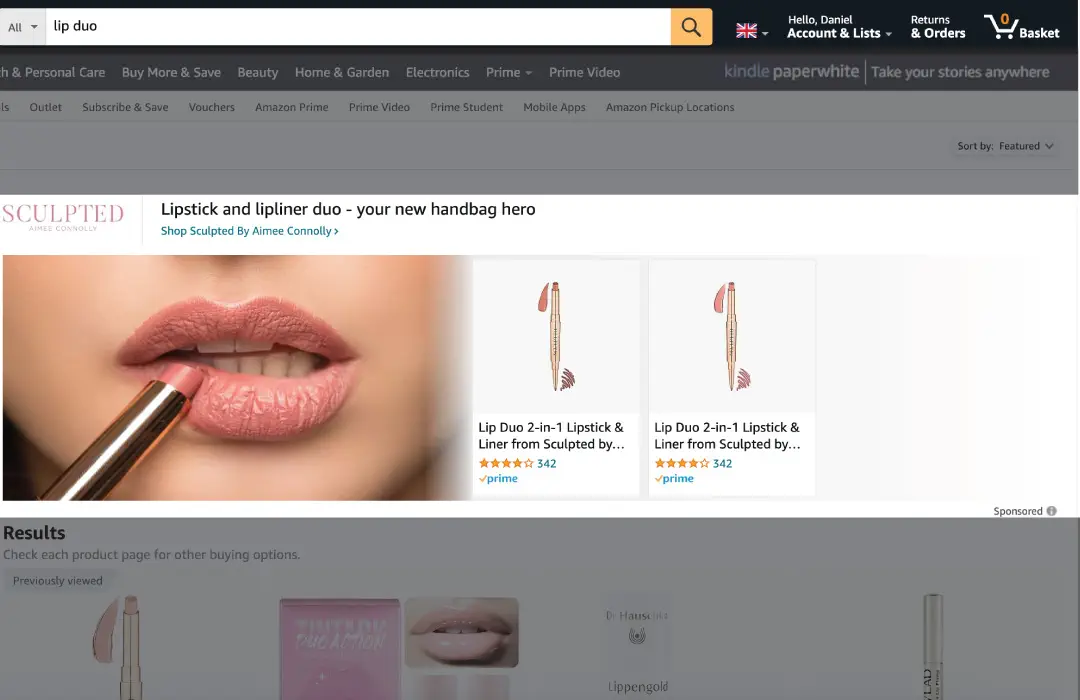 What is Sponsored Display?
Amazon Sponsored Display Advertising is your key to reaching and re-engaging audiences on and off Amazon. This dynamic tool allows you to target customers based on their interests, shopping behaviour, and more. Whether you want to drive sales, increase brand visibility, or rekindle shopper interest, Sponsored Display Advertising offers the flexibility you need. With its broad reach and precision targeting, you can elevate your brand's impact and achieve remarkable results. Get in touch with our team to find out how we can help build your advertising campaigns.

Our team constantly reads and measures data from each advertising campaign, such as competition, search terms, bid strategies and organic changes, to understand how each of our client's campaign structures are performing. Analysing these details allows us to report back to you with real-time data so you can keep ahead of the game.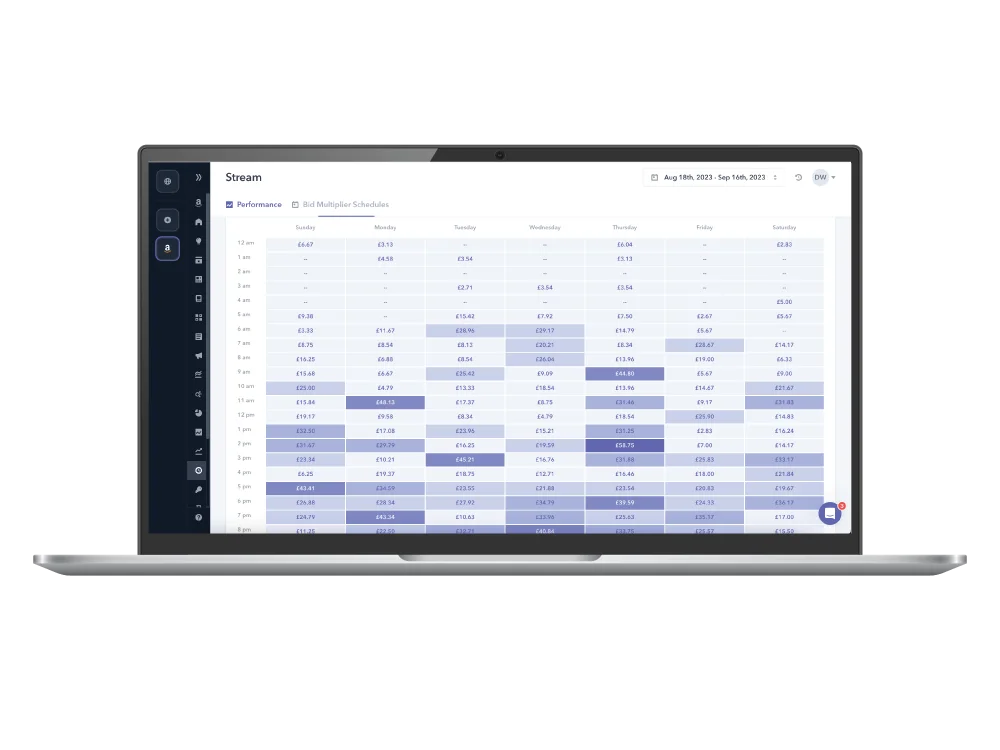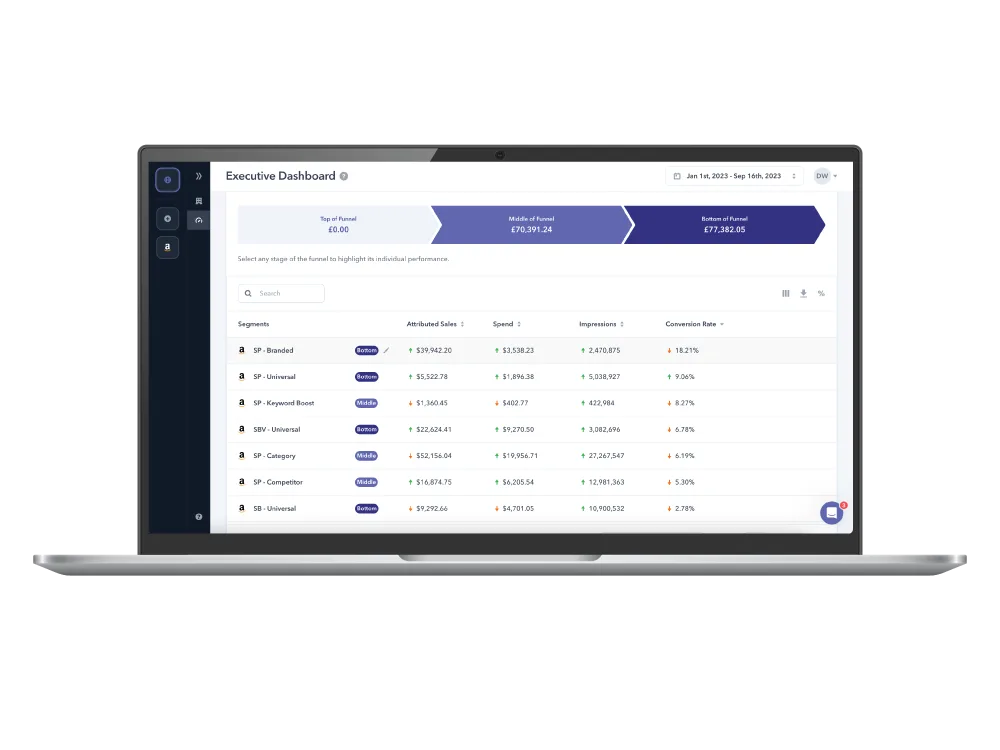 We set goals exclusive to your category based on industry benchmarks. Our team measure the performance of your campaigns daily, using full funnel insights, conversions and ROI / ACoS. Using this data, we can optimise and scale your campaigns based on actionable insights.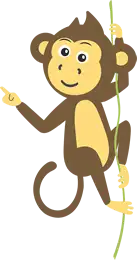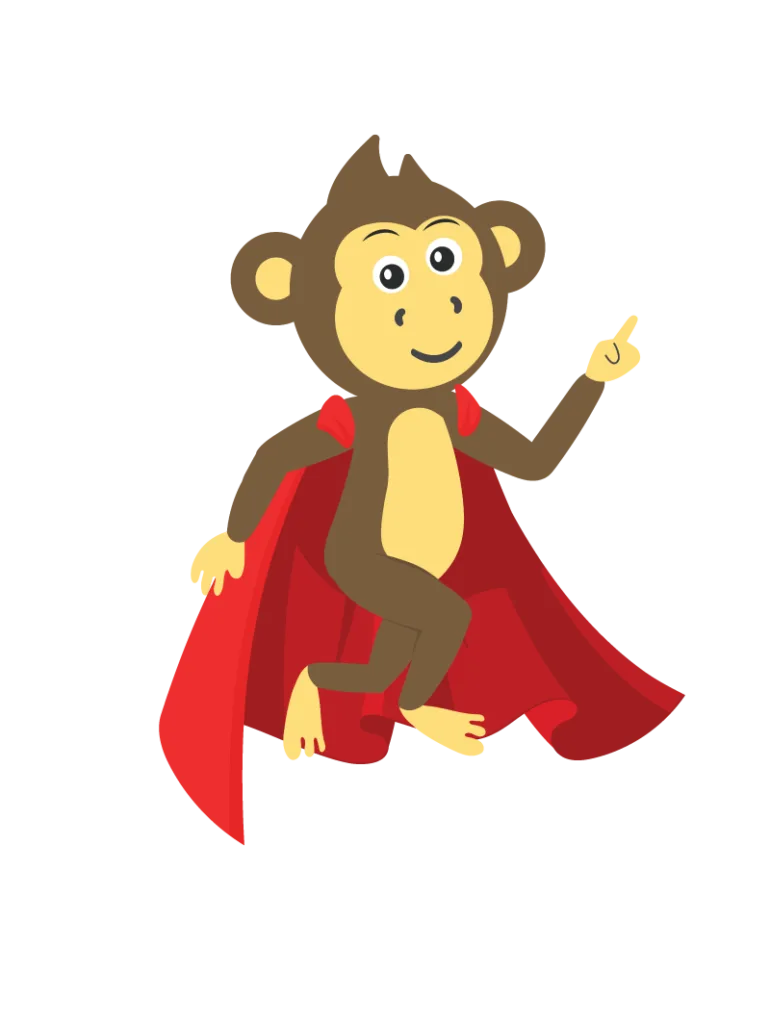 What's your Superpower? Ours is Amazon Advertising
Our dedicated team invests countless hours in mastering the art of Amazon advertising. We understand that Amazon's ever-evolving landscape demands expertise and innovation. With unwavering commitment, we continuously train to craft winning strategies. Our goal is crystal clear: to help businesses grow sales, amplify conversions, and establish robust brand awareness within the Amazon marketplace.

Our proprietary AI software allows us to deliver accurate reporting whenever you need it. We present these reports to show how spend and ad campaigns are performing and showing where changes need to be made to get the most out of your advertising campaigns. You'll have access to the finite details that can really make a difference to your strategy and planning.