Top tips for becoming an Amazon best seller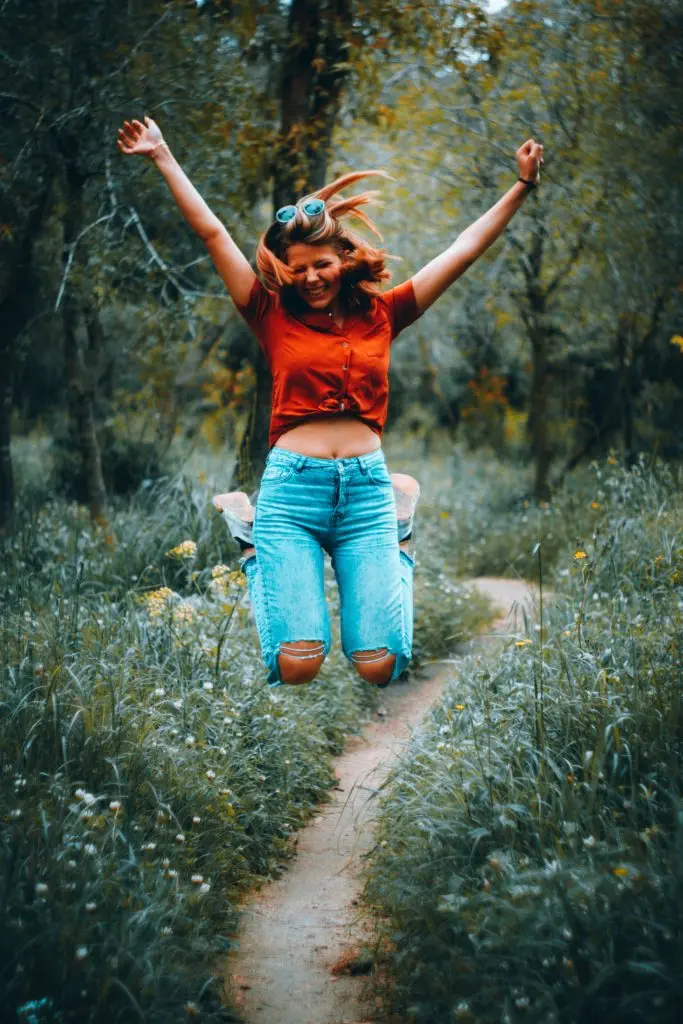 The dream of every Amazon seller is to be successful. Whether that's by having big numbers of sales or excellent customer reviews, success on Amazon is something we all strive for. So we've put together some top tips for helping you on your way to becoming an Amazon best seller.
1. Optimise your Listings
Gone are the days where advertising is the lead in growing your brand and sales on Amazon. Relevancy and giving the customer exactly what they want from their search is the key. Because of this, you need to optimise for each search, with the first 80 characters of your product being your priority.
Keywords are really important. Think of the types of things people might type in the search box if they were looking for your product. Then use those exact phrases or words throughout your product title, bullet points and description. The more you fill out those boxes, the better your chances. That doesn't mean just listing a bunch of keywords – stuffing is not the way to go. They work better if you put them naturally into sentences.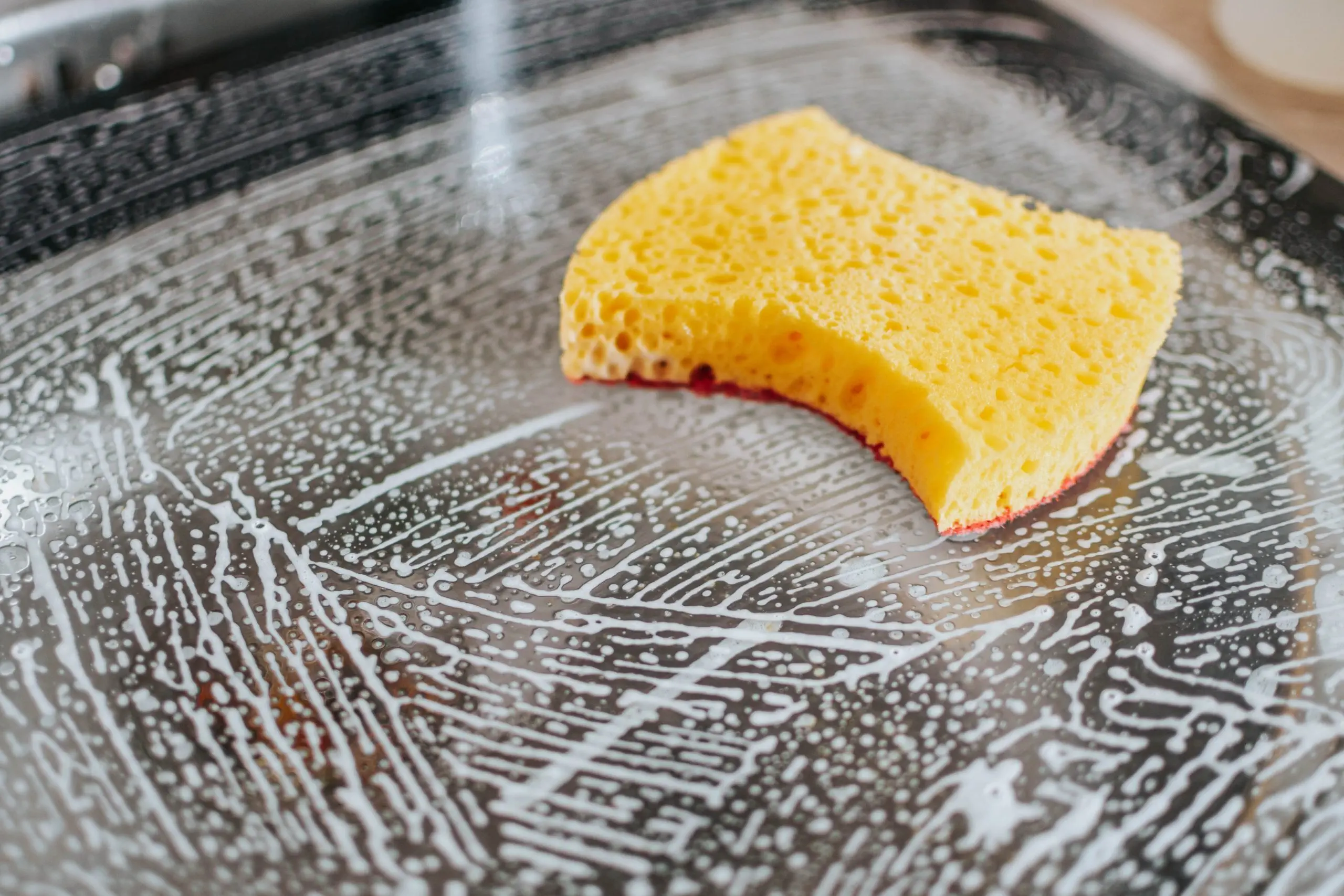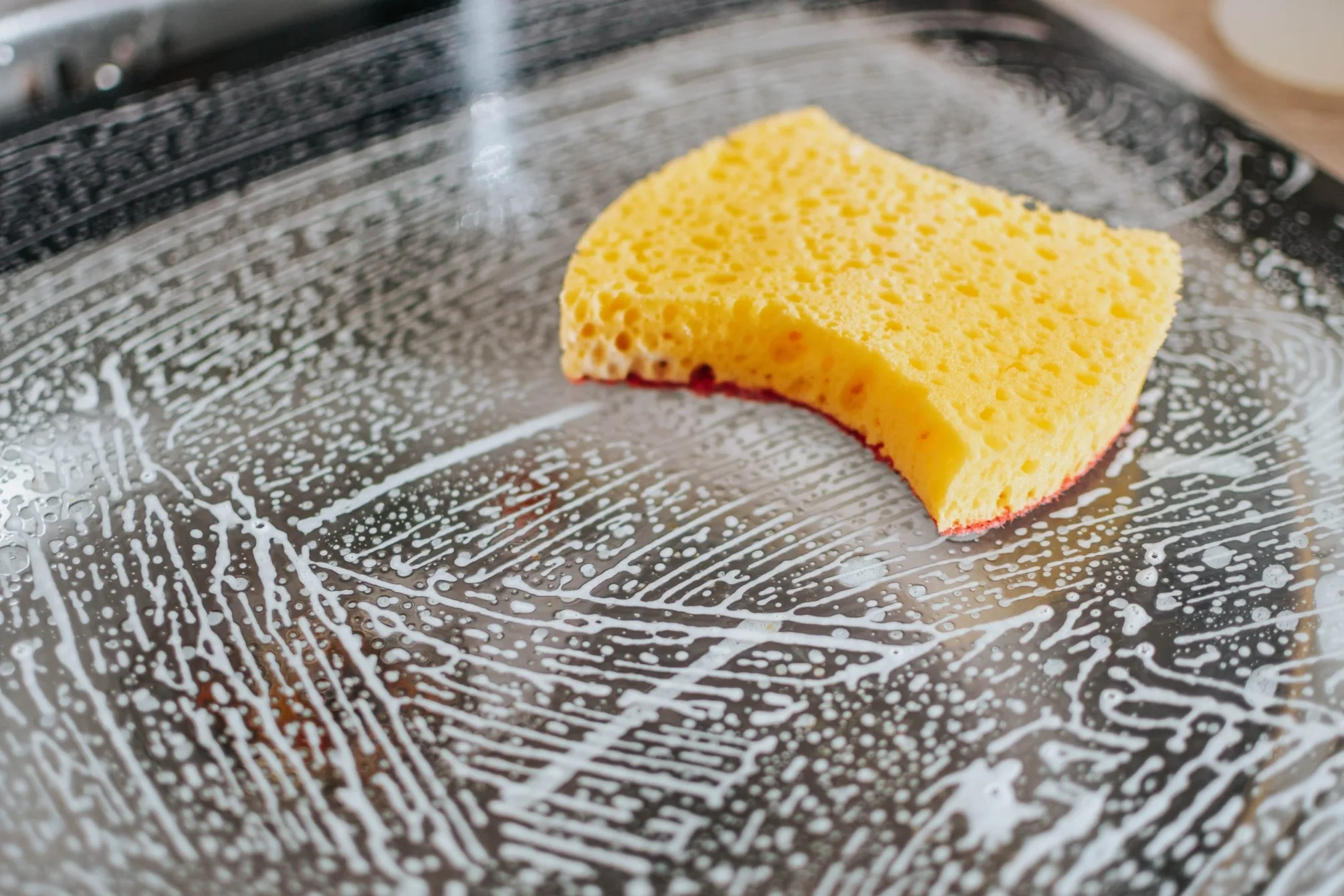 For example, if we were selling sponges, someone might type cleaning products or kitchen sponges into the search box. So our product title might say:
'Pack of 24 Kitchen Sponges – Small, Durable Soft Sponges for Cleaning'
In the 5 bullet points, we could incorporate the keywords like this:
Looking for durable, effective kitchen sponges that get the cleaning job done? Pick up one of these packs of sponges, perfect for use in the kitchen and throughout the home.
These kitchen sponges are ideal for washing up dishes, bowls, cutlery, pans, mugs and more, as well as wiping down dirty surfaces so your home or office kitchen remains clean and tidy.
Each kitchen sponge has a soft yellow side to keep your non-stick pots and pans protected when cleaning, and an abrasive green sponge on the other side for tackling those stubborn messes and stains.
Despite their small size, measuring 11 x 7 x 3cm which is perfect for tucking away in your kitchen or cleaning cupboard, these kitchen sponges are long-lasting and durable.
Every pack contains 24 kitchen sponges, enough for at least a year's supply, so you'll always have one to hand.
As you can see, we've managed to fit 'kitchen sponges' into every bullet point with 'cleaning' dotted throughout, written in full sentences as opposed to just listing keywords. Do take a look at our blog, 'How to write a killer Amazon listing' for even more great tips.
Try A/B testing titles over a 30 day period and review impressions and conversions – this can help confirm those changes you were always thinking of making by using actual data.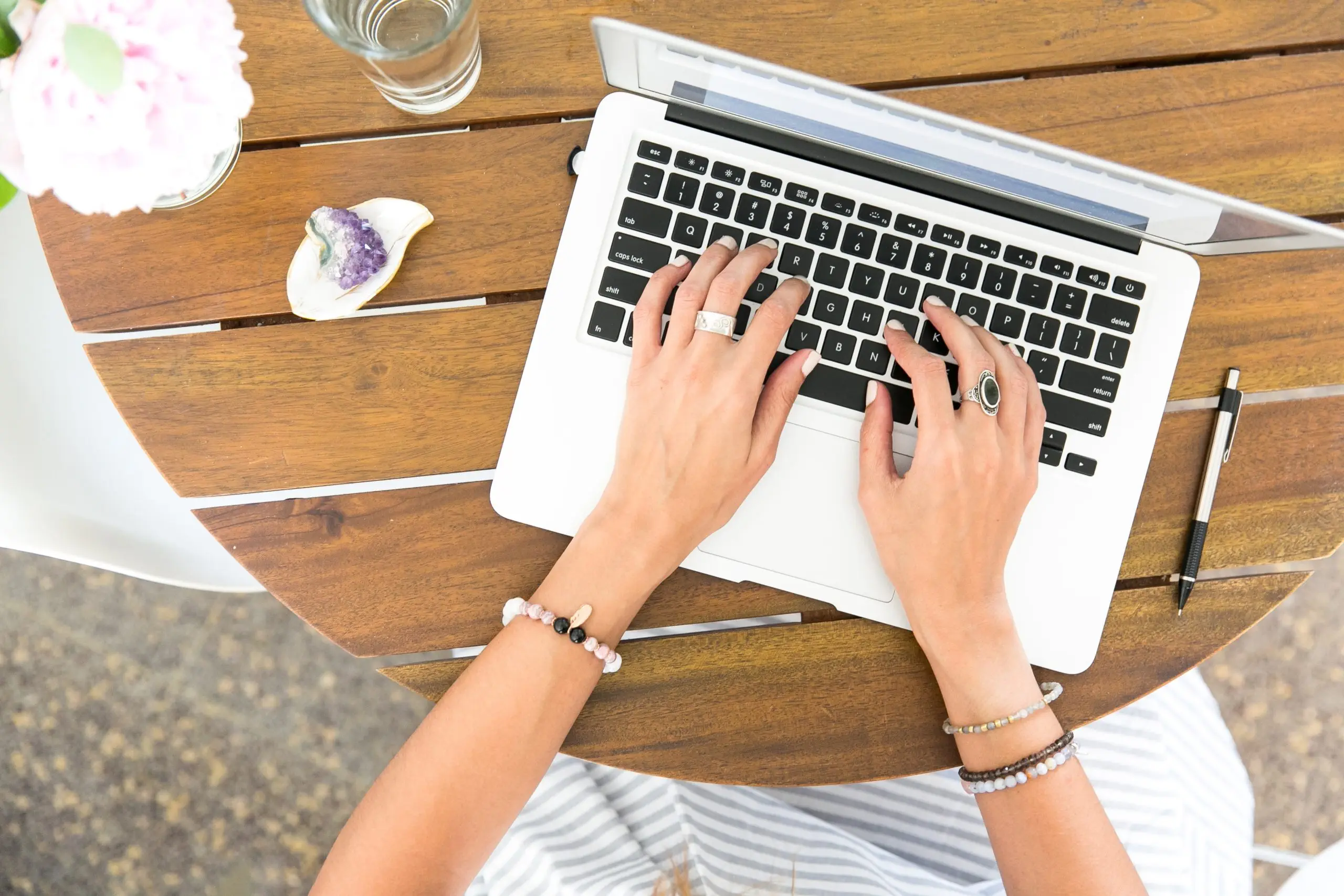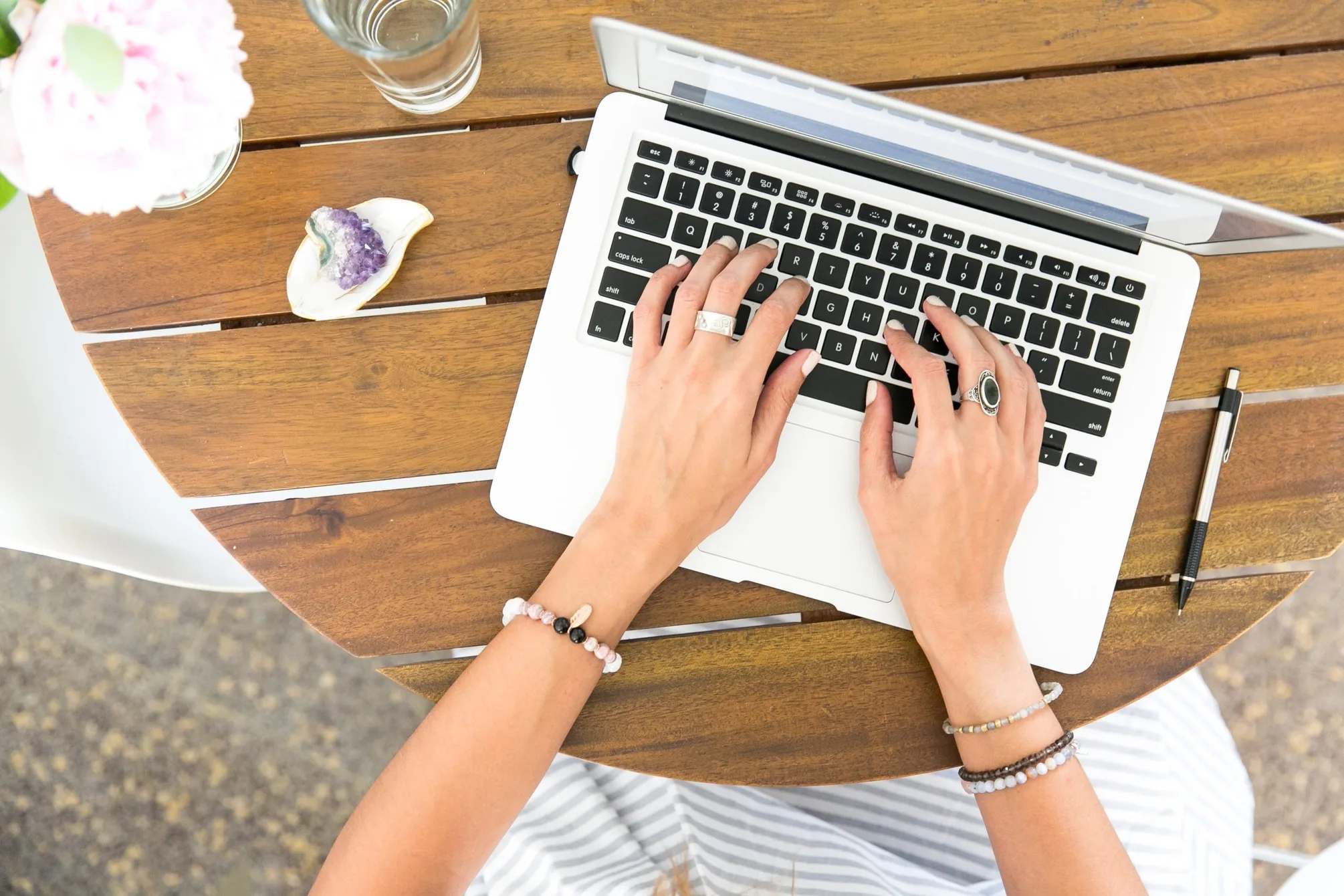 Another way you can optimise your listings is by writing alt text on your images. Simply describe exactly what's in the picture, separating the words with hyphens. For example 'pack-of-24-kitchen-sponges'. This pushes your images up in the search results on Amazon and on other search engines, as well allowing you to include more keywords.
2. Use high quality images
They say pictures speak a thousand words, but what if your customers only have 3 seconds to make a decision? Your main image is your best image and has to clearly show what the product is as it will be the gateway to your PDP (product detail page) and help improve page impressions. Blurry images are not your friends – it's amazing what can put potential customers off.
Imagine this; each product that gets listed on Amazon starts with a score of 100 and each attribute, video or image missing deducts a point. So, when you see a listing with 1, 2 or 3 images vs a listing with 7 highly optimised images and a video, the one with more will convert better. It also makes sure Amazon customers have an enjoyable and trustworthy experience buying your product and will no doubt help you climb through the ranks organically.
3. Videos are a must
Videos now appear in more areas on Amazon than ever before – Amazon Brand Stores, Amazon Image Listings, Premium A+, Sponsored Brand and Sponsored Display Ads. If you're not already thinking of or participating in videos today, it's likely you'll struggle to see the growth that you once enjoyed. Space for text and image based ads are slowly losing their place to video ads and the conversion rates are fantastic! In fact, next time you're on the Amazon app, take note of the space a video ad with accompanying product takes up on your phone screen vs an organic product.
Invest time in creating short 30 second to 1 minute videos that really show off your product, its unique selling points or how to use it. Not only can these be used on your Amazon listings, adverts and brand store, they can then be utilised on your social media and websites too.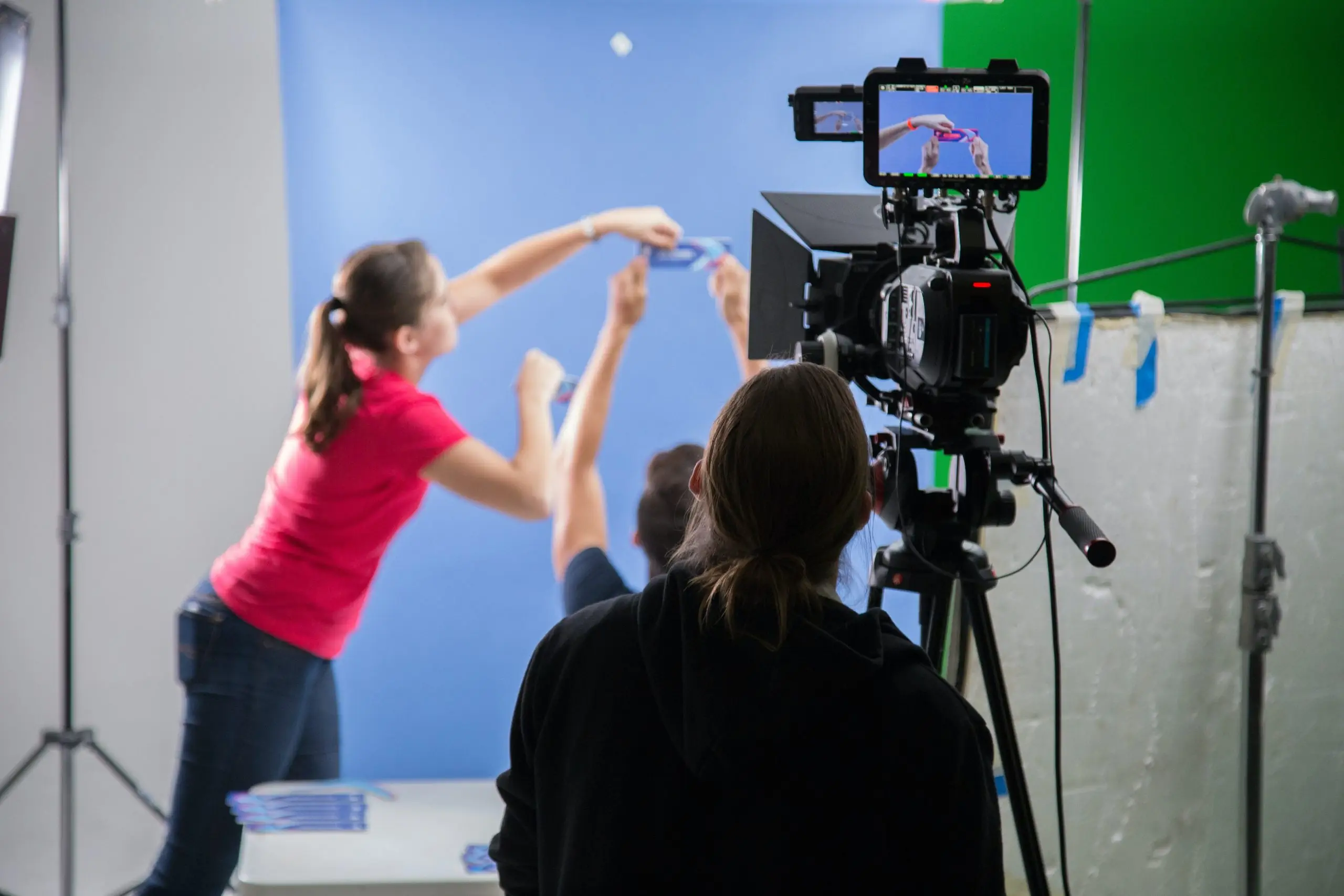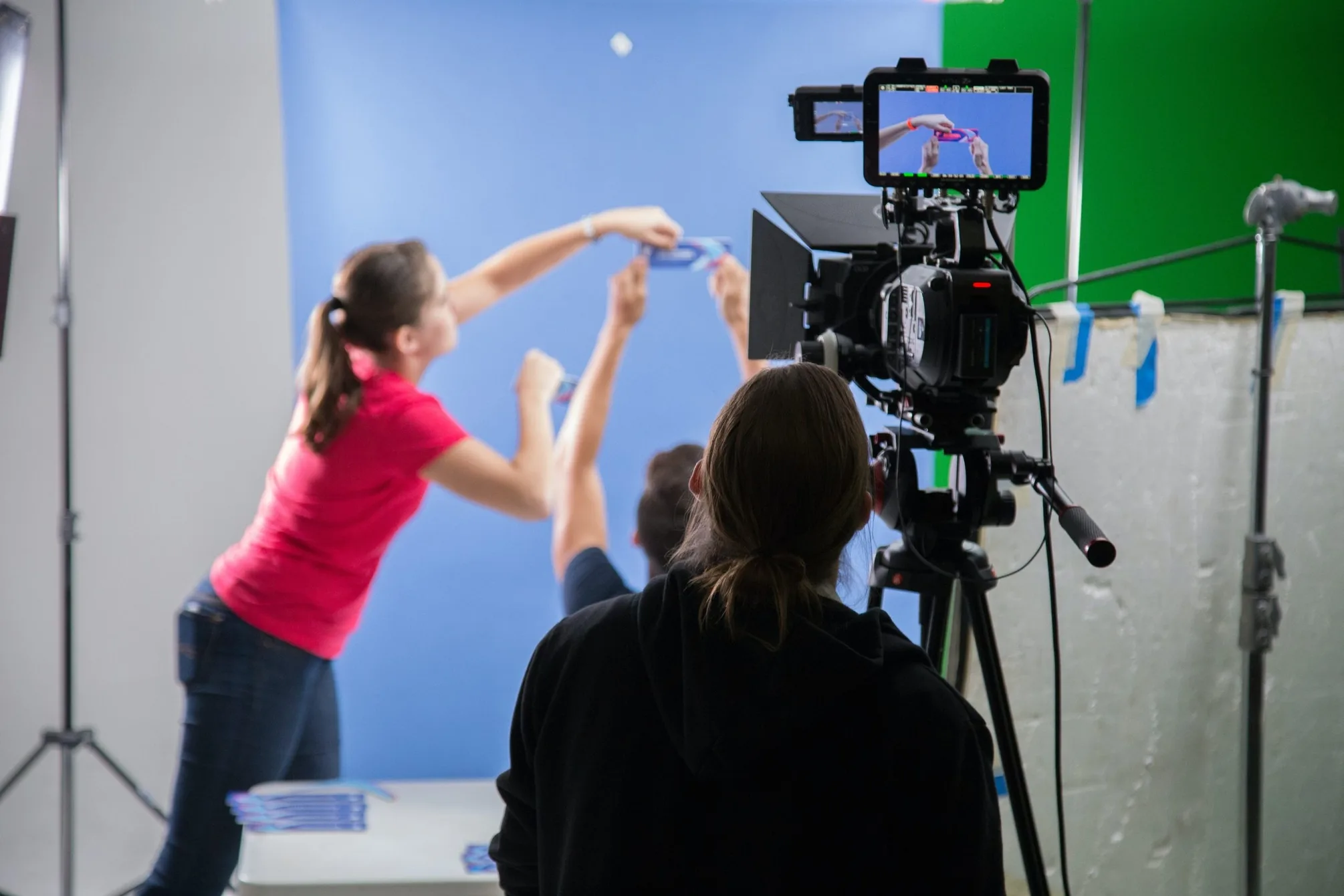 4. Try A+ content
If you're registered as a brand owner in the brand registry, make use of the A+ content. It has a sleek, professional look which is more inviting for customers, and gives you more visual opportunities to sell your product rather than being so text heavy. By using this, Amazon says it can increase your sales by up to 20%!
In August 2022, Amazon announced that brands would be able to use the Premium A+ content for free for an indefinite period, advising if they decide to charge a fee they would invite brands to opt in. The premium offers larger module types such as video, image carousels and interactive hotspots. Check out 3 Legged Thing's A+ content here as a great example – it has large images, video content and feature highlights that breaks up the page from it's initial bullet pointed features..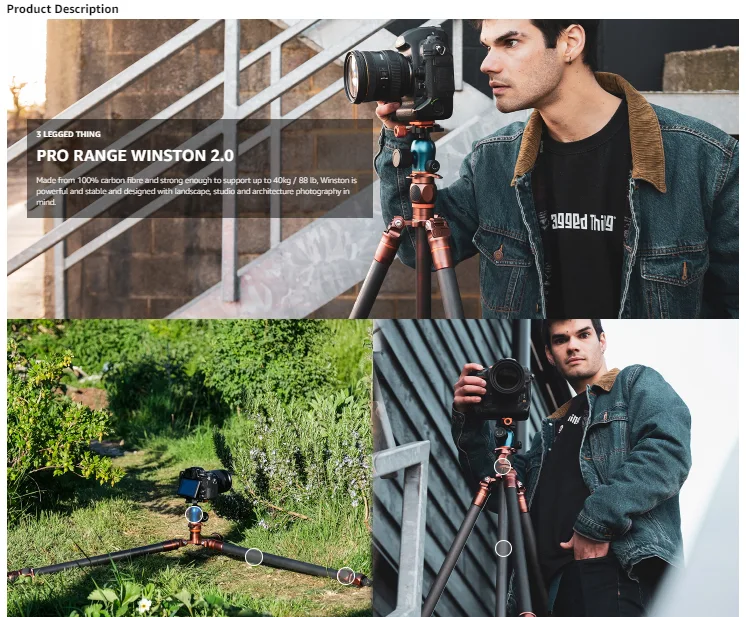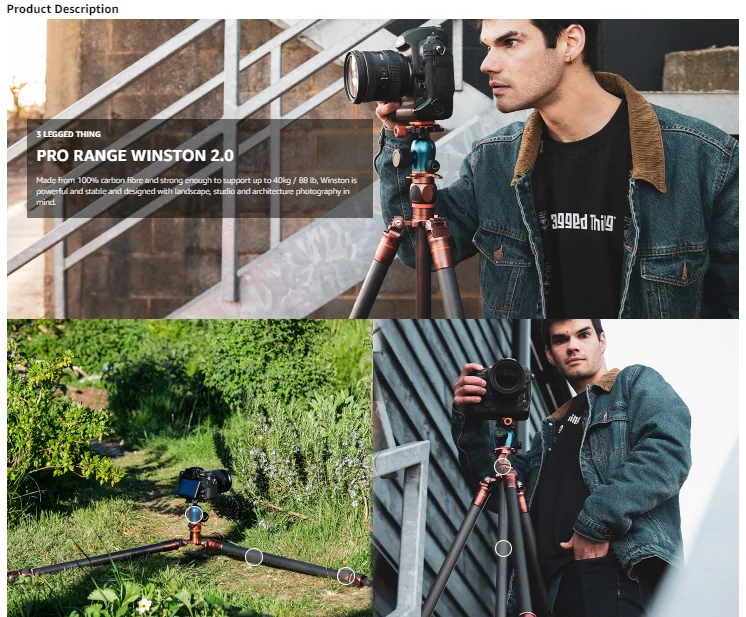 5. Don't neglect your brand store
Whilst people generally search for particular products, there's always a chance that customers will click through to your brand store. It's essentially another website for you and the face of your company. It needs to look just as inviting and professional as your listings.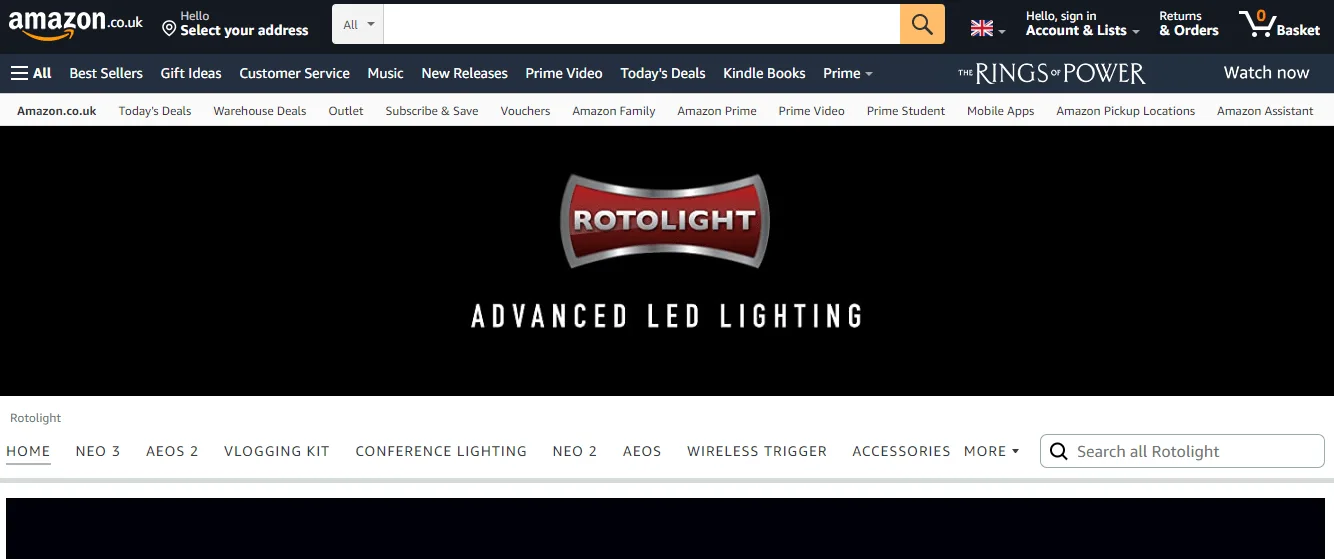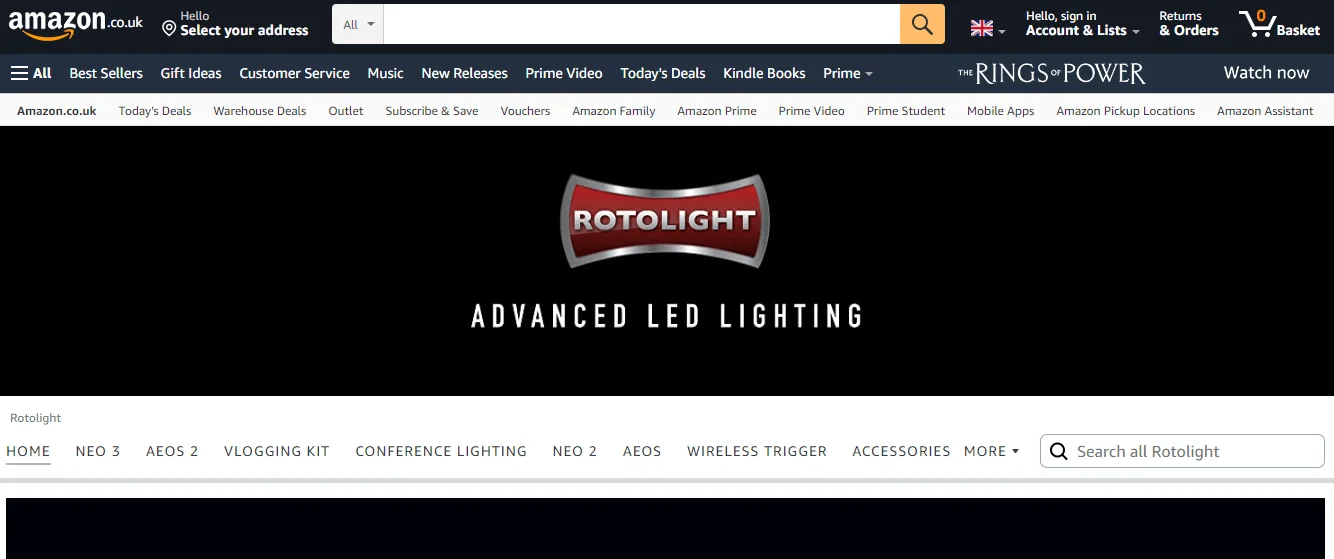 Brand stores continue to grow in popularity with Amazon releasing new features regularly. You can match your brand's look, bring all your products under one roof and highlight new product releases easier. The one thing we love the most is the lack of competitors presence with sponsored ads. This can help a great deal with organic sales and improved average selling price by increasing basket sales. Only available for those registered on the brand registry, check out the numbers below from Amazon for brand store owners.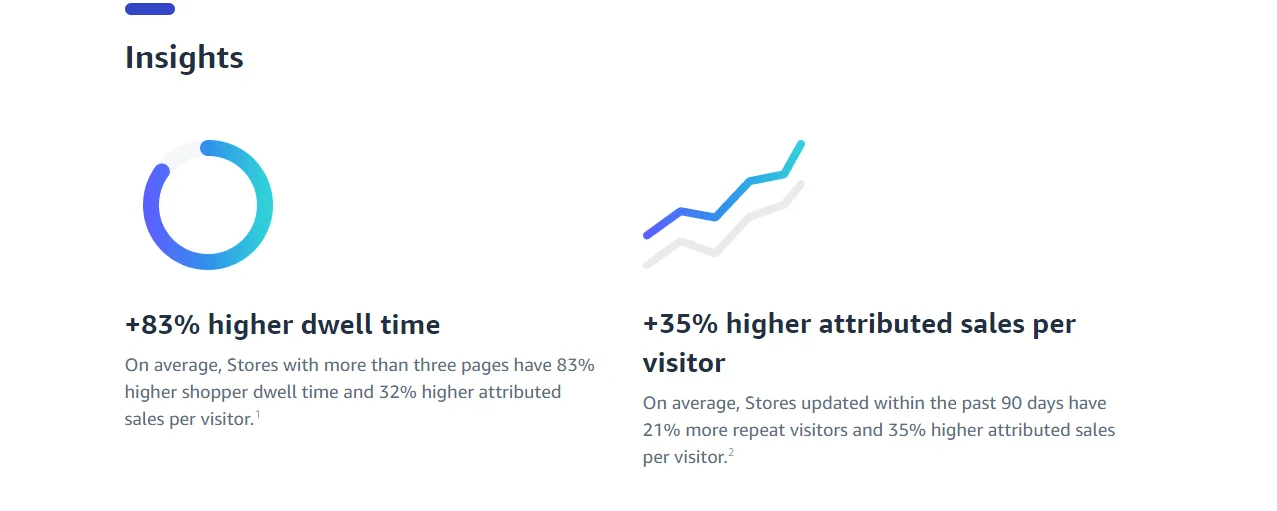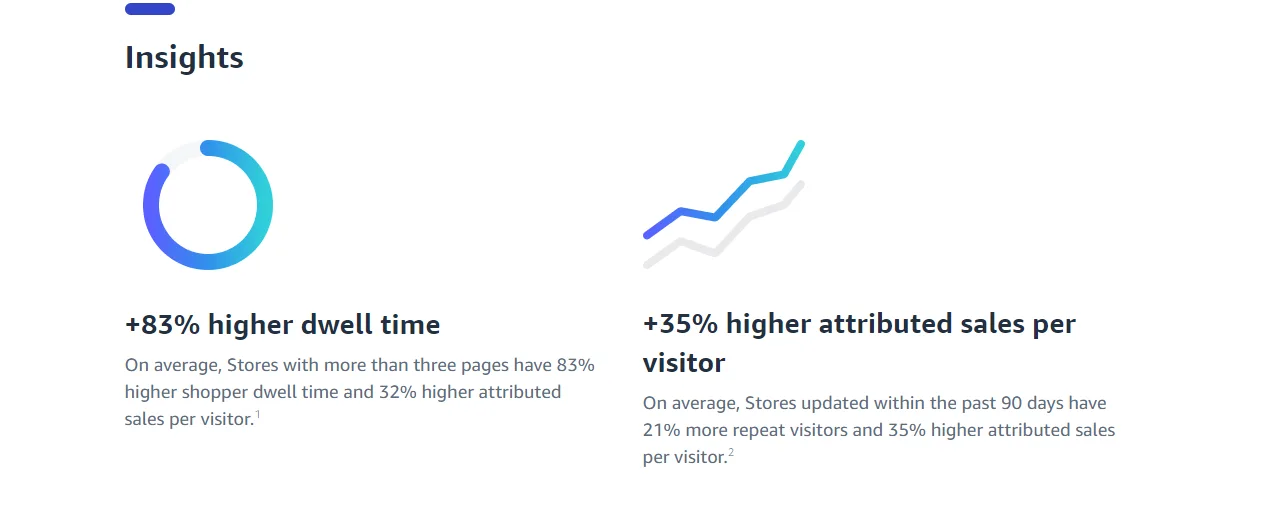 6. Keep an eye on the competition
Your product may be the best out there, but that shouldn't stop you from checking out the competition. You need to see what they're doing, what people are saying about their product to see if you can offer better, and check their pricing. The last thing you want is to price yourself out of the market, but you also don't want to be the cheapest option. Shoppers don't always choose the cheapest because they wonder if the quality of the product won't be as good. There'll always be someone who tries to undercut you, so going for a mid-range, fair price is your best bet.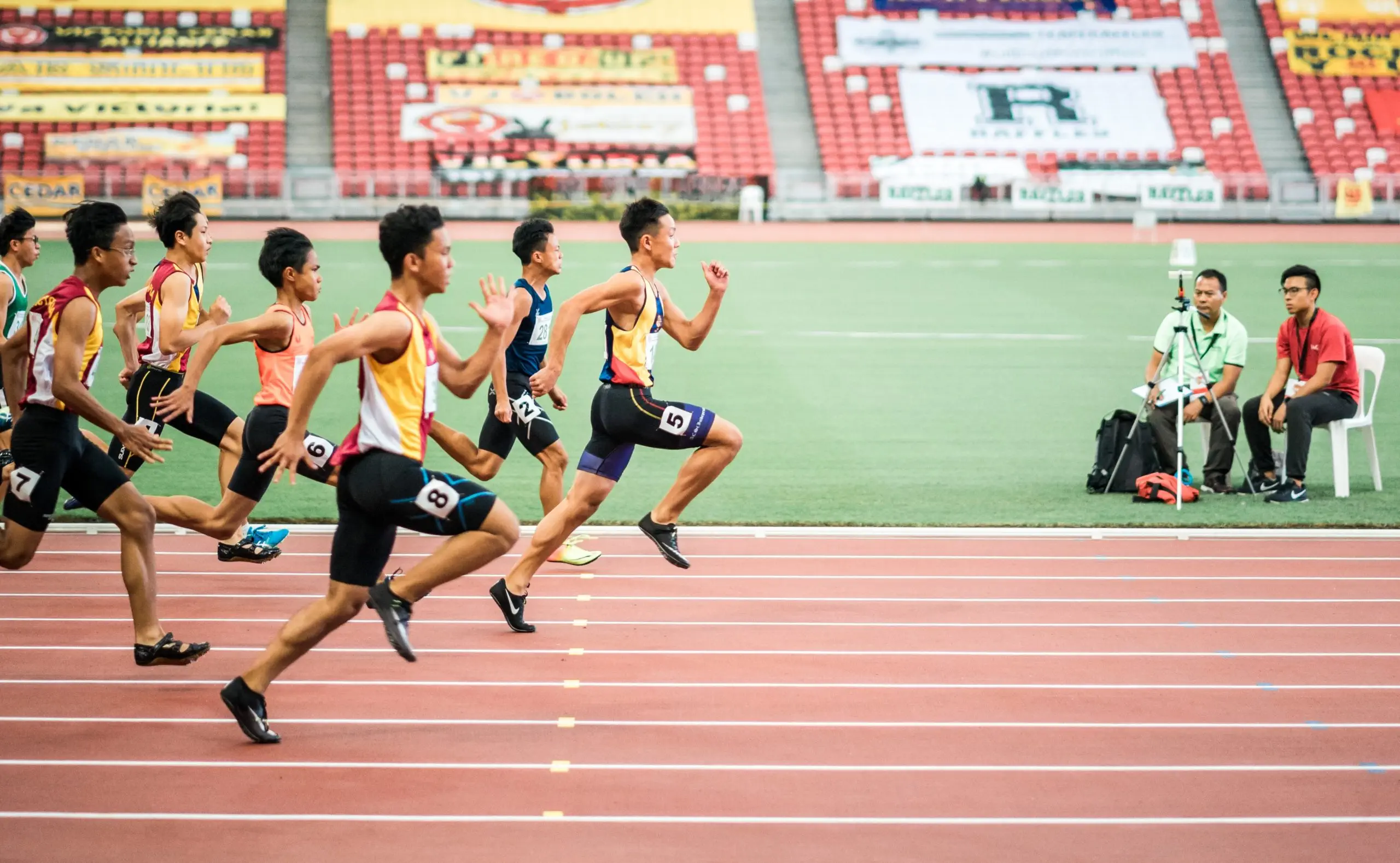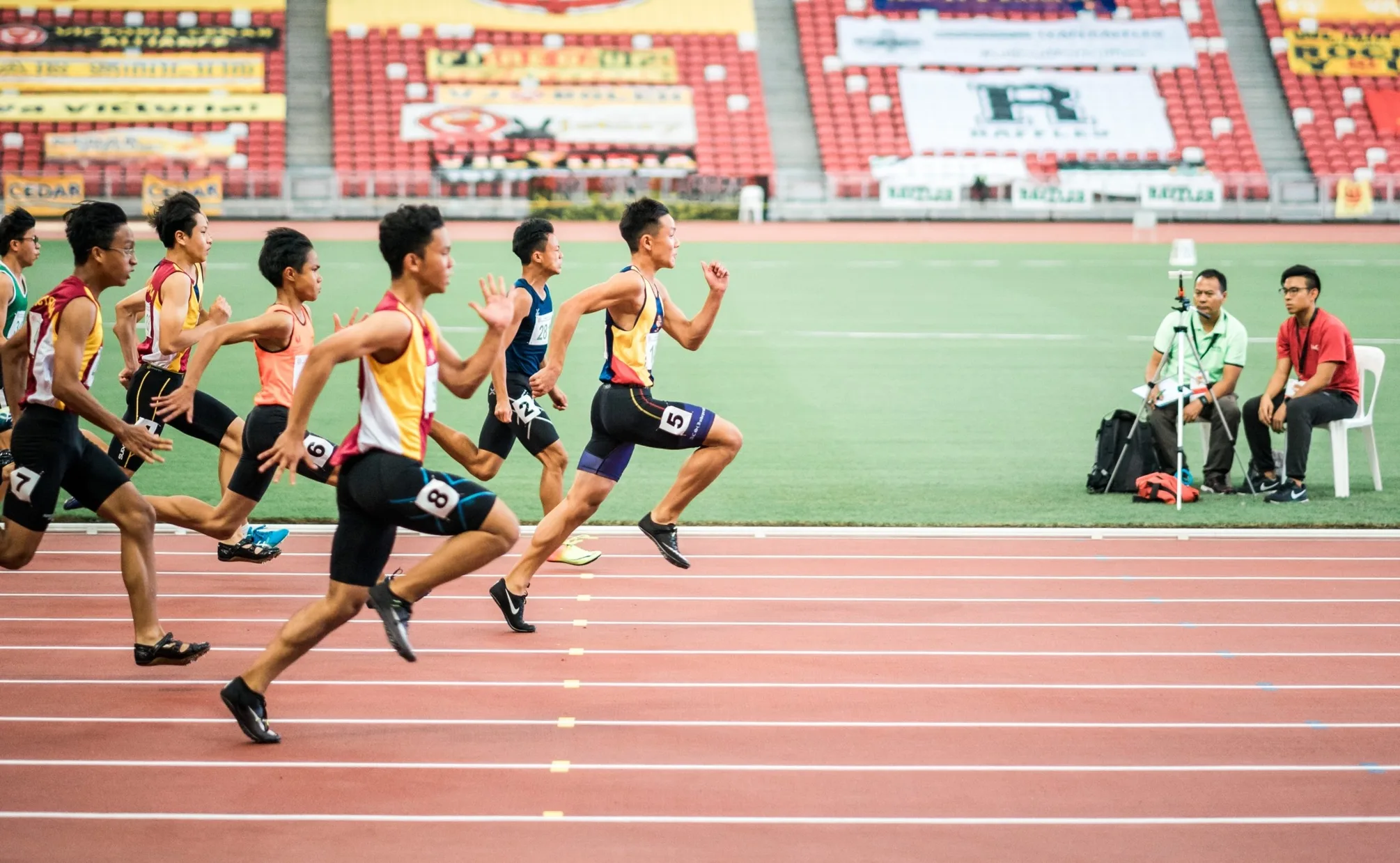 7. Follow the rules
Amazon have got a lot of rules and regulations when it comes to selling products on their website. One of the best tips we can give you to becoming an Amazon best seller is to make sure you follow the rules. It's important to keep up to date by checking the Seller Central news section, as Amazon may introduce updates that affect your products. If people violate the rules, their listings can be flagged and hidden until the problems are rectified and even removed entirely if violations continue to occur. This can go against you in the long run and affect your Account Health rating.
After trialling in the USA, the new Account Health rating feature has now been launched in the UK, EU and Turkey. This points system puts your business into a red, yellow or green category, with scores of over 200 qualifying you as a healthy green account. If you drop below that score, your account is at risk of deactivation. It's important to resolve any issues that arise within 7 days. Usually you'll receive an email if there are any violations but it's important to keep checking your seller central account so you can stay on top of things and gain a green tick from Amazon.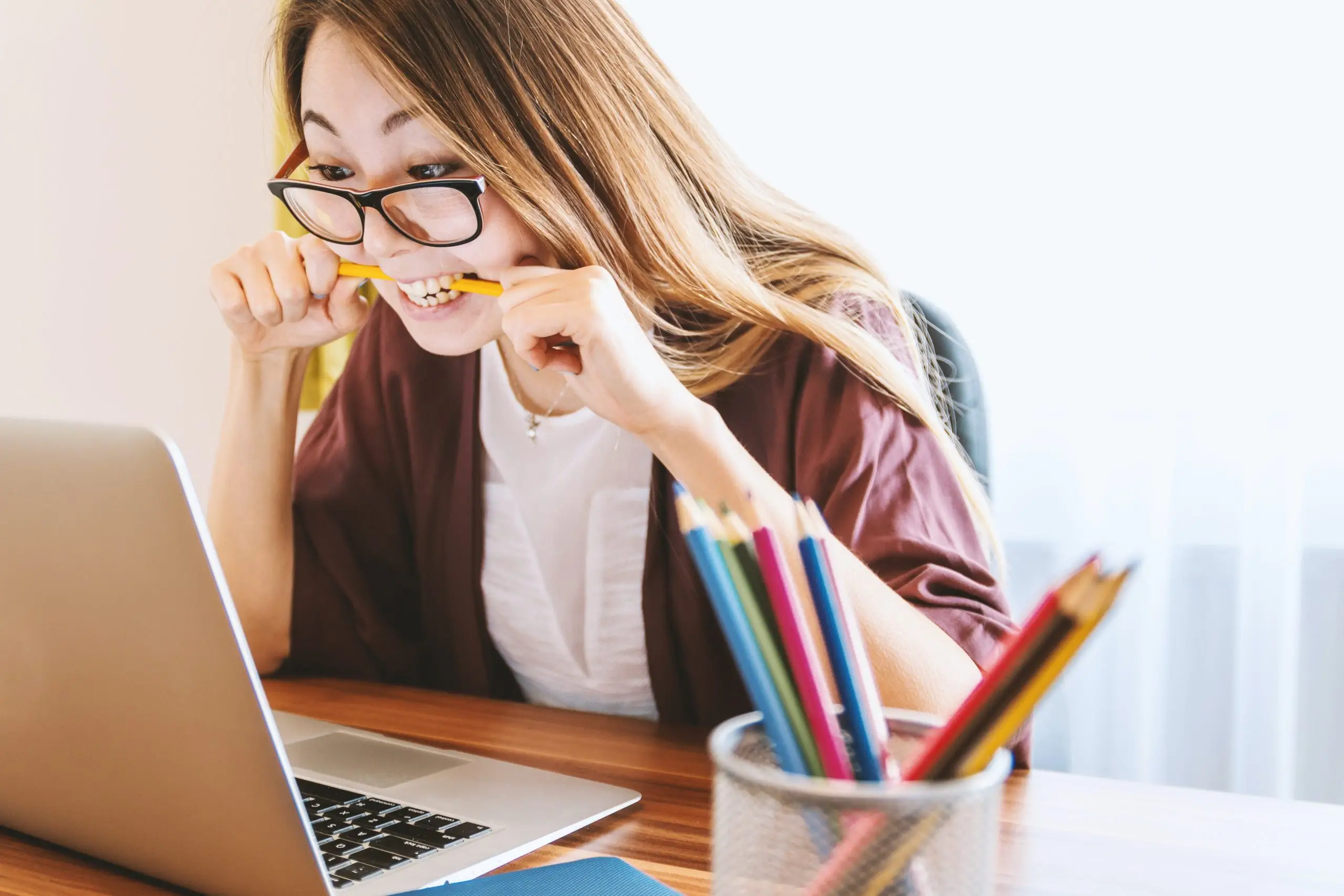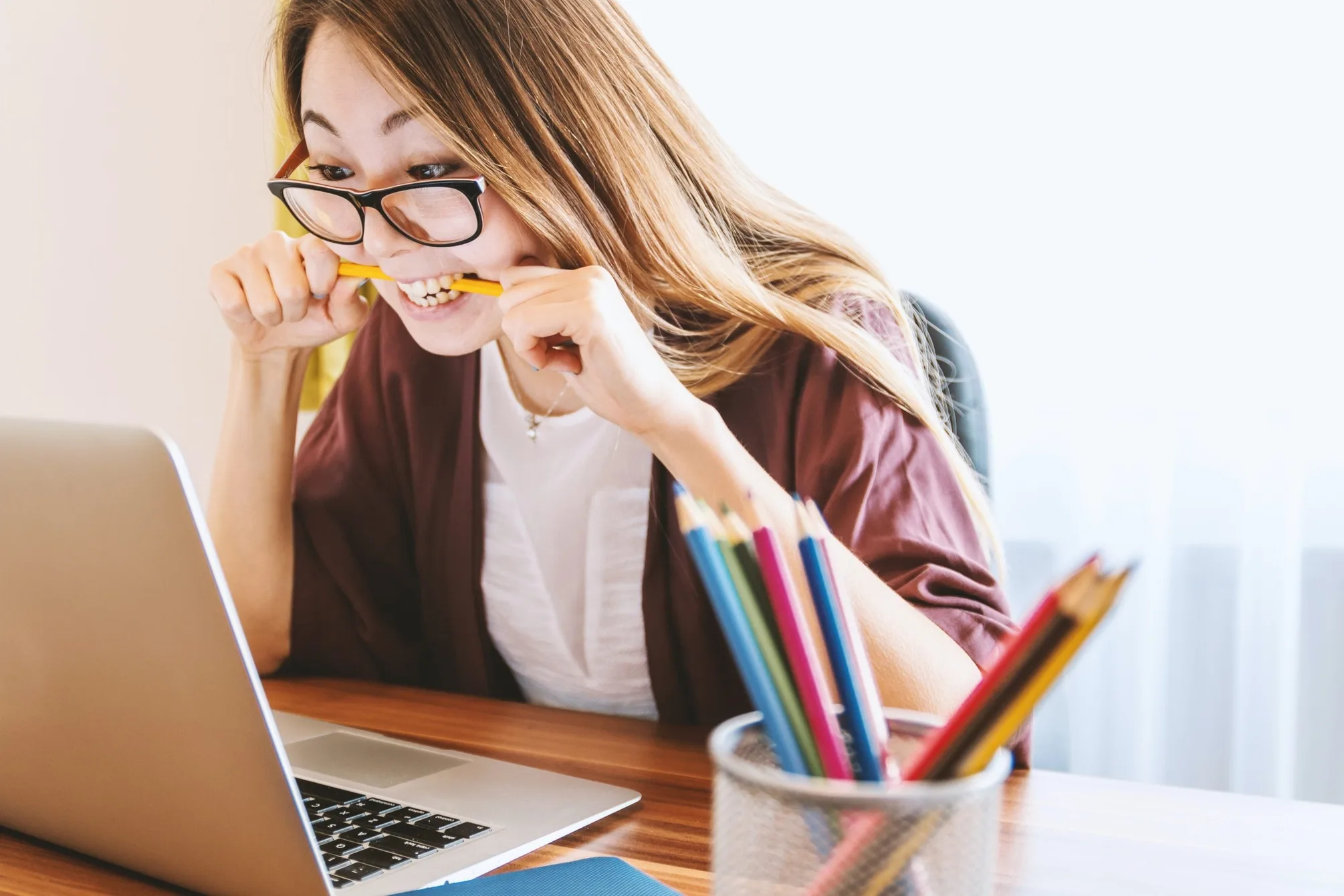 8. Encourage reviews
Reviews of your products are a really effective way of increasing your chances of a becoming a best seller on Amazon. If you're like us, one of the things we do when choosing products is head straight to the reviews. They're massively influential in purchasing decisions.
It's important to note that Amazon are very strict on their reviews policy. They can spot a fake a mile away. It can be very tempting to incentivise Amazon shoppers by offering freebies or promotions in exchange for 5 star reviews, but we highly recommend you avoid that as technically it's illegal. Fake reviews are considered false or deceptive advertising.
Amazon usually send out an email to the customer after a product has been delivered asking them to leave a review. You can't force anyone to do it, but authentic reviews are really helpful in increasing sales. If you do want to boost your products with genuine reviews, you could always sign your products up to the Amazon Vine programme. For £140 per product, brand registered sellers can submit up to 60 products into the programme which then get sent off to trusted reviewers. They review your product and give honest feedback, helping boost your ranking in the search results. It does mean the reviews could be good or bad. That's the risk you take, but honest feedback can also be helpful for making improvements and really becoming the best of the best.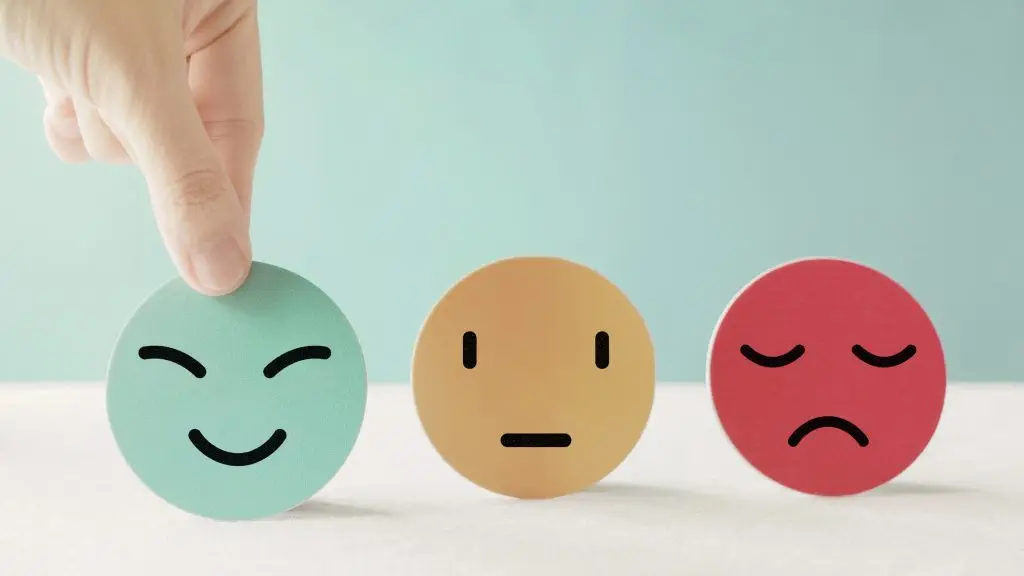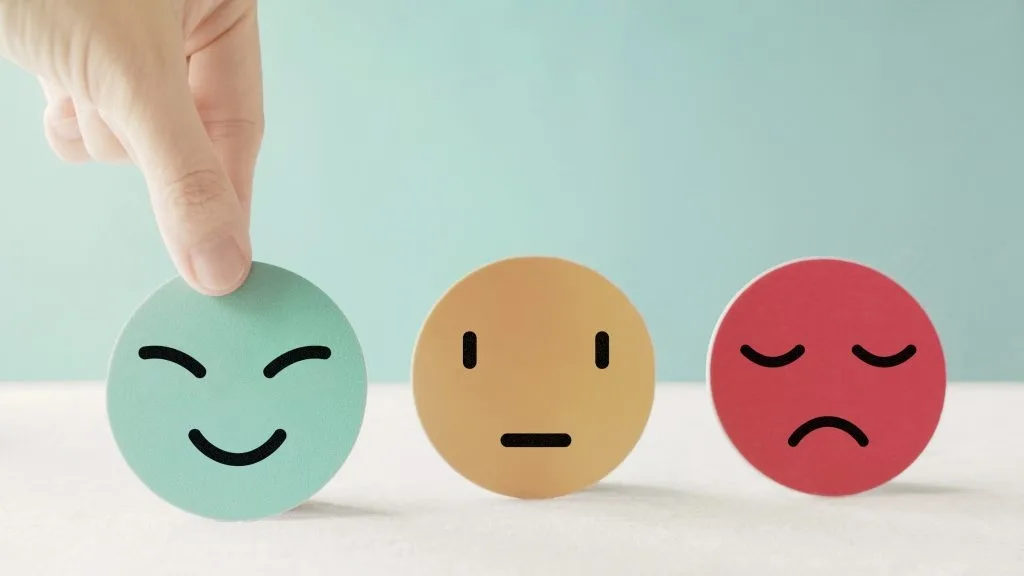 So are you ready to start your journey to becoming an Amazon best seller? For more tips and in-depth looks into selling on Amazon, take a look at our blog.
Sources
Amazon internal, May 2020
Amazon internal, WW, May 2020