FREE Shipping and Inventory Management Software for Multi-channel Sellers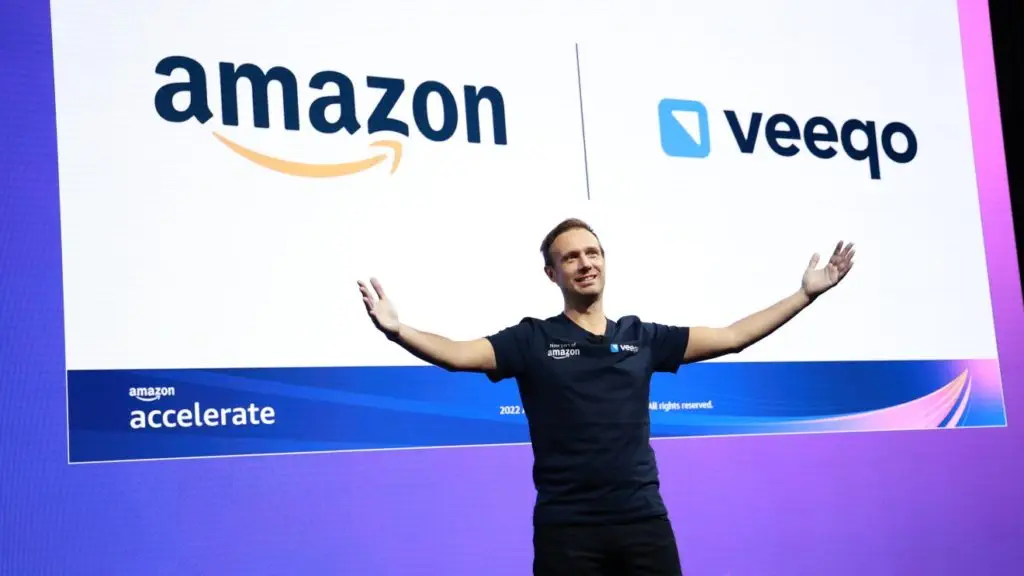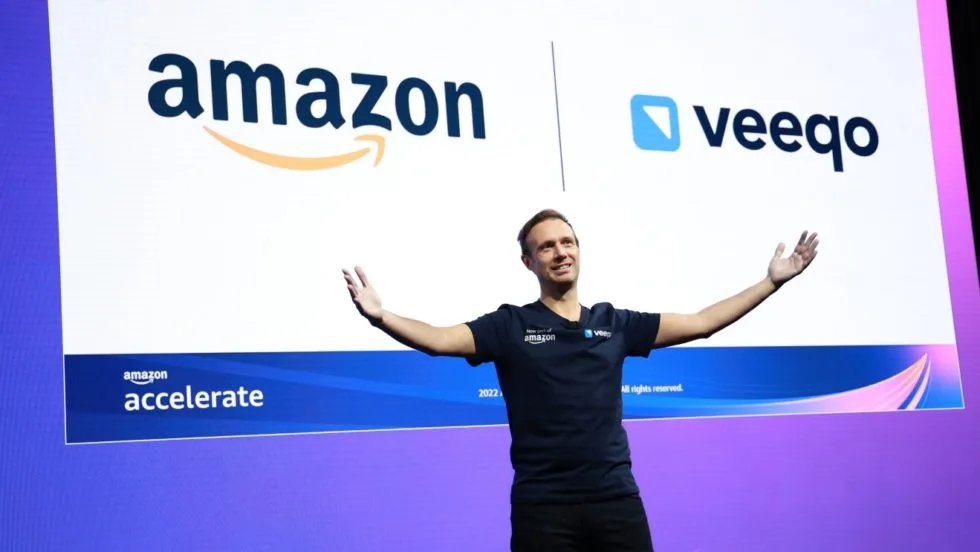 If you're selling a product on multiple channels, be that Amazon, Ebay, Shopify or more, it can be hard to keep track of all your orders. Managing the stock, processing and reports is a bit of a mammoth task! So what if we told you there's a free (that's right, FREE) shipping and inventory management software you can use that will centralise your workflow?
What is Veeqo?
Veeqo is a simplified shipping and inventory management software. It connects and automates your inventory across multiple sales channels so you can accurately keep track of your stock. It also gives you instant access to discounted shipping rates with all major carriers, including UPS, FedEx and DHL. Veeqo's mission is to help sellers get a step ahead.
Founded by Matt Warren, a multi-channel ecommerce owner who was experiencing the frustrations of selling on a number of channels, Veeqo has developed into an award-winning tool that was acquired by Amazon in 2021. It also works with Amazon MCF orders that ship through Amazon FBA.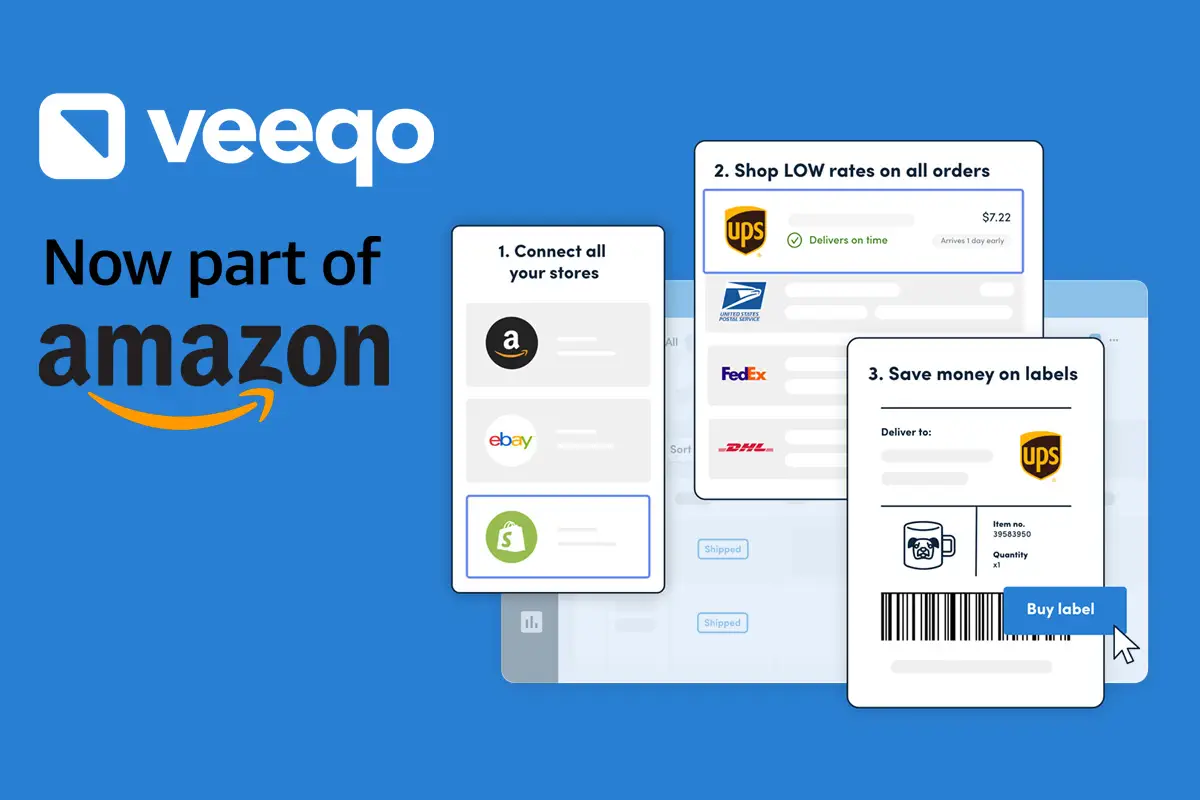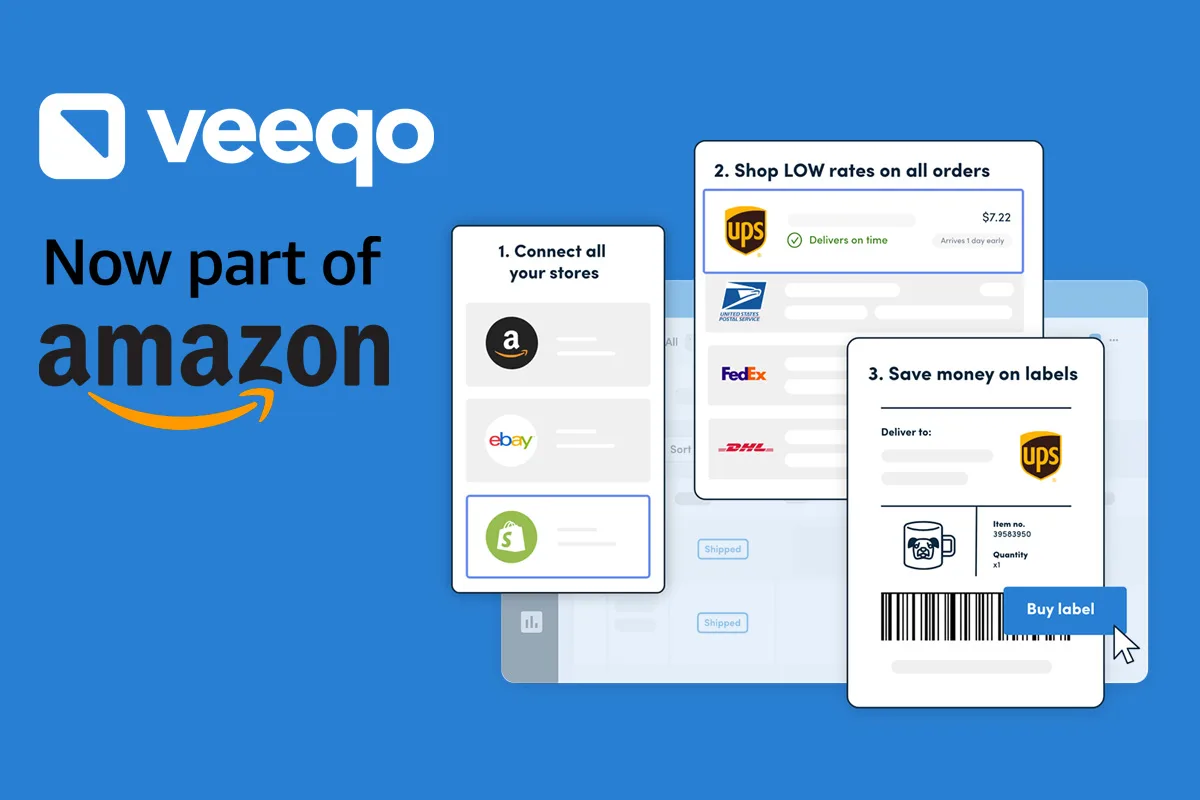 What are the benefits of using Veeqo?
Aside from having a positive effect on your business's organisation, there are a number of benefits.
1. Veeqo automatically updates your inventory when you make a sale across all your platforms.
It's the easiest, most efficient way to manage your stock. That way you never oversell, experience delays or have to disappoint a customer.
2. You'll be able to access the best shipping rates for your items.
It has a rate-shopping feature that automatically finds the lowest shipping rate available based on size and weight, taking into account the customer's delivery promise. You can set it up to automatically suggest shipping labels to you, so all you have to do is click print.
3. As an Amazon-owned company, all protected labels purchased through Veeqo get all the benefits of Buy Shipping.
100% valid tracking on all the labels you purchase that automatically syncs with your Amazon account.
Amazon-discounted rates on select carriers on your Amazon orders.
A-Z guaranteed claim protection – if you purchase your labels on time, you'll be protected from A-Z carrier claims related to late delivery or negative feedback.
If you've secured your own shipping rates with certain carriers, no need to change them. Simply connect them in Veeqo so you can also benefit from the Buy Shipping features.
4. Veeqo provides accurate reporting on your sales across all your stores.
This allows you to analyse data and see the bigger picture. It also has forecasting tools to make it easier to increase your sales.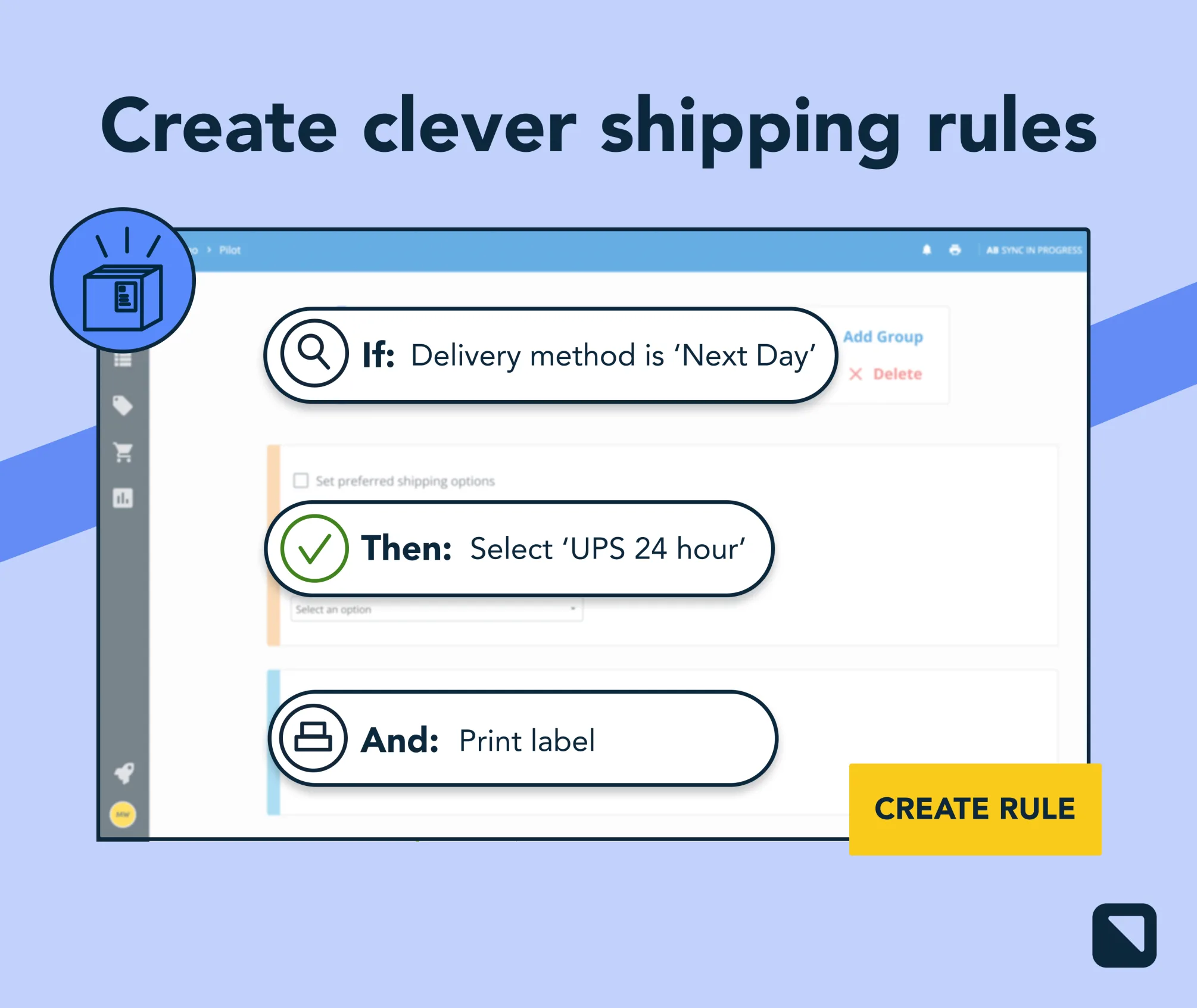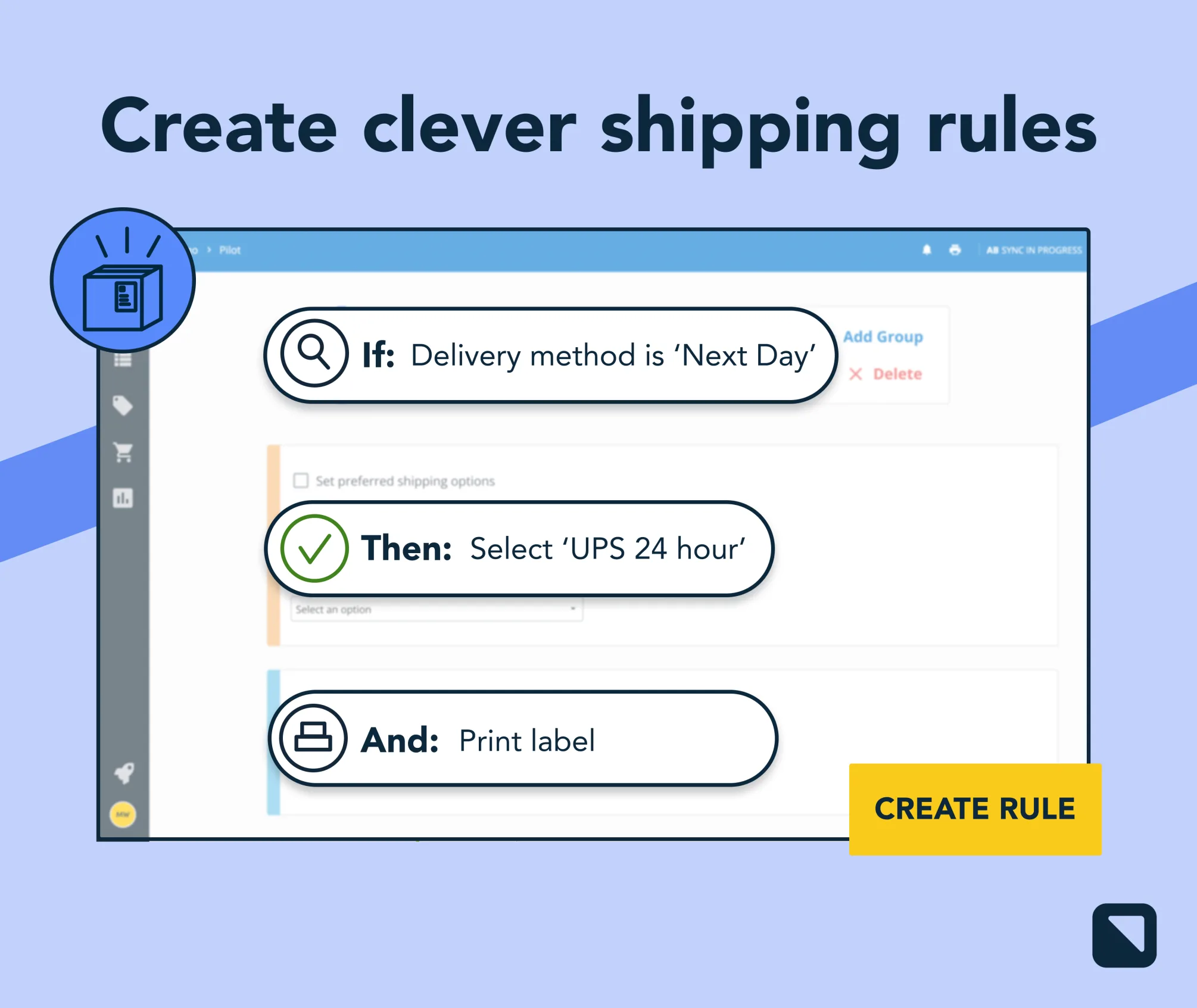 Why is it free?
We know – surely there's a catch?
Not this time! Veeqo benefits from the shipping volume they pass to their partnered carriers, so they're able to keep the service completely free. That's with unlimited orders and no shipping label limits.
What shipping providers are they integrated with?
Veeqo are currently integrated with 5 major shipping carriers.
UPS

USPS

Fedex

DHL

Seller Fulfilled Prime
What ecommerce platforms are they integrated with?
Veeqo are currently integrated with a number of ecommerce platforms, marketplaces and 3PL. These include:
Shopify
Amazon
Amazon FBA
Etsy
Ebay
Walmart
Not on the high street
Shopify Plus
Bigcommerce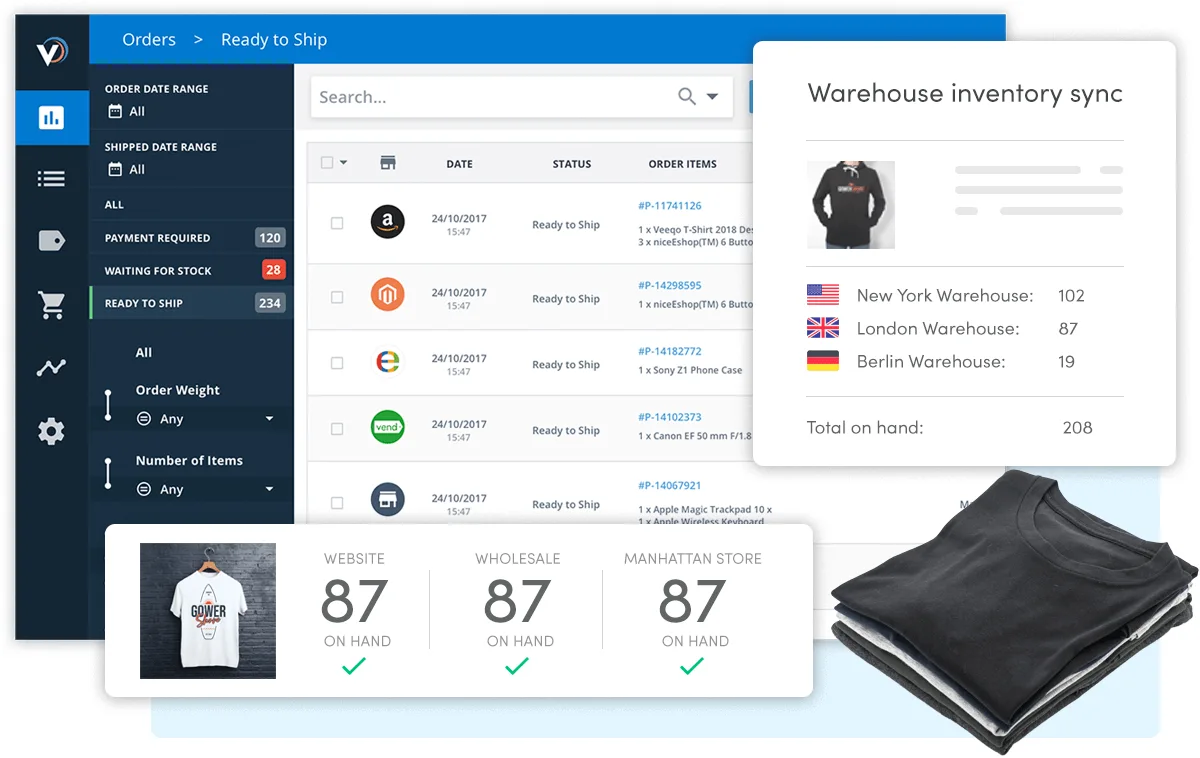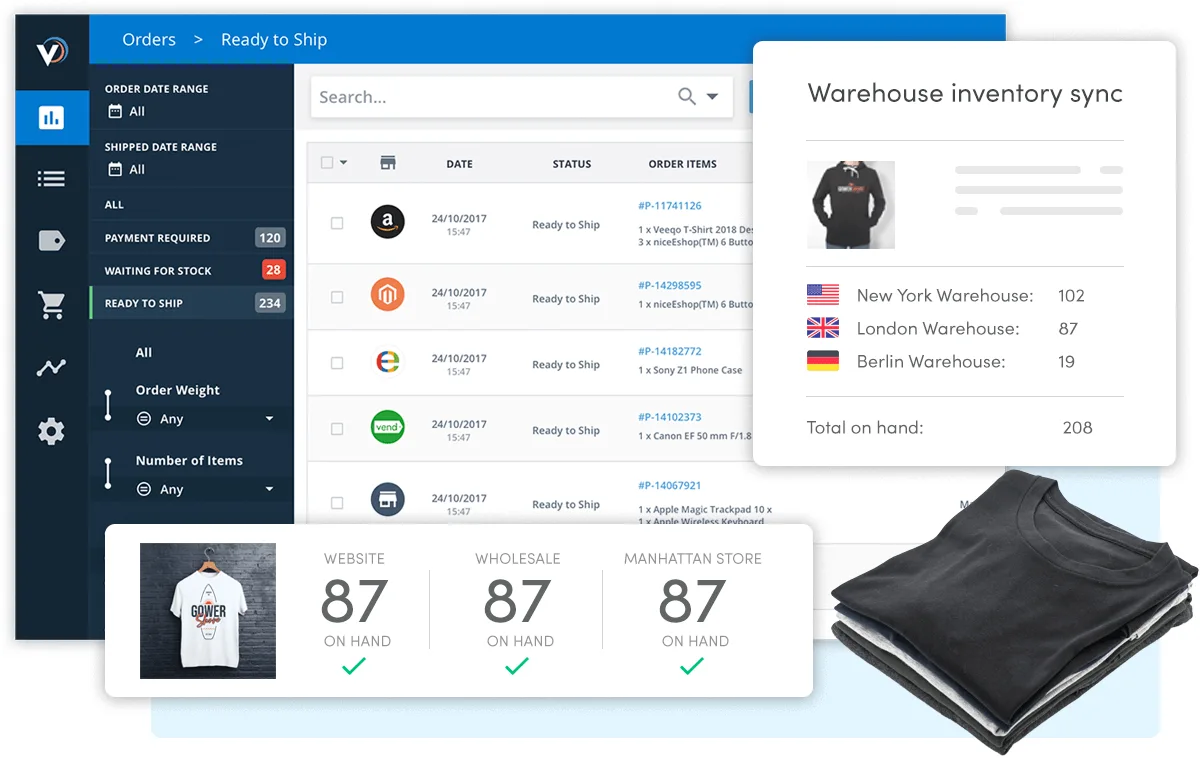 Magento
Woocommerce
Torque
CartRover
3LINX Fulfillment
MD Fulfillment
3PL Central
3PL Center
3PL Worldwide
Amware Fulfillment
Brilliant Fulfillment
Floship
Fulfillment Express
fulfyld
International Warehouse Group
Product Fulfillment Solutions
Propellar Inc
Rakuten Super Logistics
Selery Fulfillment
Shipbob
Shipright
SMS
Snap Fulfil
Verde Fulfillment
WeFulfillIT
World Pack USA
They're also linked with Quickbooks and Xero so you can keep your accounting all in one place, as well as a number of marketing platforms including Hubspot and Asana.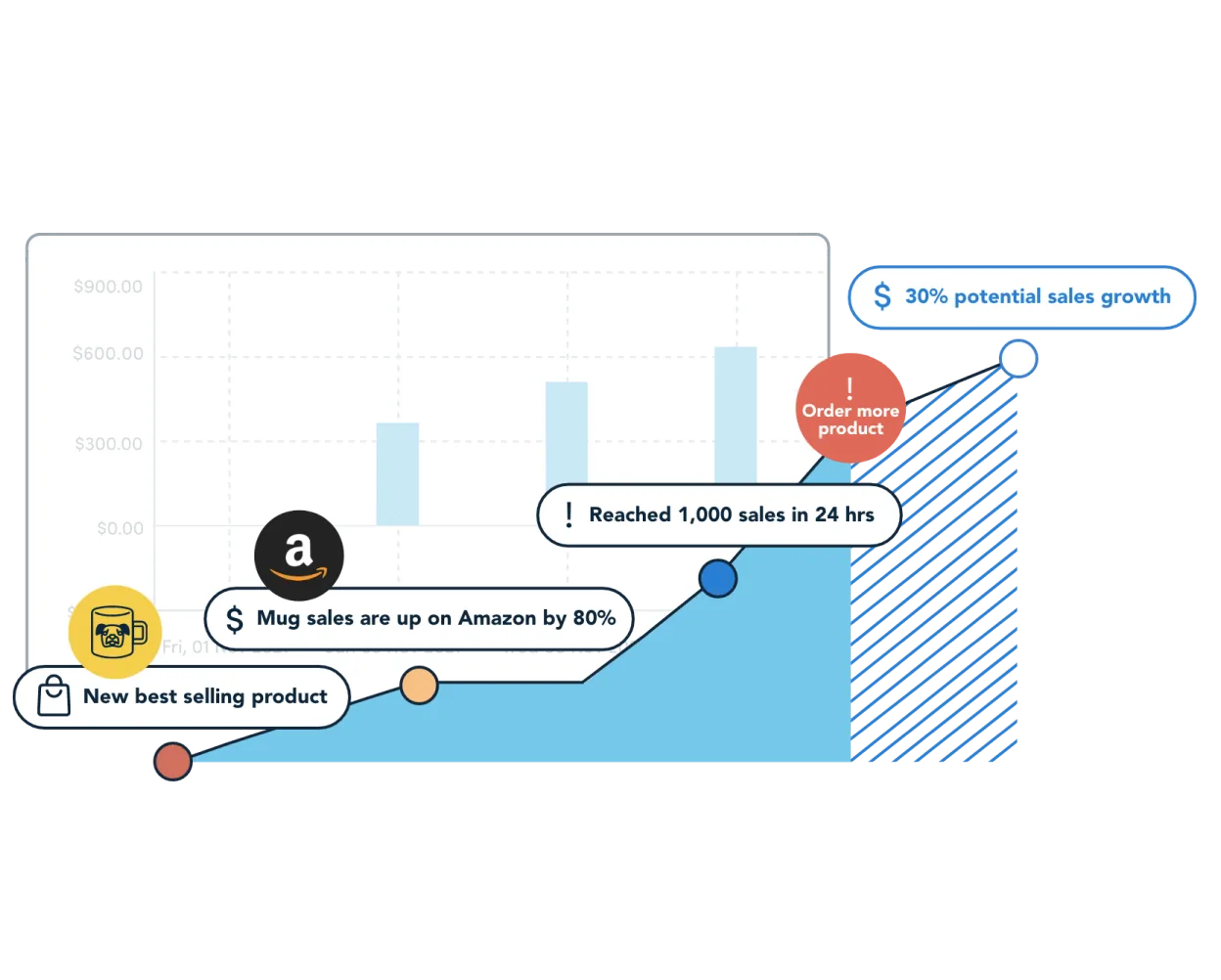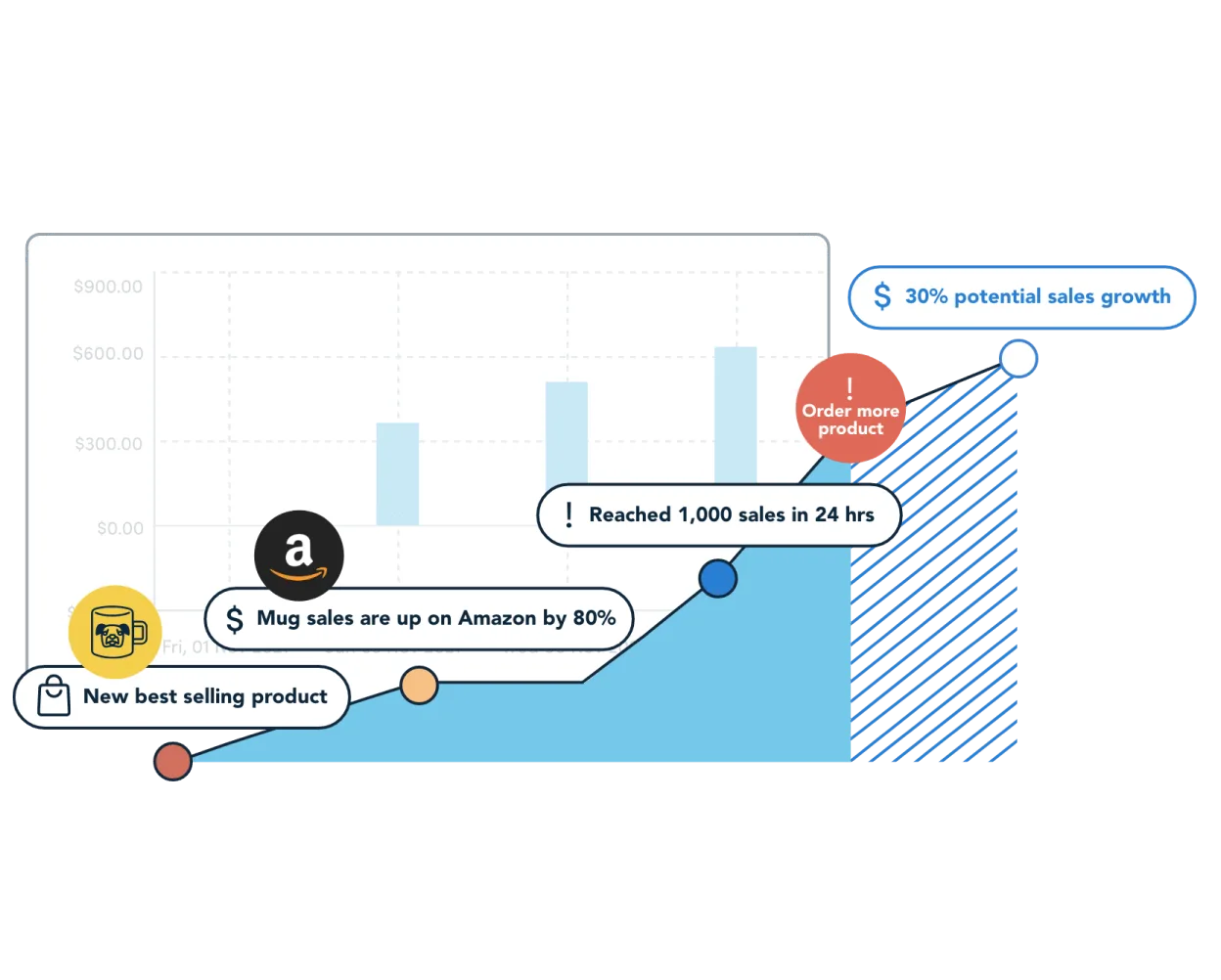 We certainly think it's a really strong platform for multi-channel sellers. If you're interested in finding out more, head over to their website, or follow our blog for more tips and tricks you can use in your business.