6 tips for creating a brand 'About Us' page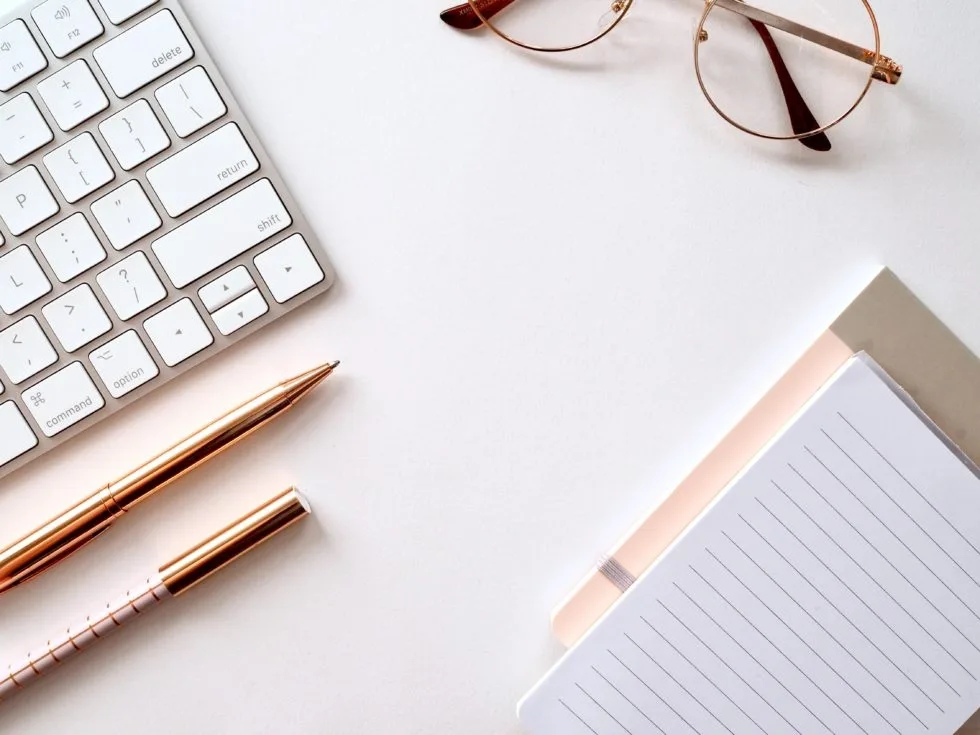 Creating a successful business isn't just about selling products, it's about building your entire brand. Customers nowadays are looking for more than simply products. They want to know the who, where and why; who are the people they're buying from, where are their products coming from and why have sellers chosen that particular business to open. The perfect place for all that information is in an About Us page. If talking about yourself is a daunting prospect, scroll on to find Brand Monkey's 6 tips for creating a brand About Us page.
Why is an About Us page important?
The Home page and About Us page will often go hand in hand. It's not just an extra page you can hide in the background. Customers want to know more about you and will often go directly to your About Us page after viewing your Home. It helps build trust and relationships with online shoppers, showing you as an honest, open book, as well as being an ideal opportunity to showcase your brand's mission, vision and values. It's a great place to put all the information that doesn't quite fit on your other pages or ecommerce listings.
So where's the best place to start?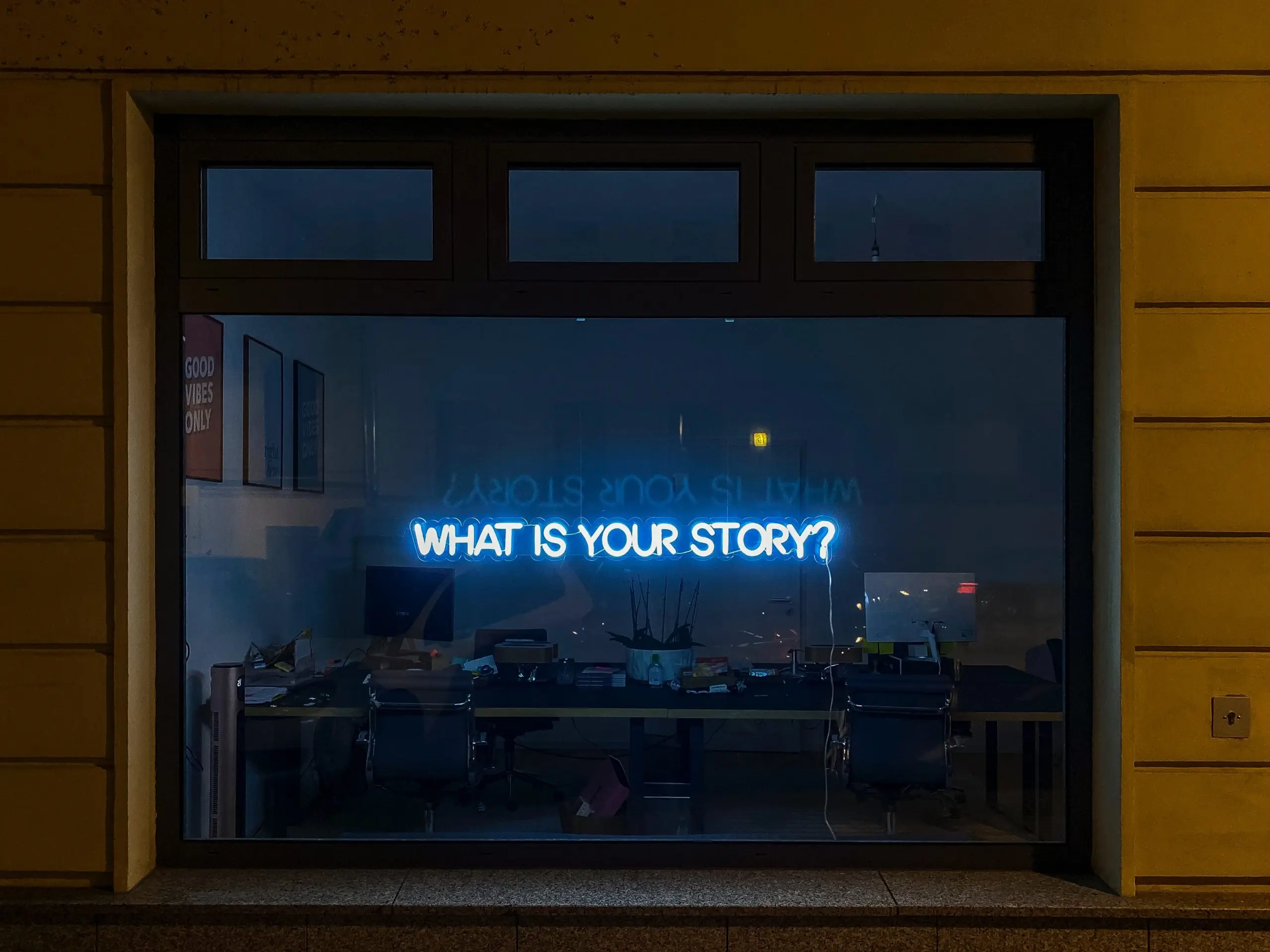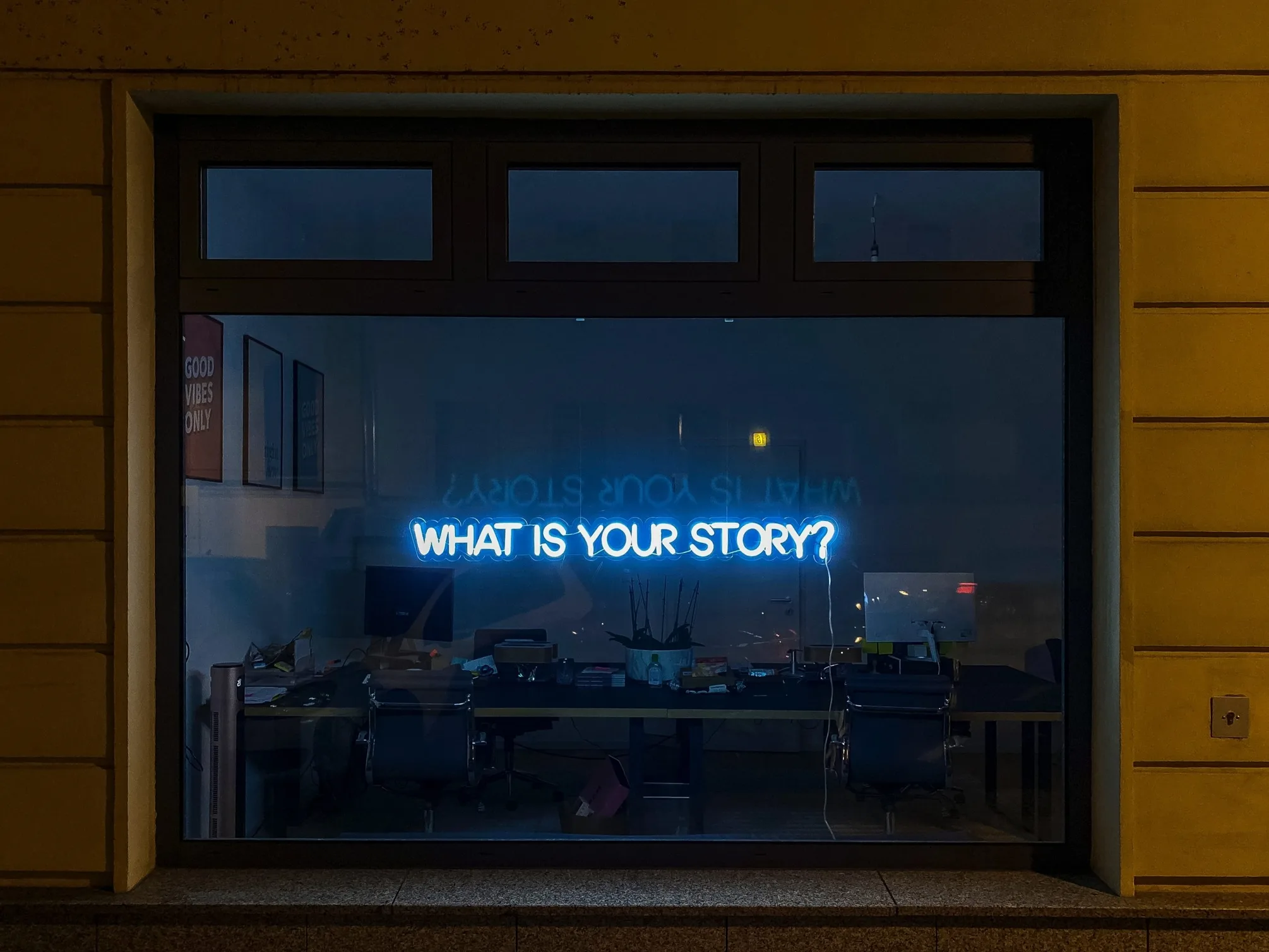 1. Make it about the customer
Step into the shoes of the customer. Think about what they might want to know about your products and brand. Not only does creating an About Us page tell customers more about your brand, it's also an opportunity to help them visualise themselves with the product. If you spotted a gap in the market, highlight it. If you have personal experience that led to selling this product, this is the place to tell them.
Photography is also great to help with this visualisation process. Quite often, customers want to know exactly who they're buying from. They want to feel they can relate to the people behind the business, the values, the mission. High quality images will add to that, and also help break up the dreaded wall of text.
2. Make it personal
Tell the story behind your business. Where did the idea come from? What about you, the business owner? What led you to where you are today?
It's also a chance to show your personality. Nothing is more relatable than not sounding like you've churned the text out through a robot. Tell people what you care about. Write in a way that represents who you and your business are.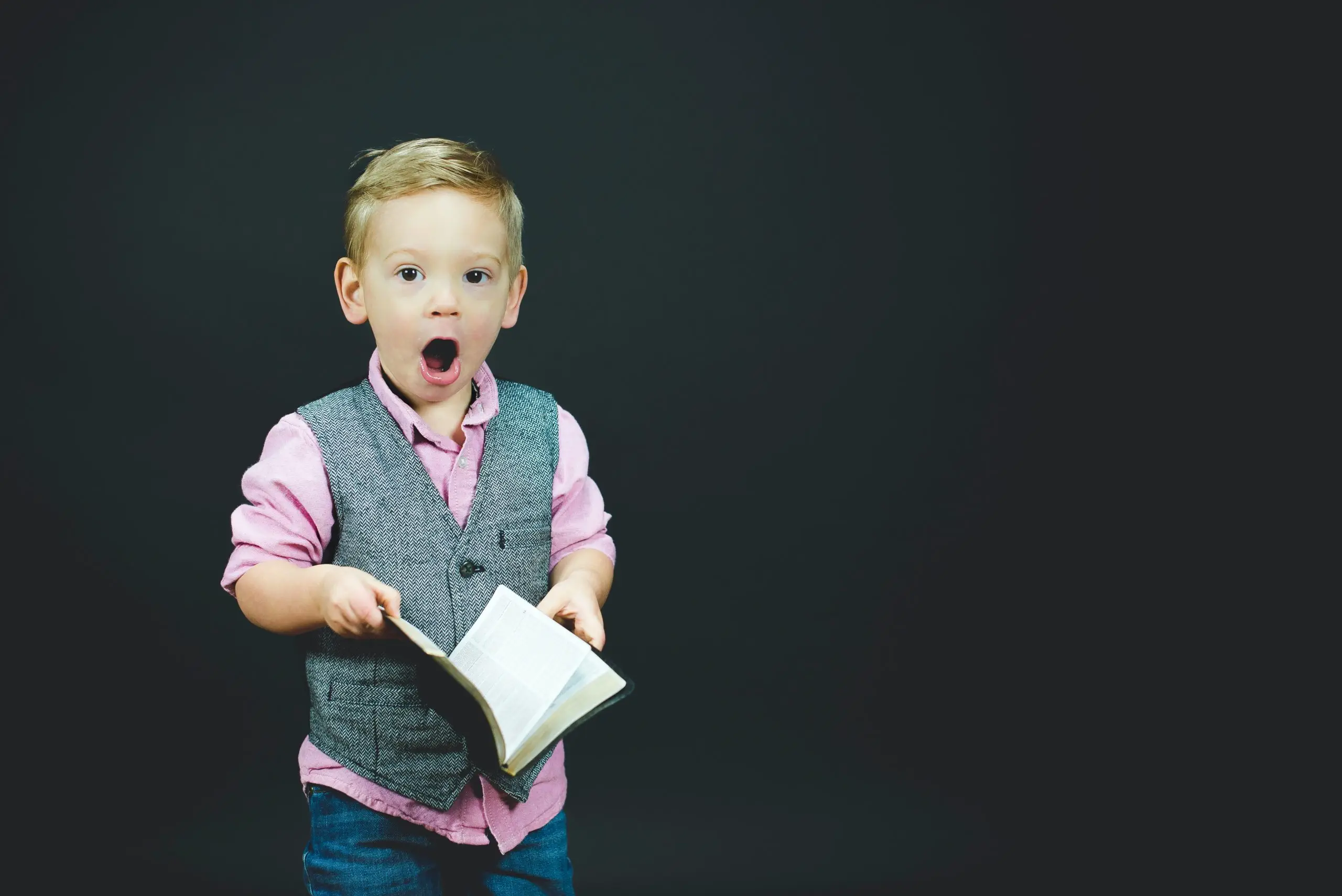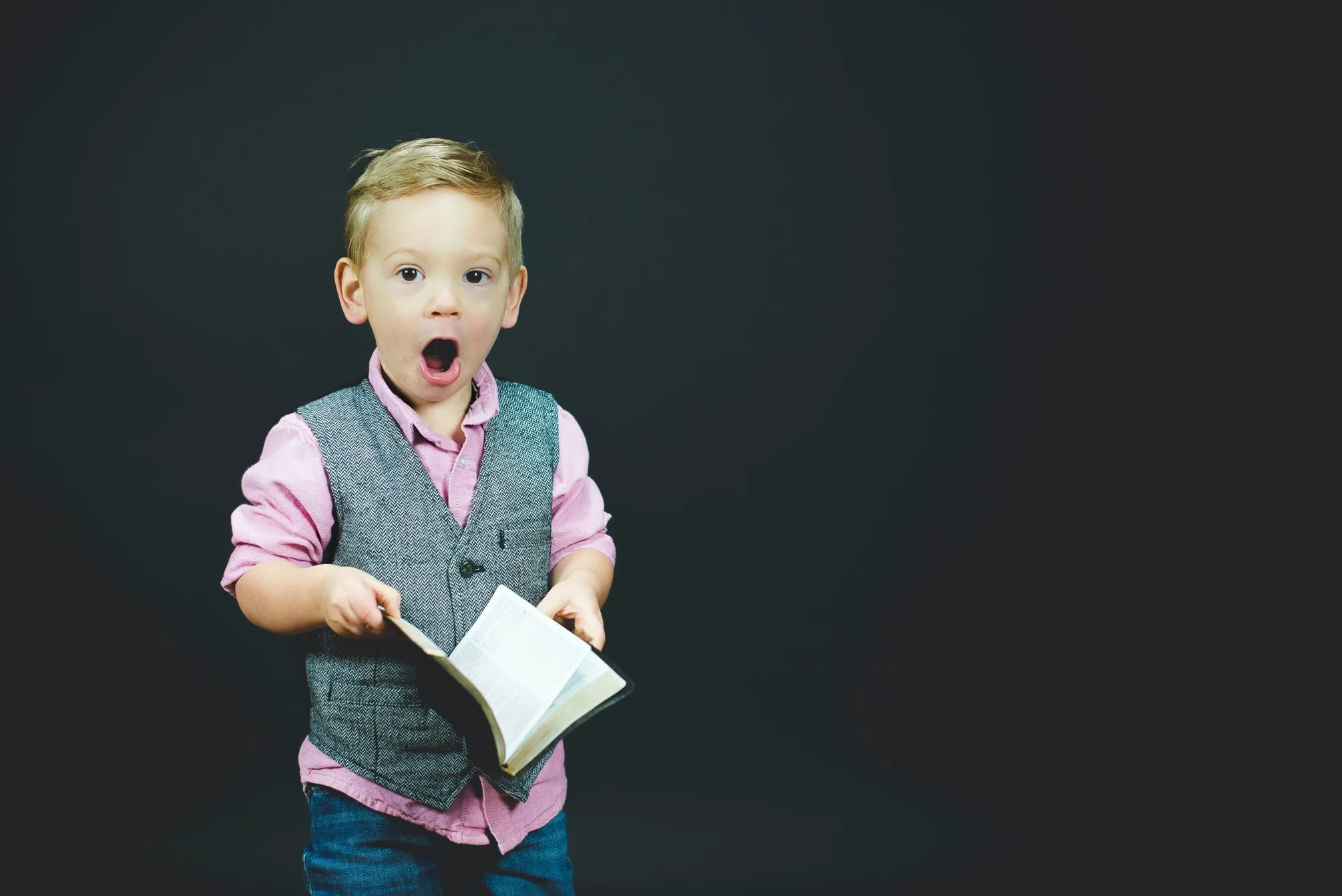 3. Talk about your business model
Customers want to know where the products they're buying are coming from. The more information you can give them the better. Give details about where and how you source your materials. Anything that is consciously environmentally-friendly is always good to include. Are your products biodegradable or recyclable? Do you donate part of your profits to charity? If so, mention it and tell them why. All this contributes to the idea of you being open and honest with your customers.
4. Highlight your speciality
Don't forget to highlight what makes you stand out from the competition. Even if this is something you include on your product pages already, say it again! The customers have found their way to your About Us page and you're trying to convince them you are the brand they should be using. It's the perfect place to hammer home exactly why your products are better than the competition.


5. Use clear, concise text and compelling images
Short and sweet is often preferred. If you consider you only have about ten seconds to grab a customers attention on your website, if they're faced with a wall of text, the chances are they'll click away. Clear, concise copy is the way to go. Get to the point and break up the page with high quality images or even videos. Marketers say that videos increase traffic by 87%, and they're certainly preferred by search engine algorithms.
6. Add some testimonials
If you've got a collection of reviews add them in when creating your About Us page. Small quotes, big quotes, it doesn't matter. As long as they're honest, that's what matters to potential new customers.
An About Us page doesn't just have to be on your own website. You can also create an About Us page on your Amazon Brand Store to help boost your overall customer experience. You have to be part of the brand registry to be able to access those features, but all you need to do is add a sub-page, label it 'About Us', and fill it in with all our tips above.
So you see, creating an About Us page doesn't have to be complicated. In fact, keeping things as simple and streamlined as possible is a great place to start.
For more tips and tricks on elevating your business, check out our blog.