The realities of choosing FBA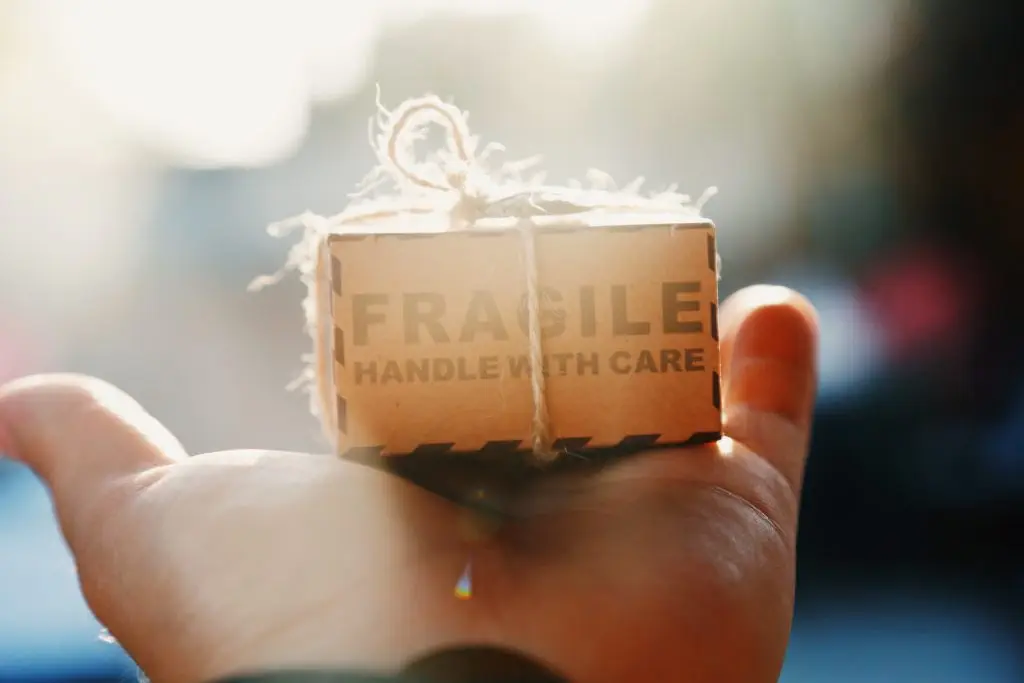 If the thought of managing all the storing, packing and shipping of your products fills you with dread, you could consider using Fulfillment by Amazon. It's a paid-for service provided by the giant to help sellers who need an alternative to managing their own warehouse. So what are the realities of choosing FBA?
Pros of FBA
Relieves you of some responsibility and costs
Whilst there are fees for storage within the FBA system, it pales in comparison to the costs of renting your own space and overheads associated with this. Amazon knows this. FBA saves you the trouble of paying out for some of these costs. It also relieves you of the time pressures of packing and shipping your goods to meet with Prime status.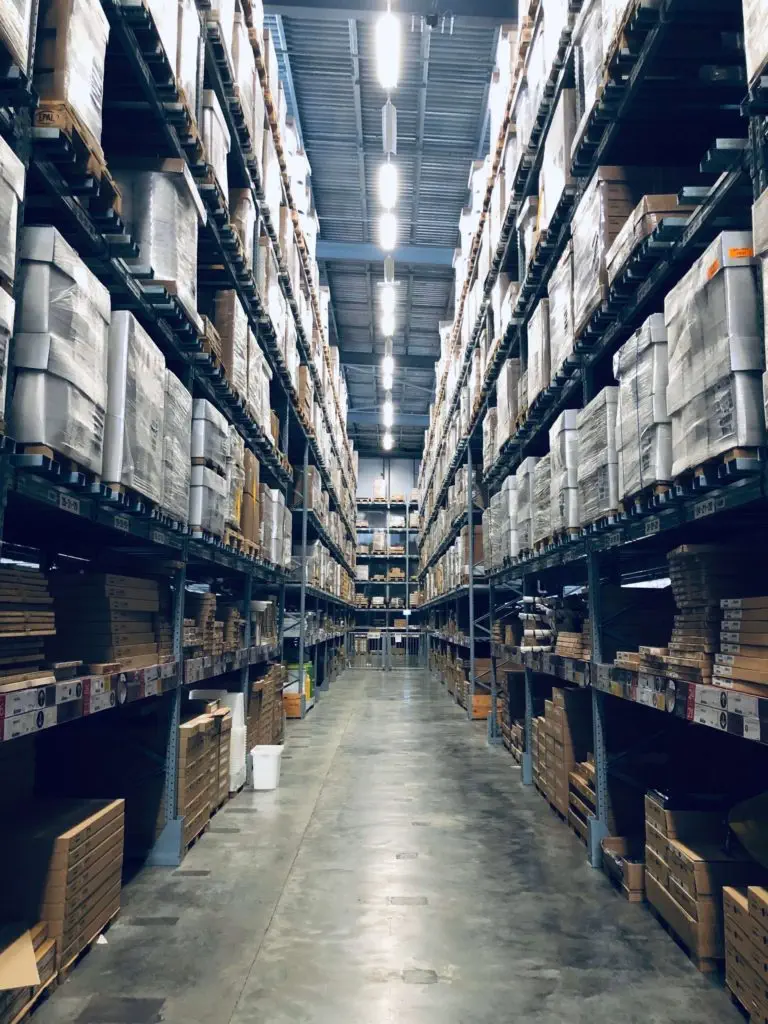 Amazon takes on a portion of the customer service
As using FBA delegates the responsibility of shipping, billing and refunds to Amazon, that also means they deal with any issues with orders. Customers can go directly to Amazon's customer service team instead of you.
Quicker delivery
You may promise a one or two-day delivery, but sometimes life happens. Things get in the way. Postal strikes can put a spanner in the works. Amazon are well known for their efficient, speedy service – it's one of their huge selling points – so handing over the responsibility of delivery to them makes sure you can meet the demands of customers.
A higher ranking in Amazon search
Of course Amazon will always favour their own. Items that are shipped using FBA are often ranked higher than non-FBA items. If your listings are optimised, well-written and adhere to Amazon's various policies on top of this, your item will have more chance of being seen before the competition. Wondering how to write a killer Amazon listing? Click here to find out how.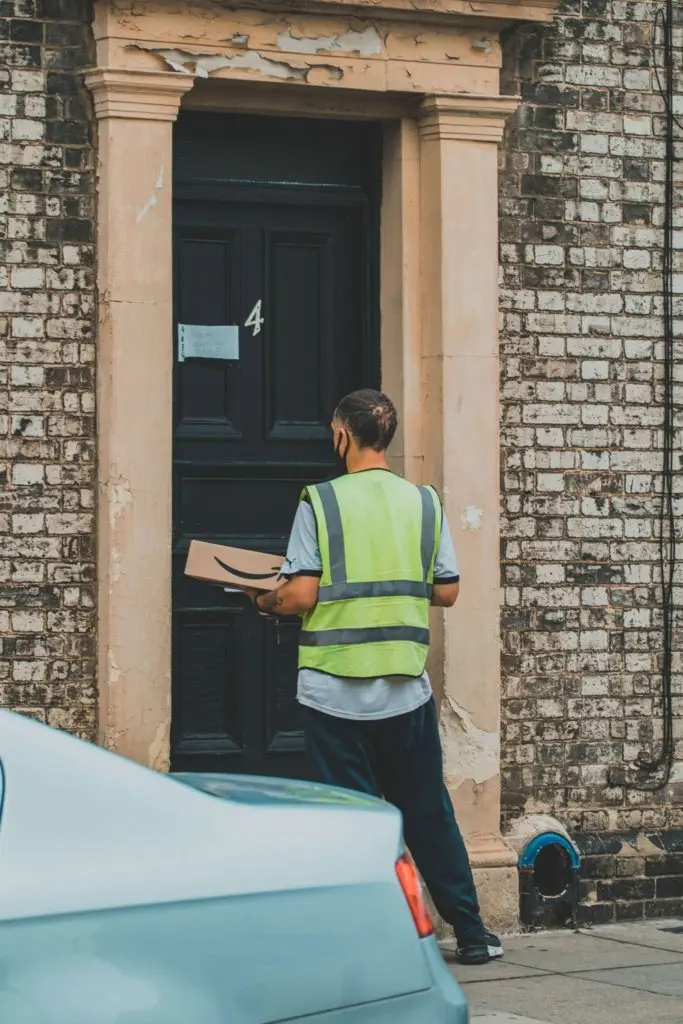 Cons of FBA
Expensive for low-cost items or new-starters
If you're just starting on the platform and aren't in profit yet, using FBA can be an expensive choice. Similarly, if the items you sell are low cost, you may find that using FBA eats into your profit margins a little too much.
Extra shipping cost before reaching customer
When starting out small, profitability is such an important factor when selling on Amazon. By using FBA, you introduce an extra shipping cost from your warehouse to Amazon, then pay for Amazon FBA fees to ship to the customer. If going direct from your own warehouse to the customer, you eliminate this cost. This of course would need to be weighed up against overheads of having a warehouse.
You must meet the Amazon guidelines
Amazon have guidelines for everything and it's no different with their FBA service. Products sent to an FBA warehouse must be properly packaged and labelled. Make sure you check all the requirements before sending off your inventory.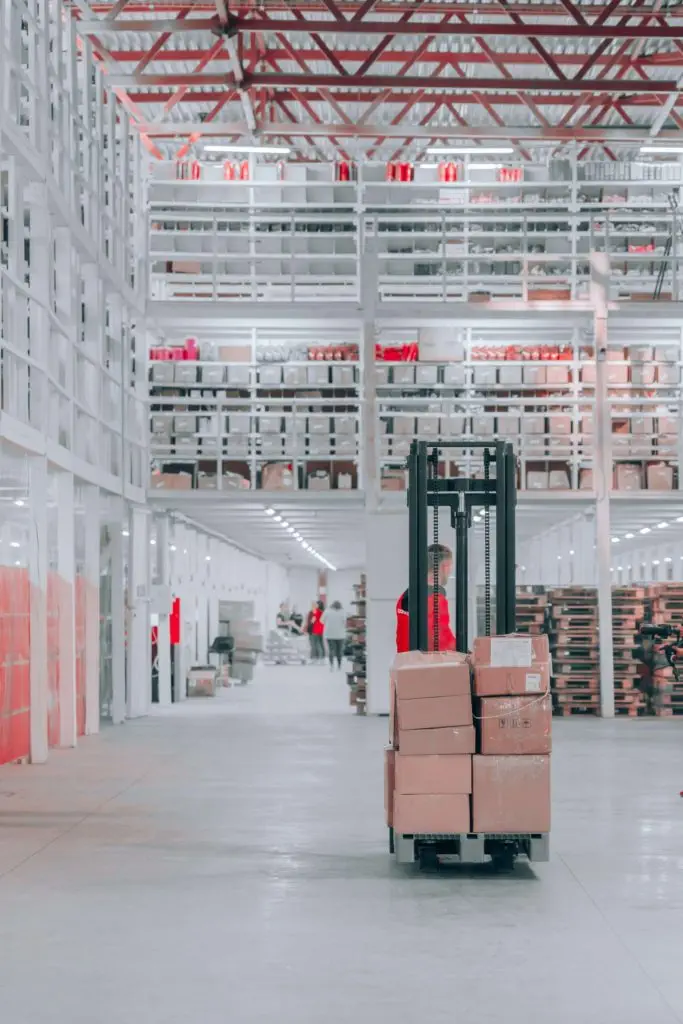 No physical access to your inventory
Amazon will notify you when stock needs replenishing, but unfortunately you can't waltz into an Amazon warehouse to check your goods. With your own warehouse you always have access. This can definitely help from a management perspective as you'll be able to conduct stock takes as and when required.
When things go wrong
No warehouse system is perfect. Problems arise all the time, such as missing items, breakages and misplaced stock. With FBA, these issues can often be challenging to handle from a distance via Seller Central. We know – we handle these issues every day for our partners. With your own warehouse, they are much easier to handle.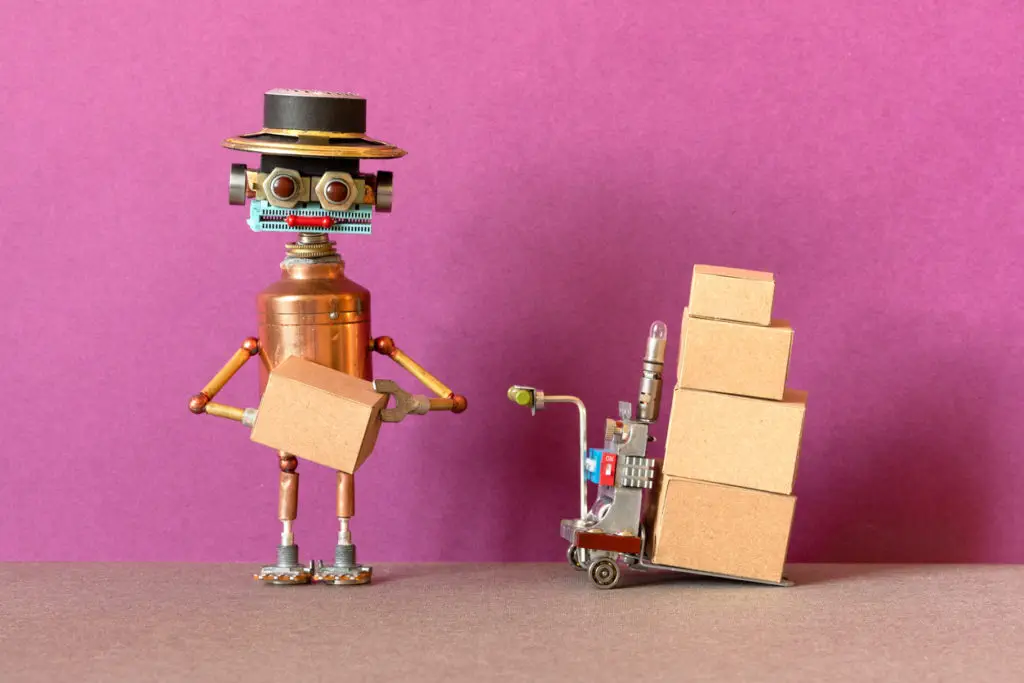 There's a lot to consider when choosing FBA. The opportunity to use FBA to scale your business and help grow sales is very tempting. Today, customers have high expectations. They want their order and they want it now! Amazon has a customer-centric attitude that meets these challenging customer expectations. The FBA service supports this, sometimes in a far easier way than we can.
Having said that, it still comes back to being profitable on the platform. Whilst choosing FBA is attractive, always do your homework on what best fits your business. What works for one may not work for another.
If you're struggling with your strategy and costings, feel free to get in touch. We're always here to lend a helping hand.