Shipping Containers in Short Supply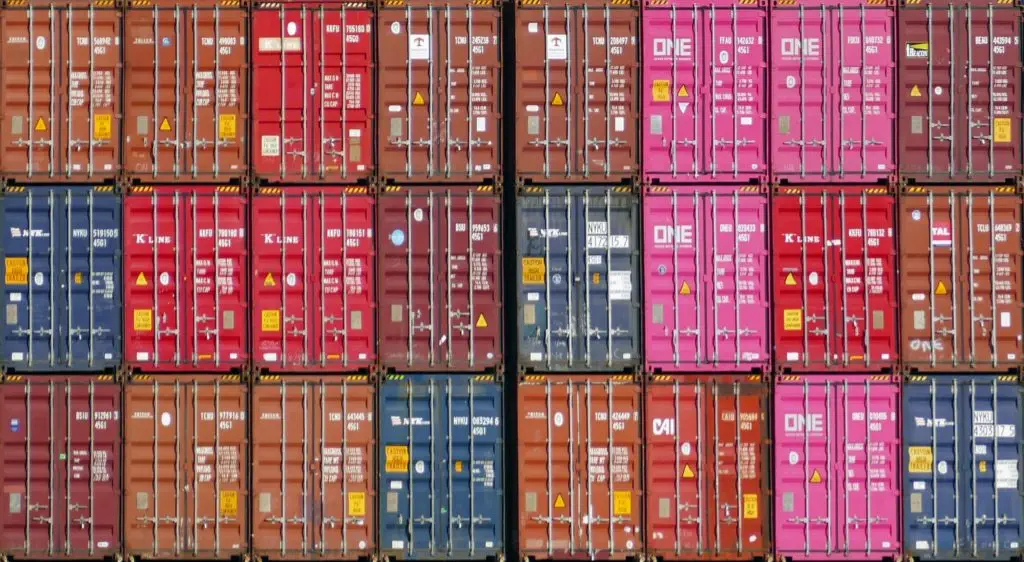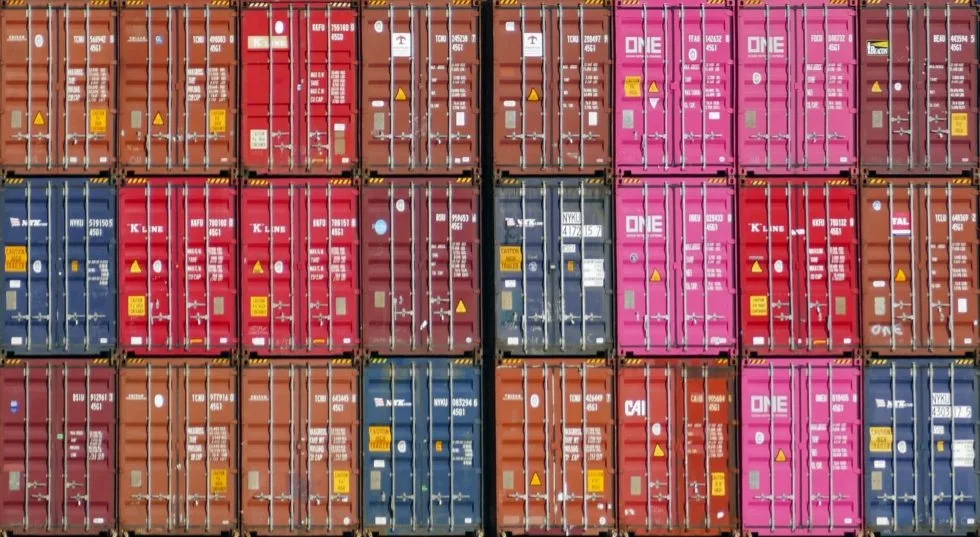 The covid pandemic continues to cause havoc around the globe with shipping containers in short supply from China.
What's the story?
Now it's not that there aren't enough shipping containers available, it's simply down to their location. When China initially went into lockdown and the manufacturing sector had to shut down, many cargo ships were already en route to America. This meant there was then a shortage of containers in certain areas as they weren't able to refill them to send back.
Cargo ships are also being delayed at ports as they wait to be offloaded and reloaded. This backlog of containers certainly wasn't helped in March when a 20,000-container cargo ship got lodged sideways in the Suez Canal for 6 days!
Prices, of course, have sky-rocketed due to the shortage. Manufacturers have been making more shipping containers but it certainly hasn't made a difference to the cost…take a seat; containers have gone from an average of $1800 to nearly $20k per container!
What alternatives are there?
With Black Friday and the prime Christmas shopping period almost upon us, this shipping container shortage has caused many Amazon sellers to question or find alternative methods to bringing in their inventory in time for Q4 shoppers.
LCL (less than container load) has become a more viable option for smaller businesses. This is perfect for sellers who don't need a full container and can share with other businesses.
Air Freight, although more expensive than shipping by sea, has been more useful in transporting smaller, high value items, as the high margins make it a quicker and more appropriate form of transport
While the shortage has had an effect on Amazon sellers, particularly the profitability for smaller businesses, sales are still relatively strong. Many larger businesses have pre-planned for these extra expenses wrought by the pandemic. We have many clients in similar positions based in Hong Kong and China. If you can look into alternative shipping methods and potentially partner with such businesses overseas to share containers, business could still be booming this Christmas.
How long will it last?
Experts think that the situation will sort itself out on its own as global trade resumes normality. This could potentially drag into 2022, provided there are no more surprise blockages on the way! All we can do is plan for the present and see how it develops.
If you're looking for some advice on how to manage your Amazon business in the lead up to Christmas, get in touch and chat to one of our team today.