Making the most of your Amazon images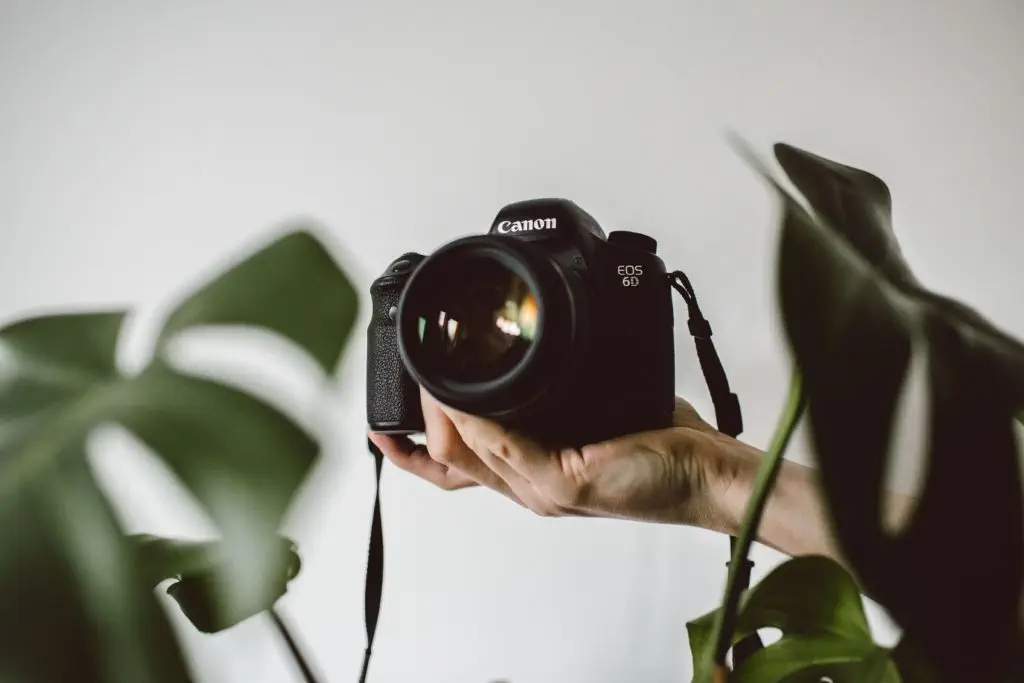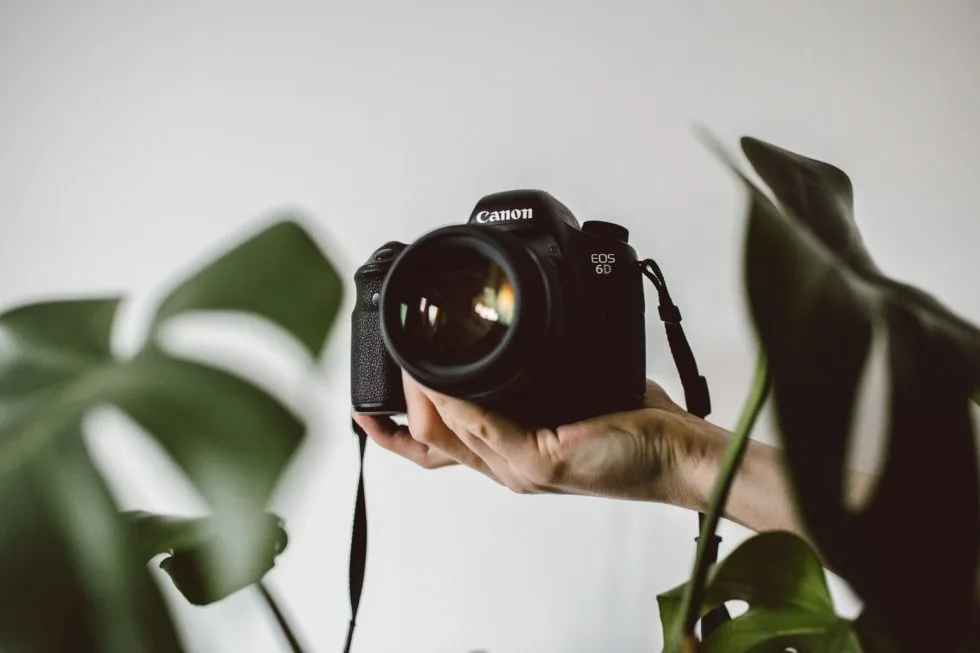 One of the first things people see on your Amazon product listings are the images. In fact, they account for a third of the screen when shoppers first arrive on your listing page, even more so in mobile view with 50% of the screen taken up with your product images. That means it's really important that your pictures are top notch. Take a look at some of our tips below to find out all about making the most out of your Amazon images.
The basics
It needn't be said really, but the quality of your Amazon images is key. Nothing is more off-putting than pixelated, blurry images or photos that have clearly been taken on your phone. They can end up being too dark and come across as amateurish – that is of course unless you have a high quality camera phone and some basic editing skills to snazz it up. This counts for all the images, not just your main one. The maximum upload size for each image is 10MB, so use it.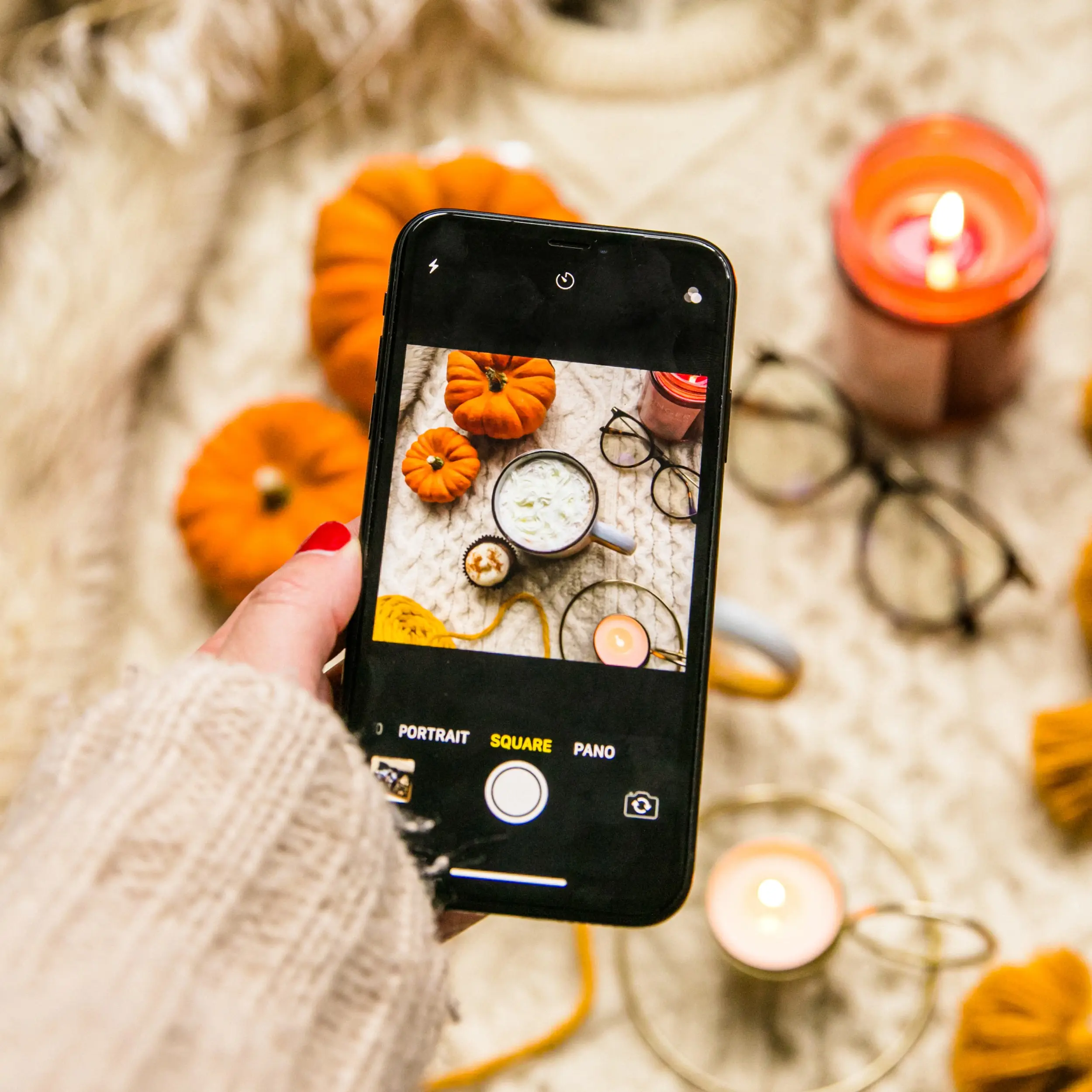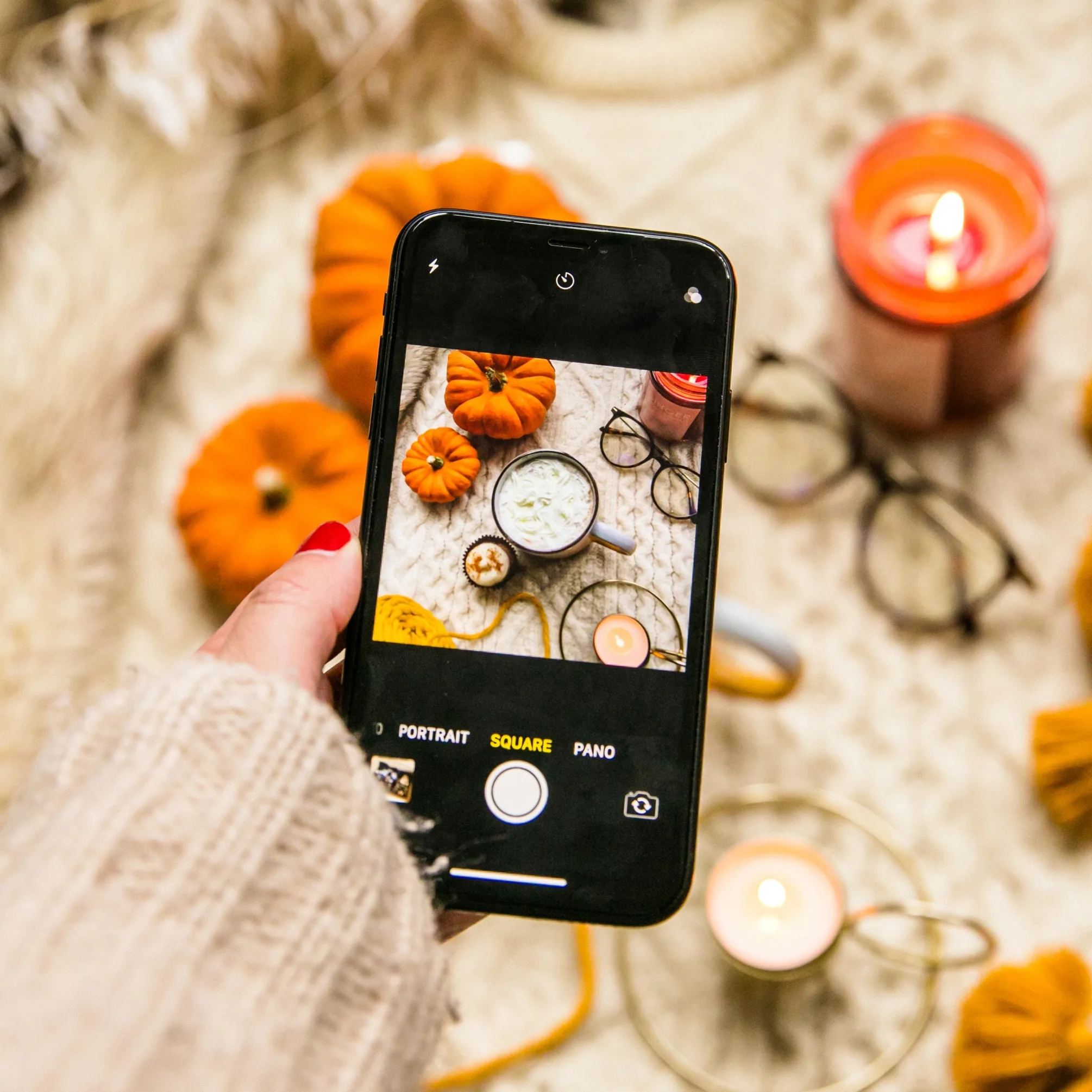 Amazon allows up to 7 images on each listing, or 6 if you also add a video. Images can help with your SEO (Search Engine Optimisation) if you add alt text to each one, so really the more merrier on paper. However, make your image choices wisely. We'd recommend only adding images that show more about your product, whether that's more of the label, the product in use, different varieties or packaging etc. Repetitive images doesn't really add any benefit to your listing and can look a little lazy. It's about quality not quantity.
Having a good variety is even more important when you consider those who shop using mobile phones. The images you upload actually appear twice in mobile view. Once as a set of scrollable images at the top of the page, then again straight after the bullet points as a column of expanded pictures. Even more reason to make them good!
The main image
Amazon are pretty strict with their rules on the main image. Whether they're looking for uniformity across their own website, trying to make it fair for every seller or, most likely, trying to make the customer's buying experience as easy and positive as possible, we don't know. But here are their main image requirements:


The most important one is the image must have a pure white background, showing the entire product. The idea of a simple product image allows shoppers to see exactly what they should be getting in the post. The product must fill 80-100% of the frame with no added text or graphics that are not part of the product – those can be saved for other images. If your image doesn't meet these requirements it simply won't get past the Amazon bots.
Give them angles
The easiest way to fill up those image slots is by showing your product from different angles. You can then give a 360 view, close ups of specific features or give clear views of your product label, which is ideal for customers to use with Amazon's zoom feature.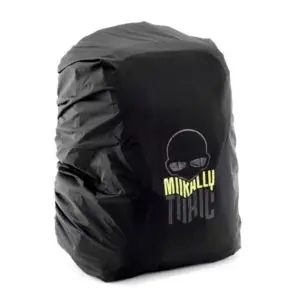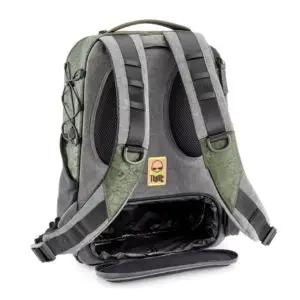 Lifestyle shots
Lifestyle photographs are a great way to show off your product. It helps potential customers visualise themselves with your product and how it can be used. These are also great for showing off any extra features your product might have or different things it can be used for.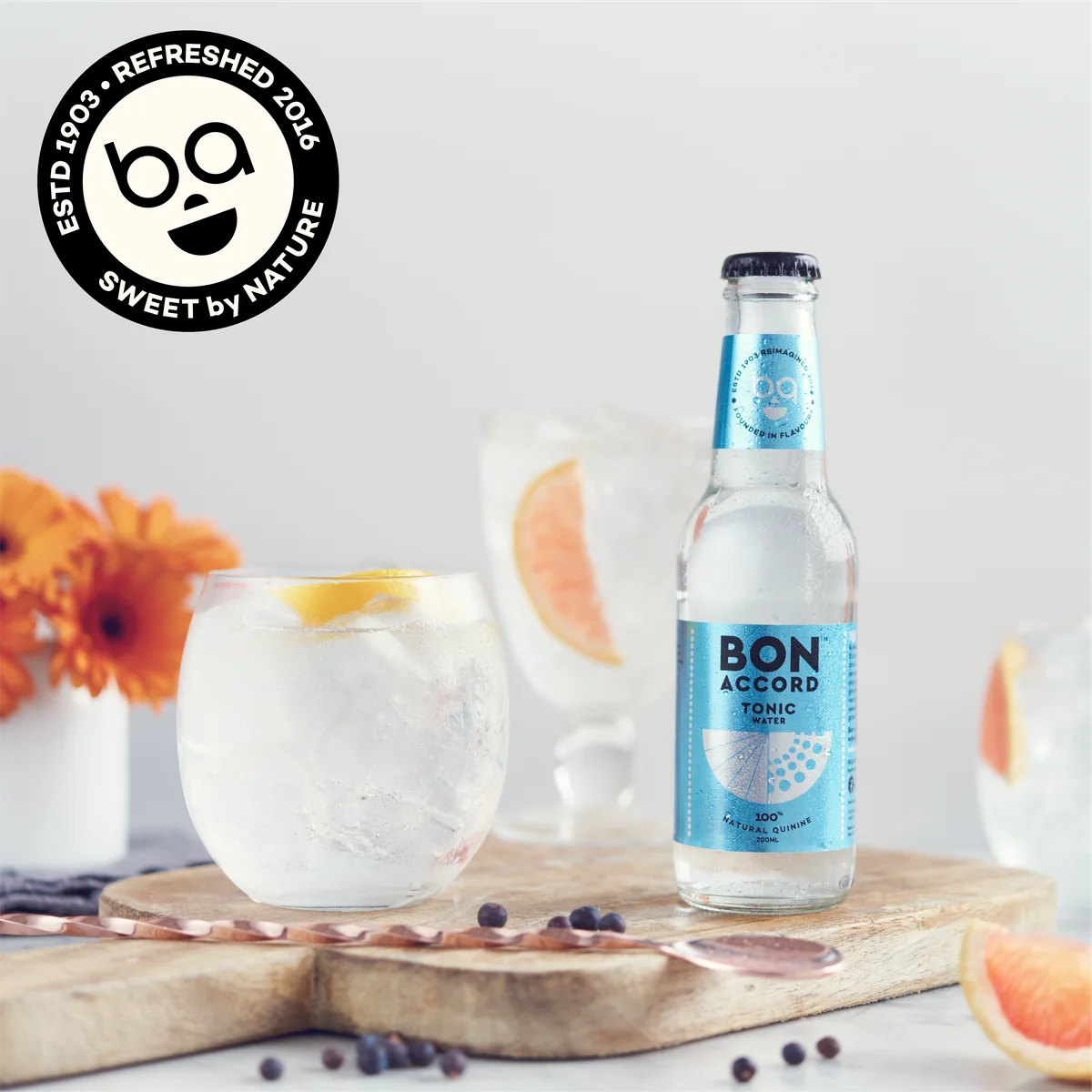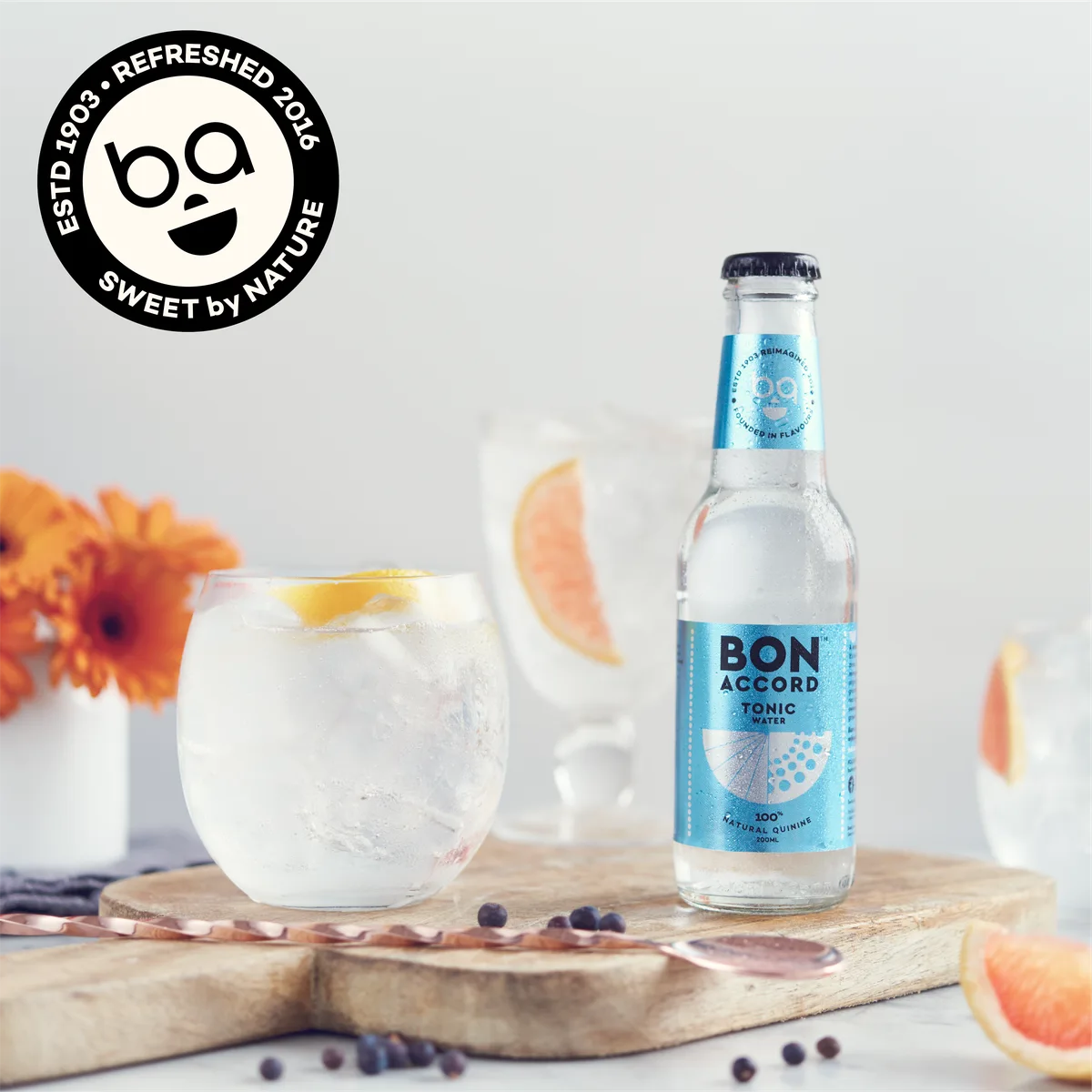 Added text and graphics
If you have a fairly simple product that you think you can only take so many images of, why not create some extra graphics instead. Check out our example below.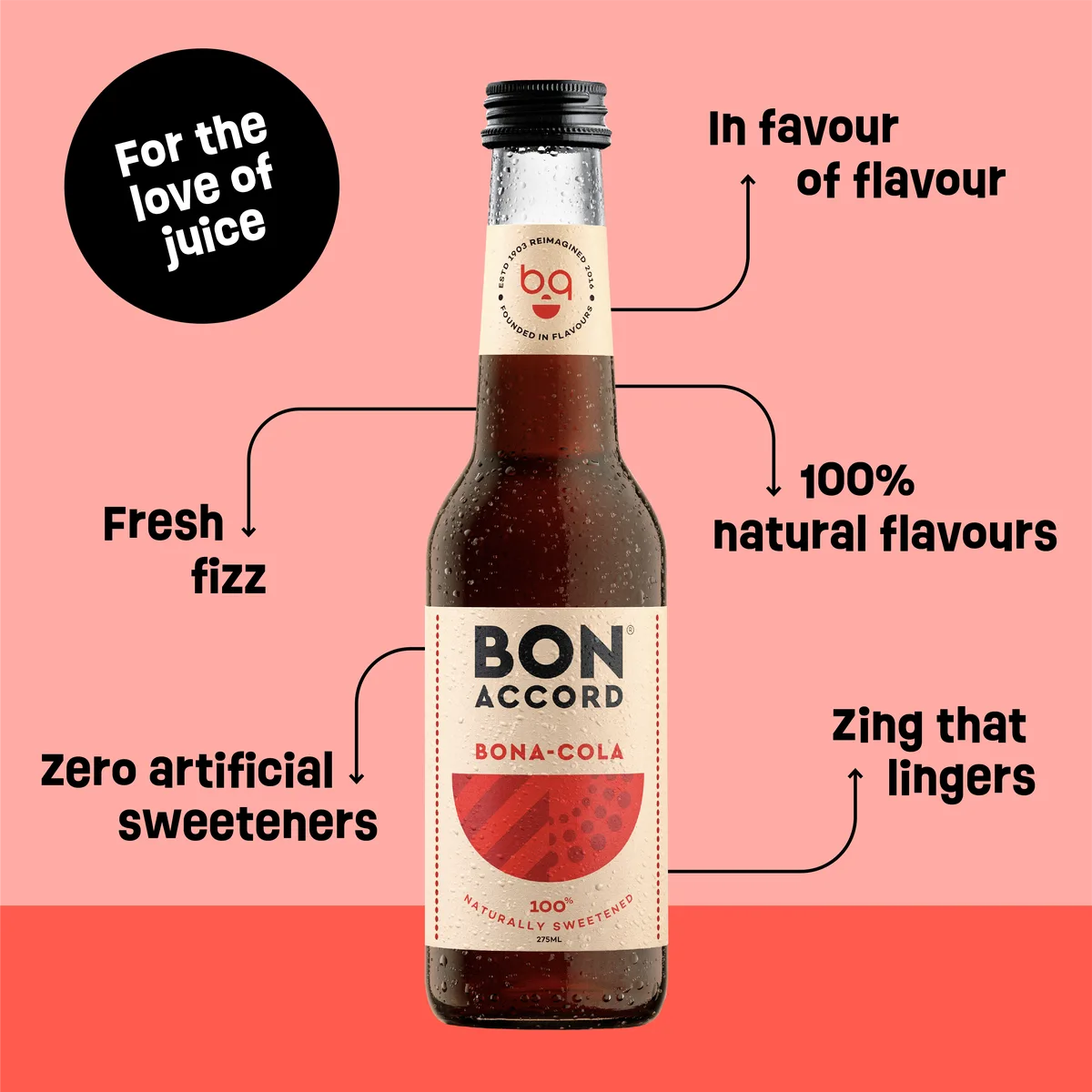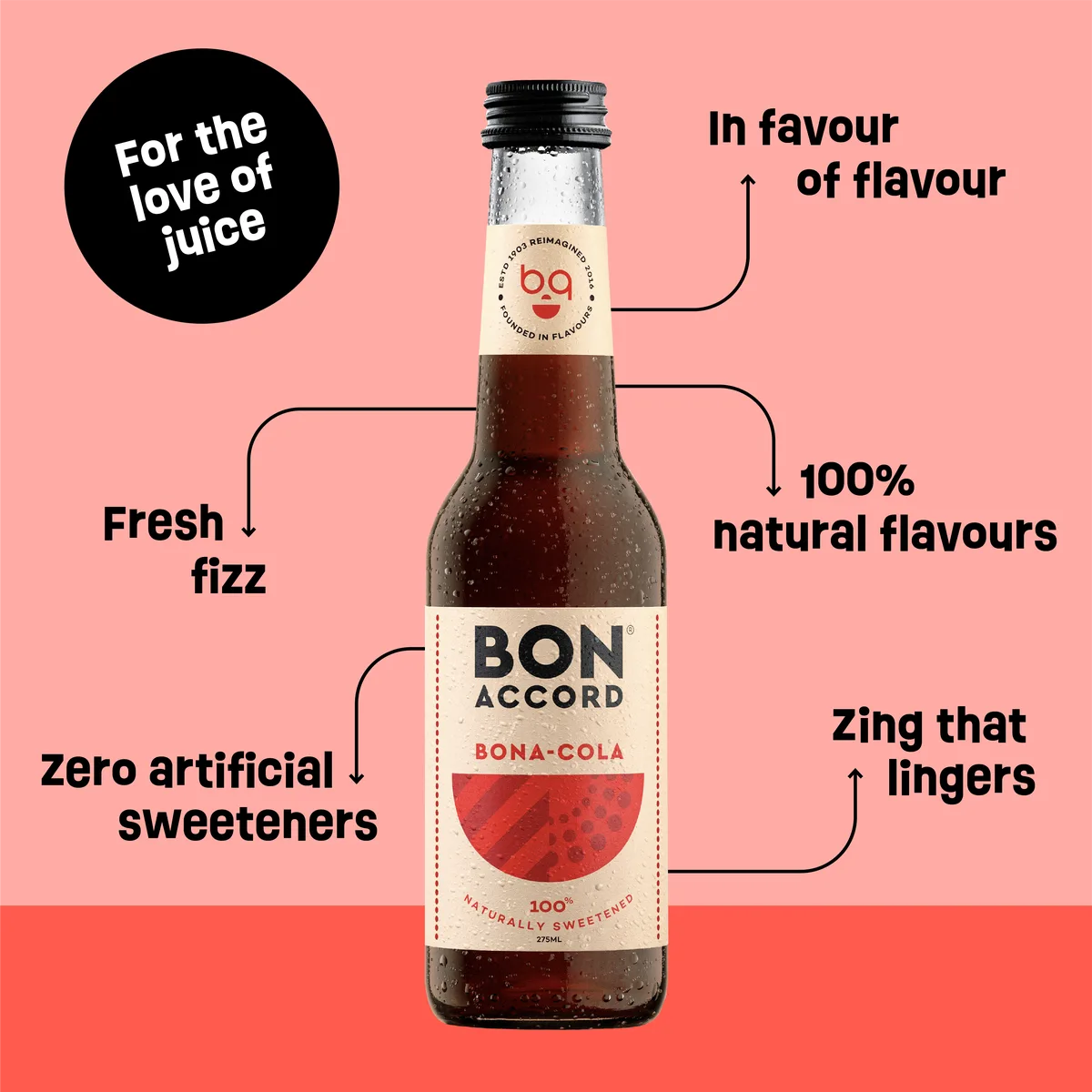 Your graphics could include a little shot of your product or not at all, with short snippets of text, such as your slogan, USP or features that you can highlight. Not everyone will want to take the time to read the bullet points or product description on your Amazon listing. You only have about ten seconds to hook a customer in, and it's highly likely that the first thing they'll do is scroll through your images. Get information about your products main features into your images. It may just help keep those customers on your page.
Check out our blog for more tips on making the most out of your Amazon listings.