How to get reviews on Amazon for FREE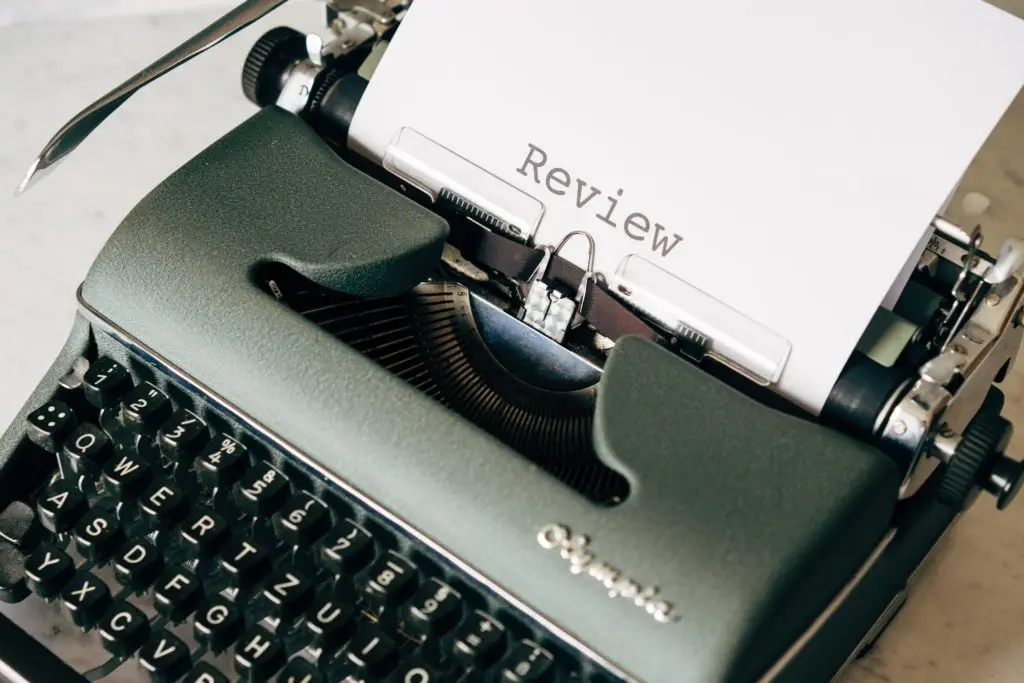 Looking for ways to get legitimate, honest reviews on your product listings? Here's how to get reviews on Amazon – for free!
What is Amazon Vine?
Amazon Vine is a programme where you can submit products to be reviewed by reliable, honest customers. Getting reviews on your products can help improve your ranking in the search results on Amazon, encourage future customers when making their purchasing decisions, and ultimately potentially boost sales and conversion. Participating in the Amazon Vine programme can improve sales by up to 30%.
Over two years ago, Amazon Vine used to be completely free. Alas, it didn't last for long before they introduced a £140 fee per product entry.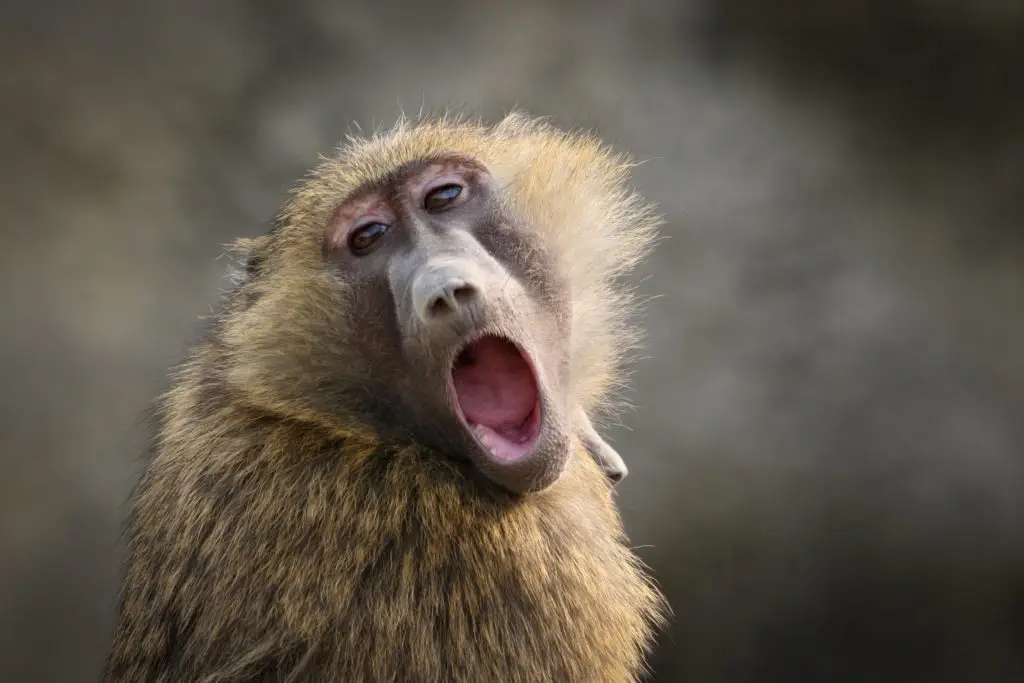 Perhaps the complaints reached some notable ears in the end. After trialling a new pricing structure in June and July this year, Amazon have now introduced more affordable options for brands with varied products and budgets.
How much does it cost to use Amazon Vine?
The new tiers are as follows:
Free – Enrol up to 2 units per parent ASIN and get up to two quality reviews
£60 – Enrol up to 10 units per parent ASIN and get up to ten Vine reviews
£140 – Enrol up to 30 units per parent ASIN to receive up to thirty Vine reviews
Amazon have introduced two new tiers that are over half the price of the original. This makes it much more accessible to businesses with lower budgets and we think the middle tier is incredible value for money. Reviews can really help improve how a product listing performs on the platform. Especially now there's a free option, there really is no excuse for not gaining reviews on a listing from the start.
When does the new Amazon Vine programme begin?
The new tiers will be available from October 19th 2023. Once a product has been enrolled, you aren't able to change it to a different tier or add any child ASINs.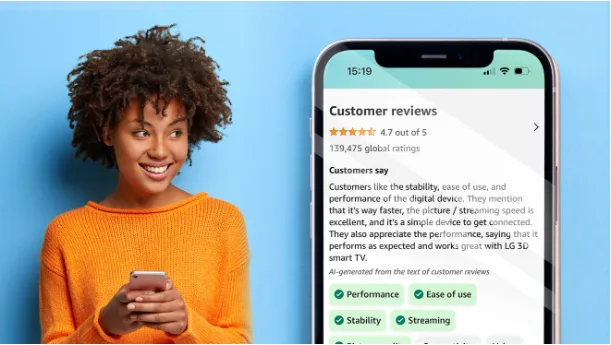 Are there any risks?
In terms of cost, no. You're only charged if you enrol 3 or more products in Amazon Vine, so financially there's nothing to lose.
On the other hand, there is a risk in the types of reviews you might receive. You can only submit 1 ASIN into the program (parent or child depending on variations). If you enter the free option to get 2 reviews, there's a greater risk of receiving 1 good review and 1 bad review, which would give you a poor average score. That's the thing with Amazon Vine – the reviews are honest. They don't have to be nice about your product. Therefore, the more products you enter, the greater your chances of securing a better overall rating, which is one of the first things shoppers notice when searching on the platform. It also means you get more feedback too, which can help with improving your product or service.
There's also the risk that the people who claim your product for review might cancel. Unfortunately, if someone claims your product then cancels, the product can't then be reclaimed. So although you may submit ten products for review, you might end up with only 7 going out. They also get 90 days to leave a review, so do not expect it to be an overnight process.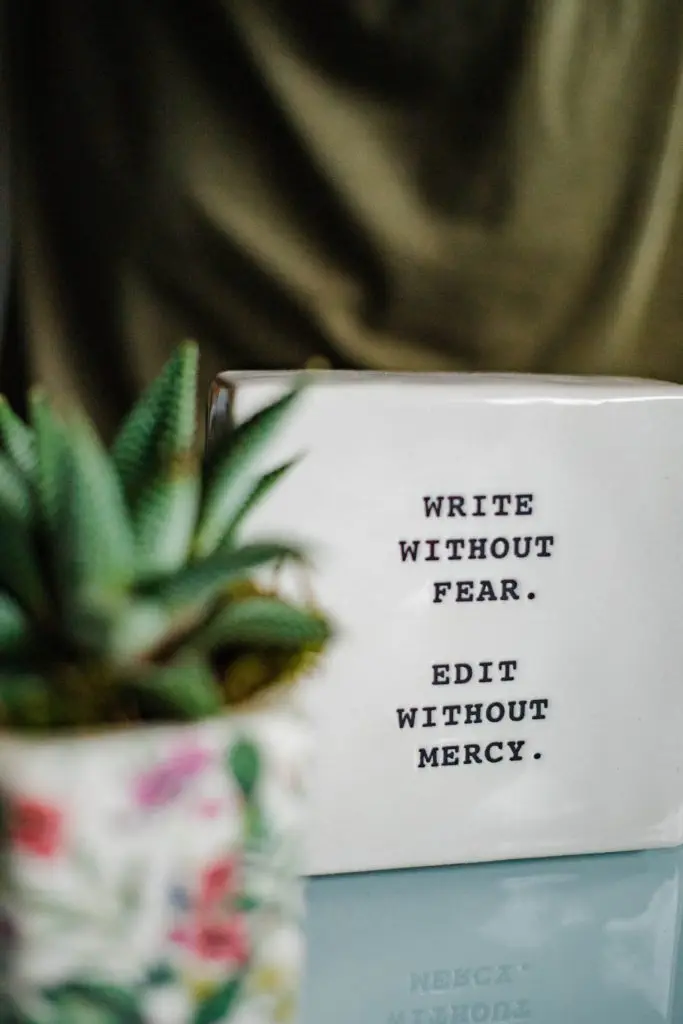 If you think it's time you invested in getting some more reviews on your products, we'd definitely recommend taking time to enter into the programme. If you'd like any help or guidance with traversing the application, we've had plenty of experience submitting products to Amazon Vine, so get in touch with us today.