UPDATE: Amazon and Shopify announce new partnership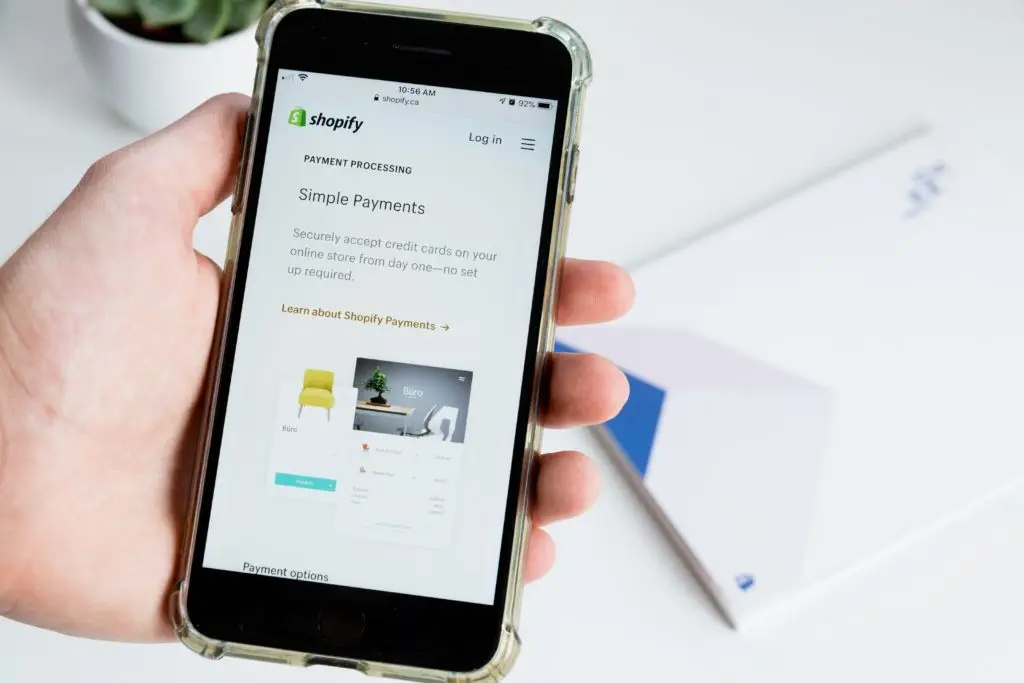 Amazon and Shopify have come together to create one of the biggest wins in their history. The 'Buy with Prime' feature is now officially available to Shopify website owners.
What is 'Buy with Prime'?
'Buy with Prime' was first introduced in April 2022 as an invite only feature, allowing Prime members to shop on external websites other than Amazon and check out using their Amazon account. It means that they not only benefit from an easy online shopping experience, but as Amazon then handles the fulfilment, they can enjoy the faster delivery times and easy returns too.
Don't Amazon and Shopify already work together?
Amazon have been offering multi-channel fulfilment for a while in their bid to become the number 1 ecommerce platform. But Shopify was always just out of reach. Amazon had originally created coding that Shopify users could place on their website which would show a 'Buy with Prime' button. When processed, this would then create a normal FBA order so the payment would go through Amazon instead of Shopify. Cheeky…
Unfortunately for Amazon, they didn't actually seek a partnership or deal when they offered this – and Shopify didn't like it! They sent a message to their website owners saying they're at risk of going against Shopify's policy if they added this code to their websites. In the end, only 150 or so brands or websites were using it. Take that Amazon!
What's the new agreement?
Fast forward to now, and Amazon have rectified things. They've come to an agreement with Shopify where the use of 'Buy with Prime' is now official. Payments for a 'Buy with Prime' transaction will now go through Shopify and websites will now see a genuine 'Buy with Prime' dashboard. Customers will also be able to return products through Amazon as well, streamlining each service.
Subsequently, Shopify shares have gone through the roof. Amazon will now have official access to Shopify website traffic – as if they need the numbers – and Shopify will gain the power of Prime on their seller websites. It's a win-win! Now Amazon will still have the opportunity to gain sales even if sellers choose to share their personal websites instead of Amazon pages. In the face of TikTok and Meta making moves to remove Amazon shopping links from their channels, this is a smart move!
In the end, this is a rare moment where everyone involved benefits from this agreement between Amazon and Shopify. No doubt with this settled, Amazon will benefit even more come the major sales events like Prime Day, Black Friday, Cyber Monday and the January Sales. Still currently invite-only, it looks like it'll be rolled out to all US sellers by the end of September. We can't wait to see those figures this year!