What new trends to watch out for in 2022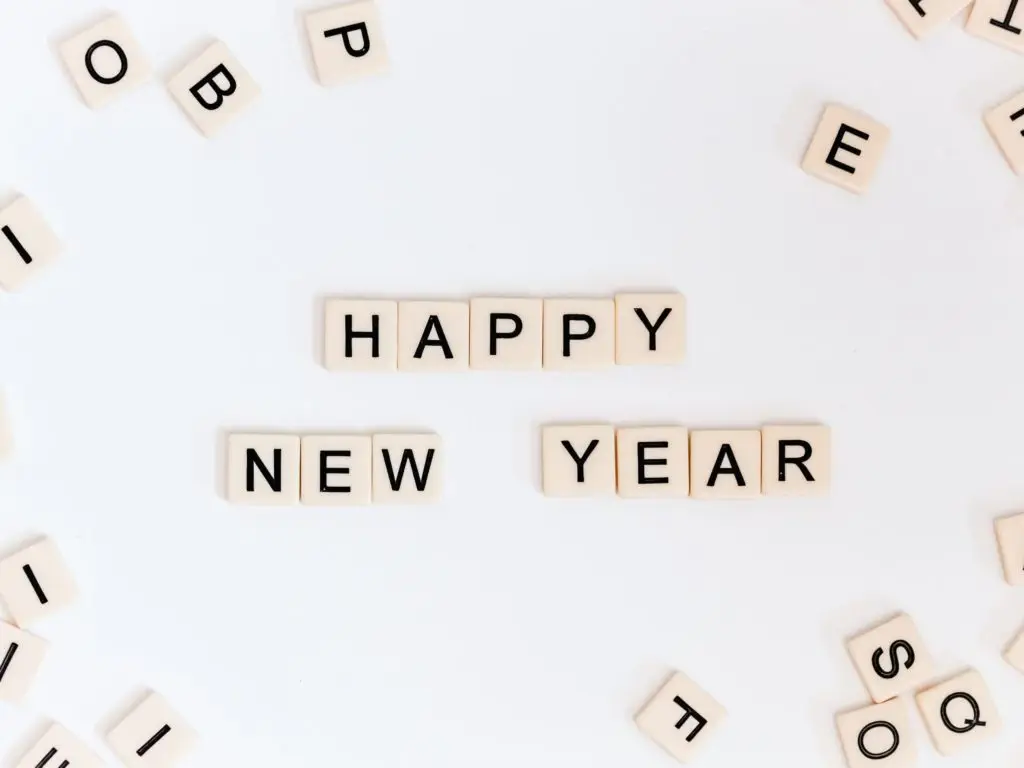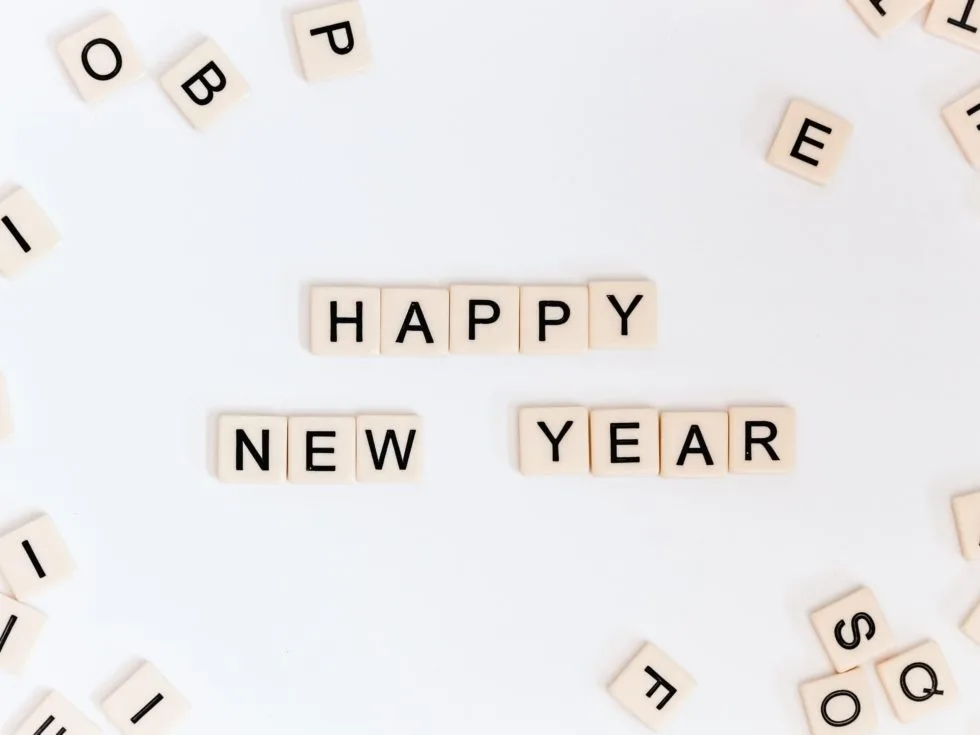 The end of the year is upon us (thank goodness, you might cry!) It's been a jam-packed year for Brand Monkey with Amazon updates to contend with left, right and centre – don't you know it! Heading into the new year, we decided to take a look at what new trends we should be paying attention to in 2022.
Video marketing is on the rise
Ordering online has become the norm in this day and age. Amazon reported that their web traffic in the UK alone had jumped by 40% since the start of the pandemic. That means the way you market your products online is more important than ever. One of the biggest changes we've seen is that customers are becoming more inclined to look at video advertisements over still images.
Video is 7.5 times more likely to get clicks than a still advert (Smaato and Liftoff), whilst 69% of people said they'd prefer to watch a short video to learn about a product or service (Wyzowl). It's a great opportunity for businesses to show their product in action, get across unique selling points and help the customer visualise themselves with that product. Many of our clients are already seeing as much as 5% to 7% conversion from Sponsored Video Ads, far higher than Sponsored Product Ads in most cases.
Amazon only introduced their video ads last year and many businesses are still yet to use them. This is a great opportunity for you to get ahead of the game and stand out from the crowd.
The robots are invading
As well as now being able to purchase an Alexa-enabled microwave, coffee machine and Hyundai vehicle, (yes, you can start your car whilst you're making your coffee), Amazon have now released their very first home robot. This is Astro.
Amazon have never been afraid to trial new products – hey, they've got the money for it – and we're sure this little robot is the first of many AI designs. Astro is designed to keep an eye on your home and help with caring for relatives and friends. Though they try and convince us otherwise, it's essentially an Alexa on wheels. Currently it's available by invitation only, but we suspect they may roll out a limited number next year for the US market.
Other products they announced at last years event that we're still to see more of include the Always Home Cam, a flying indoor alarm drone, and Amazon Glow, a video calling device designed to engage children during calls that can project an interactive touchscreen on the floor or table in front of it. Watch this space…
Smarter homes are coming your way with Matter
2022 promises the introduction of Matter compatible products from the three giants, Amazon, Apple and Google. Matter is an open-source, royalty-free connection system that's open to all brands. With them all operating from the same system, Matter over Thread and Wi-Fi, customers will be able to connect any of their products seamlessly together. They could connect their Matter-enabled Google Home products or Apple Homekit to their Amazon Echo devices, allowing them to control more products simply with voice control or the Alexa App.
It's pretty cool really and could save us all the setup headache that often comes with these things. Amazon plans to launch the first Matter compatible Echo sometime in 2022. You can find out more about it here.
Encouraging more climate-friendly products
Towards the end of last year, Amazon announced their Climate Pledge Friendly initiative. The aim is to reach the Paris Agreement ten years early and be net zero carbon by 2040. Since then, they've been pretty quiet about it.
The scheme is a badge system that allows customers to see if products are environmentally-friendly in some way. For example, that could be due to low carbon-emissions during production, the size of the packaging or whether it uses sustainably-sourced material, to name a few. Amazon partnered with a variety of third-party organisations who independently verify products and can then award them the Climate Pledge Friendly badge.
In the grand scheme of things, there aren't many products involved. In October this year, there were only 200,000 that displayed the badge, out of over 12 million products that are currently available on the site.
We reckon Amazon are going to start ramping this up over the next year, either making it a requirement for all products or charging those who don't have it. They could certainly update their algorithms to favour promotion of the Climate-Pledge Friendly products over others that aren't involved. Don't miss out – you can read more about the initiative here.
2022 seems to be all about the progression of technology. How long will it be before every home is run by Alexa? How long before we all have access to a personal robot to take care of the home? And will these new technologies end up overshadowing their climate change aims? Now that's something to watch!
Keep an eye on our blog for all the latest news and updates from Amazon.