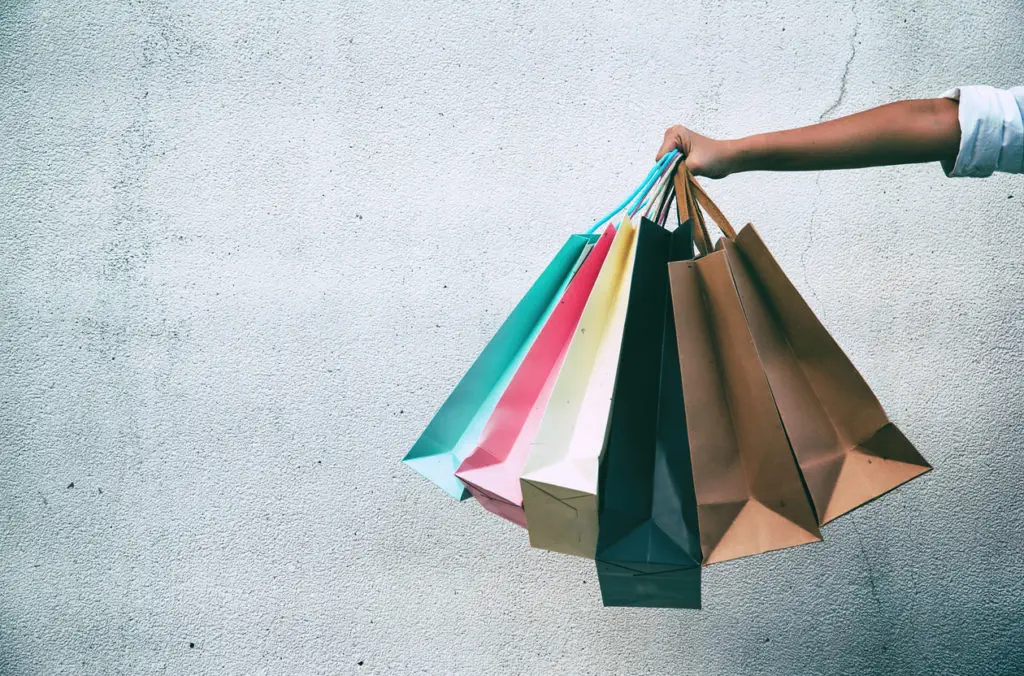 1. Customers bought more than 300 million items.
2. Overall, people saved a whopping $1.7 billion.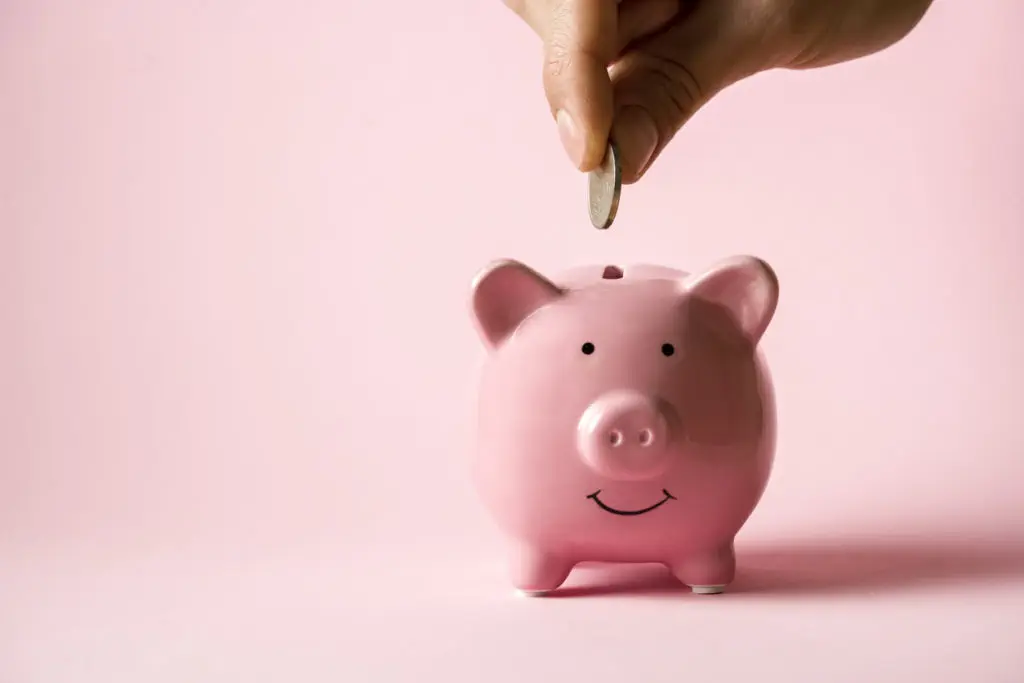 3. People purchased more than 100,000 items per minute during the Prime Day event.
4. There was even more support for small businesses this year. In the 3 week lead up to Prime Day, customers spent $3 billion shopping with small businesses, purchasing more than 100 million items.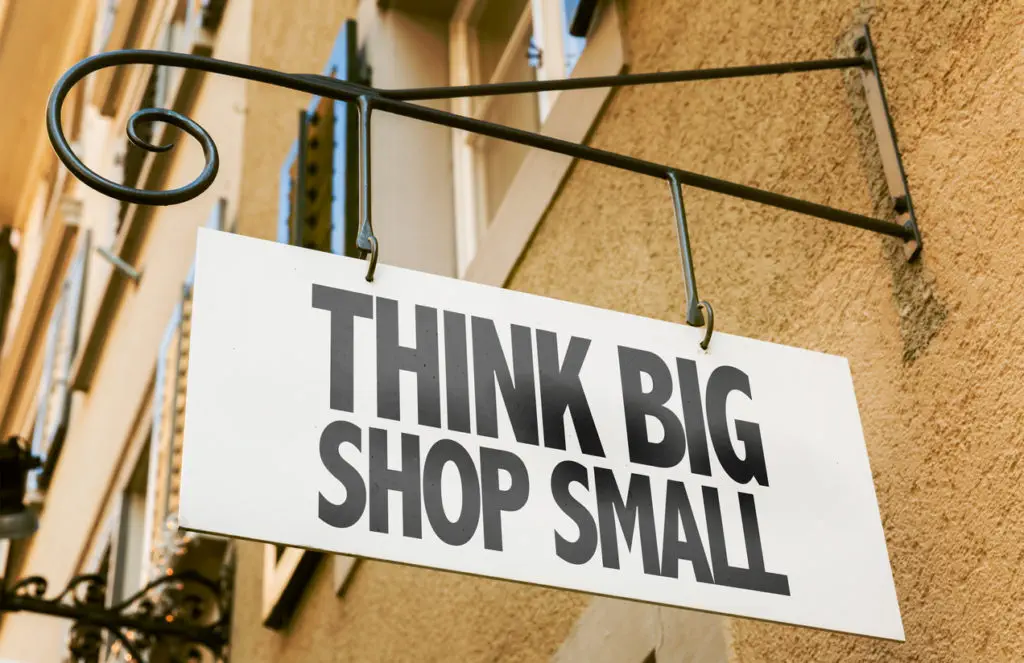 5. Best-selling categories included Amazon Devices, Consumer Electronics and Home.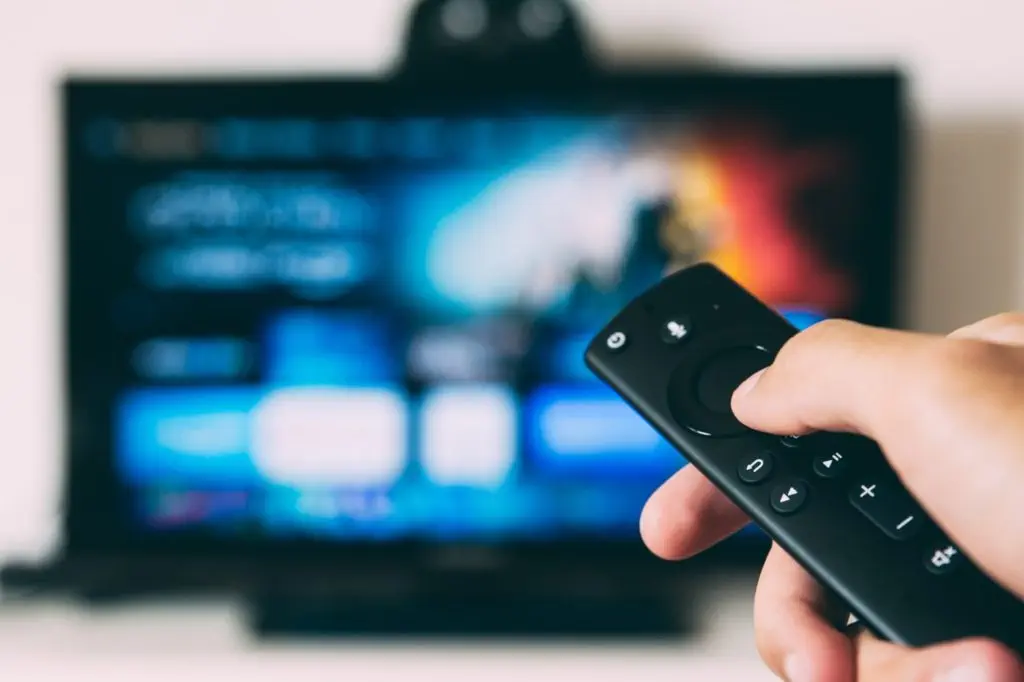 7. In the US, customers bought 1.2 million sunglasses and 1 million swimsuits – summer really is on the way!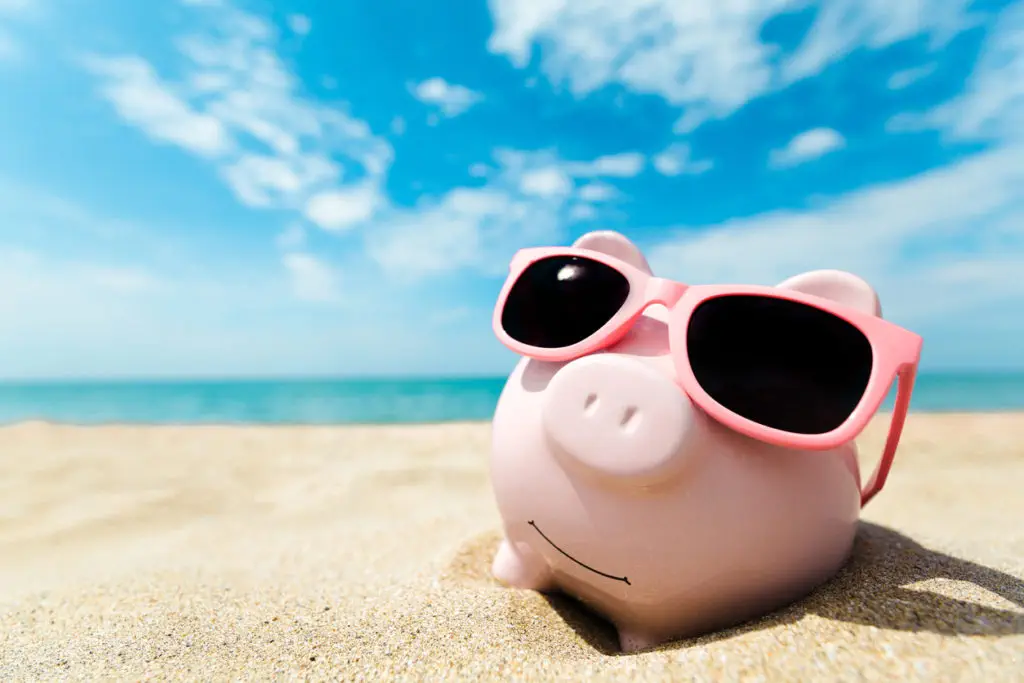 8. Most Prime Day shopping happened between 9am and 10am PT on the first day of the event. In the UK, that was between 4pm and 5pm. Hands up who got distracted at work!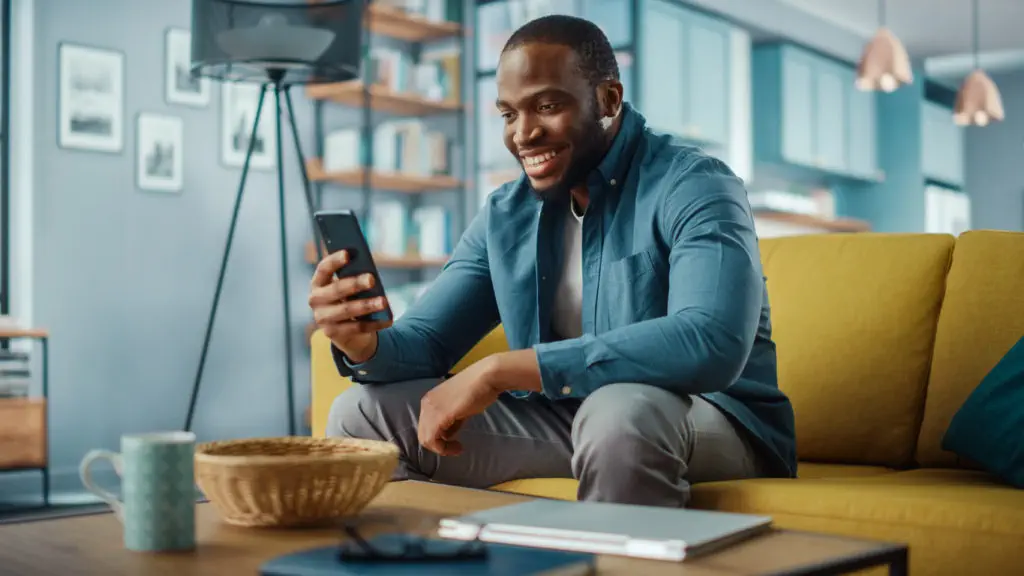 Amazon Prime Day seems to only be expanding every year. Did you take advantage of Amazon's busiest sales event? Wondering how to keep the momentum going? Take a look at what you can do next.