Stealing the shoppers: Amazon Inspire vs Social Media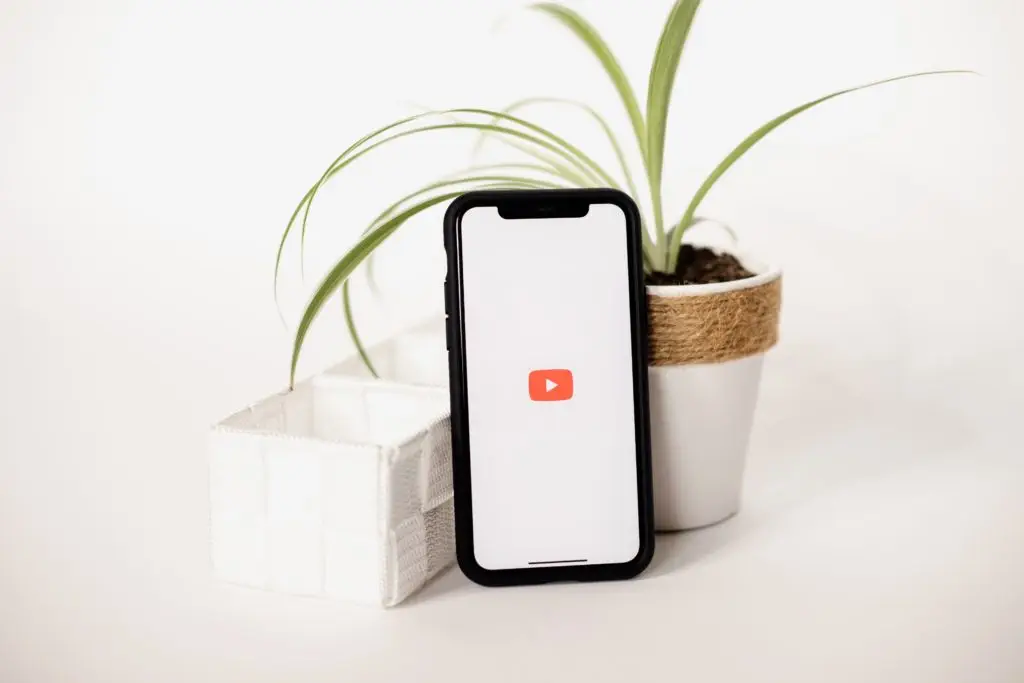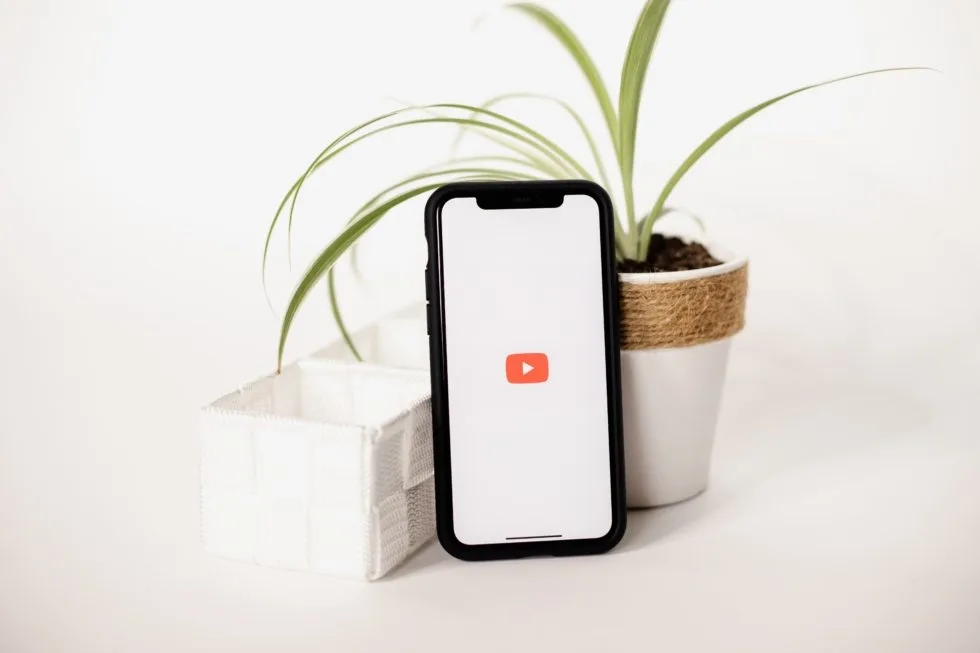 Amazon have tried a few times over the years to take on the social media giants. Remember Spark? How about Minimal Viable Amazon? We don't either. Well they're back with something new! This month, Amazon Inspire was launched in the US, a social commerce app with TikTok functionality.
The idea behind Amazon Inspire is that it gives customers a "new way to discover ideas, explore products, and seamlessly shop from content created by other customers, influencers, and brands they love." Shoppers can swipe through videos and photos, just like TikTok, then click to buy if they see something they like.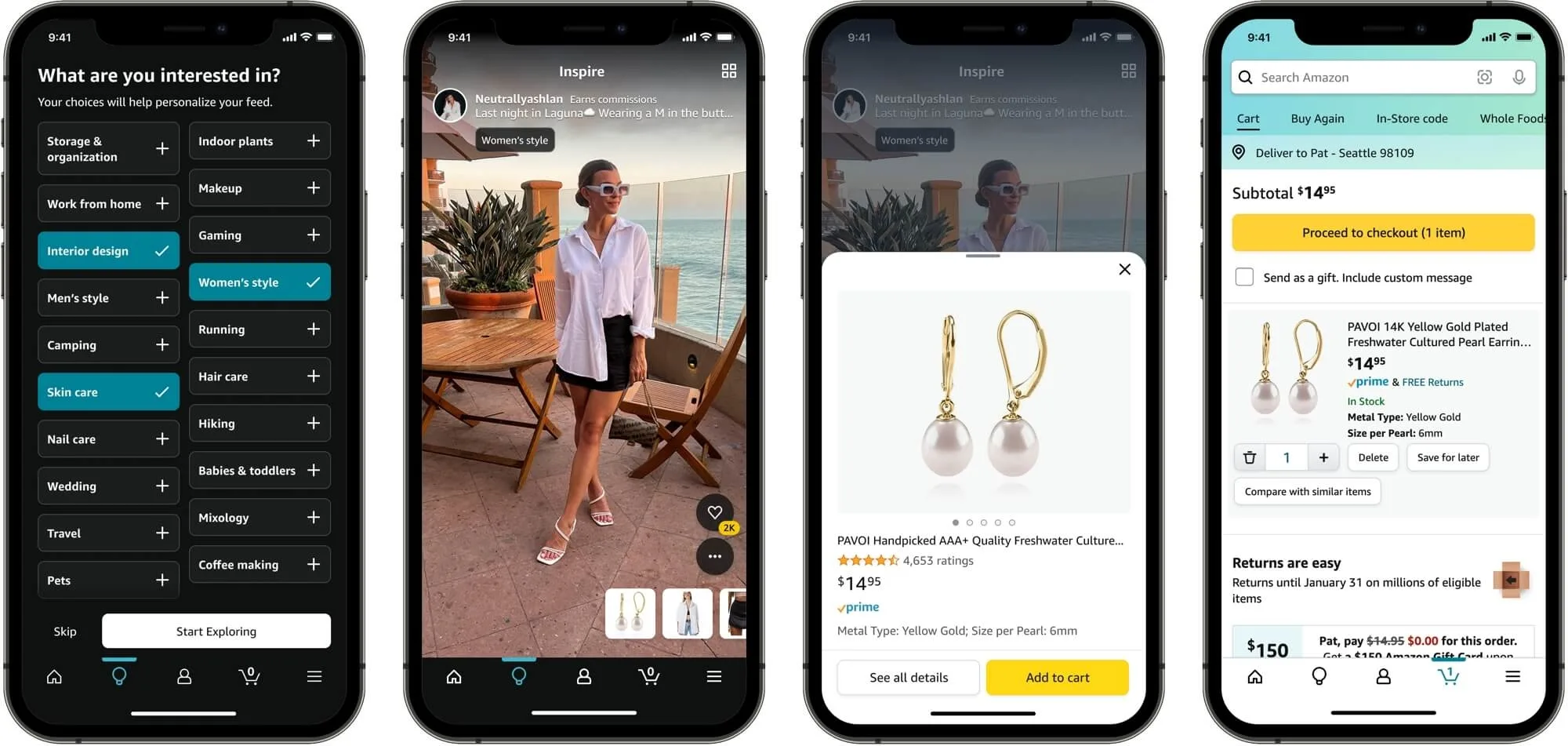 It's not entirely new. TikTok started with this functionality a while ago. The difference is TikTok is primarily used for casual browsing. People only visit Amazon currently when they want to shop. Amazon wants to combine the art of casual browsing with shopping before anyone else masters it. Plus video content is a huge draw when people make purchasing decisions. Whether live or pre-recorded, customers like to see products in action.
Currently Inspire only really has content to drive shopping. The balance isn't quite there yet. They've confirmed that brands and influencers will be able to post content – standard selling tactics – as well as shoppers themselves. Unless Inspire tailors itself towards the social side of its plan, we're just not sure shoppers will want to actually post on there. There is of course the opportunity here for customers to start posting review videos of products, which could be both beneficial and detrimental to the cause.
In the end, it's all a popularity contest. TikTok has the magic of endless scrolling. Will Amazon Inspire be able to compete?
To keep up to date with everything new at Amazon, check out our blog.