Purchasing of manufactured brands from distributors pulled from Amazon Vendors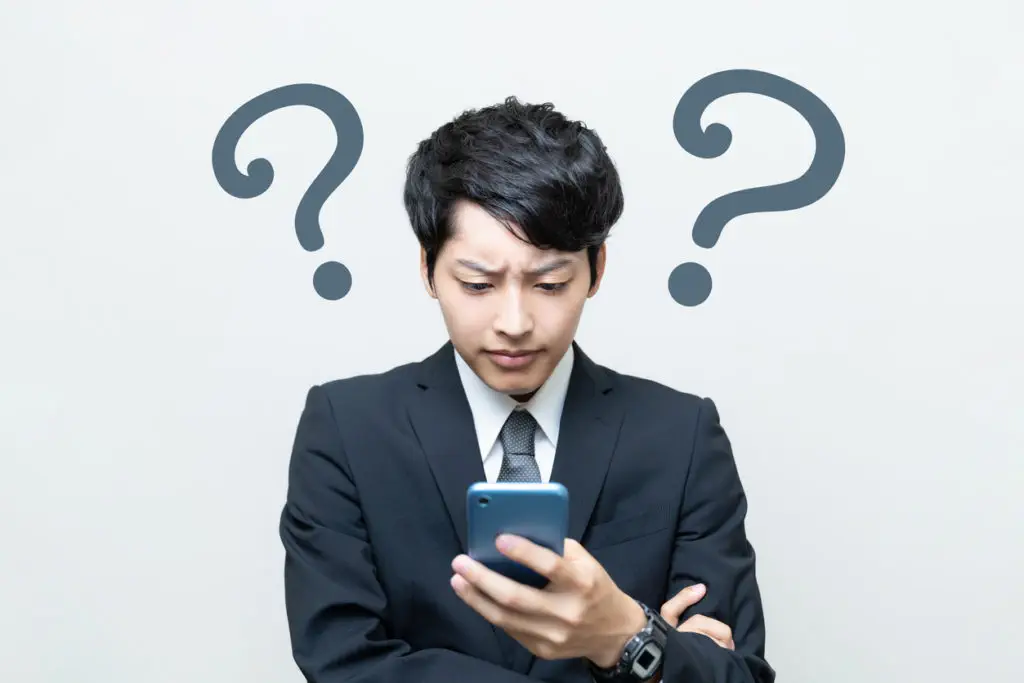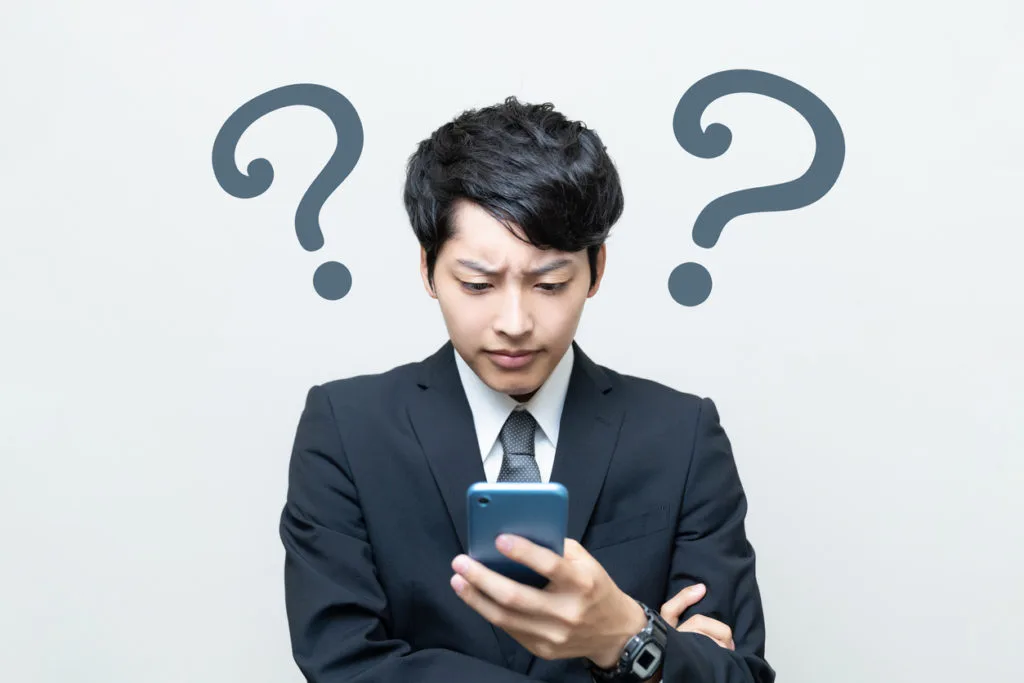 If you've been working with Amazon Vendor Central, you could be facing a big change in the coming months. Distributors will be pulled from Amazon Vendors. Amazon recently announced to vendors that they will now only be sourcing products directly from manufacturers, cutting out any distributors.
Why the sudden change?
In Amazon's email, they revealed that they've decided to focus on sourcing brands directly from brand owners as part of a procurement policy implemented at European level. There's not much more information than that! Other than a cut off date and advice that distributors can still sell as a third party through Amazon Marketplace, it seems you're on your own…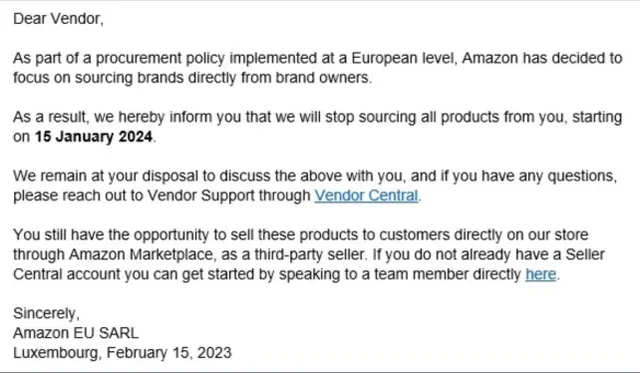 Ultimately, we know that Amazon wants to increase their retail profit margins. By cutting out the distributor and going directly to the manufacturer, that helps secure that profit. Amazon also make more money from distributors who sell as third-parties via Seller Central. Could this be laying in to a future plan where we see vendor sales disappear altogether and Amazon become a marketplace only? Who really knows, but let's take it one step at a time.
What does this mean for manufacturers?
Whilst Amazon will now be going directly to the manufacturers, it could throw up a few spanners. Manufacturers who rely on distributors to supply to Amazon and reach the European market will now need to take charge of their Amazon business and open their own Vendor account. Manufacturers will still be able to use the distributors if those distributors open up accounts as third-party sellers on Amazon Marketplace.
The crucial thing here is speed. If your distributor decides to join Seller Central, it needs to happen soon so you can start building a sales history directly with customers to lessen the impact of losing the vendor-ship. If you decide to manage your own products, you'll need to open up a Vendor account and start building a sales history before the cut off date. This may seem like a mammoth task to do in less than a year, but it's not impossible! This is a chance for you as a brand to take control of your listings, optimisation and branding. We can help support you in setting up and with introductions to Amazon. You don't have to deal with it on your own – contact our team today.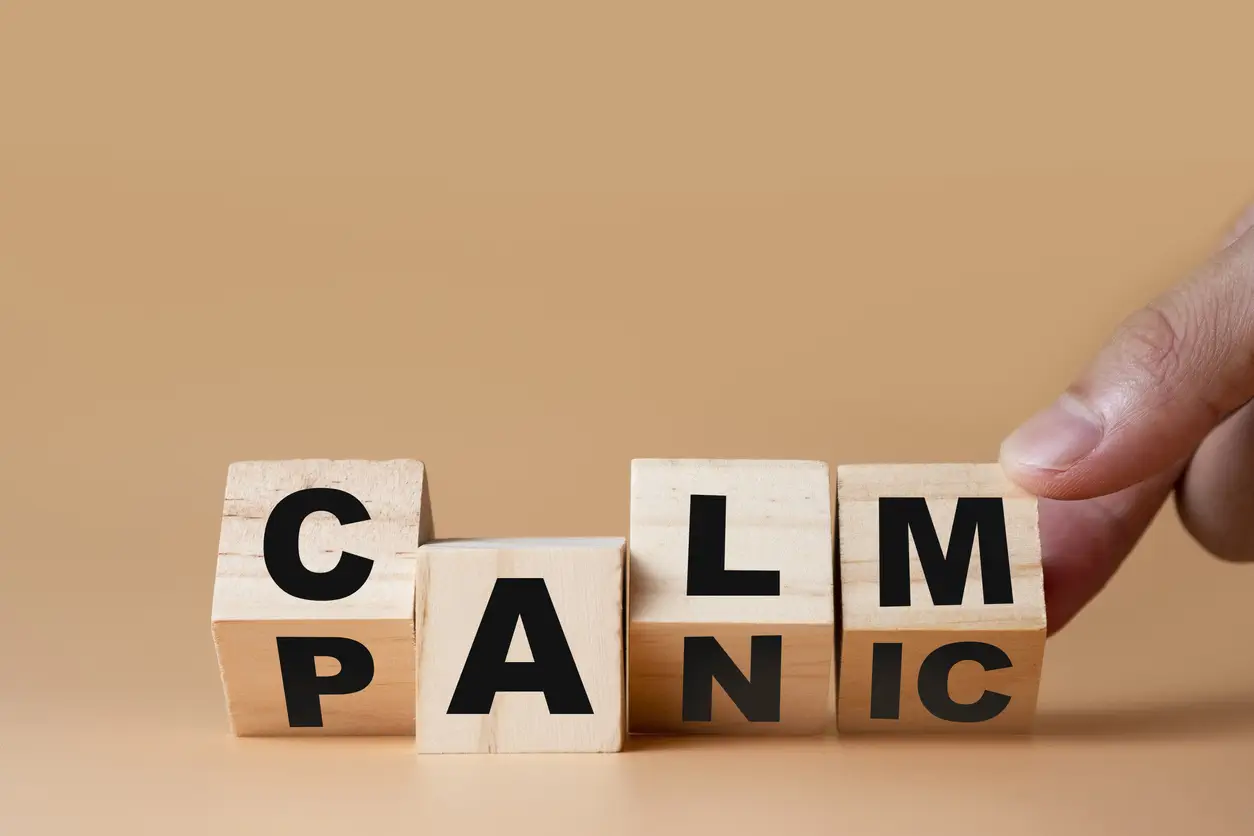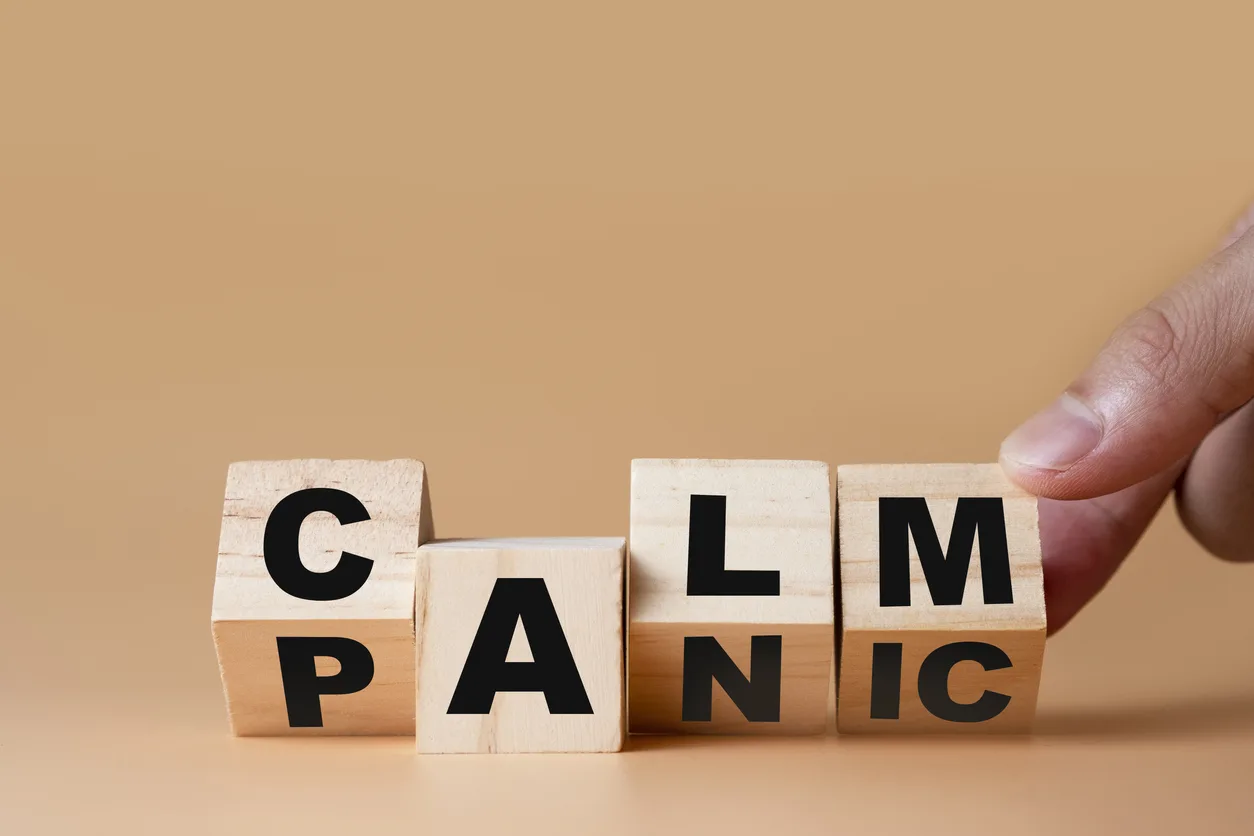 With distributors pulled from Amazon Vendors, what can they do now?
Now this does seem quite a drastic and worrying change for the distributors. Many may be left with a big hole in their turnover as a result of not having regular purchase orders. However, there are some options here.
Manufacturers may still decide to use you as a distributor if you set up as a third-party seller on Seller Central. That means you'd be selling directly to customers. To make the most of this, it's essential to open seller accounts as soon as possible.
The other option is that it may push distributors into working with their own products if they have any. This could then make them a manufacturer so Amazon continues working with them as a vendor.
Whether you decide to set up on Seller Central or start looking into your own products, if you need extra guidance we're here to help. We're experts in Amazon Marketplace Management and can take out the stress of these changes in your business so you can focus on the future.
What's the deadline?
The date that they'll be stopping sourcing from distributors is the 15th January 2024, though there are rumours of them starting the change from April for some. If you're a vendor, hopefully you'll have received an email to clarify.
If you need any help or just some advice, contact our team today and keep an eye on our blog for any more updates.