Launching a product
on Kickstarter
Manufactured in the UK, Rotolight products have pioneered numerous industry-first, patented technologies, with over 50 granted patents, designs and trademarks around the world. From the very first suite of cinematic lighting effects (CineSFX™), LEDs that offer the benefits of continuous lighting and High Speed Sync flash all-in-one, to the brightest 2×1 soft light ever made, Rotolight LEDs streamline the workflows of imagemakers across the world.
Looking for ways to launch their new products and increase awareness of their brand, Rotolight were intrigued by the possibility of crowdfunding. Would launching a campaign have the same impact as using distribution and retail?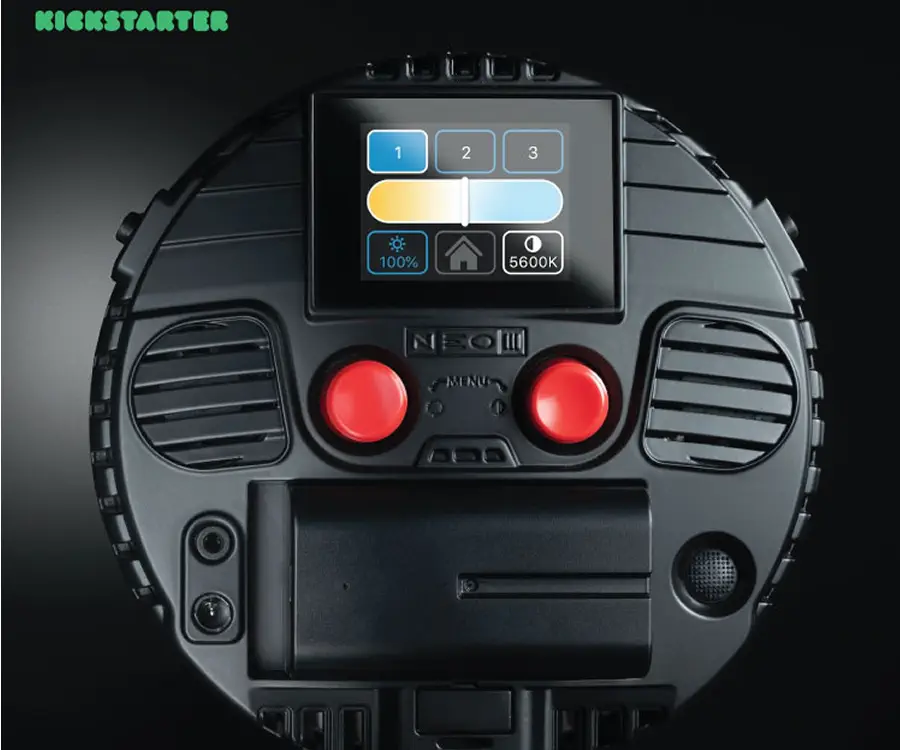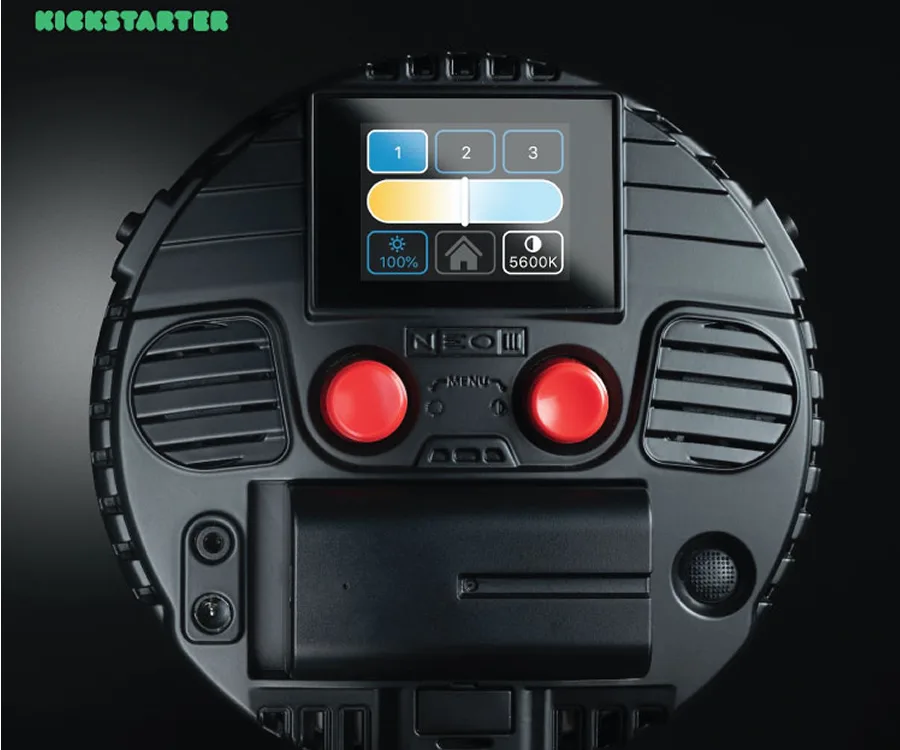 While Kickstarter is a crowdfunding platform originally known for its ability to offer new businesses a way of raising capital, it soon became an option for existing brands to launch products and ideas as well. As a company that has been manufacturing for 10 years, Rotolight knew we had experience in managing a campaign for a long established company, successfully raising over $1.1 million. Who better to come to for their campaign management?
Wanting to launch their new LED photography and video lights, the NEO 3 and AEOS 2, we advised them on the best strategies going forward, comparing the benefits of crowdfunding with their usual retail channels.
When using crowdfunding platforms, your audience is the end user. Backers get the chance to be part of the product's early stages, providing invaluable feedback and helping shape the future of Rotolight's innovative products.
We set about creating a unique campaign that would run for 35 days, have a day 1 reach of 10 million, direct and indirect, via press, reviews, ambassadors, videos, and social media marketing, with an initial goal to raise $500k.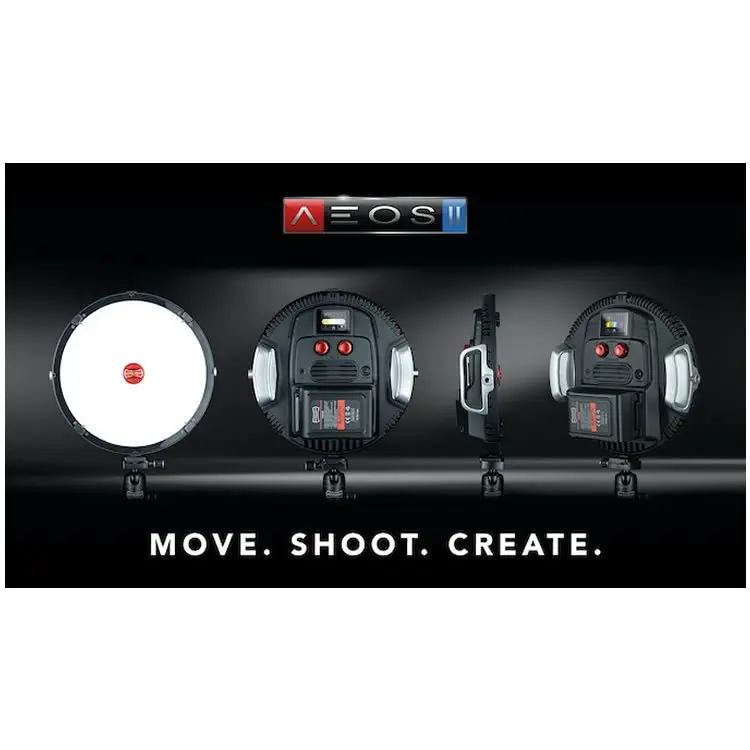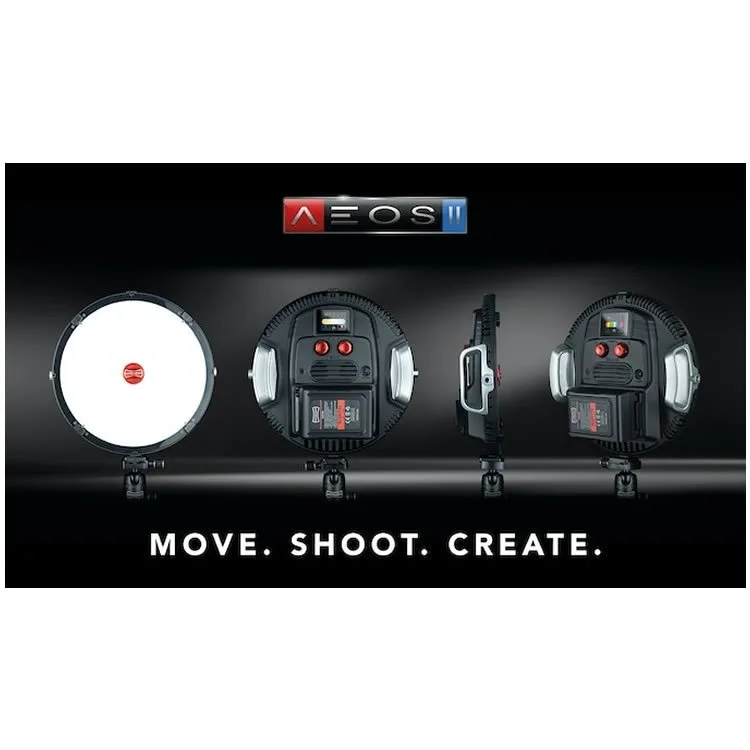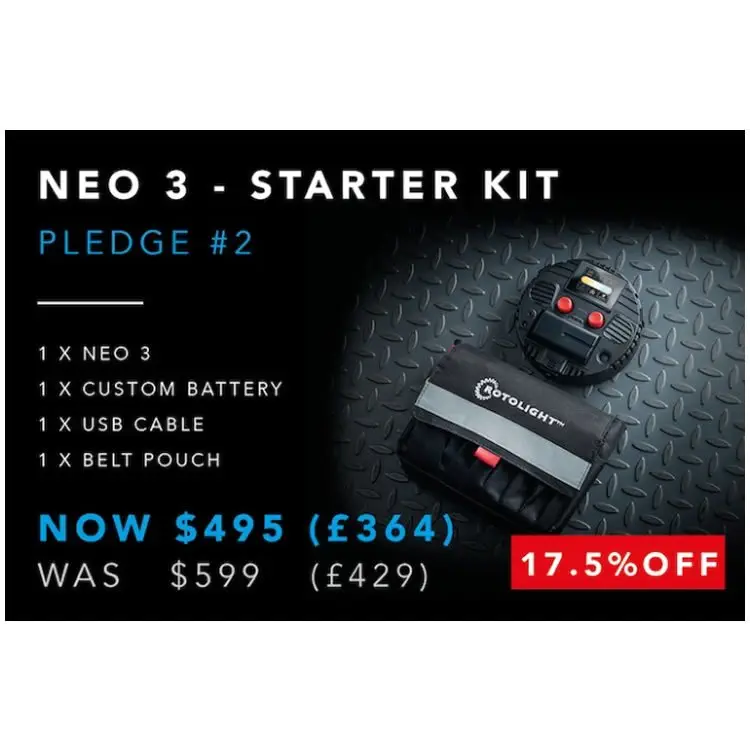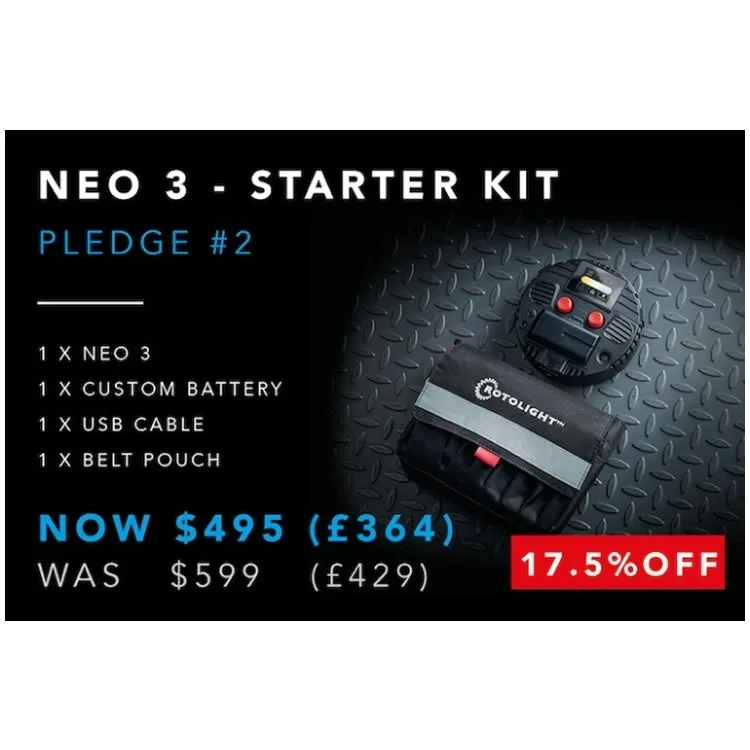 Working closely with Rotolight, our team guided them on their campaign video, which would be the anchor for the campaign's launch. Our copywriting team created a highly optimised page, packed with finite details and high quality images that took backers through a journey of the NEO 3 and AEOS 2, highlighting its award-winning features and world first technology.
We ensured the page created a seamless experience for the backers, making it easy for them to understand and choose the right pledge for them. We also formed a customer service team that would answer backer's questions in less than 12 hours.
TOP TIP
When you have 35 days to run a campaign, it's vital to respond as quickly as you can so that customers feel confident in backing you.
When we reached the end of the campaign, we had helped Rotolight raise a record breaking $805,000 (£642,000), making them the most funded LED photography and video lights in Kickstarter history! We continue to manage their PR and digital marketing efforts as they roll out the NEO 3 and AEOS 2 globally. This continues to be one of the most successful launches they've had, receiving over 10 awards for both lights so far – we love being part of the story.