Perfecting your crowdfunding pre-launch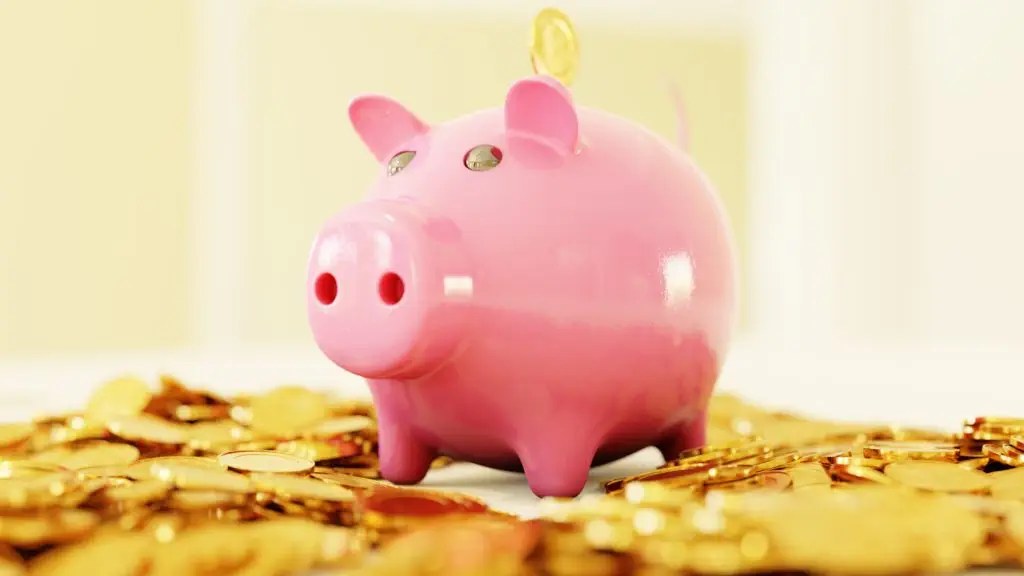 Everyone who creates a crowdfunding campaign is looking for it to be a success. Often we think of that end goal and how quickly we can raise those funds, but reaching that goal doesn't just begin from the moment your campaign goes live. You have to think about the crowdfunding pre-launch.
What is the crowdfunding pre-launch?
The crowdfunding pre-launch is the time spent leading up to the campaign's 'go live' date. It can take anything from 2-3 months and is critical in contributing towards a successful campaign. It's the time where you can begin researching, prepping and planning. It's where you start spreading the word about your campaign and putting the feelers out to gain traction and interest before you've even launched.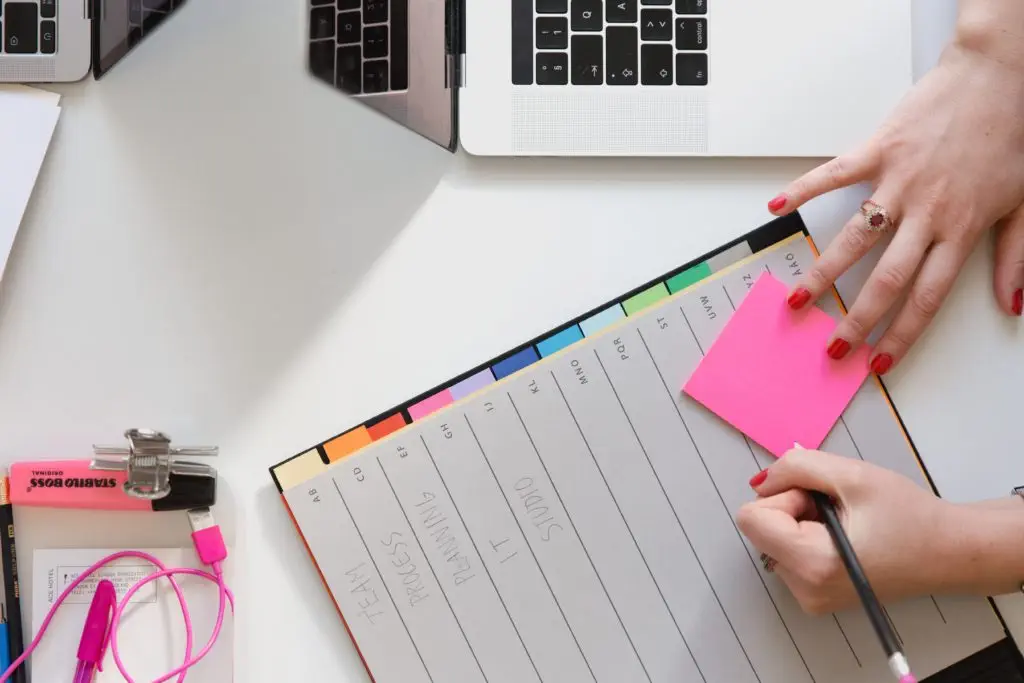 Why is it important?
If you were to launch a campaign without any pre-launch phase, the likelihood of reaching your goal decreases. You're essentially surprising people by asking for their money immediately. In today's financial climate, people are very careful with their spending. If you've prepared them, given them time to look over your idea, then they're more likely to invest.
It's also a chance for you to test the water and gain feedback, giving you a chance to amend and update your campaign before the big day. It allows you to spot any glaring holes or questions that may come up so you can prepare and answer those in your campaign copy. Leave no stone unturned! Preparation and listening is key.
You essentially want to build up what we call the 'Day One Ripple'. That's where you've built up enough traction and anticipation of your campaign that your audience are there on day one to donate.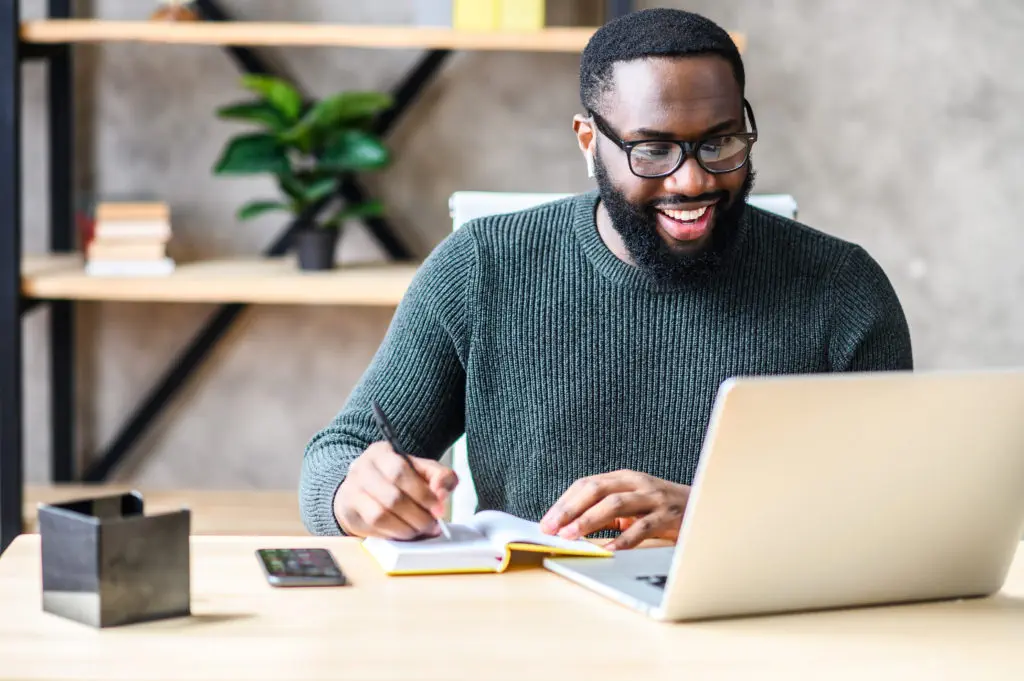 5 tips for your crowdfunding pre-launch
1. Post on social media
At least a month in advance you can start posting teasers about your campaign. Whether that's images, videos or short blogs, it's a great way to make your followers aware of your campaign in advance. That way they'll be prepared for when you go live, in turn, making it more likely they'll investigate on the launch day. You can give as many details as you like in advance, but we'd definitely recommend sharing some of the exclusive perks they could get. Campaigns are more successful if the backers feel they're getting some exclusive deal or product out of their investment.
A great idea is to create a teaser trailer for your campaign. A simple 20 second video on YouTube, Tiktok, Facebook or Instagram is a good way to boost followers and is easily sharable. We worked with Rotolight on one of their crowdfunding campaigns last year – here was their teaser video to give you a bit of inspiration.
Social media is also one of the greatest ways to gain traction on a campaign. Posts can be so easily shared and it's free. A free marketing tool at your fingertips! Take advantage of it.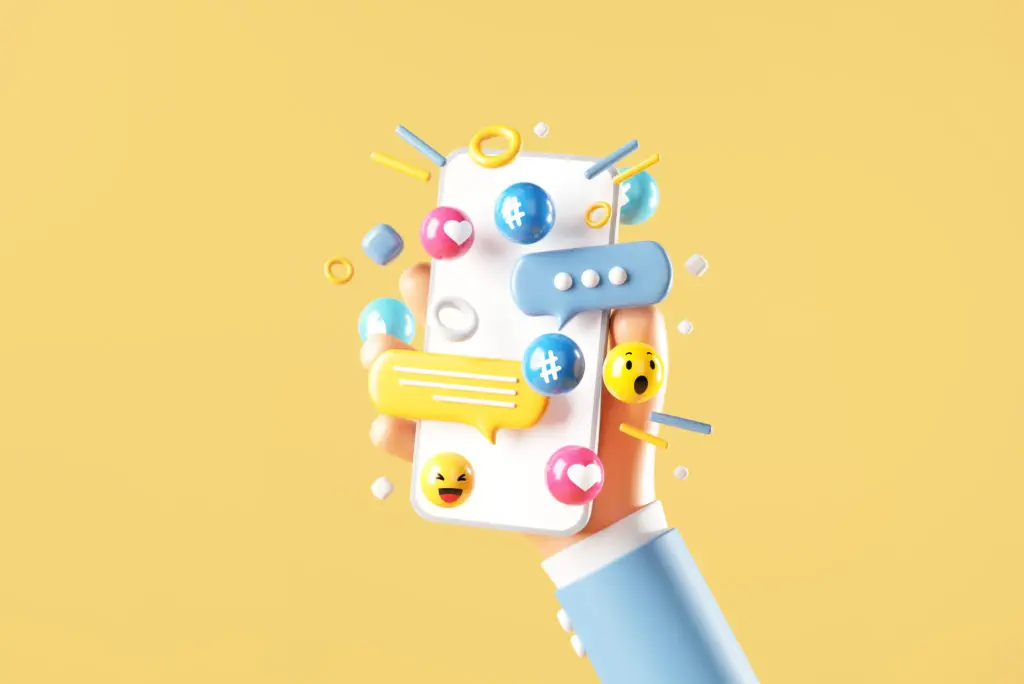 2. Test and refine your messaging
Use the crowdfunding pre-launch phase to do your research. Develop your target audience so you can build up the 'Day One Ripple'. Send info about your campaign to customers, friends and family – whoever you think can provide you with honest, constructive feedback. You could send out questionnaires so you can refine your campaign. Definitely check out the comments on your social media posts – that's where the keyboard warriors are most opinionated. Even if it's positive feedback, not only will that reassure you that you're on the right path, they can be really useful to include in the campaign copy as quotes. We all know customers are easily influenced by reviews.
It also shows that you're listening to your audience and willing to adapt and learn. We're all human after all and don't always get it right first time, but people invest in people. Customer service will be the backbone of your campaign.
3. Send out press releases
Create a press release that can be sent to publications, bloggers and potential investors at least a month in advance. Any PR across online publications or in magazines is ideal for use in your campaign copy for 'as seen in' content. Reach out to influencers in your sector and see if you can negotiate social influencing opportunities. Explain what your campaign is for, why you're crowdfunding and how much you're raising. The more exposure you receive in advance, the more people will know your campaign is coming and be ready to invest when it goes live. If you think there are individuals or companies out there who could potentially be big donators, sending them a simple press release doesn't hurt. Even if it just means they're aware of you, you never know where it might lead in the future.
4. Create a pre-launch landing page
Having a pre-launch landing page is a great way for you to track the interest in your campaign in advance. You can track the number of visitors to the page, or why not use it to offer a 'newsletter sign up' where customers can then receive regular updates about your campaign. You can use the landing page to collect email addresses, helping you build a database of potential backers.
The landing page itself could just give a simple round up of your campaign, with a few details of the perks that will be on offer, any teaser videos or content and, most importantly, the go live date. You can also add your Facebook pixel to your landing page, meaning once your campaign is live, you can create an audience to retarget to.
When your campaign is active, you can put a redirect on your landing page that sends them straight to your crowdfunding page.
5. Do a crowdfunding countdown
If you have followers or an email database of potential backers or current customers, provide them with regular updates in the lead up. If they've signed up to receive updates, give it to them. Doing a countdown to the go live date keeps you in the forefront of their mind.
Once a week or so, send a little update, maybe alongside some teasers of the exclusive perks they can get their hands on. Increase the content in the week beforehand so that the second your campaign is live they'll know about it. The interaction your campaign gets on the first day is really important. The crowdfunding site's algorithms want to see campaigns that get a lot of traction and are more likely to naturally promote ones that have some interest. Building that up during the crowdfunding pre-launch means you'll get a hit of visits and backers in the opening days, which only helps in the long run.
Skimping on your crowdfunding pre-launch phase is not recommended. It may seem like a lot of work but if you want your campaign to be a success, planning really is the key. Put the same amount of effort into your pre-launch as you do during your live dates and you'll soon see the benefits.
If you're planning a crowdfunding campaign and think you might need a little extra help or management, get in touch today.