New Brand Profiles Feature on Amazon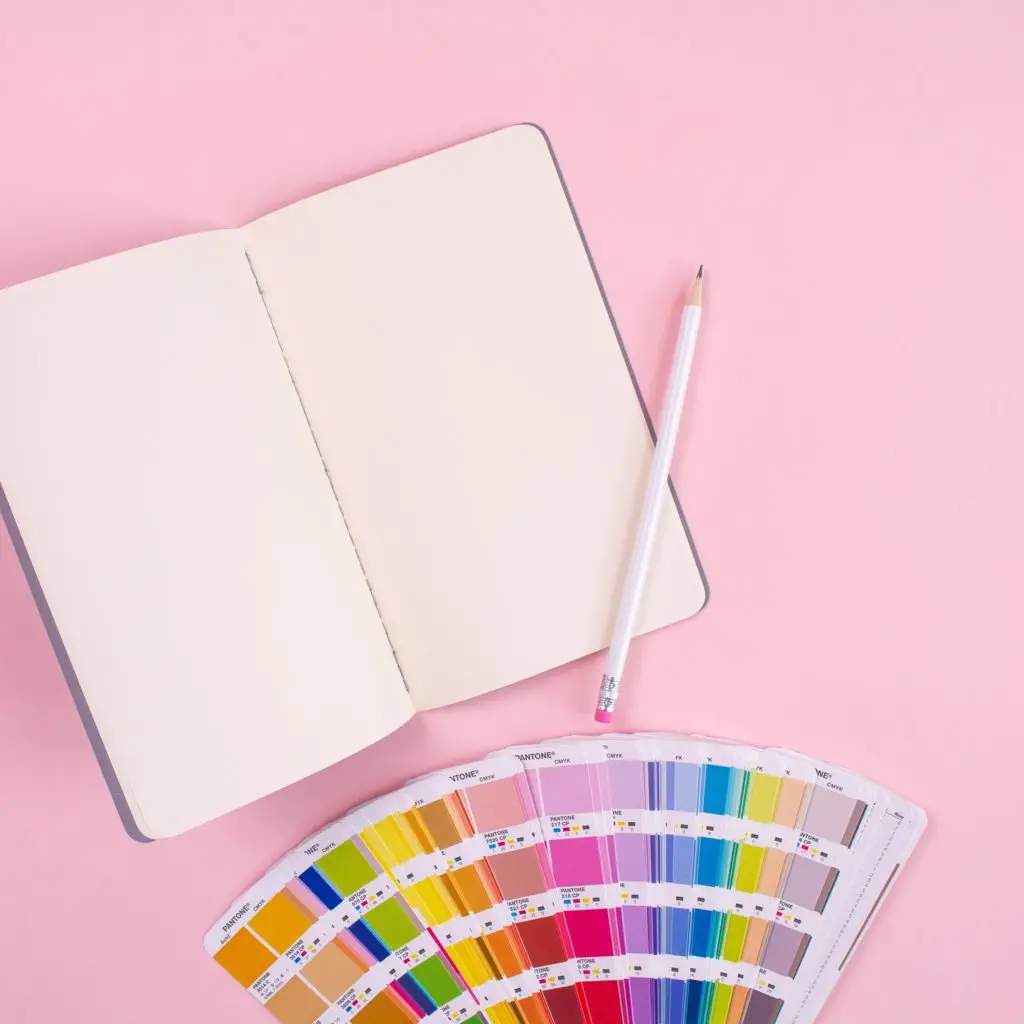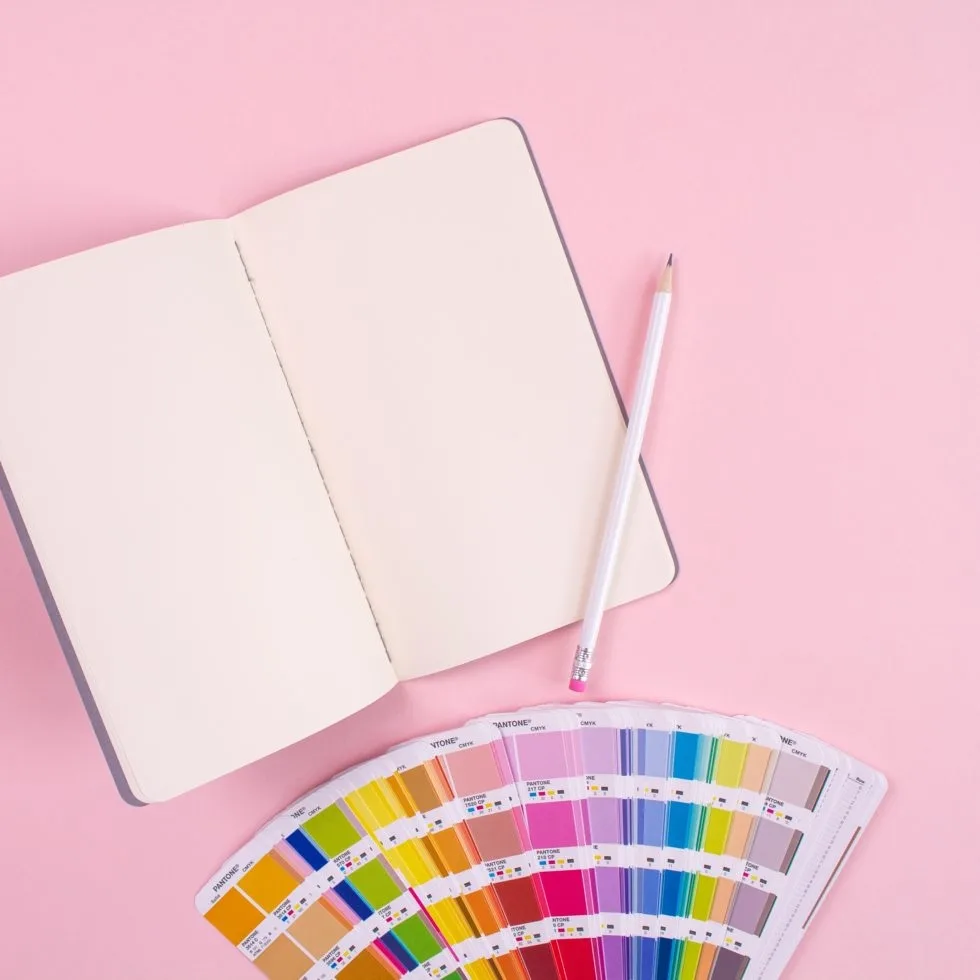 Those beady eyed amongst you may have recently discovered the brand new feature snuck in by Amazon; Brand Profiles.


What are Brand Profiles on Amazon?
Amazon says that Brand Profiles are an opportunity for you to showcase your brand's unique logo, content, name, colours and more to shoppers across the platform. The idea is it helps you have more of a presence on Amazon by having simple, consistent elements that become recognisable to customers. Ultimately, it should increase your brand awareness, potential sales and returning customers. It seems to be in a similar capacity to how you would prepare a simple brand guideline for your company so it can be shared to media and publishers.

Once you've filled out the simple form with your brand information, you don't have to do anything else. They will then test your brand's content in different placements across Amazon.
How will my brand be displayed?
Exactly how and where your brand details get displayed is currently unknown. This new feature seems to still be in the testing stage, so whether it's only available to selected sellers at the moment is also a possibility. It might link to the current placement of Amazon Ads, dotted throughout customer's product searches. They might display them as 'Other brands we think you'll like', similar to the 'Other products customers viewed' section. Or they might just have a page with a list of all the brands on in alphabetical order. Who knows!
What does the Brand Profiles form look like?
There doesn't seem to be too much to the application form at all, with 5 short sections to complete, including:
Your brand colour
A short, memorable brand tagline
The brand description – similar to an About Us page
A lifestyle image
Your brand logo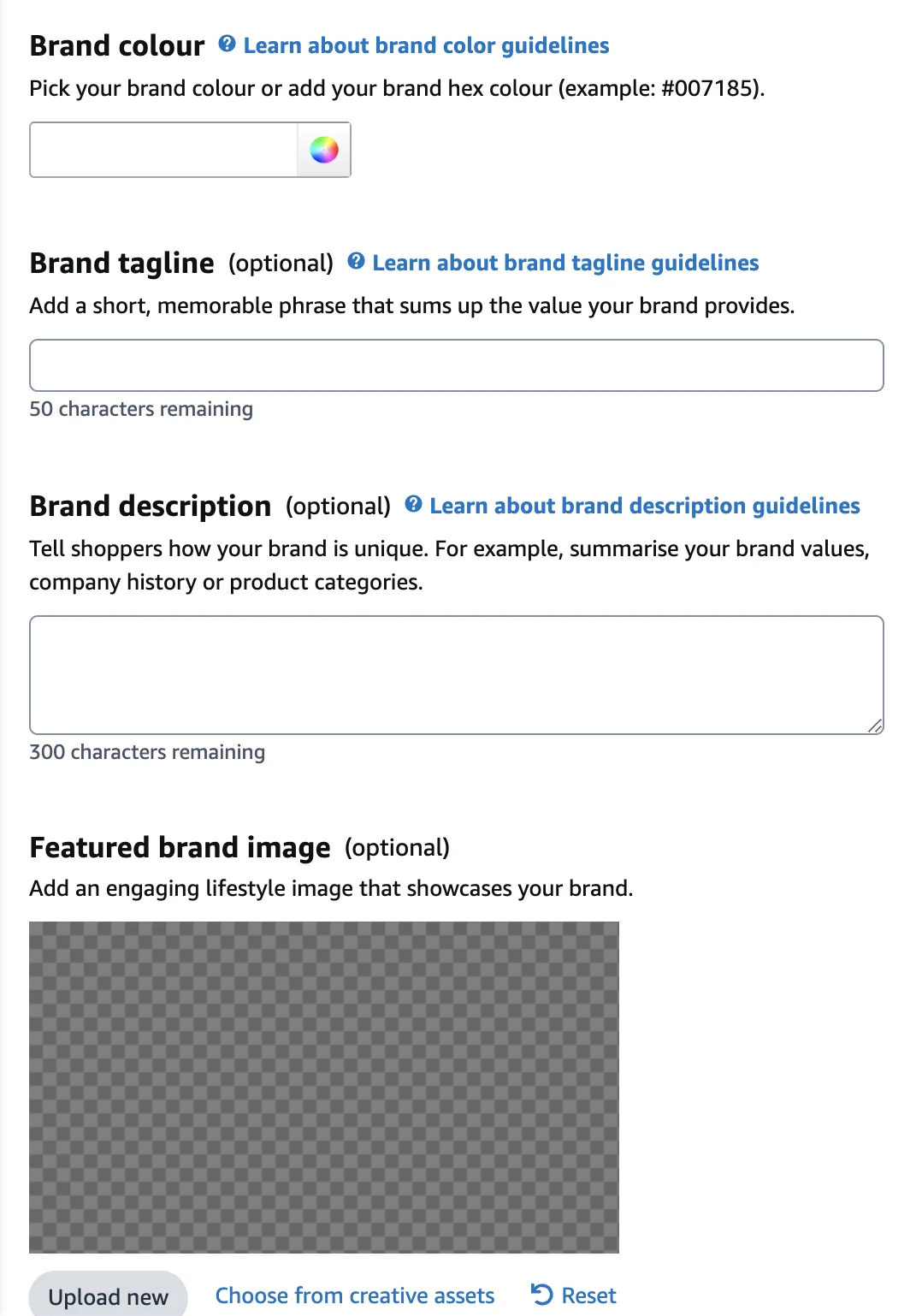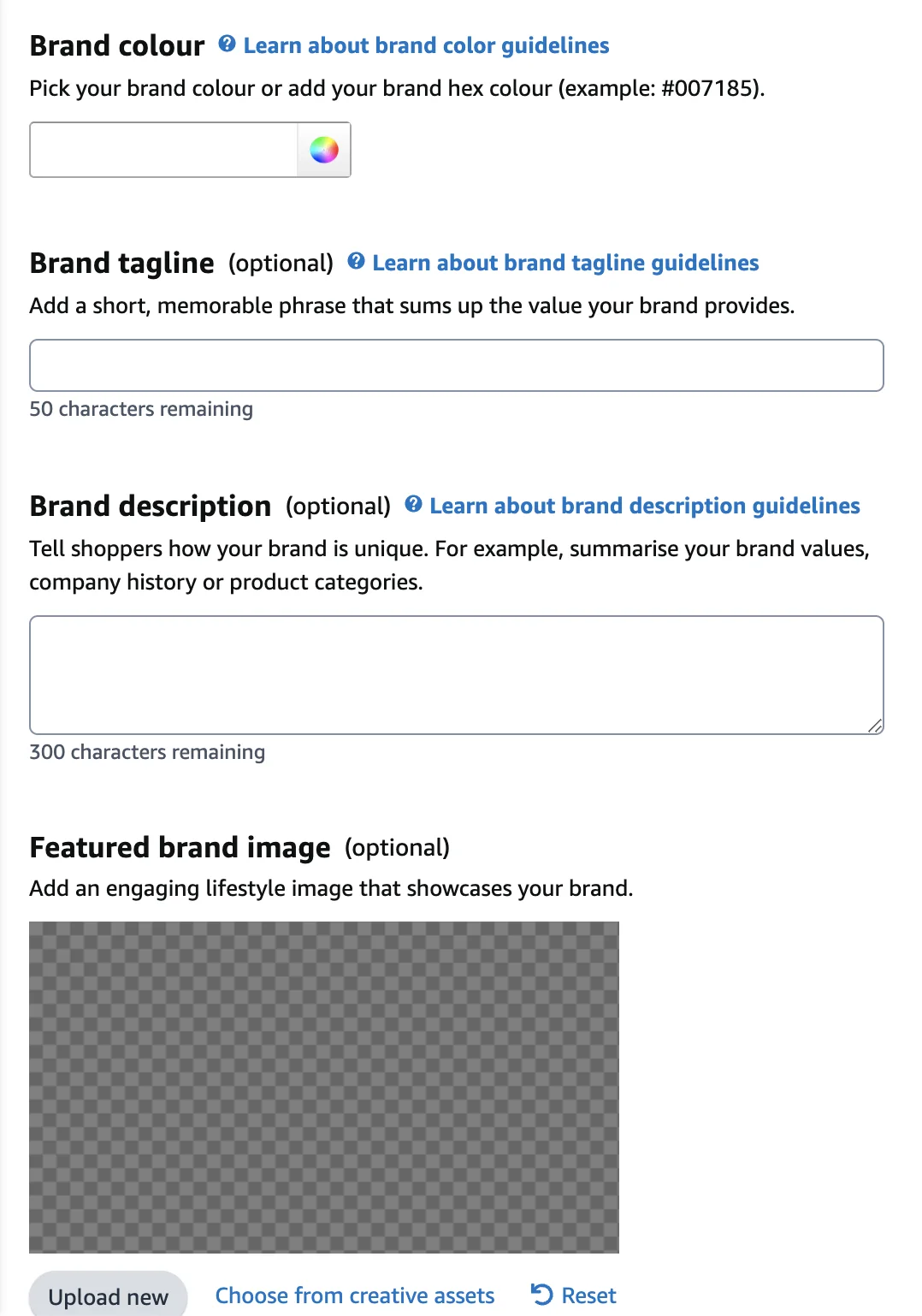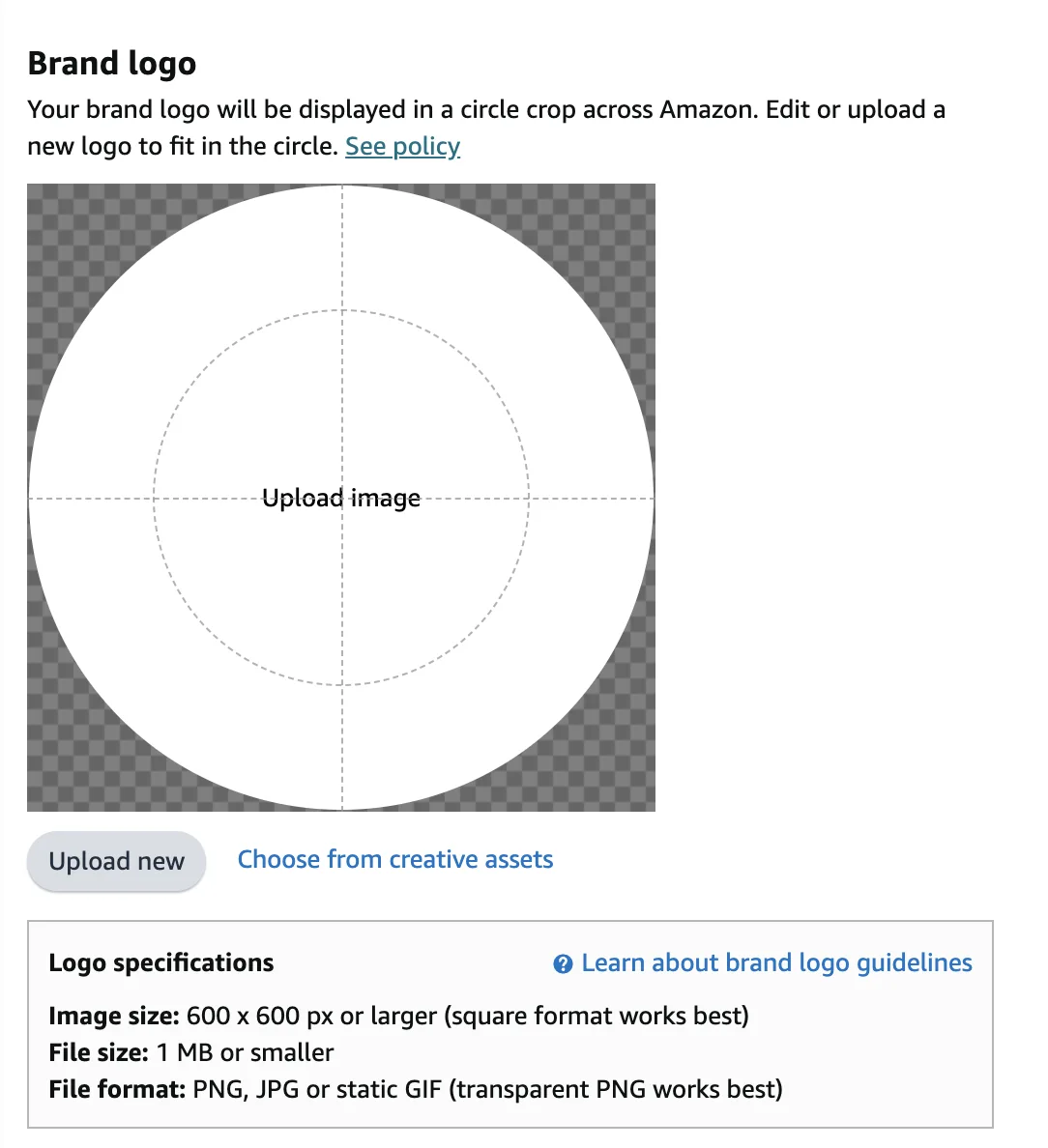 As you can see, each brand logo will be cropped to a circular image. It seems Amazon certainly have particular spots in mind for a uniform look across the site. We currently think they may appear above the product titles on your listings.
For now, that's all the information we have on this new feature. Although it may seem a bit up in the air, we'd certainly advise getting on top of it before the competition if Amazon have it in their future plans.
Make sure you keep an eye on our blog and we'll be sure to update you when the Brand Profiles start becoming more prolific.