New Amazon Click & Collect in Store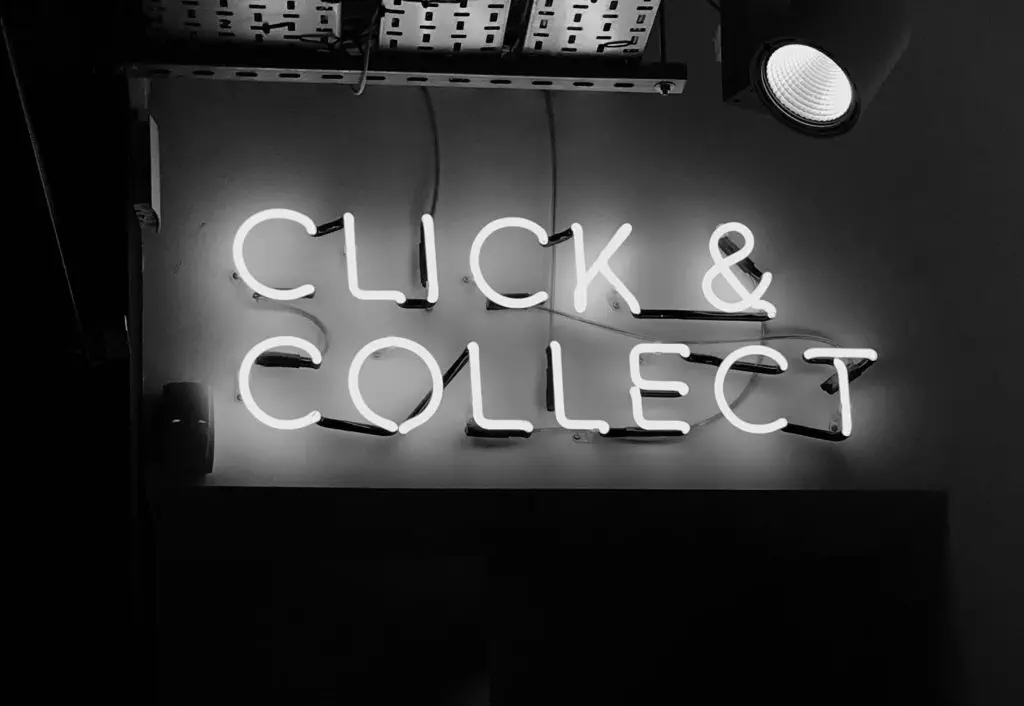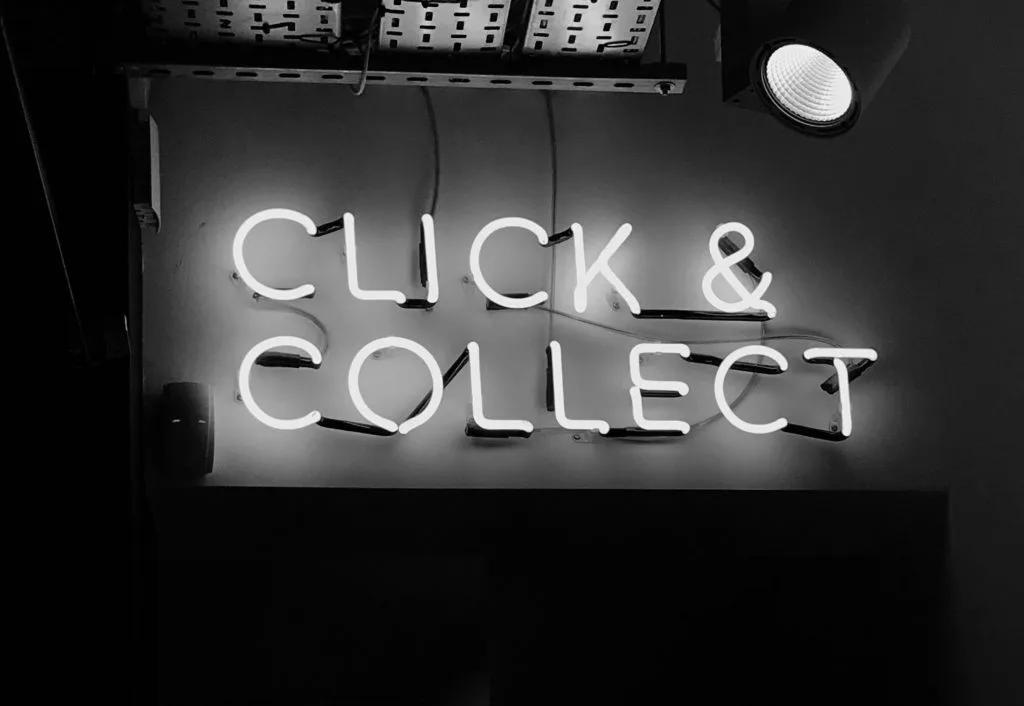 Amazon is always looking for new ways to help sellers grow their business. The latest development seems to take inspiration from supermarket chains with a new Amazon Click & Collect in Store service.
What is Click & Collect in Store?
Click & Collect is aimed at any seller with a physical store. They can now offer customers within 30 miles of their shop to collect their order instead of having it delivered. This new option means sellers can increase engagement with customers local to them and in theory increase your in-store traffic. Sellers can even offer same-day collection if they want – a highly desirable option for customers.
The changes in retail shopping
The retail industry witnessed seismic changes over the last 2 to 3 years. The pandemic caused many famous brands to either rethink their omni-channel strategy to save themselves from collapse or they were forced to close. With the government deciding people needed to stay at home, footfall traffic was immediately hit. Arcadia Group (Topshop, Dorothy Perkins, Burton and Miss Selfridge), DW Sports, Oak Furnitureland and Victoria's Secret were some of the few affected. If these businesses didn't have a strong omni-channel plan in place, or their products simply didn't suit delivery, the results soon began to show.
Fast forward to today and customers are back out on the streets, with many brands gaining a fresh perspective on how to do business in 2022 and beyond. One of those changes, which many of us will have noticed, is an increase in collaborative branding. For example, Argos is now inside Sainsbury's stores. Nestled in Next stores you'll now find O2 branches, Costa coffee cafes and Amazon collection services. They're all working together to get the best results!
In fact, over the last decade, our change in shopping behaviour has had a marked affect on click and collect stats. In 2013, the UK and EU was made up of €3.2 billion in sales – 2023 is forecasted to see this quadrupled to €11.9 billion! It seems Amazon are here to ride the wave. The US hit an incredible $96 billion in click and collect sales in 2021, with 2025 expected to soar beyond $150 billion!
Who is eligible to take part in Amazon's Click & Collect service?
The Click & Collect option is currently available to select Amazon third-party sellers who have physical storefronts or warehouses. It's open to any size business and any type of product. Applications are now open and the process seems fairly straightforward. The best part is probably that there are no additional fees (a miracle!).
What happens when a customer has chosen Click & Collect?
Customers will receive a confirmation email with their order info, details about the store location and opening hours, plus an estimated date for collection. Once the seller has confirmed the order is ready for collection, the customer will receive another email. Do note, Amazon Click & Collect in Store service does allow up to 5 days for a customer to pick up their product from the time it was marked available.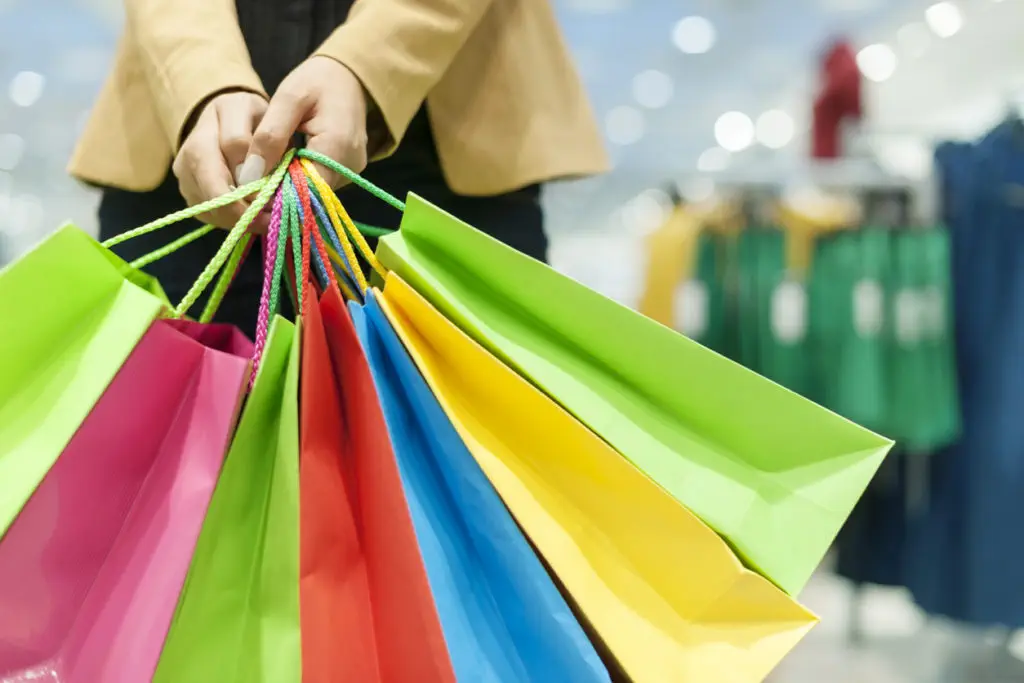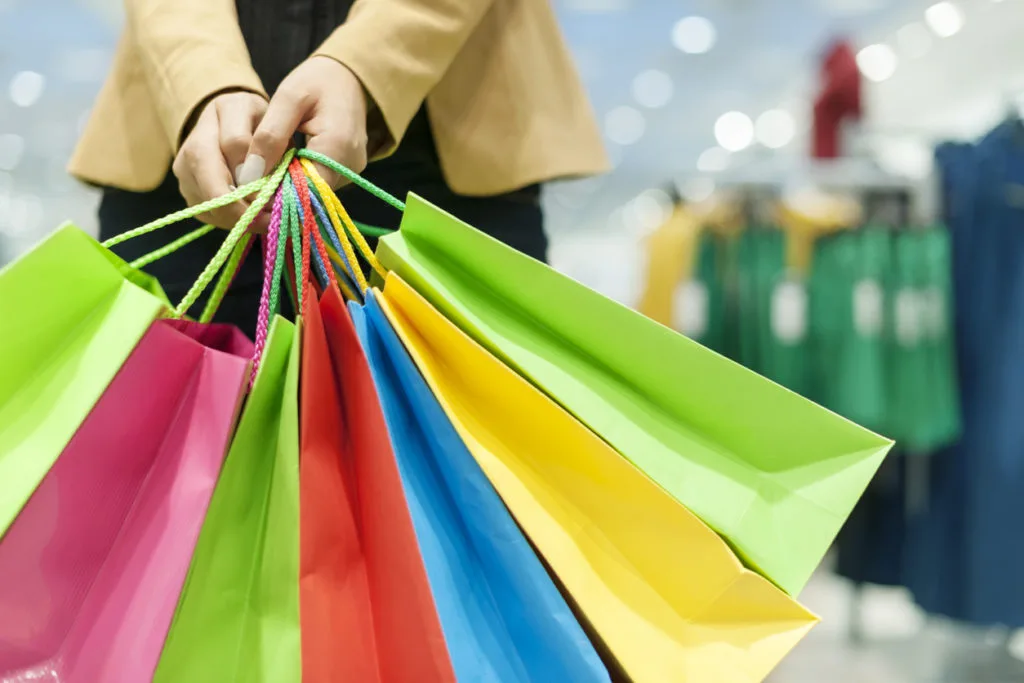 Blending online shopping with physical retail is something Amazon have been doing for years. We think this new service could be a huge step in keeping high streets alive. No one wants to see high street shops disappear! Could this open up an opportunity for your business to blend marketplace selling with in-store shopping? We think certainly think so.
To keep up to date with all the latest from Amazon, head over to our blog.