New: Account Health Assurance – do you qualify?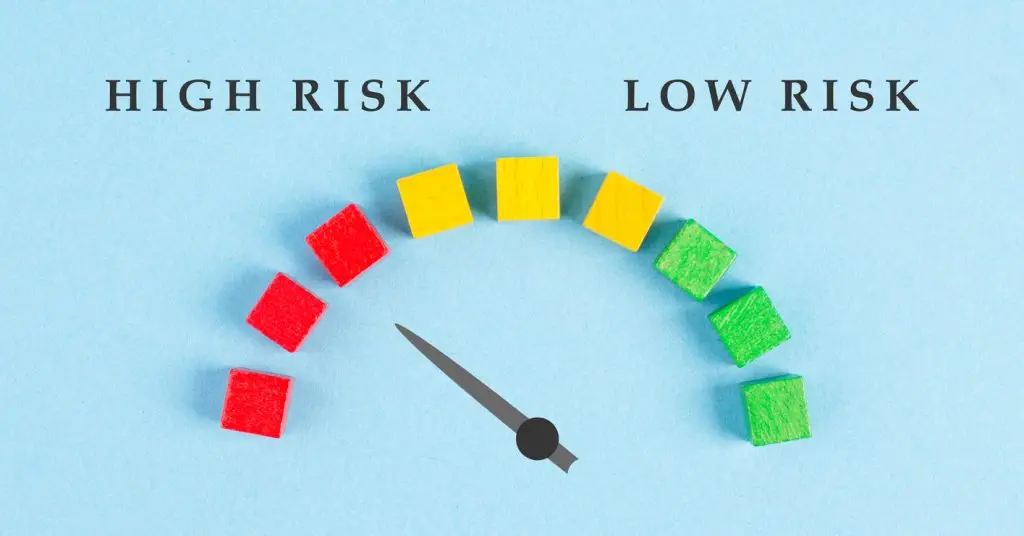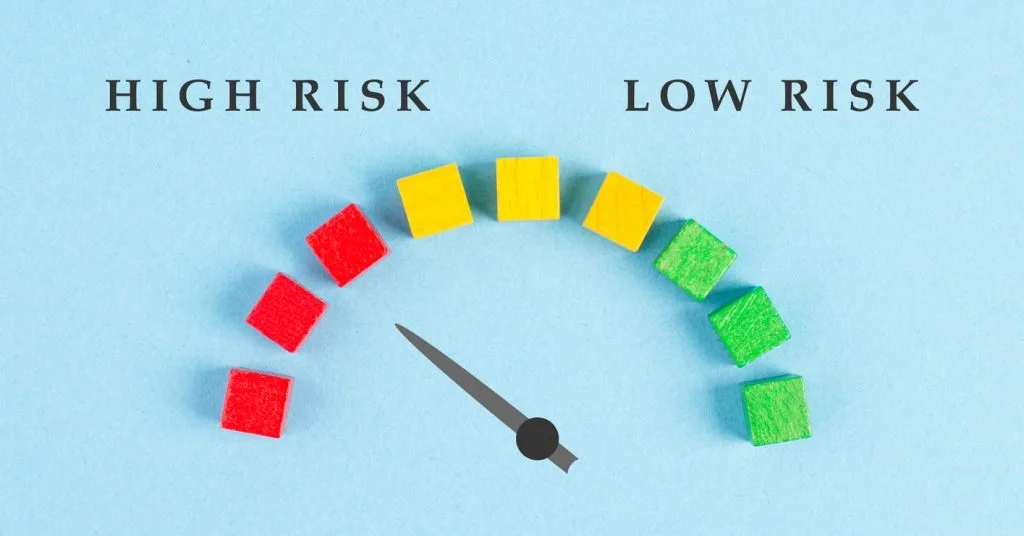 Amazon recently introduced a new Account Health Rating system in the UK, EU, USA and Turkey, with the hope of giving sellers more transparency and peace of mind when looking at their account health status. Whilst with good intentions, it has brought out a little uncertainty with businesses. Many faced confusion seeing their business on the lower end of the scale despite following all the rules. Just to stir the pot a little more, Amazon have now introduced a new incentive to go alongside this feature; Account Health Assurance.
What is Account Health Assurance?
Account Health Assurance is a new benefit for professional selling partners who consistently achieve a high Account Health Rating. The idea is that Amazon won't deactivate your selling account as long as you work with them to resolve any issues. Sounds good, no?
What do Amazon consider as a high account health rating?
Originally displayed as bad, risk and good, account health is now displayed as a number score from 0-1000 along with colour coding. The scores work as follows:
Red 0-99 = Unhealthy
Yellow 100-199 = At Risk
Green 200-1000 = Healthy
Amazon considers a high rating to be 250+. That doesn't seem too unmanageable…oh wait…
Every business starts off at 200. Yep, 1 point away from at risk. So to qualify for Account Health Assurance you need to gain 50 points from somewhere.
So how can you gain points?
Points are only gained by fulfilling orders. You get 1 point for every 50 orders. That means if you're starting at 200 points, you need to make 2500 sales in 6 months. Of course for some businesses this is no problem, but for small businesses and Amazon Handmade sellers these kind of sales may be out of reach.
One of the most frustrating things is it doesn't take in to account the value of products. For example, someone may be selling packs of pens for £8, selling 50 in a day, gaining them a point. Another company may sell 1 computer that makes them £400, the same value as the pens, but they won't gain anything unless they sell 50 computers. There's a flaw in this system somewhere. How can a company with higher value products who doesn't maybe make as many sales but makes more money possibly work with this new system?
How do you lose points?
The bane of our life – policy violations. These are now graded into the following:
AHR IMPACT (SEVERITY)
EXAMPLES
Critical

Product is counterfeit or pirated as determined via a test buy

Solicitation of product reviews or inclusion of non-compliant inserts

Attempting to damage or abuse another seller

High

Rights owner submits valid notice of infringement

Customer reports of infringing or counterfeit products

Medium

Diverting customers away from Amazon to circumvent the sales process

Manipulating search results or sales rankings

Low

Customer reports a product they received is expired or in the wrong condition, for example, a used item being listed in new condition

Product detail page shows an incorrect product variation
The points you can lose vary between 2 and 8, depending on the severity of the violation. Amazon will automatically remove your points. You can of course gain these back if you solve the issue within 10 days.
To join Account Health Assurance, you need to maintain an AHR of 250+ for 6 months, with no more than 10 days below 250. Amazon says, 'This shows us that you take your account health seriously and work quickly to fix policy violations.' As of course, anyone with a lower rating doesn't take their business seriously. Needless to say, that's gone down like a lead balloon with many businesses.
What happens when you qualify for the programme?
You automatically qualify once you reach 250 points. From then on, any time Amazon identifies critical policy issues with your selling account, an account health specialist will personally review the issues and proactively work with you to resolve them. Instead of deactivating your account, you'll have 72 hours to resolve the issues. To stay in the programme, in addition to solving issues within 72 hours, you must continue to maintain an AHR score of 250 or more for at least 6 months with no more than 10 days below 250, and have a valid emergency contact number on file.
Whilst we can see the thought process behind this new programme – trying to give sellers peace of mind that they won't be deactivated left, right and centre – there are a few questions Amazon need to iron out here. You can find more FAQs on this new feature here.