Most successful Prime Day yet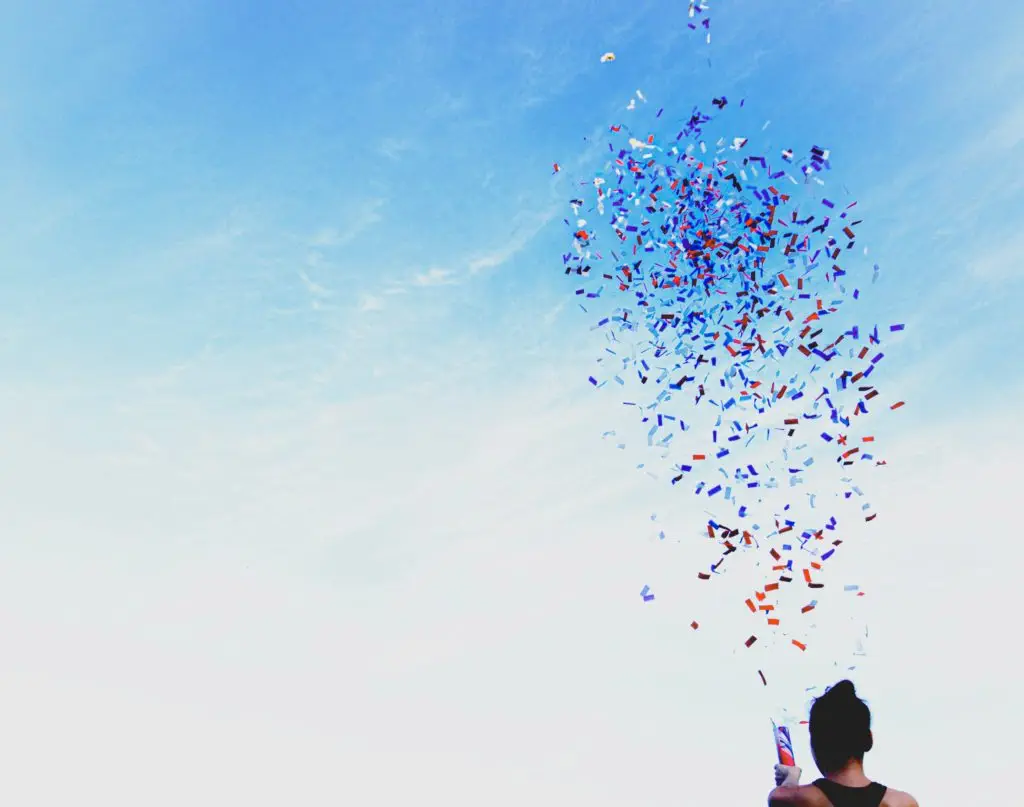 Amazon have done it again! This year has been their most successful Prime Day event so far, with sales up by 6.1% from 2022. Read on to find out just how much the ecommerce giant made this year and what was popular with the public.
What is Prime Day?
If you haven't had the pleasure of indulging in Amazon's Prime Day event before, let us fill you in. Amazon started the Prime Day event in 2015 to celebrate Amazon's 20th birthday. Every year they hold a huge sales event where Prime members can get some amazing exclusive deals.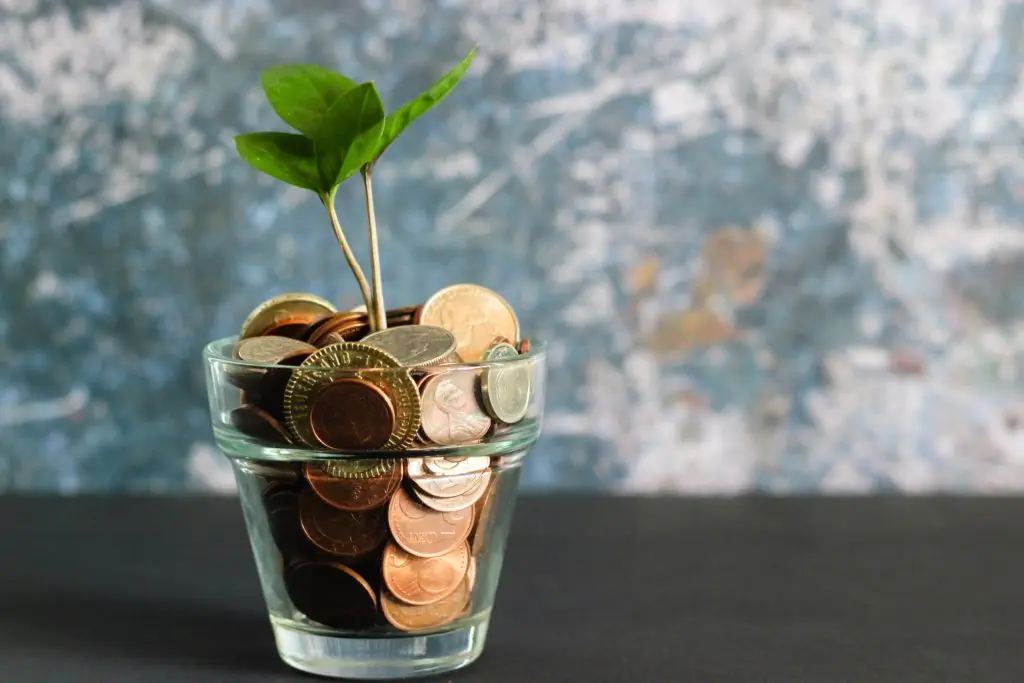 How much did customers spend in 2023?
According to Adobe Analytics, consumers spent a total of $12.7 billion dollars over the two day event. Day 1 saw $6.4 billion spent across Amazon, with day 2 reaching $6.3 billion. Last year they totalled $11.9 billion in sales, proving that each year the event just grows and grows. On day 1, Amazon announced it was their single largest sales day ever. It's hard to imagine them getting any bigger but each year they prove us wrong.
Fun facts
Let's take a look at some of the facts and figures from the 2023 Prime Day event.
This year, customers saved more than $2.5 billion across millions of deals

Most popular categories were Home, Fashion and Beauty. Usually dominated by the electronics category, we instead saw many shoppers choosing to stock up on everyday essentials. It seems the cost of living crisis has had an effect on consumer shopping habits, with many people holding off purchasing until the Prime Day event so they could benefit from the discounts.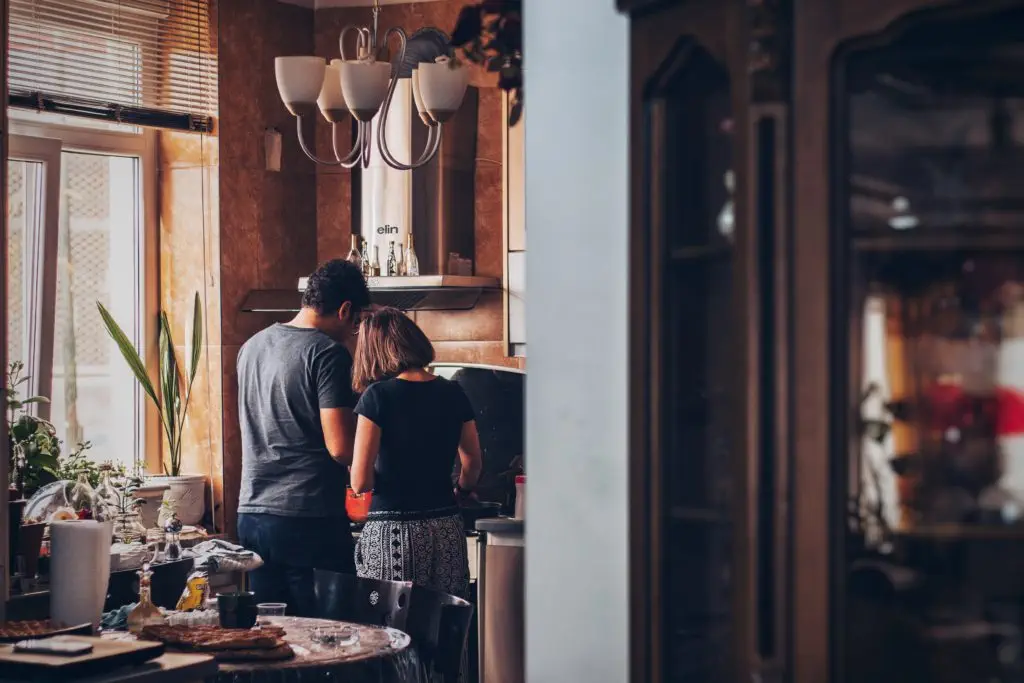 Housekeeping supplies were up by 27%

The best-selling product across Amazon worldwide was the Fire TV Stick (3rd Gen) with Alexa Voice Remote

Merchants who used the new 'Buy with Prime' feature on their external websites saw an 8x increase in daily revenue during the Prime Day event vs the month before Prime Day was announced

This Prime Day was the largest ever for small and medium sized independent sellers, with Amazon offering more Prime Day deals on small business products, increasing some small business daily sales by over 18x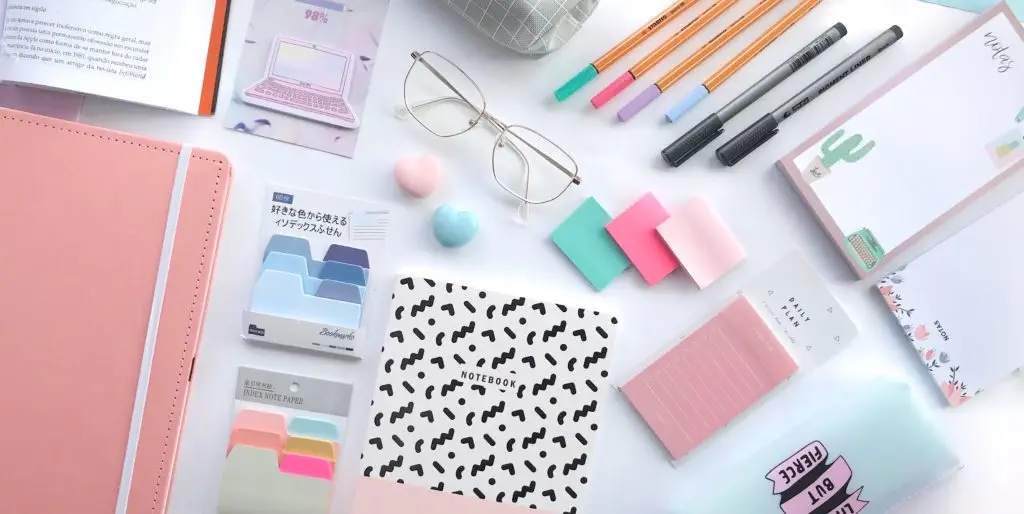 Stationary and office supplies were up by 76%

45% of sales were made using smartphones – this further proves why it's so important to make sure your content is mobile-optimised!

Numerator found the average Prime Day order was $54.05, up slightly from the $52.26 of 2022

6.4% of all orders were made using the Buy Now, Pay Later service
We wonder what next year will hold for the event. In the meantime, it looks like the submissions window for the Autumn Prime event has opened. Such a tease!

The Autumn Prime event is usually 4-6 weeks before Black Friday and often very successful, so definitely something you should check out as a seller to get involved with.
For more news from Amazon, check out our blog.