How to prepare for Black Friday and Cyber Monday on Amazon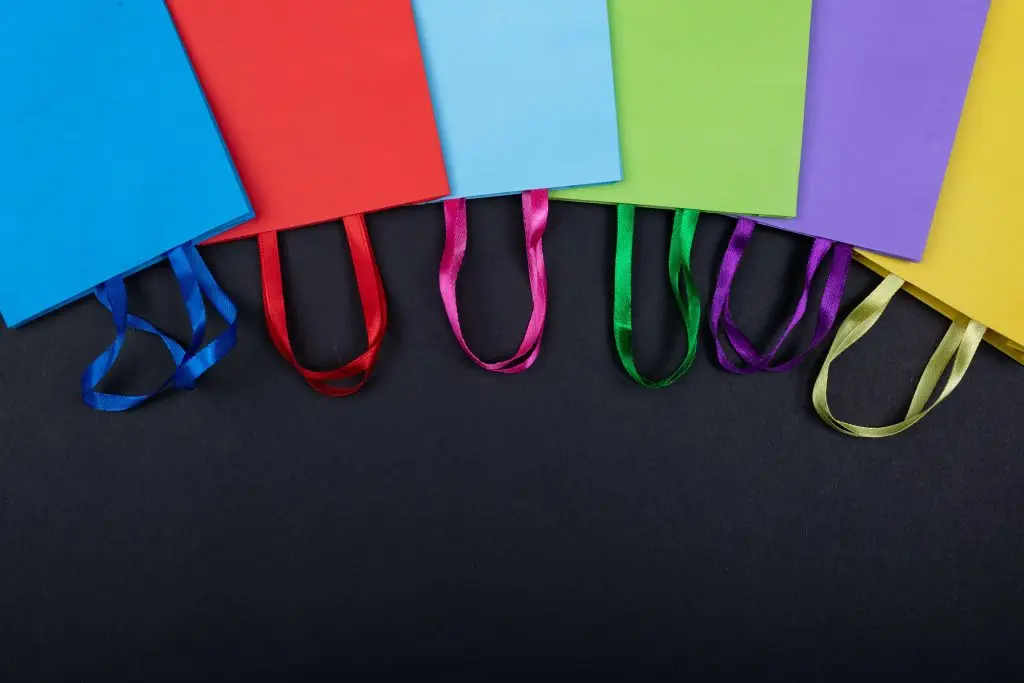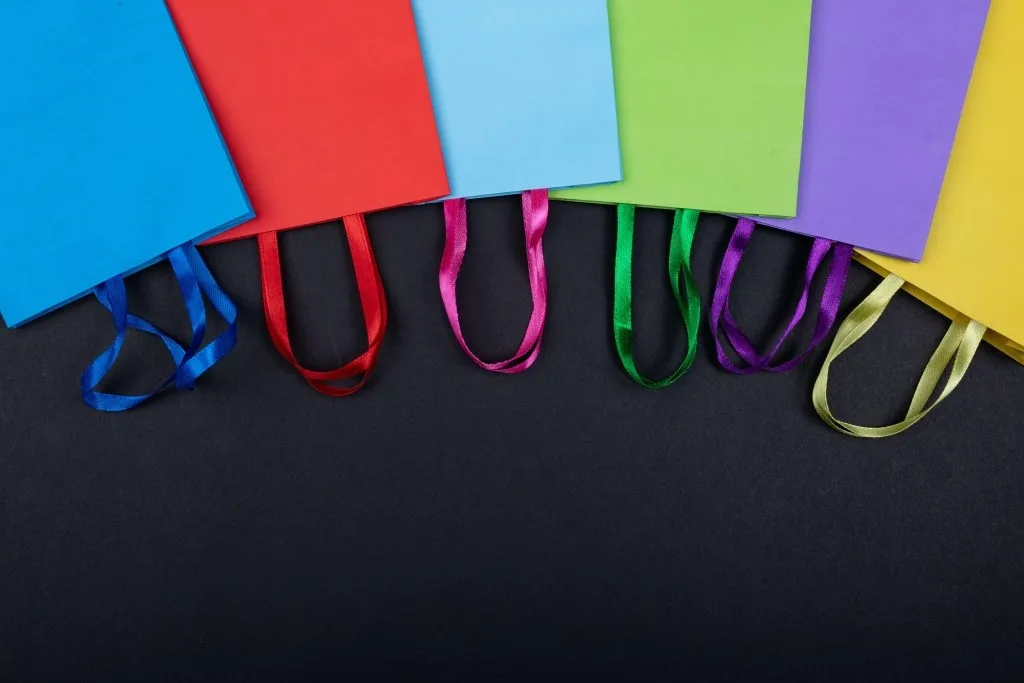 With some of the biggest sales events of the year just around the corner, take a look at our tops tips for brands on how to prepare for Black Friday and Cyber Monday on Amazon.
Prepare ASAP
How to prepare for Black Friday? As soon as possible! If not for peace of mind alone. Black Friday is on November 25th this year, and Amazon are well known for launching Early Black Friday deals, so expect things to kick off as early as mid-November.
Whilst it may seem a while away, nothing will bring you more success than being prepared. Think about what deals you want to offer and what products you'd like to focus on. What do you need to do to get those things organised? With so much competition out there, planning your form of attack will keep you ahead of the game, relieving any potential stress or unexpected complications when the events begin.
Check your stock
Amazon have advised that all inventory should be at their Amazon fulfilment centres by November 4th. Check you have enough products in your inventory to support a higher demand, especially if you're planning on focusing sales on a specific product.
Plan your promotions
It sounds obvious, but make sure you remember to submit your promotions on Seller Central. Submissions are now open for 7 day deals and Lightning Deals for both event weeks, although you're currently only allowed to select a date range and not a specific day, which is kind of annoying for Lightning Deals as they're specifically only a one day event. It seems like Amazon are trying to stretch out the event as much as possible, though as there's currently a secret Autumn Prime event in the works, it may be that once that's over you'll be able to submit deals for certain days In Black Friday Friday and Cyber Monday week instead.
Any chance you get to have your products or bundles promoted during the events can seriously boost your sales and conversion rates, so take a chance. Currently entry fee for 7 day deals is £100 and Lightning Deals are £50.
Decide your advertising strategy
Just relying on organic visits to your Amazon pages probably isn't enough. Think about whether you want to link to Amazon on your website or use email marketing to promote your deals. We'd recommend incorporating social media into your Black Friday promotions. Amazon are particularly fond of traffic that comes from social media pages, so it's likely to improve your ranking in the search results as well.
You can also build up interest and excitement in your Black Friday promotions by posting about them well in advance of the deals going live. Social media is often a fickle friend, so the earlier you start posting the more likely the word will be spread.
Refine your SEO
Definitely something to check through before the event to make sure you're not getting lost amongst the competition in your category. In fact, this is really a task you should be doing every week. Go through each of your products and refine those keywords. Update your copy and listings accordingly so you're getting the best visibility in the search results. If SEO feels a bit confusing to you, take a look at our blog on how to choose the right keywords – you'll have those listings sorted in no time.
Consider free shipping
One of the many reasons shoppers abandon their carts is because of shipping options. As a lot of purchases during these Amazon sales events are impulse buys, you've only got about 10 seconds to grab a customer's attention. Offering free shipping makes them more likely to go ahead with their purchase. If you're worried about losing out, simply incorporate shipping fees into the price of your product. The word 'free' goes a long way…
Check last year's stats
What better way to prepare for Black Friday than looking back at your statistics from the previous year. There's a reason we collect all this data – so that we can improve for next time. Was there something you did that worked really well? Or a promotion that bombed but you know exactly why? Analyse and apply the improvements.
Watch the competition
Keep an eye on what your competitors are doing, not just during the events but leading up to them as well. That way you can ensure you're pricing yourself competitively whilst still making a profit. You don't have to be the cheapest on the market but you don't want to outprice yourself. Check if they've started promoting any deals in advance on social media. What kind of offers or bundles are they planning? Stay one step ahead and you'll float through this year's events.
Black Friday and Cyber Monday become more successful year after year. If you start planning and prepping now, you can enjoy a successful surge before the final Christmas rush.
If you need a little extra help, get in touch with one of our team.