Crowdfunding success for Rotolight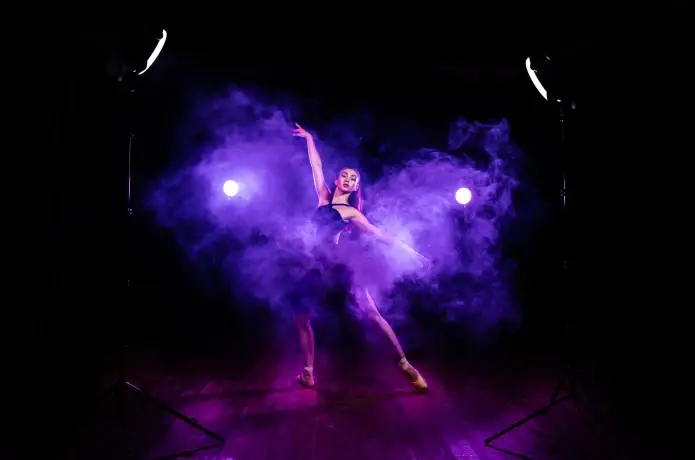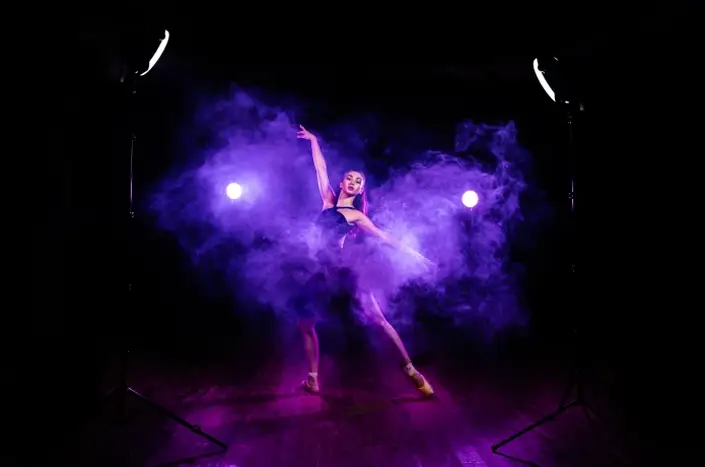 Brand Monkey have been busy working with Rotolight over the last 12 months, helping launch their latest advanced LED lighting technology with two incredible crowdfunding campaigns. Last year we completed a huge Kickstarter campaign introducing the NEO 3 and AEOS 2 LED lights, becoming the most funded camera light in Kickstarter history. One year on, we've just closed our second Rotolight campaign over on Indiegogo, launching the PRO versions of the NEO 3 and AEOS 2 and helping Rotolight smash targets and really become in demand. So what's the secret to their crowdfunding success?
With such a successful first campaign, raising $860K, we really set the bar high for ourselves and ultimately the expectations of our client. Of course we've got the knowledge and years of experience, but could we replicate the same numbers again?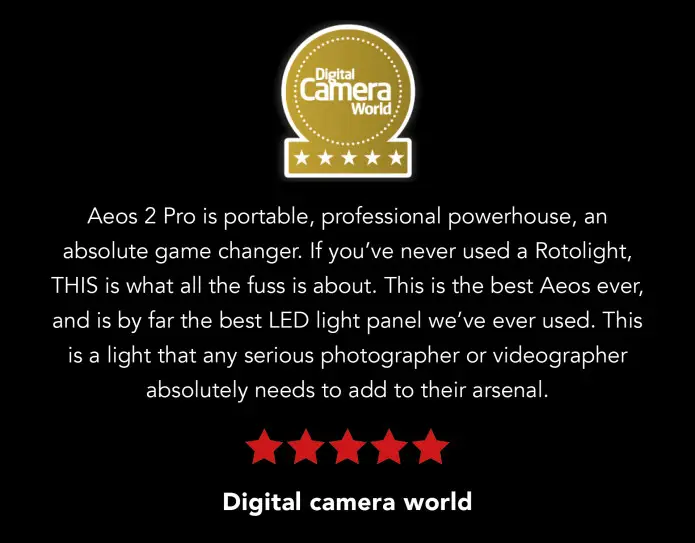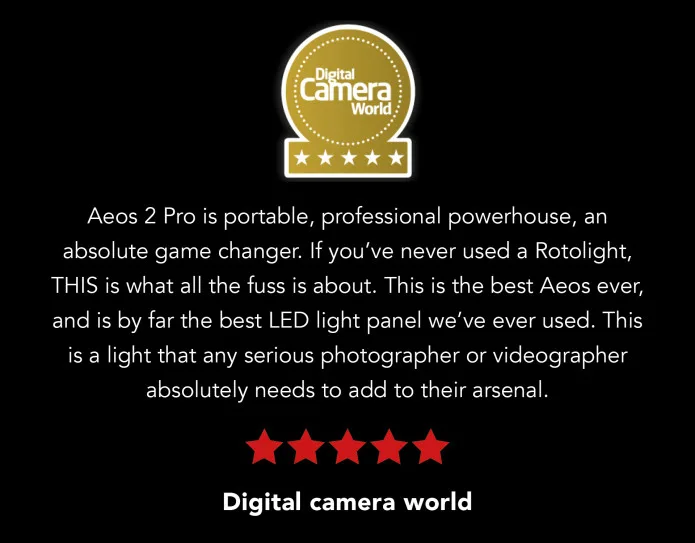 Listening to consumers
Riding off the back of the NEO 3 and AEOS 2, Rotolight's advanced technology won them a number of prestigious awards from respected titles, including Digital Camera, Photography news and T3. After listening to the feedback from customers about what they'd like to see next, Rotolight decided to launch the NEO 3 PRO and AEOS 2 PRO, incorporating upgrades and improvements to their lights. This included new SFX options, new hardware and 25% greater light output than the standard models. The first step in winning backers is proving that you can listen to your target market.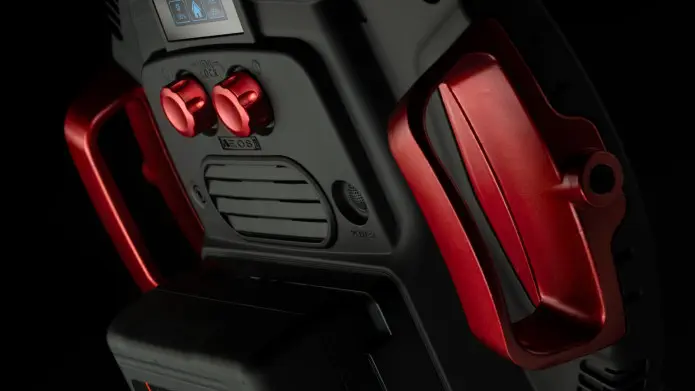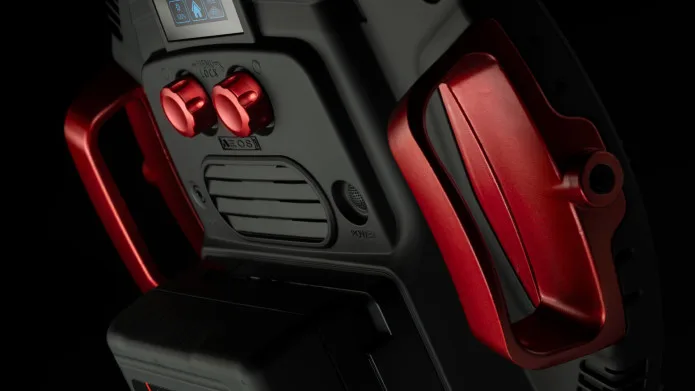 The build up
The campaign didn't just start from the launch date. We also held a 30 day pre-launch campaign. This involved lots of videos over on Rotolight's YouTube channel which increased their subscribers by 19% and helped drum up interest and excitement before the campaign was even live. When we did launch, we generated nearly 26% of the total campaign funds in the first 2 days. This was undoubtedly because of the preparation work and build-up generated beforehand. Crowdfunding success isn't only contained to the campaign itself!
Considering the climate
We also had to bear in mind the uncertain times we're currently living in. Coming off the back of a pandemic and heading into a financially difficult year for many, we included a variety of perks at different costs, accommodating not only new backers but previous backers as well. People who had previously purchased the AEOS 2 and NEO 3 from Kickstarter were able to pledge for the new PRO Masters of Light preset packs meaning they wouldn't need to pay out for a new light as well. There was also an instalment plan perk which opened up the campaign and generated nearly 29% of the overall funds raised.
Getting hands on
Rotolight also organised an incredible number of events, including over 20 photo walks in UK & USA which put the new PRO lights into nearly a 1000 peoples hands over the 30 day campaign. Getting the chance to try the lights in person allowed people to see just how innovative these new designs were. Plus we then had so much amazing content and images to share over the course of the campaign.
And the total raised?
The total raised for both campaigns over a 12 month period was $1.35 million! It's so cool to have been able to play a part in raising that money and getting these lights out into the world.
Ready to experience crowdfunding success? If you're thinking of starting a crowdfunding campaign, why not consider Brand Monkey for your campaign management.