Citizen Systems expand online presence for their healthcare business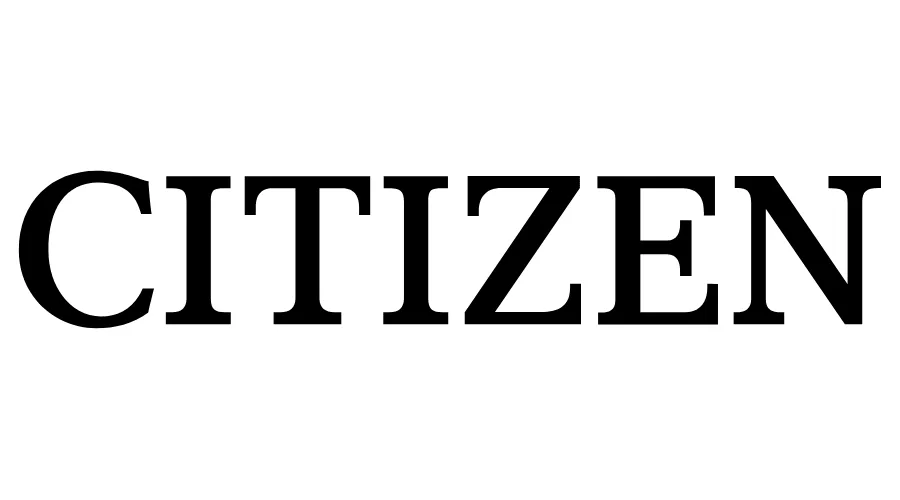 Citizen Systems have announced a new partnership with Brand Monkey! Part of the Citizen Group famous for their watches, printers and healthcare products, Citizen Systems are working with Brand Monkey to further strengthened their online presence for their healthcare range.
Working together, we aim to expand Citizen Systems' presence in online marketplaces like Amazon. The focus will be on their at-home healthcare range, which includes thermometers, blood pressure monitors and body scales.
Brand Monkey will be taking the reins on growing the brand's visibility and sales, working on innovative ecommerce strategies that tackle the nuances of online marketplaces. This allows Citizen Systems to focus more on meeting the growing demand for at-home healthcare products across Europe.
Recognising the need to grow
Jörk Schüßler, Marketing Director for EMEA at Citizen Systems Europe explains the need for the new partnership. "When we recognised the need to grow our healthcare business to meet the ever-growing demand of consumers in Europe, we knew we needed to expand into Amazon. Although we were already on Amazon for some time, we knew there was still work to be done to grow our business to its full potential. That's when Brand Monkey came in."
The relationship with Brand Monkey has grown significantly over the years into the partnership it is today. "Brand Monkey have always shown themselves to be experts in online marketplaces. They cut through the complexities and enable our business to overcome ecommerce challenges. We're excited to be working with them again and can't wait to reap the benefits of online marketplaces in the months to come."
Daniel Waite, CEO of Brand Monkey is excited to work with Citizen and their healthcare products again. The opportunity for Citizen Systems in the healthcare market is a big one. "The healthcare category continues to see strategic plays from e-commerce giants like Amazon," says Daniel. "They recently drew up an agreement with One Medical in the US for $3.9 billion. This only strengthens the opportunities in the category. Long established brands like Citizen can bring their products closer to where customers will be buying more of their healthcare products in years to come."
To learn more about the Citizen Systems' healthcare range, make sure to view the complete collection on their website or their Amazon brand store.
About Citizen Systems Europe
Citizen Systems Europe provides a substantial at-home range of healthcare products. The healthcare range brings innovative technology, precision and reliability to meet the needs of customers around the world. They offer easy-to-use, ergonomic and reliable digital monitoring devices, including blood pressure monitors, thermometers and pedometers.
Citizen Systems, as part of the Citizen Group, has been providing electronics including healthcare and printing products since 1964. It's a wholly owned subsidiary of the Citizen Group of companies, famous for its watches and timepieces since 1918. Citizen Systems Europe focuses on serving customers across the entire EMEA region, with sister companies in Hong Kong, China and the USA as well as the mother company in Japan.
To find out more about Brand Monkey, click here.