Brand Monkey: Global Start-up of the Year Finalist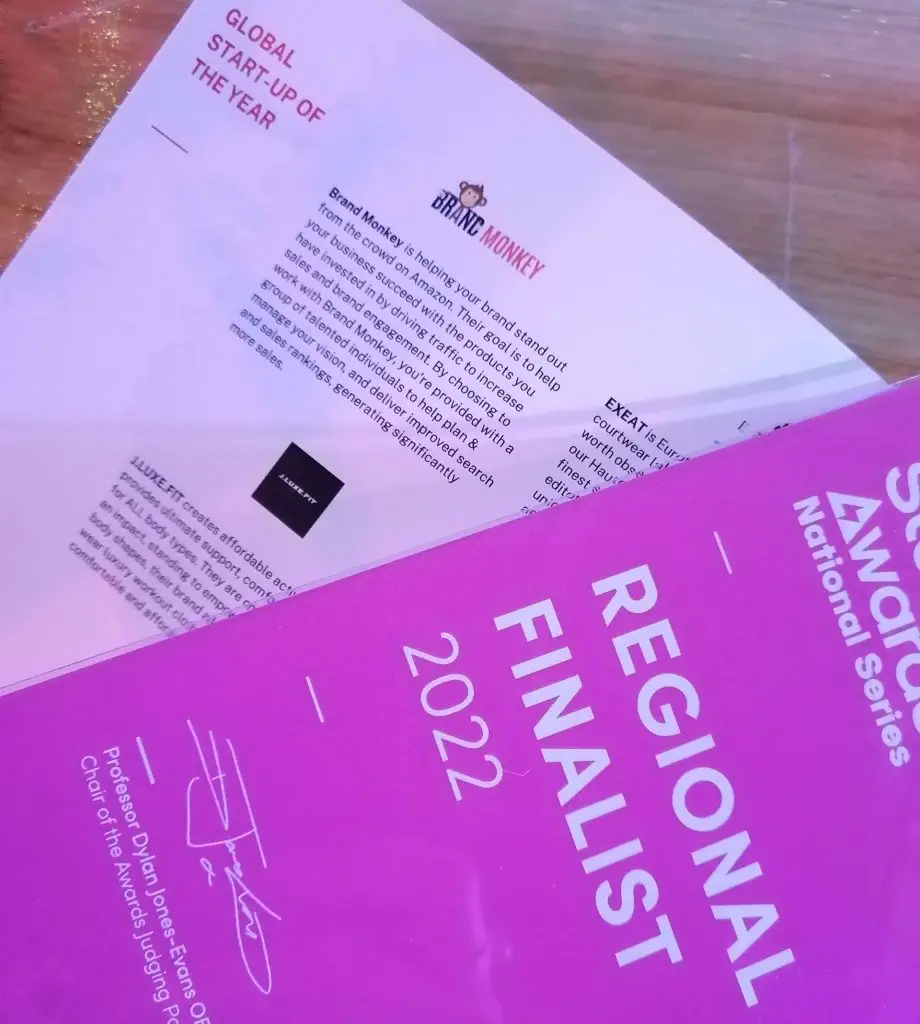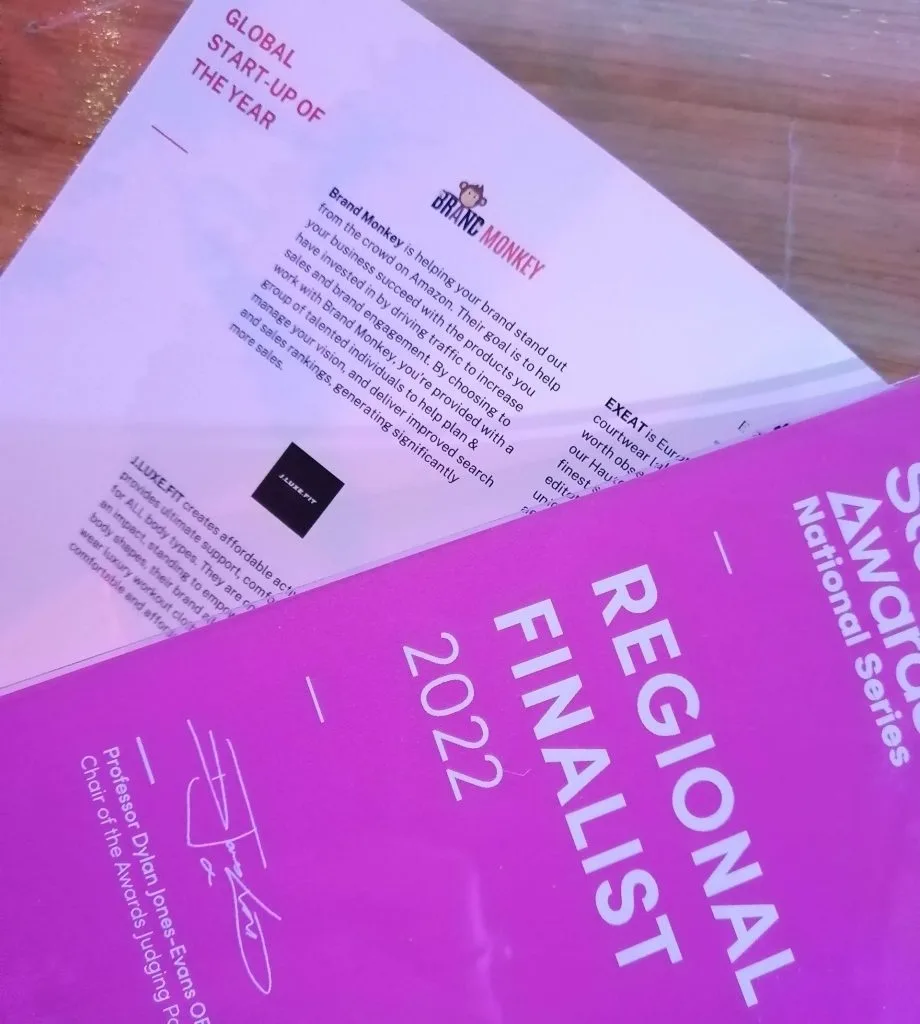 It's been all go this week at Brand Monkey! Last night the team attended the awards ceremony for the first Start-Up Awards National Series in the South West region as a Global Start-up of the Year Finalist.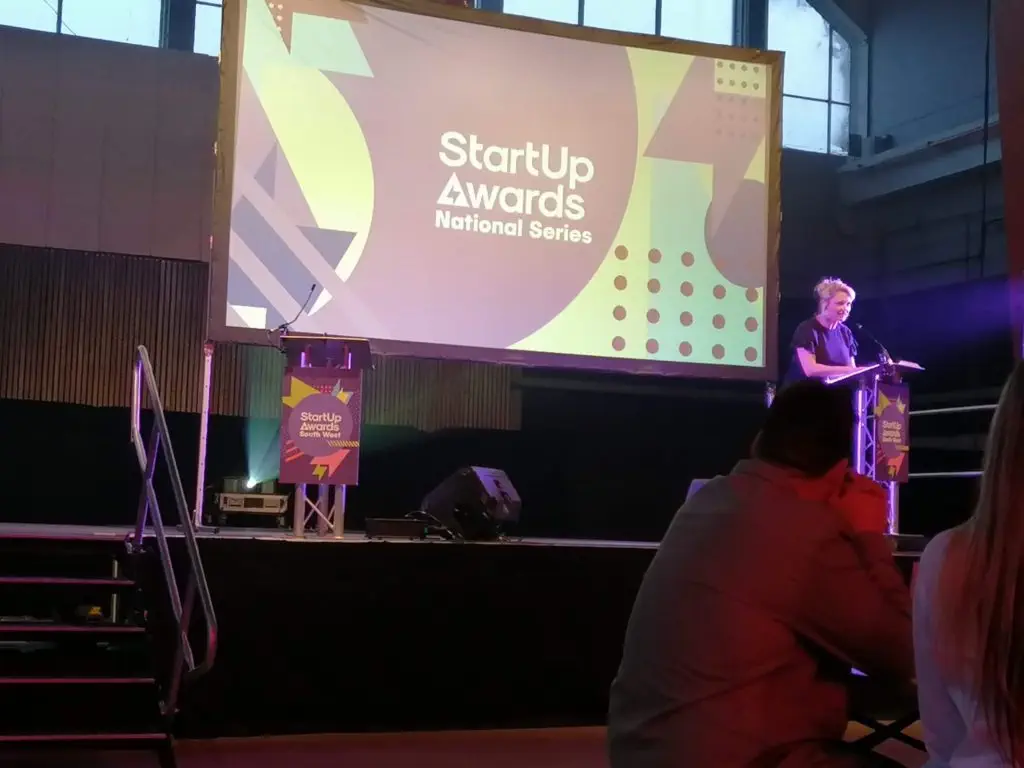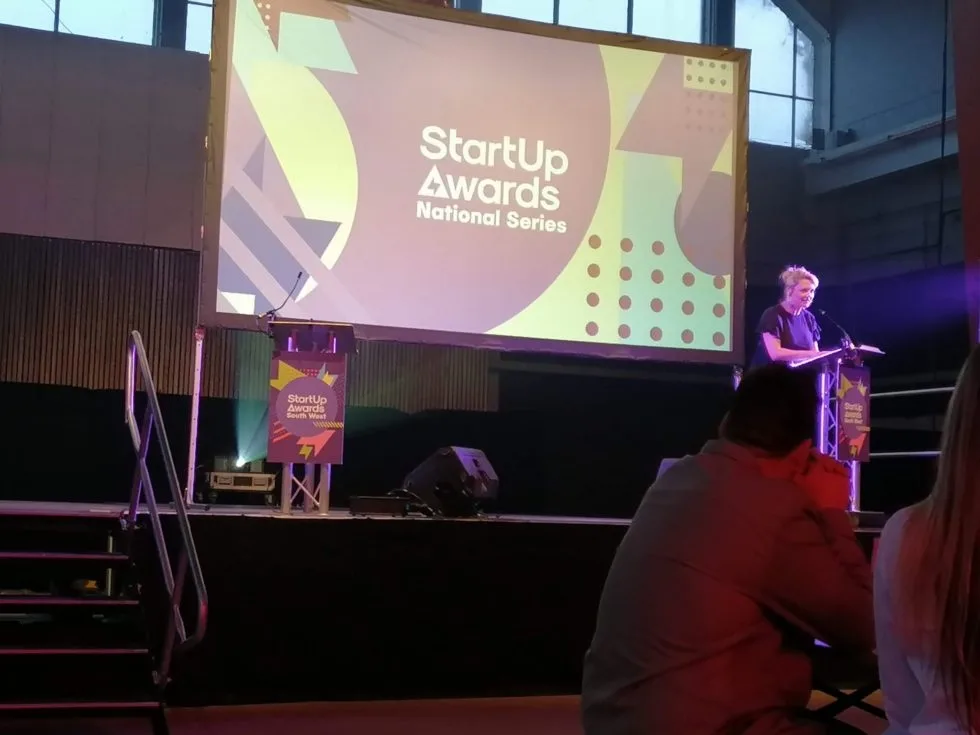 On a cheeky team outing to Propyard in Bristol, we found ourselves amongst some of the best new businesses in the region. There were entrepreneurs who had created mobile apps that point out historical sites, video marketing companies with a comedic edge, eco-friendly soap companies, food and drink brands, and even a business that had created women's urinals for festivals and events. The imagination and creativity on show was quite an inspiration.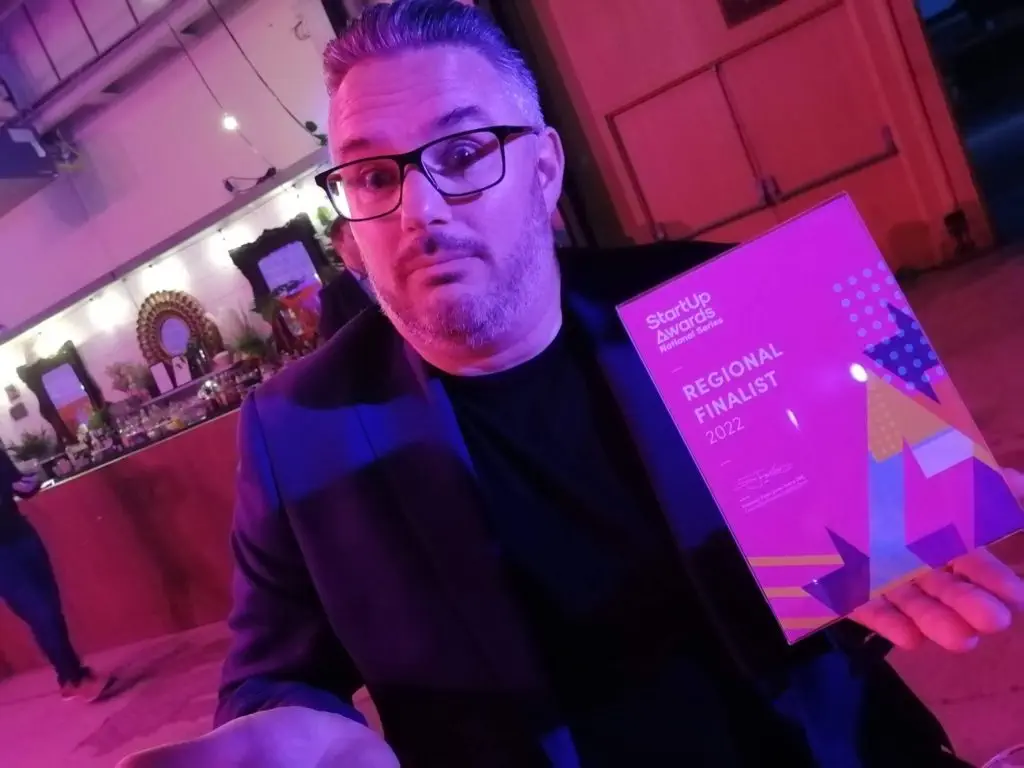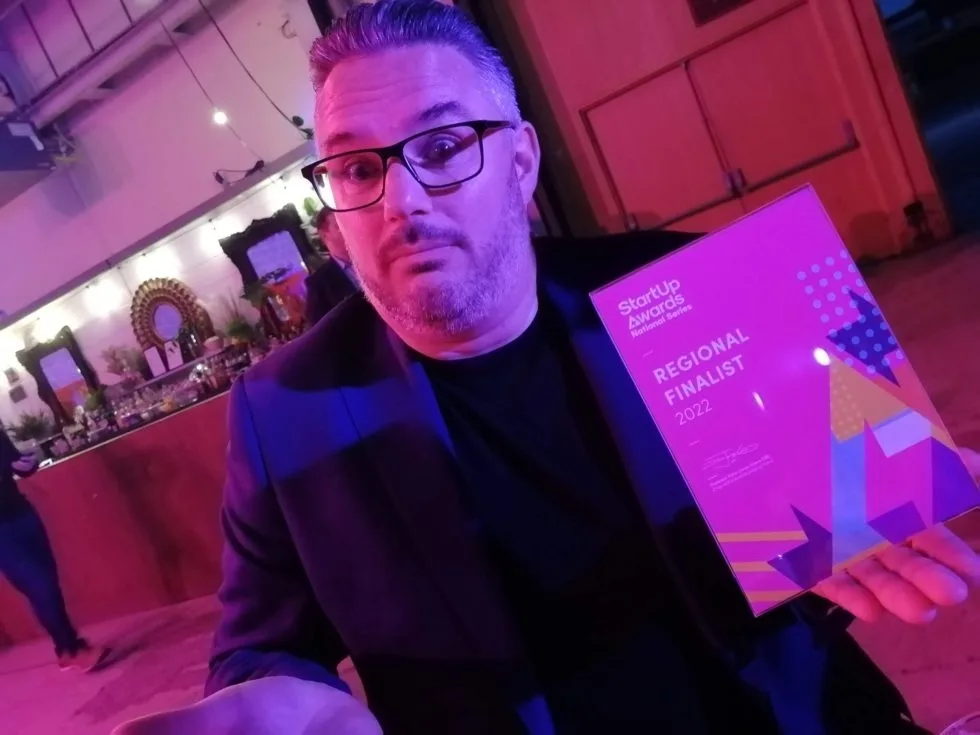 We were lucky enough to be announced as a finalist in one of the categories; Global Start-up of the Year! How cool is that? An incredible achievement for our young company, having only been in operation since 2019 and up against 2,500 applicants.
Co-founded by the team behind the Great British Entrepreneur Awards, they've been running the Wales Startup Awards since 2016. They finally felt it was the right time to take the programme nationwide. And we got to be part of the first one!
So how did we get here? Why not take a look at our history.