Black Friday and Cyber Monday: are you ready for Q4?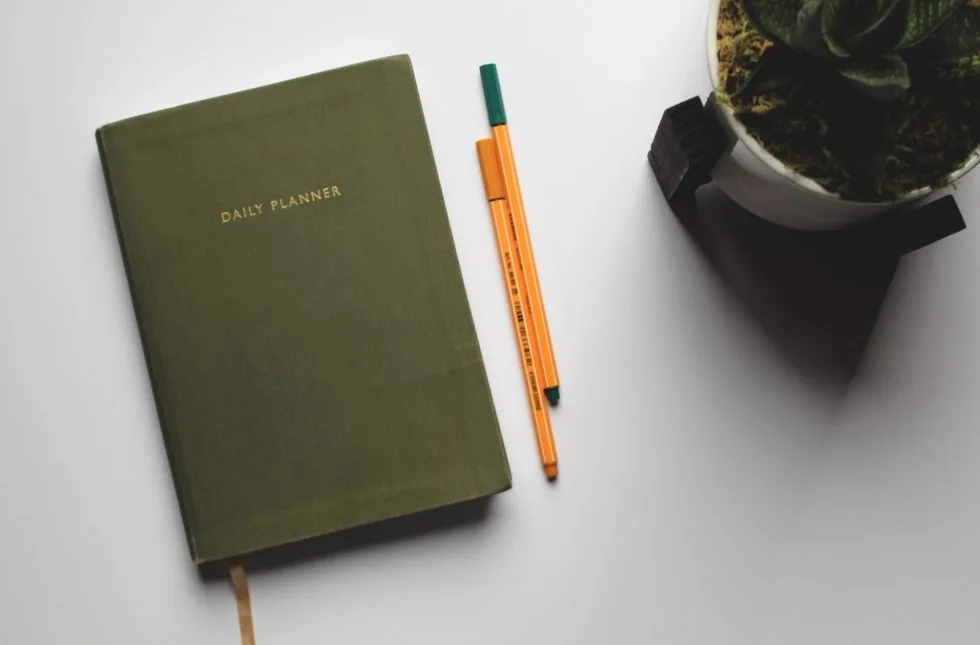 The busiest time of year is fast approaching (anyone else hear jingle bells?). People start shopping for Christmas earlier every year, with November in particular full of great opportunities to boost sales for the end of 2021. In 2020, independent businesses surpassed $4.8 billion worldwide through Black Friday and Cyber Monday sales, so are you ready for the Q4 Amazon events?
Amazon's submissions window is currently open on Seller Central for your deals, offers and vouchers to be considered for extra promotion – but not for long! Here are some important dates for your diaries:
Early Black Friday week 1: Nov 8th – 14th
Early Black Friday week 2: Nov 15th – 21st
Black Friday week: Nov 22nd – 28th
48 hr Black Friday: Nov 25th – 26th
Cyber Monday: Nov 29th – Dec 5th
The traffic on Amazon during these events is significantly higher, a great opportunity to gain more exposure and potentially increase sales.
When is the submission deadline?
The

deadline for submissions for Early Black Friday deals is 2 weeks before the event.

The

deadline for Black Friday and Cyber Monday submissions is October 8th

.
If you're looking to submit Lightning deals, they can only run once a week.
7-day deals can run every other week.
Just remember Lightning and 7-day deals can't run in the same week!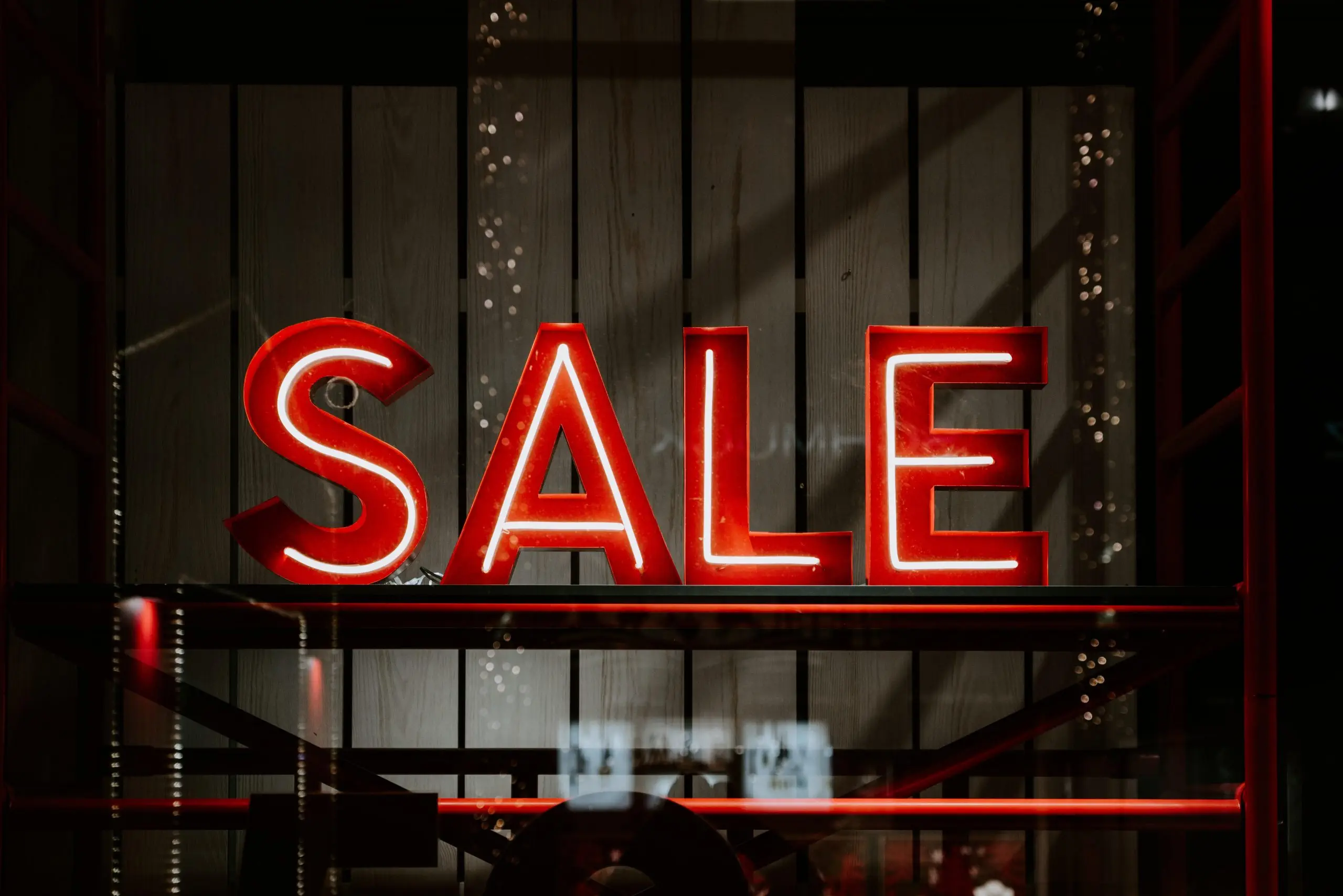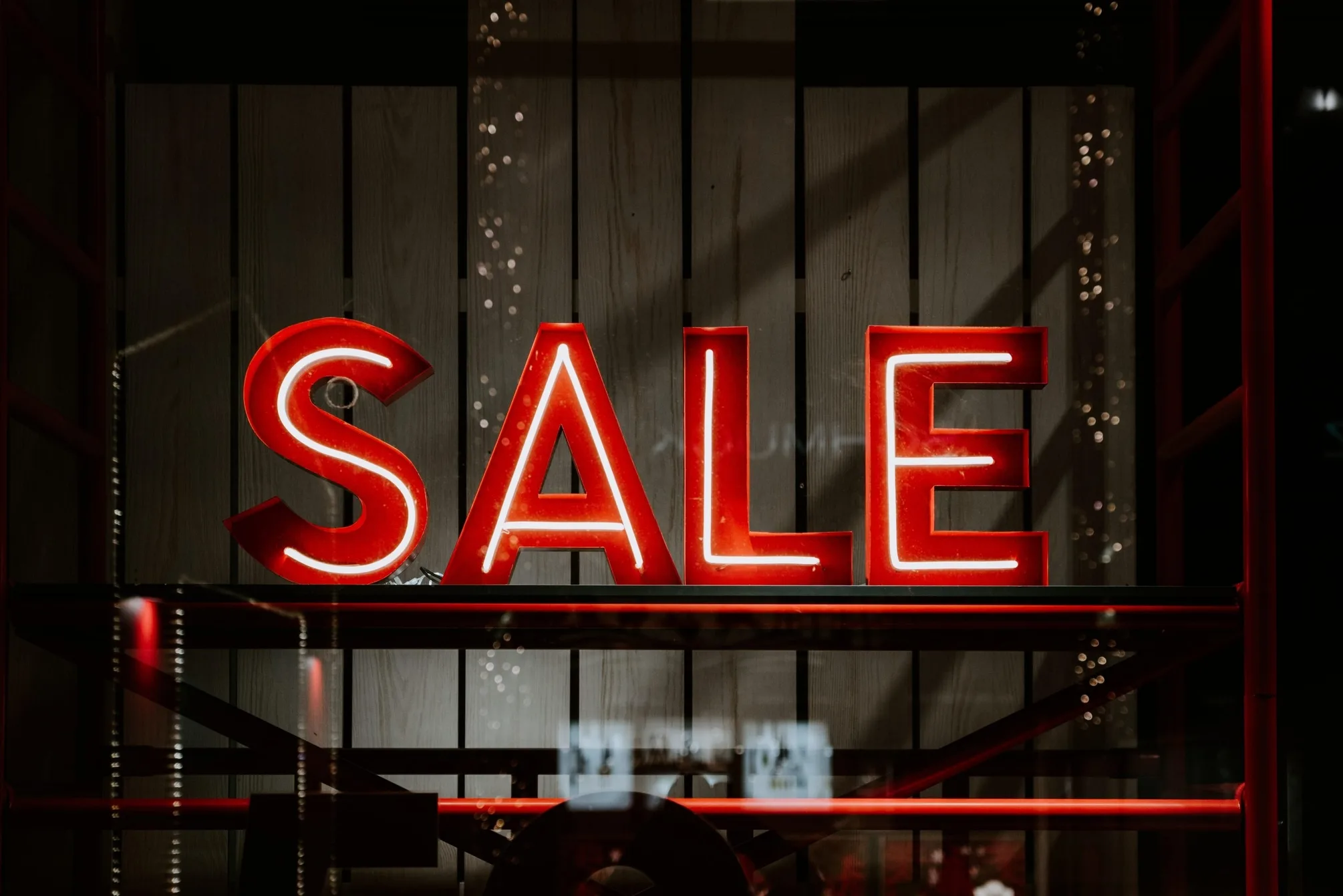 What happens next?
Unfortunately, not everyone can be selected. Amazon reviews all the deals that are submitted equally. Those that they believe will get the customers most excited to purchase are picked. To improve your chances (it's like being back in P.E again!), Amazon suggests that deals with greater availability and inventory may have an advantage.
When and how will you know if your Deal's been picked?
You'll know if you've been selected at least one week before your deal is scheduled to run. All will be revealed on Seller Central and the start and end times will state the name of the event (ie. Black Friday, Cyber Monday). If not selected, your deal will simply state the start and end dates reflecting the week-long timeframe.
If you have any questions, do feel free to get in touch or head over to Amazon's FAQs for more info. This is a prime selling opportunity you don't want to miss out on.