Amazon's new UK to US shipping program: the Cross-Border Partnered Carrier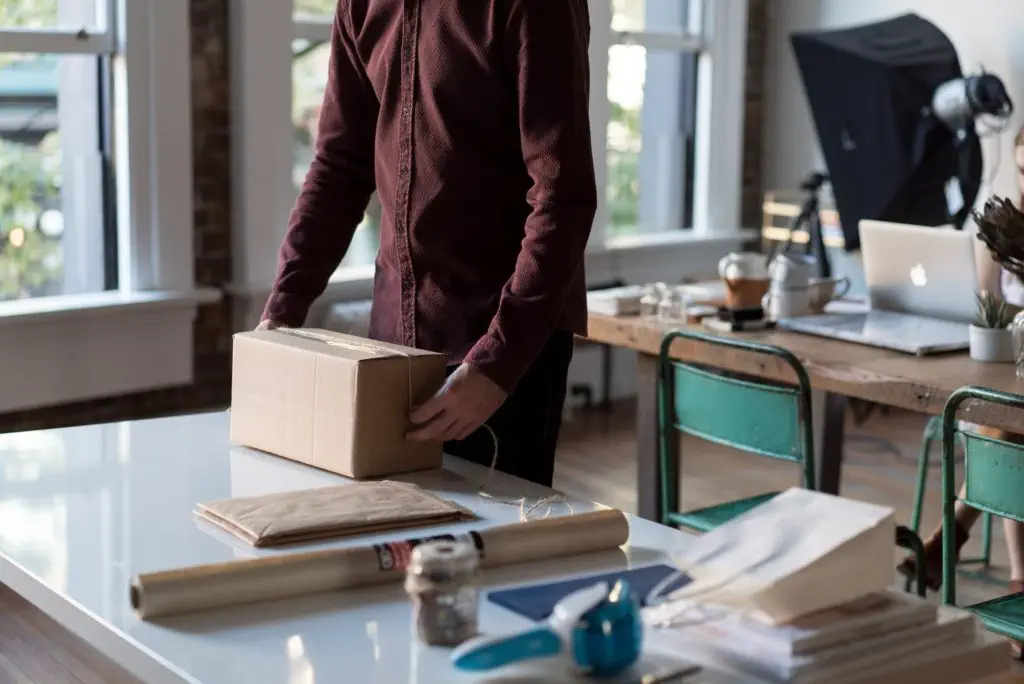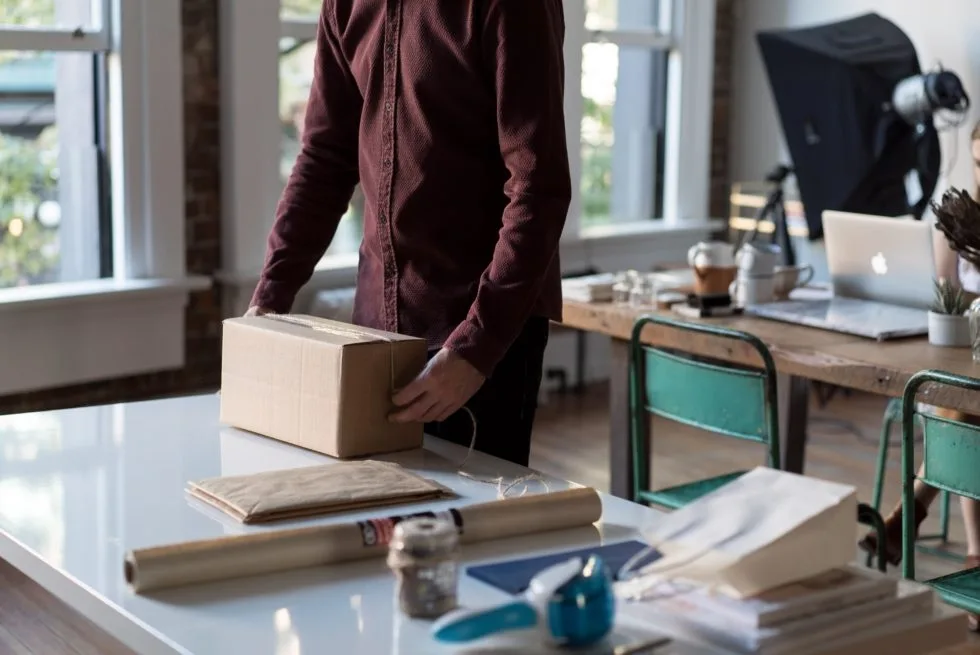 Shipping from the UK directly to Amazons FBA centres in USA can be challenging. Many businesses often struggle with the process. Quite often they also don't have relationships with freight carriers or someone who can act as an importer of record to make the idea of an end to end solution seemingly possible. Let us introduce the new Cross-Border Partnered Carrier program!
What is the Cross-Border Partnered Carrier program?
Essentially it's a way for UK sellers to ship their products easily to the US. Sellers who us 'Fulfilment by Amazon' will be able to use an Amazon Partnered Carrier (APC) to collect and deliver their products to fulfilment centres in the US. They will handle all end-to-end shipping, including customs clearances which is usually the biggest delayer in deliveries. They can even to doorstep pickup and delivery if you want.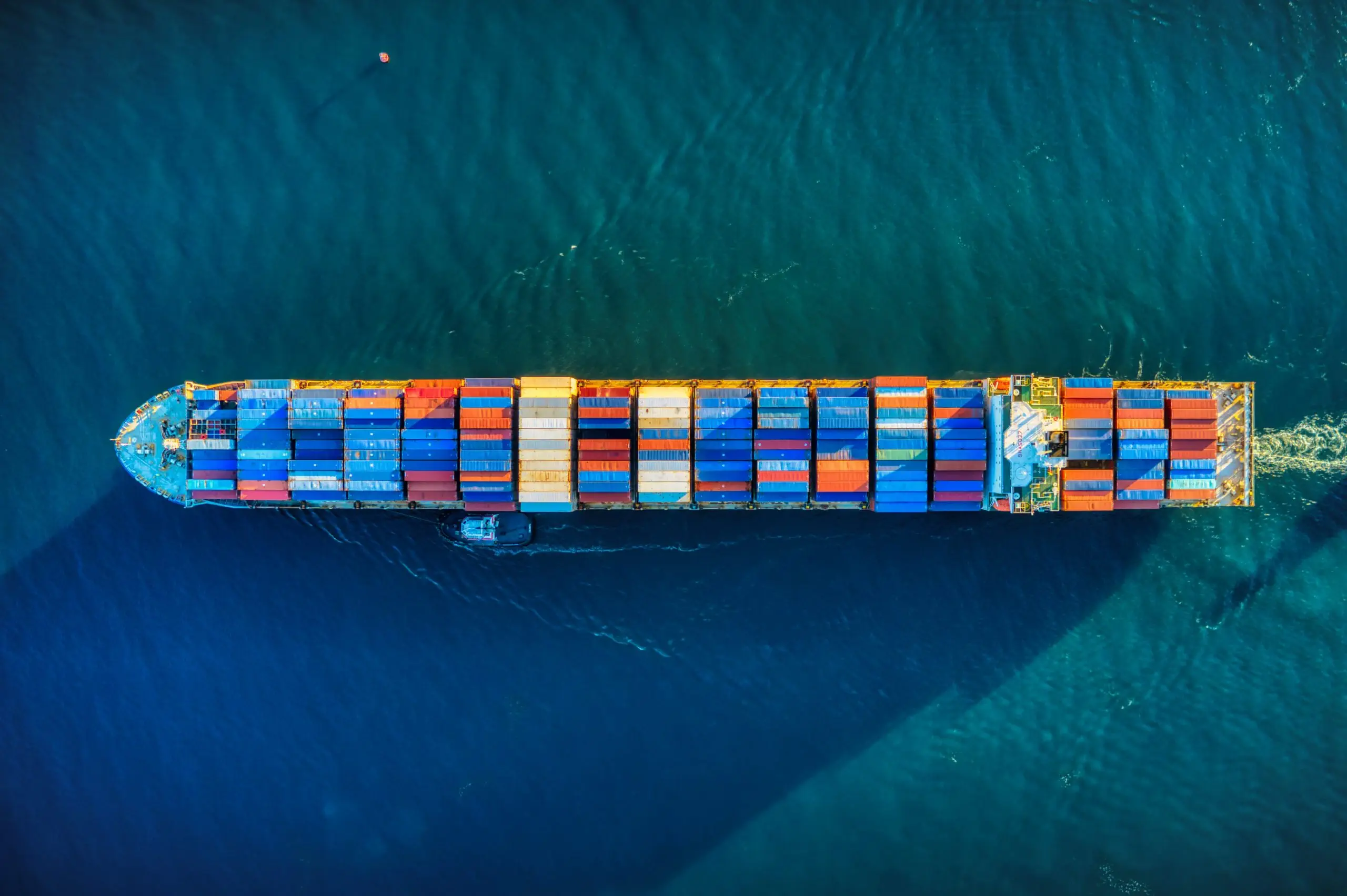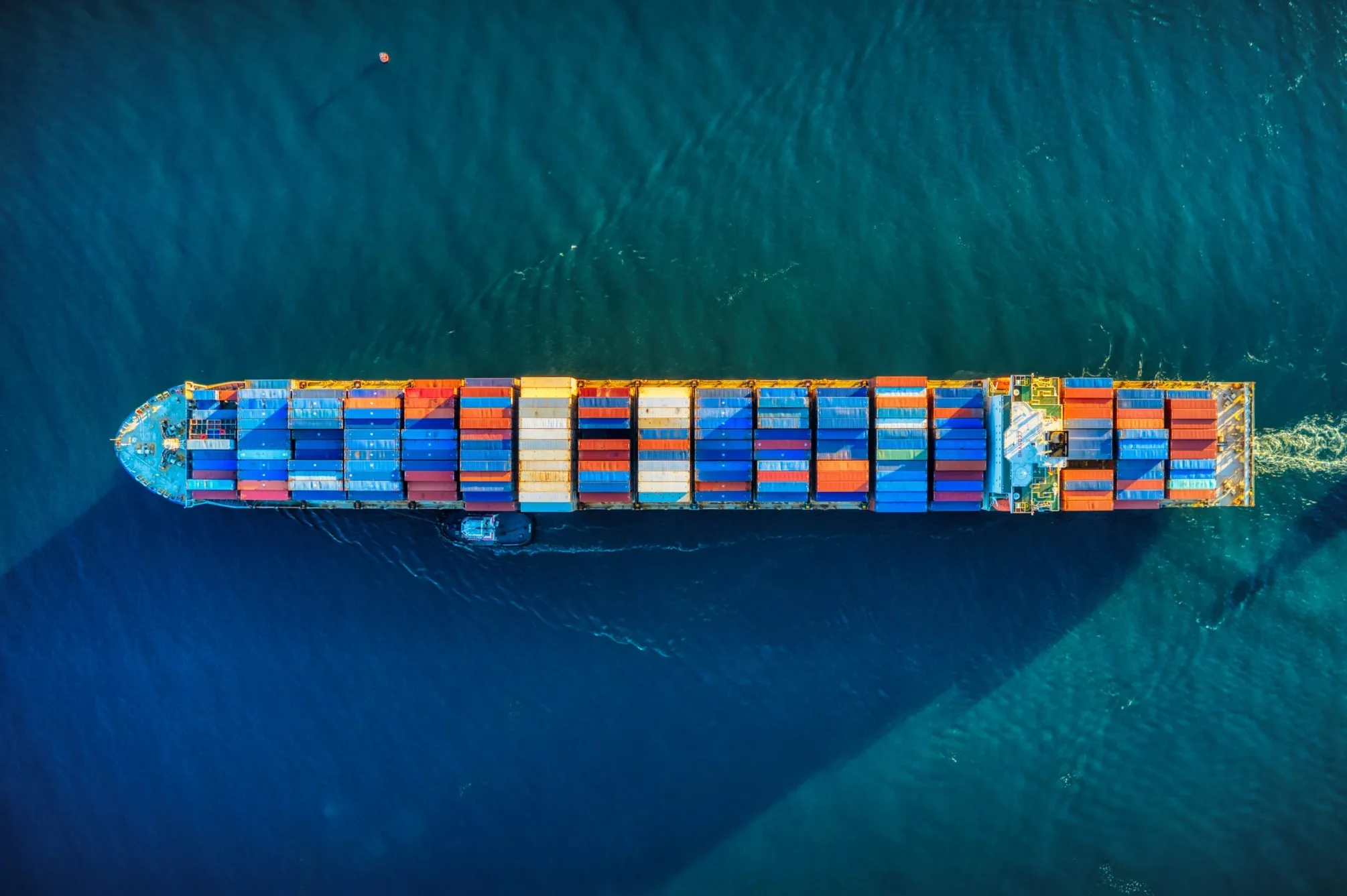 So what are the benefits?
It's already integrated with Seller Central. You can book shipments, schedule pick ups and enter customs information directly in your existing account.
More cost effective. The program has competitive rates and uses Seller Central integrated payments.
Includes customs support at both ends. As long as your items are applicable with import and export laws, your shipments will be commercially cleared by your carrier, saving you the trouble.
Door-to-door pick up and delivery, making seller's lives as easy as possible.
End-to-end tracking. This is based on inputs from the carrier, so you'll be able to keep an eye on your shipment. They even now use a tracking program called Swiship so both you and the customer if you wish can track the item.
Support resources at the click of a button. Should you need to escalate an issue, simply contact your Amazon account manager or use the Selling Partner Support email and they'll be able to connect you with your carrier.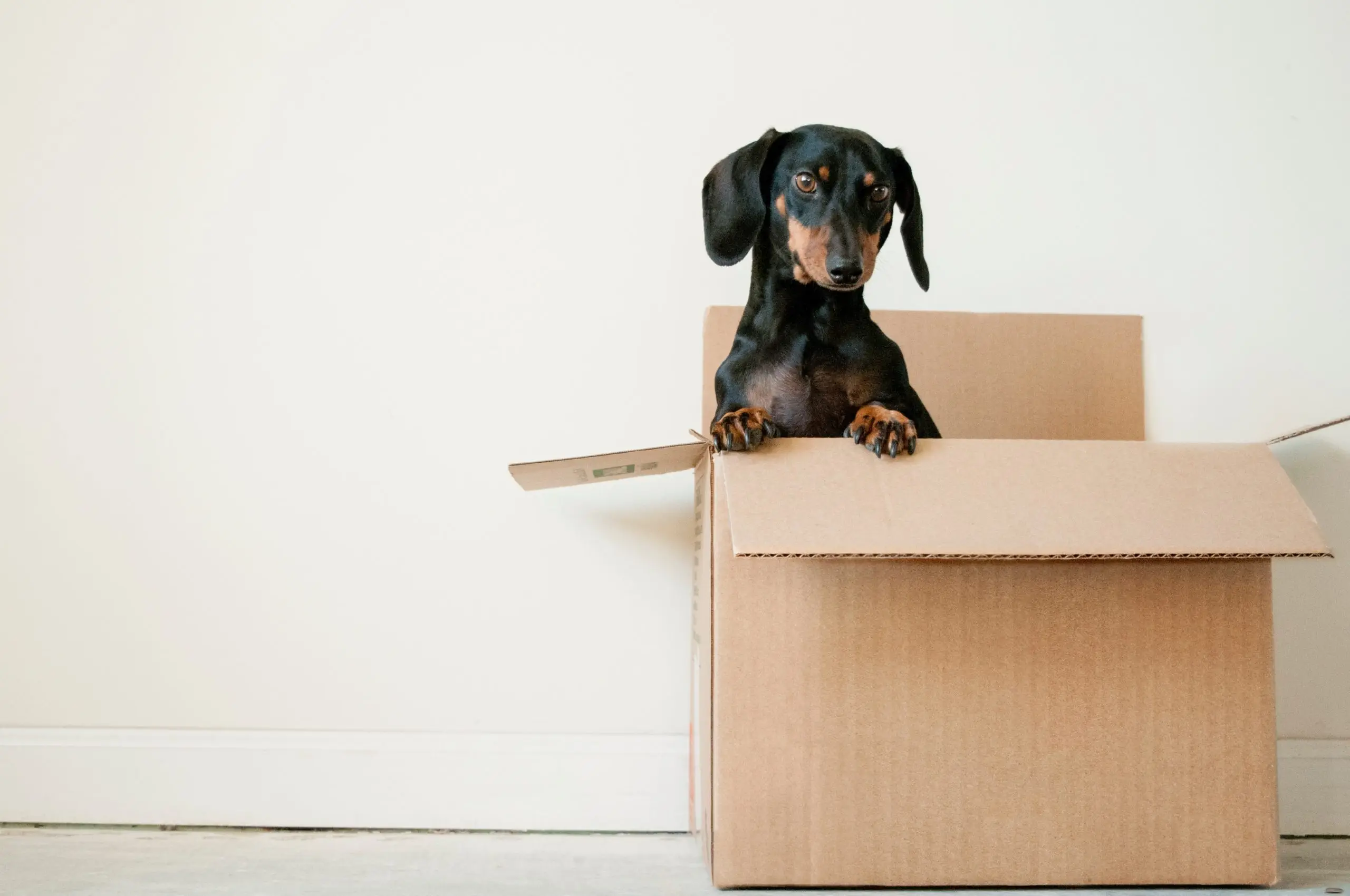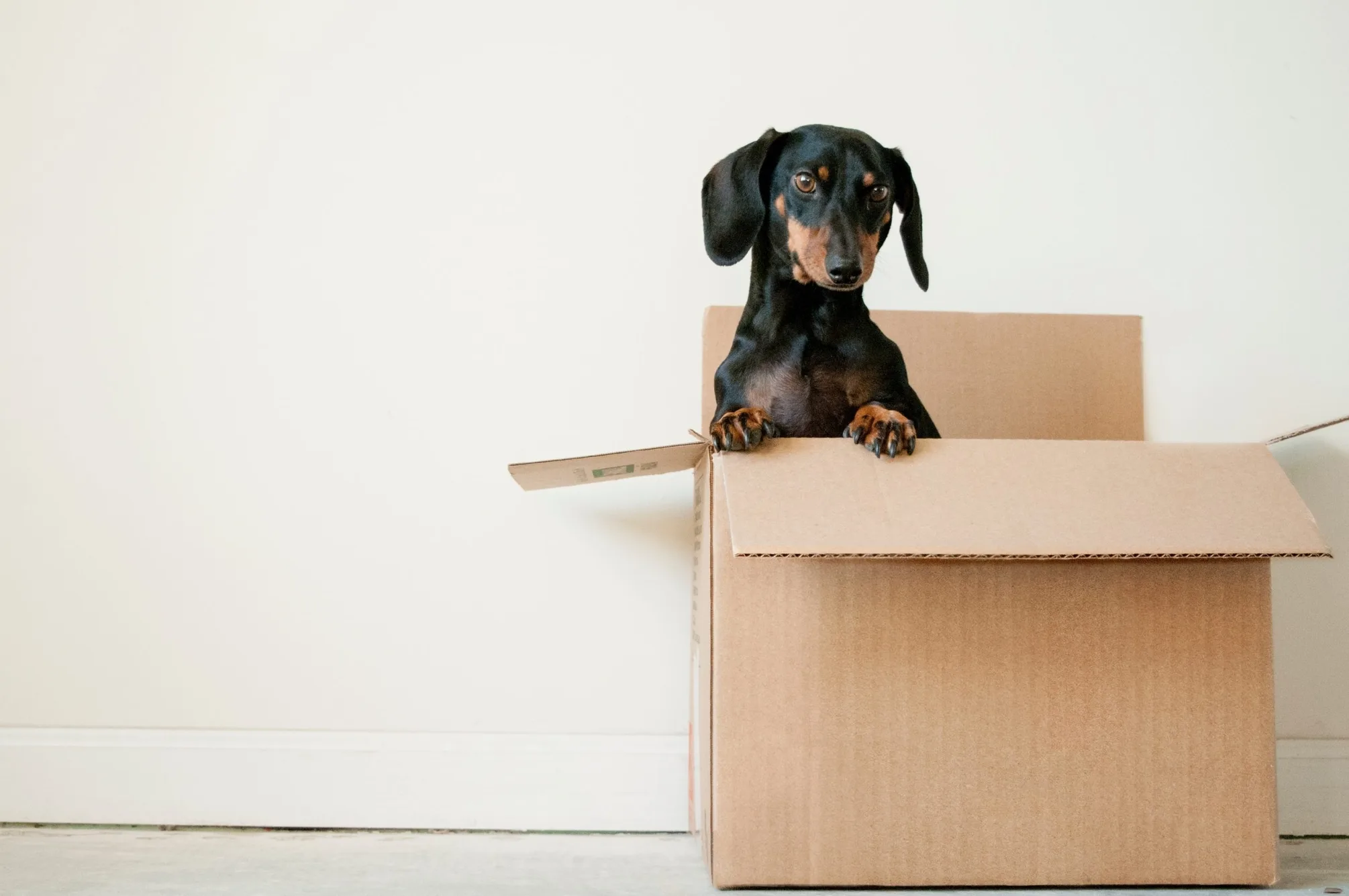 How do I use the Cross-Border Partnered Carrier Program?
You can easily book in a shipment if you use FBA. There is a wonderfully detailed 'how to' on Seller Central that should make booking nice and simple. It also gives you details on packaging requirements, export and import clearance and estimated transit time.
*Update – the cross-border partnered carrier programme is now also available for China to UK shipments. This opens the doors for Chinese sellers but also for manufacturers who manufacture in China, lowering costs by not having to ship from several warehouses.*
From Brand Monkey's point of view it seems like a worthwhile addition to Amazon's offerings. The Cross-Border Partnered Carrier Program could save a lot of companies money, hassle and delays. Only time will tell of course.
To keep up to date with the latest at Amazon, check out our blog.