Amazon updates you should know about: October Edition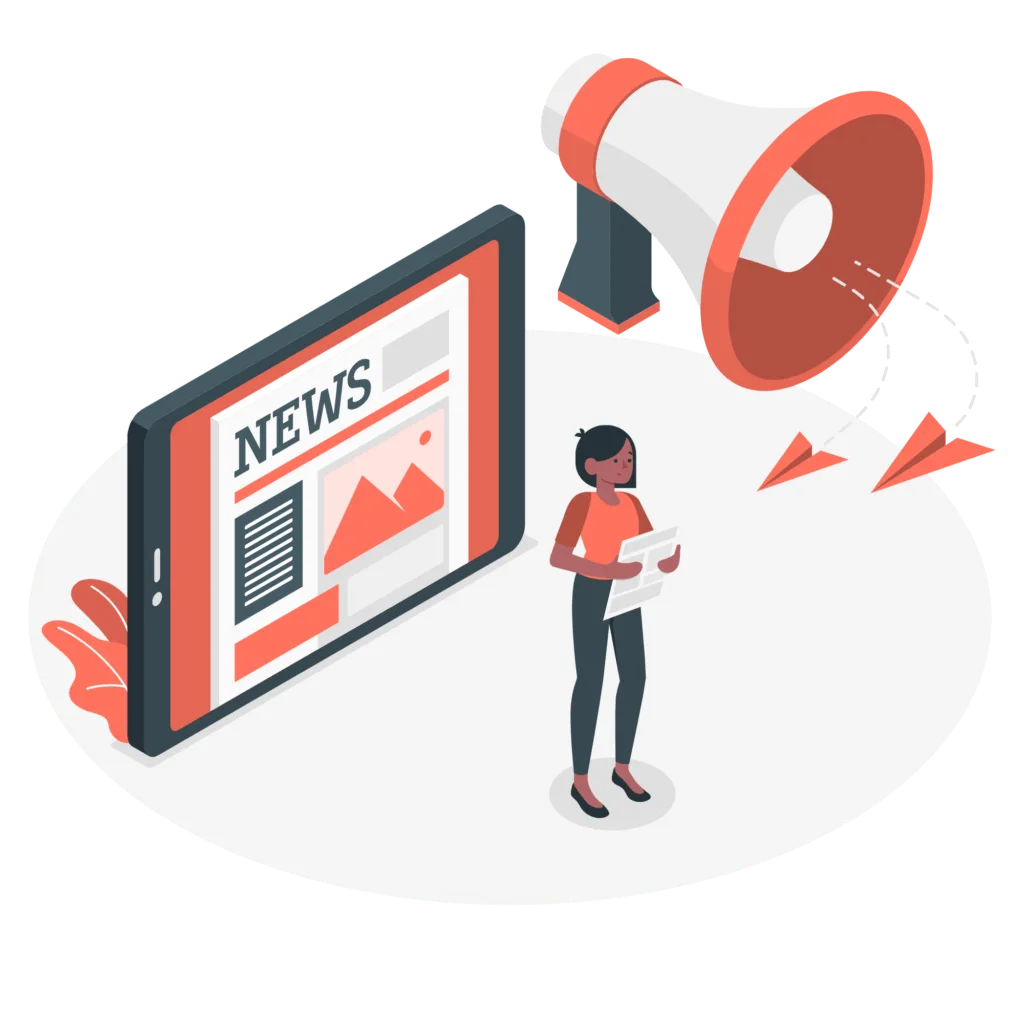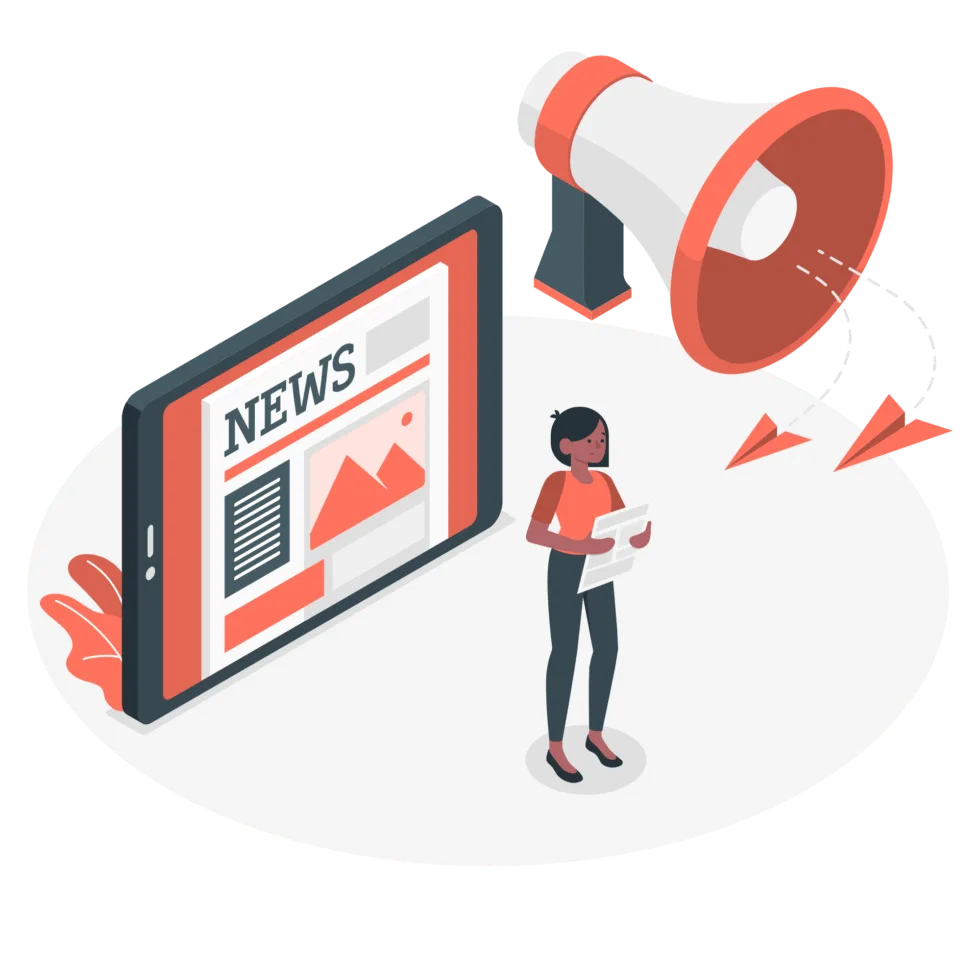 It's time for our monthly round up of all the latest news from Amazon. We like to save you the trouble of sifting through the long list of updates and just give you what you need to know. So grab a coffee and take a seat – here are the October Amazon updates you should know about.
Vine is no longer free
A big one for you; Amazon Vine is no longer free! The programme invites Amazon's most trusted reviewers to review products and pre-sale items. Businesses could sign up to the programme and send off selected items for free to be reviewed. As well as being designed to help their fellow customers, for businesses it's always meant you could get reviews on your product listing and ultimately boost your rank in the search criteria.
It has always been free to participate in this programme – until now! From October 12th businesses will be now be charged £140 per product entry. A bit cheeky, we hear you cry. That's not the worst bit – at no point were any reminders or notifications sent out, just a switchover notification on the Vine page.


Definitely head in to Seller Central and check out which products you have enrolled in the programme, especially if you don't want any unexpected invoices.
Three new mandatory ASIN attributes
Effective from October 26th, Amazon are introducing three new mandatory attributes for listings in certain product types, as well as adjusting the allowed values for Unit Count Type (g, ml, count etc.). You can see the full list of affected product types here.
The new attributes are:
Net Content – a new attribute detailing the number of items within one product, the weight of a product minus the packaging, or the volume of a product if it's a liquid. This will be set for 8 types of products.
Item form – a previously optional attribute that will be mandatory for 86 product types. Simply select from the drop down which form your item takes (ie. shampoo could be a cream, foam or liquid). There is an 'other' option should your product not fit any of the ones listed, but apparently choosing that could penalize your listing as it doesn't conform to the 'normalised values'. A slightly unfair addition methinks.
Number of items – another previously optional attribute that will become mandatory for 154 product types. This is simply the number of products the customer gets in their purchase, slightly different to the Net Content attribute. For example, the customer may get 10 boxes of coffee (Number of Items) that contain 5 capsules each (Net Content). Is it any wonder businesses are getting confused!
Why have they introduced these?
Amazon insists that the goal with this update is to provide a better shopping experience for their customers. It should make it easier for customers to see product quantities across all listings so they make faster purchasing decisions. We're not sure the sellers would agree!
These new attributes mean businesses will need to spend time updating their existing listings. Amazon assures us that no current products will be hidden if they don't have the correct information, but their strong recommendation to update certainly implies that there's a chance those listings will take a back seat in the search results if not filled in correctly. Make sure you put some time aside to double check all your products before October 26th.
New Order Handling Capacity feature
Amazon's brand new Order Handling Capacity feature, designed for FBM standard shipping orders, ensures you don't become overwhelmed with orders. Sellers are able to set a limit on the number of orders they can pack and ship daily. Once you reach your limit, one day will be added to the handling time for any additional orders that come in. The feature allows you to manage sales and reduces the risk of late dispatch if there's a spike in orders, though do note it does not apply to Prime or Premium Shipping orders.
To set your order handling capacity, head to Handling Time.
Set your shipping details
Another useful tool alongside the Order Handling Capacity is the Shipping Setting Automation feature. Businesses can select where they ship from and who with, and Amazon will calculate and optimize an accurate transit time, giving customers a clearer idea of delivery times.
When customers decide to purchase something, inevitably it's because they want that item as soon as possible. It's not that this feature gives you faster delivery times – there's only so much the postal service can do. However, it might make your products more attractive to potential customers if they can see exact dates of delivery. The trouble is if there are delays, there's a higher risk of complaint because promises have been made. Luckily you can deactivate this feature at any point if you find it doesn't work for you.
End-of-summer Amazon Outlet sales
The Amazon Outlet is the perfect place for customers to shop for markdowns, overstock deals and clearance products, and Amazon are currently holding end-of-summer sales that they're accepting deal submissions for. Creating Outlet deals can help you clear excess and aged inventory in any product category, improve cash flow and reduce total storage fees.
Amazon have now improved their deal submissions process to increase the chances of your deals getting approved. Deals must have at least 20% discount, you must have an overall customer rating of at least 3.5 stars in your shop and a Professional Selling Plan. To submit a deal, head over to the Manage Excess Inventory tool. For more information on eligibility and how to create deals, go to Seller Central.
If you need any advice on these new updates, get in touch and we'll be happy to help.