Amazon Pharmacy: new prescription subscription service for Prime members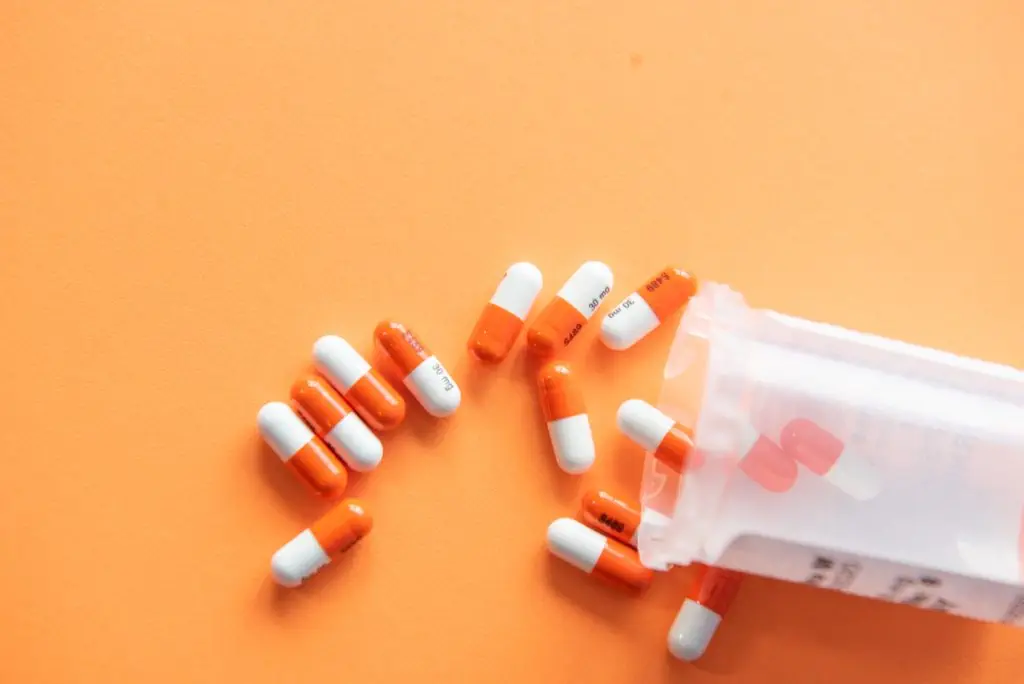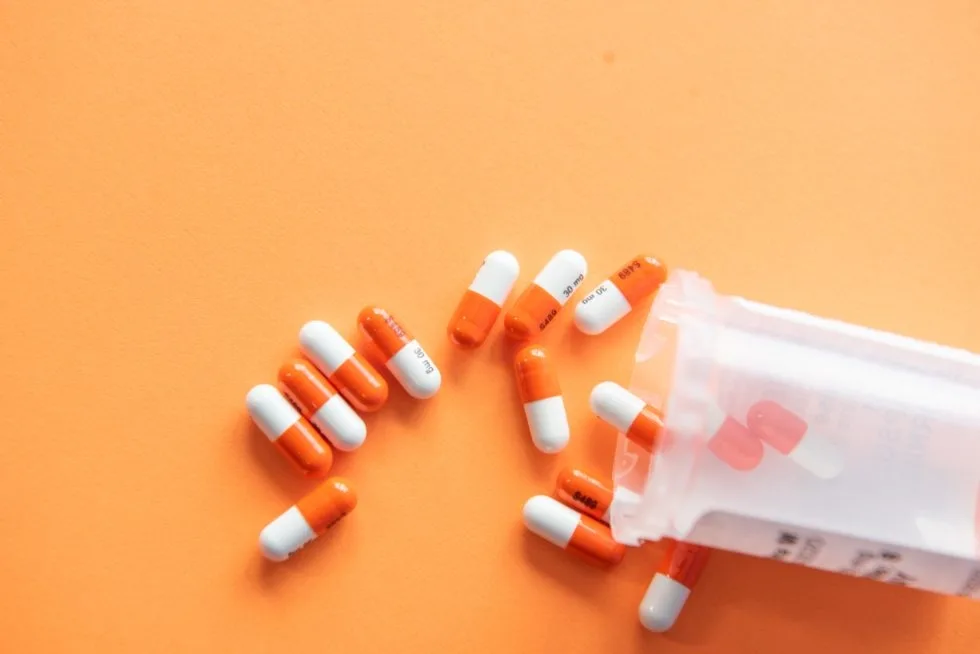 Amazon made a major launch into the healthcare business in November 2020 by opening Amazon Pharmacy. In the height of Covid-19, people's shopping habits had drastically changed, with a huge increase in online shopping. With so many vulnerable people isolating, being able to order prescriptions reliably from the comfort of their own home was a blessing. Customers could order medication through Amazon for delivery in just two days. This saved them time, money and almost certainly their mental health. Last week, Amazon announced an addition to their Amazon Pharmacy offering with a new prescription subscription service for US Prime members; the RxPass.
What is the RxPass?
For just $5 a month, Prime members can now sign up to the RxPass subscription service. This allows them to order all their eligible generic prescriptions online and get them delivered to their door for free. In the US, nearly half of adults take more than one medication a day and a quarter of adults say they find it difficult to afford their medication. This new service could apparently save customers up to 68% on each medication. Instead of paying for each individual one, it's a flat fee each month. Customers can get all the medication they need without breaking the bank or having to use their health insurance.


For US citizens, this is a huge step in making healthcare more affordable. The service even automatically refills your prescription as often as you need at no extra cost. For reliability and affordability, this seems like an incredible solution. No longer would people need to make price comparisons, worry about forgetting to order, experience delays in getting medication or have to leave the home if they're too unwell.
What health conditions are included in the RxPass?
There are more than 80 conditions that the RxPass covers. It's designed to cover more common health conditions, such as high blood pressure, diabetes, epilepsy, Parkinsons, high cholesterol, acid reflux and anxiety to name a few. It's ideal for those who take regular medication or are spending more than $5 a month on prescriptions. You can see all the medications included in the RxPass here.
There are also Amazon pharmacists and support staff available 24/7 that can provide assistance with medications and co-ordinate with your doctor.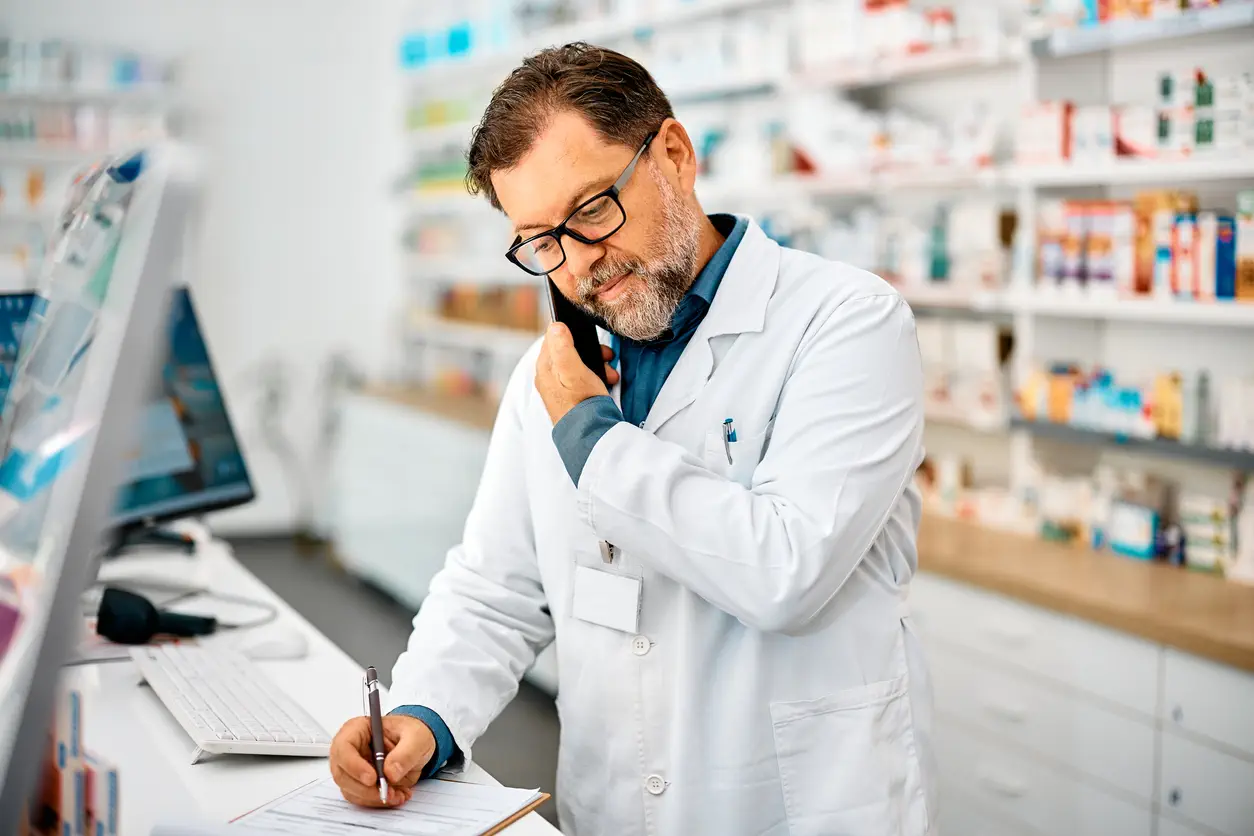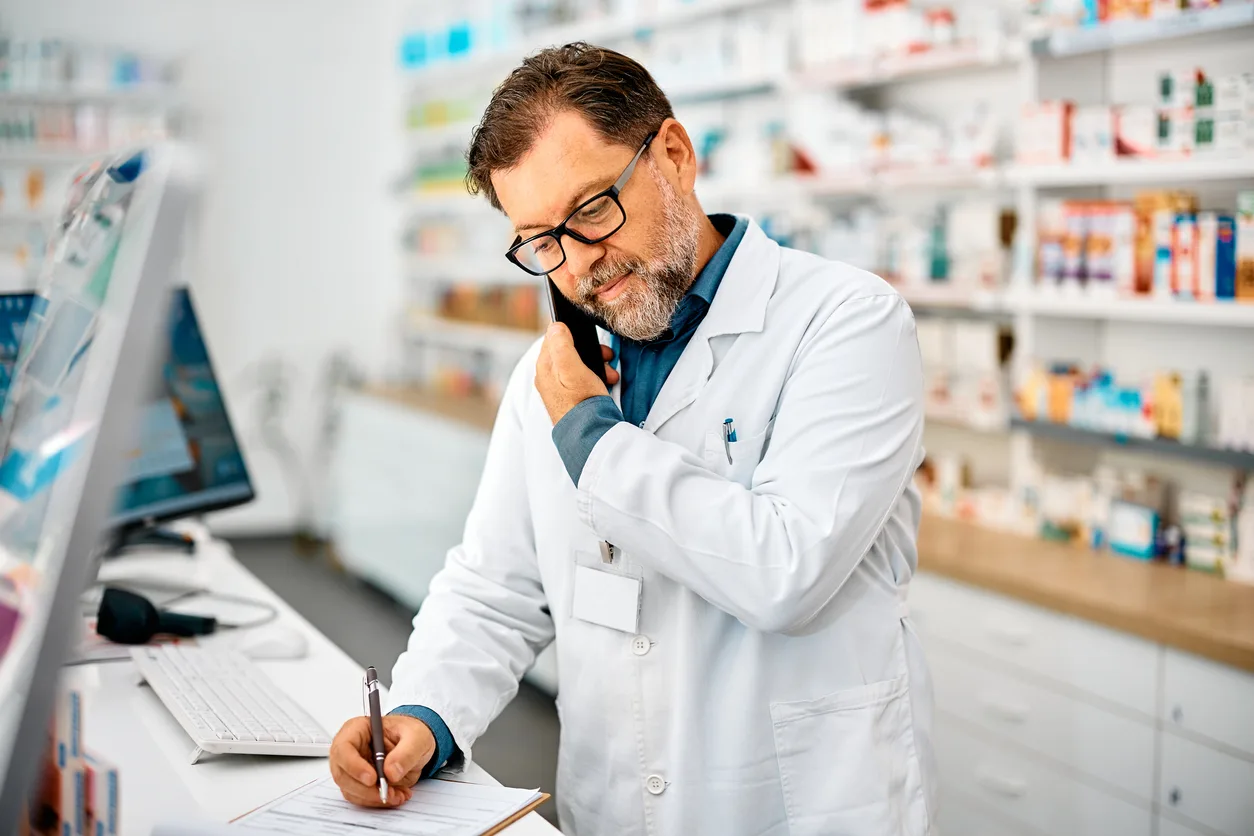 How do I sign up to the RxPass?
Currently only available in the US, the RxPass is available for Prime members as an add-on service. Simply visit Amazon Pharmacy and sign up. It's also easy to cancel if you need to.
If you use Medicare or Medicaid, unfortunately these aren't eligible for the service at the moment as they're government-funded. There are also some states that are currently not eligible for delivery. These include California, Louisiana, Maryland, Minnesota, New Hampshire, Pennsylvania, Texas and Washington.
Why has this subscription service been introduced?
Whilst we'd love to think Amazon only have the customer's needs in mind, we're pretty certain there's another agenda here. Amazon Pharmacy hasn't been getting much interest over the last couple of years. Only 2% say that was the reason they have a Prime membership. The new RxPass is certainly an attractive service, but as it's only available to Prime members, is it simply a way of trying to get more Prime sign ups?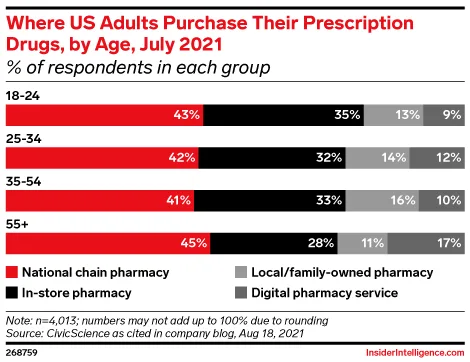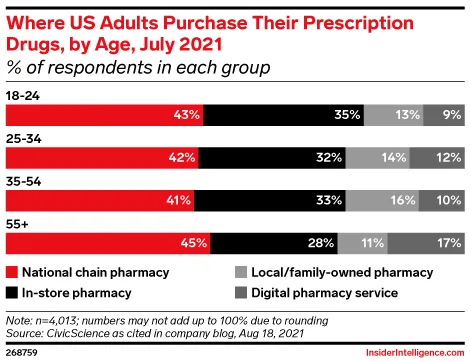 Will this ever be available in the UK?
The US market is very different to the UK. Amazon is able to compete with their pricing on medication there, whereas in the UK, prices are fixed. One thing they do have on their side though is reliability and convenience. How many times have you gone to collect a prescription and been told to come back in a few days as they didn't have it available? Have you ever forgotten to order yours in time? To have your regular medication delivered to your door within two days is something we know a lot of people would sign up for. In fact, 47% of Prime members said they would choose the company's pharmacy platform for drug purchase – that would give Amazon 20 million potential customers in one go!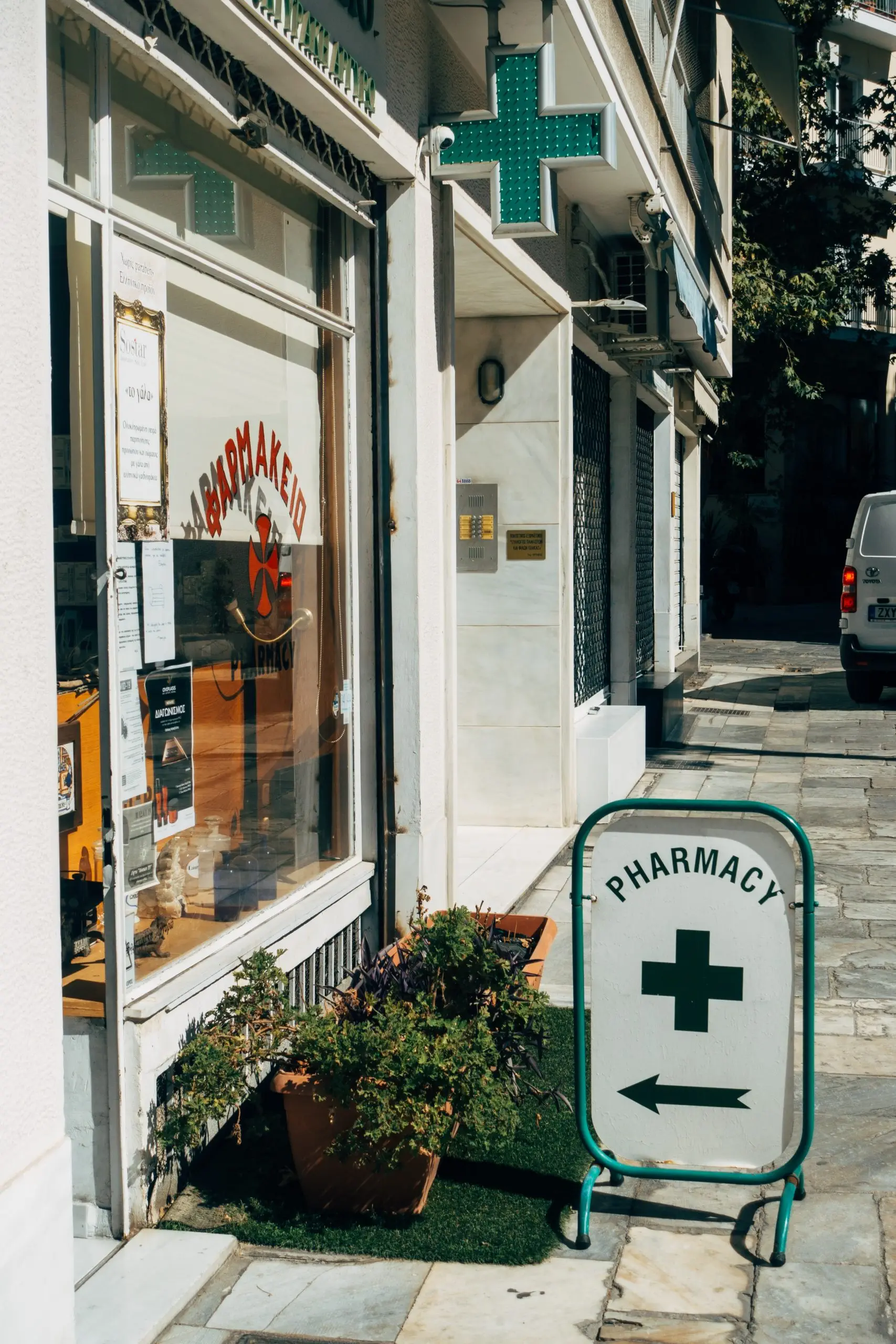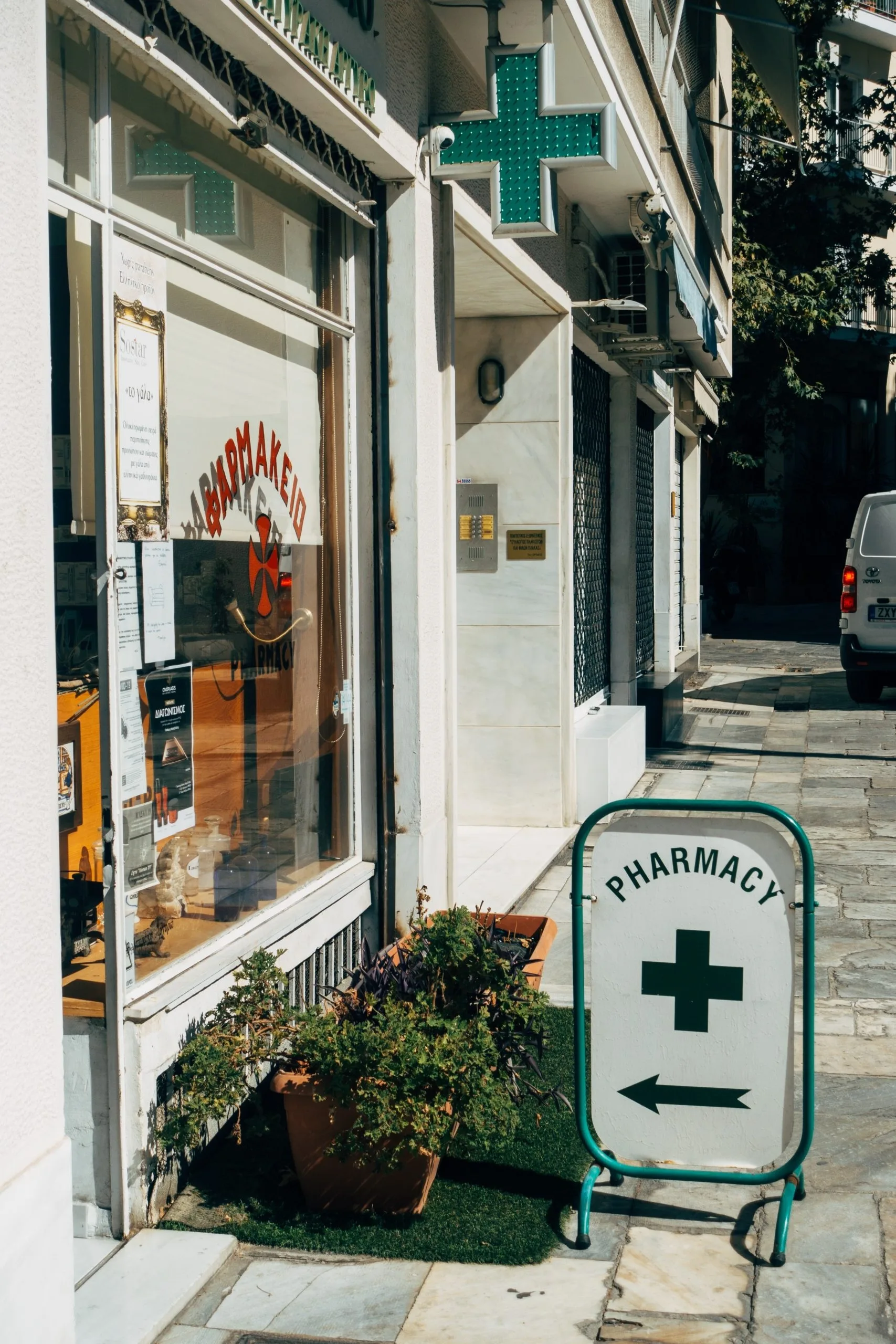 On the other hand, people are dubious about Amazon's knowledge of the pharmaceutical industry. Customers may just think it's just another money-making scheme for the giants and choose loyalty to local pharmacies instead. After two years of isolating, people are enjoying getting back out there and connecting with others. Plus, if people have been using their local pharmacies for years, would they really consider changing to an online one and risk seeing the brick and mortar shops shutting down?
There's certainly potential there for Amazon to become one of the top online pharmacies. They already have the trademark 'Amazon Pharmacy' in the UK – it's just not been put to use yet. If the subscription service works out well for them, perhaps they'll begin considering a push forward outside of the US. For now, we'll have to watch this space.