MARKETPLACE MANAGEMENT
Selling on Amazon is by no means a walk in the park, but the good news is, we have got you covered! We've been successfully managing accounts on Amazon for quite some time now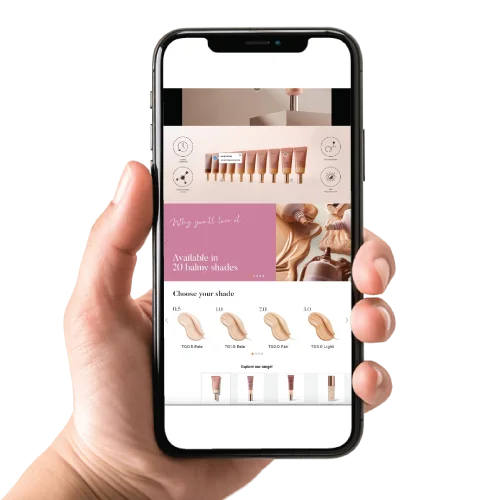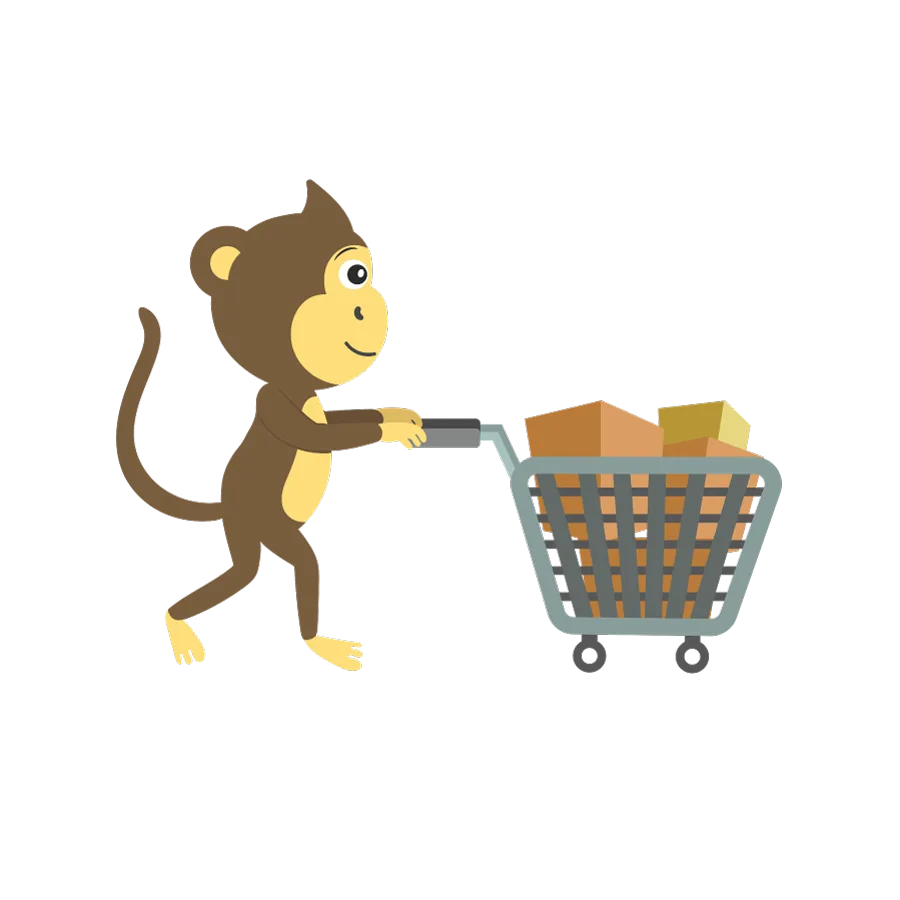 We cut through the jungle and abolish the mystery of selling on Amazon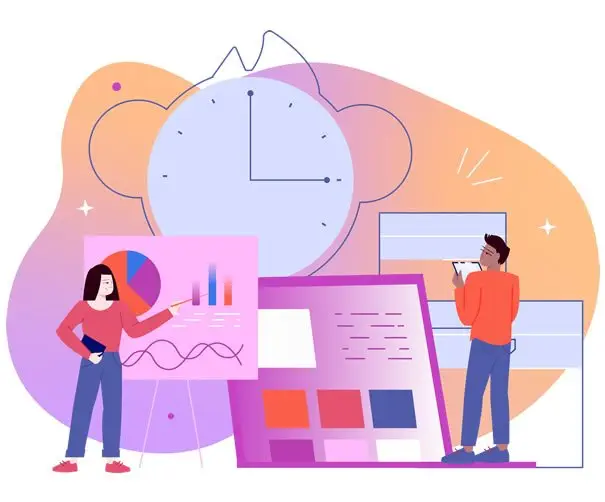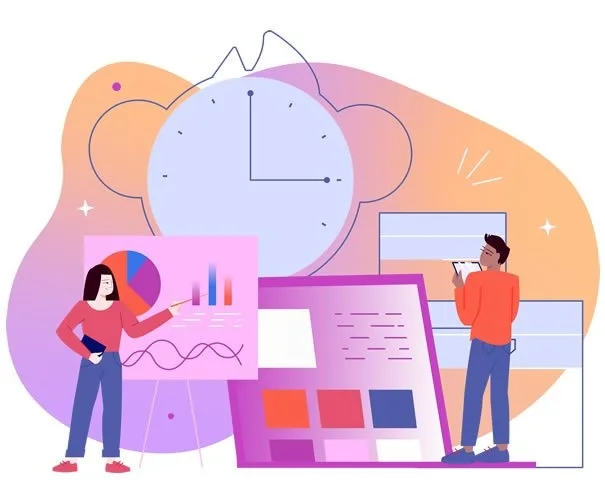 Controlling expectations and understanding how you can become profitable on Amazon involves investing time and thorough planning. It's no use jumping into these things! The first stage of Brand Monkey's Amazon Management process involves helping businesses understand what is required to sell on Amazon – it's more than just about having the products. We look at the nitty gritty, working with you to decipher how to manage automation and shipping inventory, and investigating the best ways to execute your business plan so you can achieve your goals.

With your Amazon seller account open, we plug your brand and team into our CRM software where we begin to lay out a customized structure of agreed goals and tasks, before then uploading your product catalogue onto Amazon. Contending with Amazon's various policies and algorithms can be a bit of a minefield, so we carefully structure your listings with our dedicated copywriter and Amazon Management team, ensuring we consistently deliver high quality content that stands out from the competition.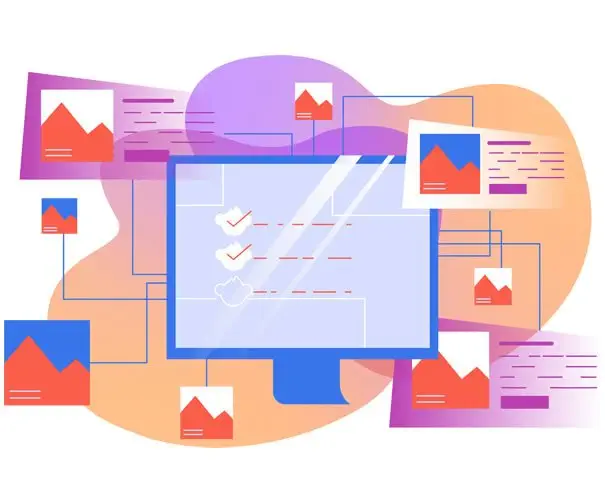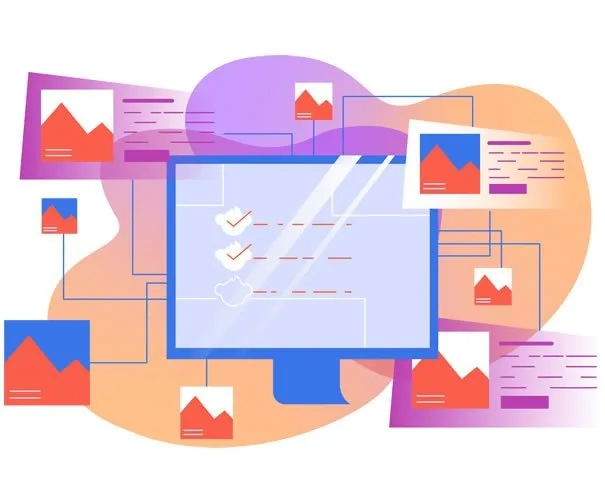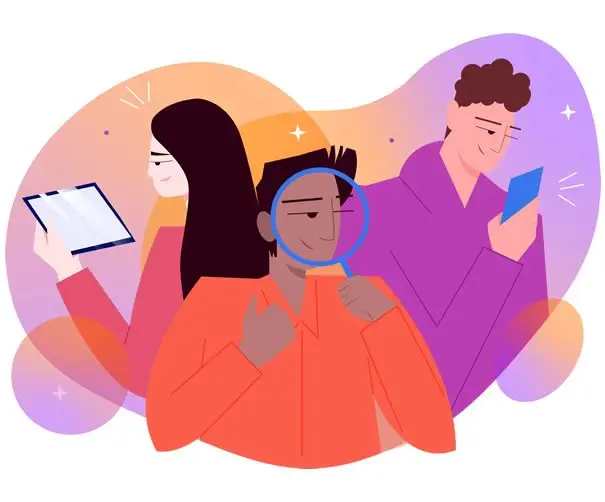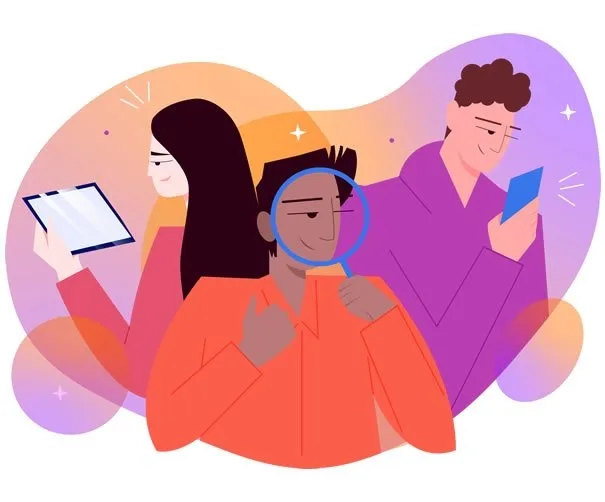 Attracting the attention of over 2 billion searches a month on Amazon can be daunting, especially with such a huge amount of competition to contend with. If you want to maximize your visibility and improve your conversion rates, we can spend time working with you to understand your current route to market, helping tailor suitable promotions using Amazon's marketing tools and seasonal events to maximize sales. Why miss out on prime selling opportunities that are right at your fingertips?

It's time to begin the process of building an audience, promoting your products and creating an Amazon Advertising campaign structure to grow your sales. As well as using the tools Amazon provides, working with Brand Monkey means you'll benefit from our proprietary AI software programme, putting you one step ahead of the competition. We're able to help build a powerful ad campaign from the ground up, whilst constantly analyzing data and performance so we can adjust and tailor campaigns to help you stand out from the competition.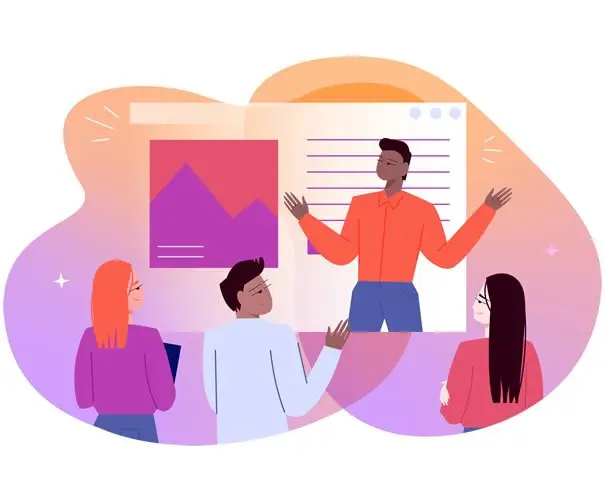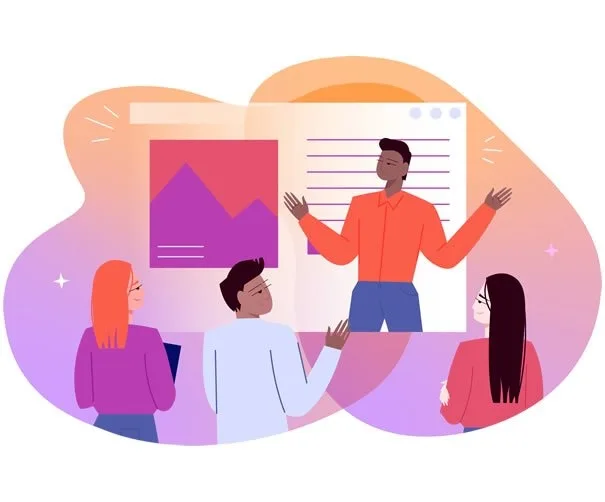 Manufactured in the UK, Rotolight products have pioneered numerous industry-first, patented technologies around the world. Looking for ways to increase awareness of their brand and improve sales, we knew that listing their brand on Amazon was the next step. So how could Brand Monkey help them?
After years of experience working within the industry, Aimee Connolly launched her make-up brand, Sculpted, in 2016, with the idea of making makeup easier for everyone. After phenomenal growth, she was ready to expand the brand into new markets. That's where Brand Monkey came in.