Amazon Business: 50% Discount for Prime Day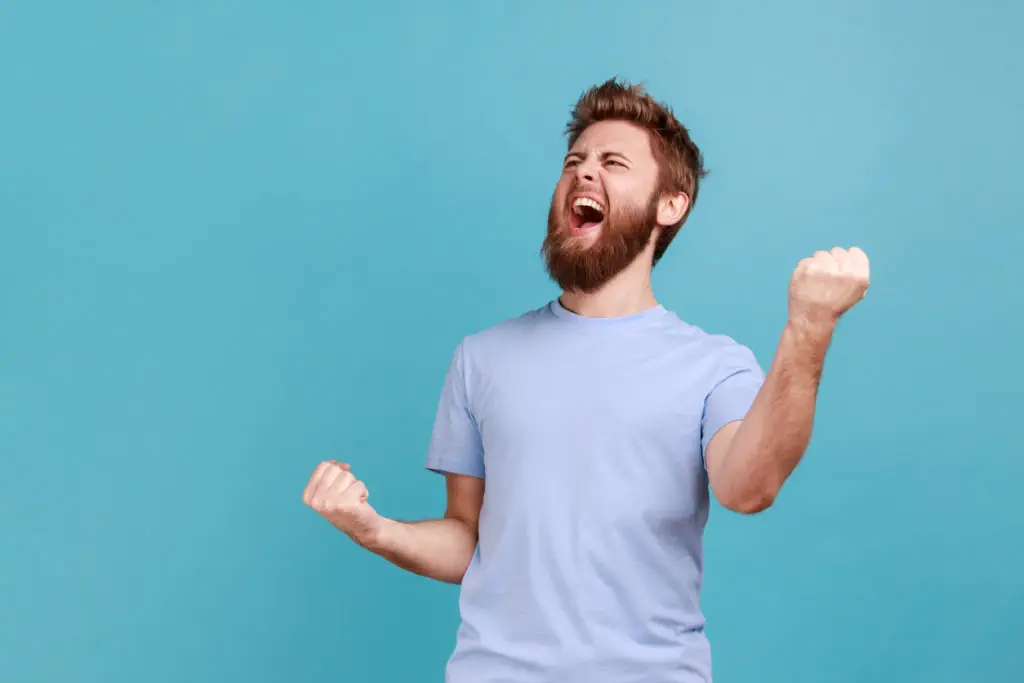 Did you know that Amazon also have a B2B marketplace? Would bulk buying and wholesale discounts benefit your business? Amazon have announced a huge 50% discount for new Amazon Business sign ups – just in time Prime Day.
What is Amazon Business?
This is Amazon's B2B marketplace. Businesses can procure items sold on Amazon using Purchase Orders and get wholesale discounts. Most of the Amazon Business sales are bulk purchases as it's used by large companies, governments, hospitals and such. It has additional features like recurring delivery, payment terms and its own Business Prime membership – how lucky that Prime Day is just around the corner!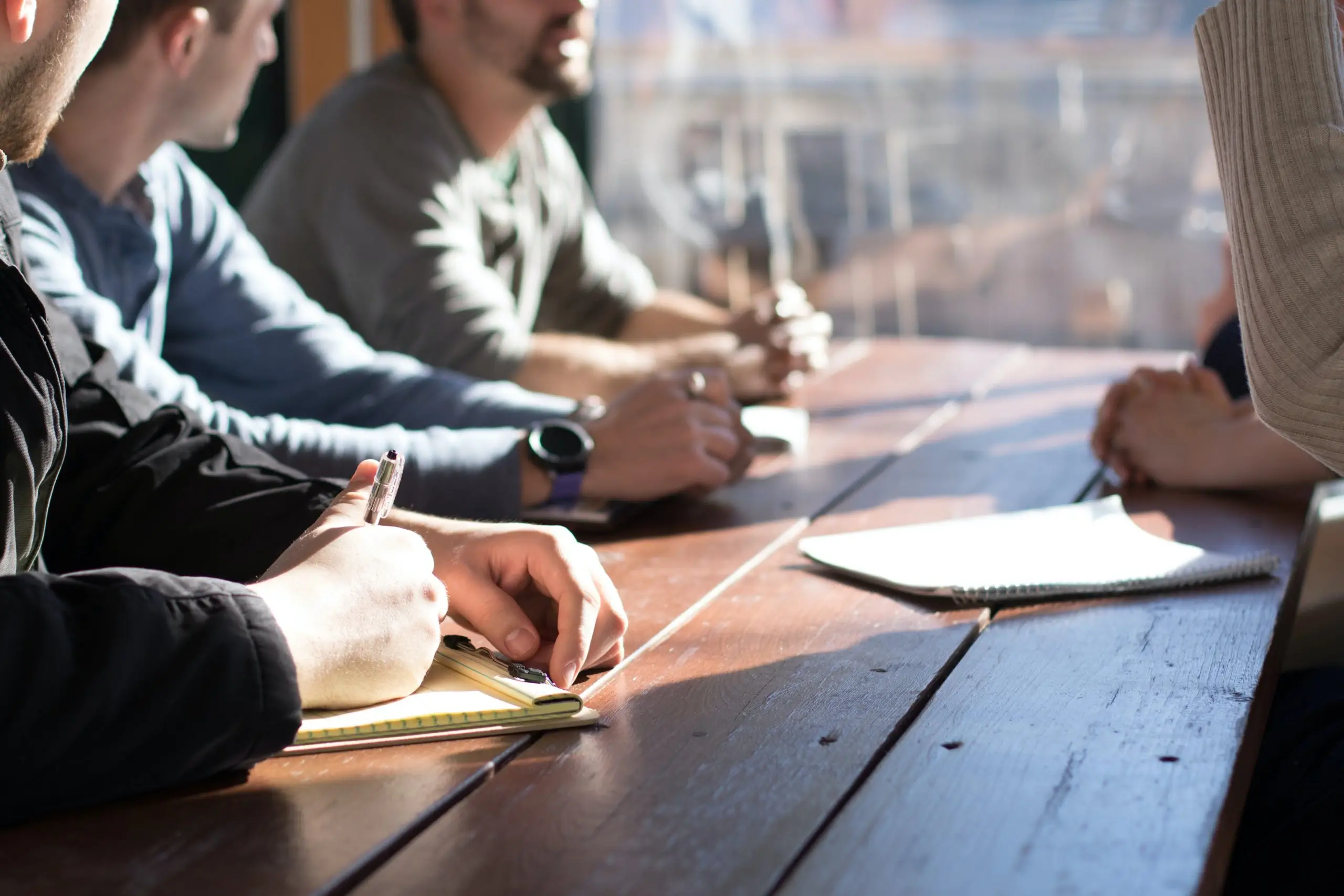 In 2022, Amazon Business reached roughly $35 billion in annual gross sales, having grown year on year. With its higher average order value and higher lifetime value, it's a lucrative marketplace that Amazon seems to be pushing more and more. Businesses are starting to move their practices and spending to online, sharpening up their processes and looking for ease and cost effective methods. Amazon Business seems to offer the right solution.
What can I save?
In an effort to encourage new Amazon Business sign ups, they've announced a limited time special offer.

If you sign up for a free Amazon Business account before the 18th July 2023, you can get 50% off your first order, up to the first £120 you spend. Just use the code 50PD23 at checkout. Yes, this Amazon Business deal does happen to fall just before Prime Day on July 11th and 12th – marketing genius, no?
Unfortunately, there are a few catches.
The offer is only valid for those who have never placed an Amazon Business order before
The discount must be used before the 25th July
The offer can only be used 48 hours after your business account has been verified
It's not valid for accounts that use Shared Payments or Pay by Invoice
Offer does not apply to Bose or Apple products
That's right – no Macs with this discount!
Essentially, the benefits here are it's free to set up, you'll make some savings and get up to £60 off your first order. Win, win!
Check out our blog for more updates from Amazon.
*Click here for a full list of the terms and conditions.