Amazon Autumn Prime Event 2023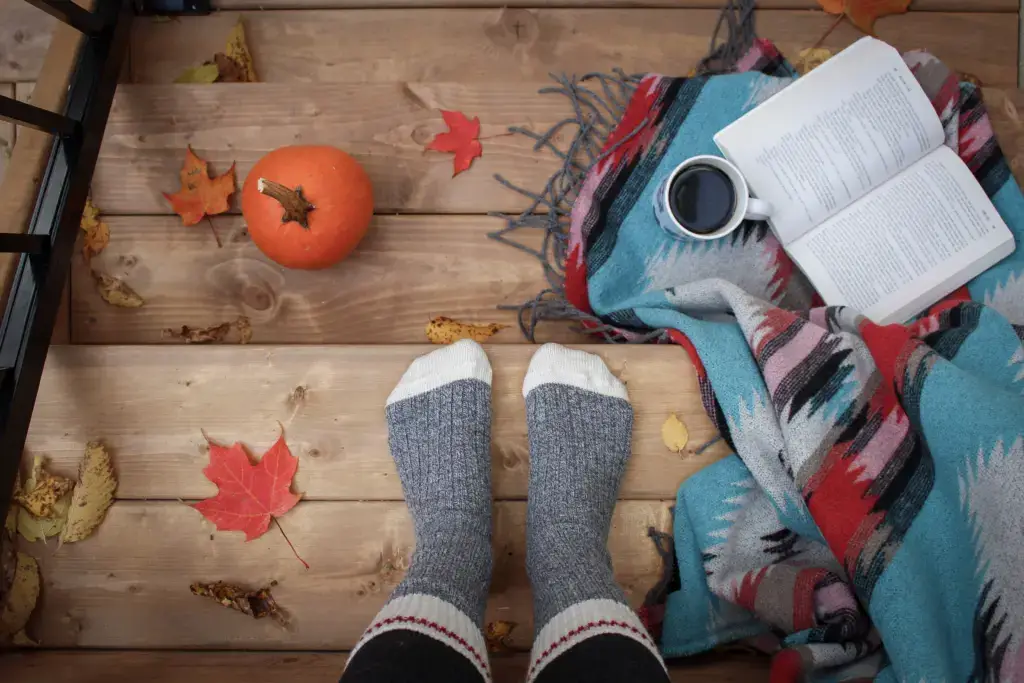 Amazon have now announced the dates for their next big Prime Event – and it turns out, it's just around the corner! Remember the Autumn Prime Day? Well, it's had a little bit of a rejig…
The Prime Big Deal Days Event
Now rebranded as the Prime Big Deal Days event, next month will see the 48-hour Autumn Prime Event happening from October 10th – 11th. It's a chance for Amazon Prime members to get their hands on some early holiday deals in preparation for Christmas. As well as the usual time sensitive deals that are available, this year Amazon have some new opportunities to catch some bargains.
1. Doorbuster deals
Prime members can now sign up for invite-only deals on selected products that are expected to sell out, such as air fryers, soundbars, home security and earbuds. You can sign up and will be notified a few days before the event whether you've qualified. Sign up here.
2. Deal alerts
Shoppers can create personalised deal alerts for recently viewed products or Amazon searches. That way they get a notification as soon as that product has an available deal. They can even add products to their Alexa wish list up to 24 hours in advance so she can buy the product for them or notify them of deals once they're live.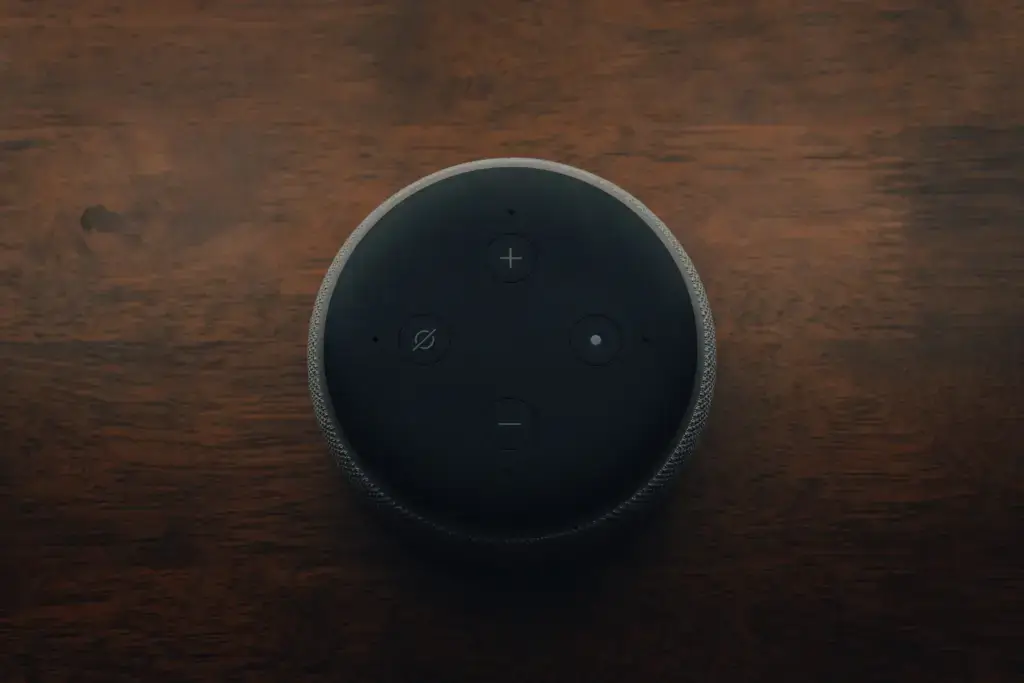 How can businesses take part in the Autumn Prime event?
To start you off, go and check out our previous blog all about prepping for Prime Day. It's all about optimising. Make sure everything about your Amazon listings and brand pages are optimised. That's everything from SEO to images to making sure it's all mobile-friendly. Lots of people shop on their mobiles nowadays and there's nothing more off-putting than messy content. Don't miss out on sales because of simple measures that can be taken.
Unfortunately, the deadline for submitting deals specifically for the event has already passed – that was back on August 11th. However, there are still ways you can offer deals, discounts and promotions. As well as Lightning Deals you can also create a Prime Exclusive Discount. This is a discount you can offer exclusively to Prime members. Due to the increased traffic during the event, setting up exclusive discounts is a great way to potentially grow your sales.
Probably most importantly, check your inventory!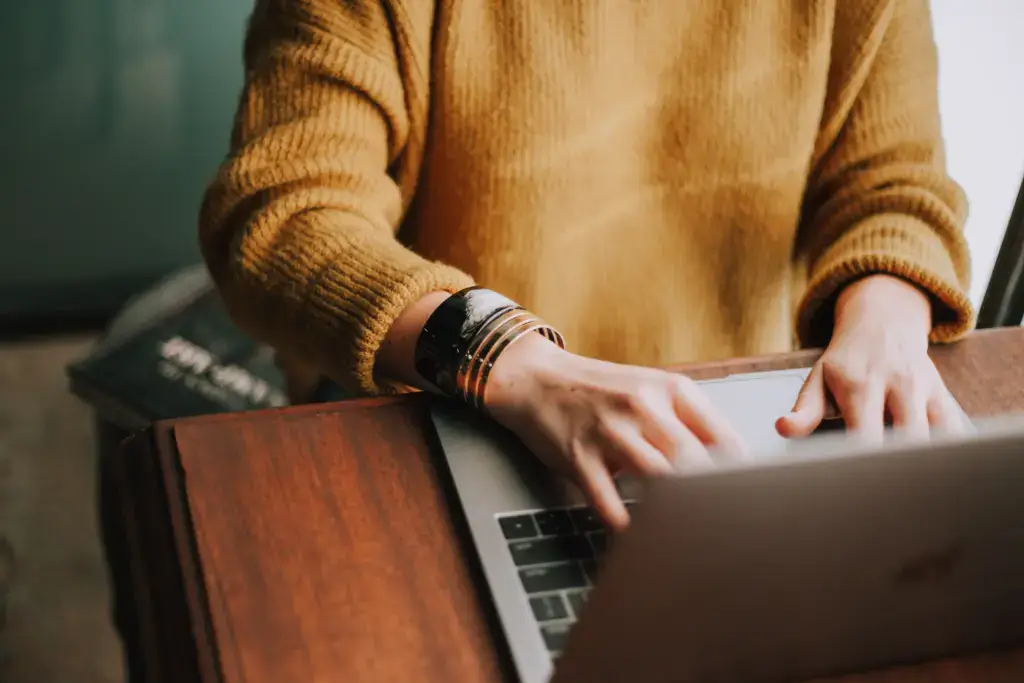 Now it's not long until the event goes live, so don't hang about. Alternatively, if you feel underprepared this time, don't worry. Businesses often find they have an increase in sales during the Prime events simply due to the sheer volume of traffic. Plus Black Friday and Cyber Monday will be coming in November, so you can start organising your offers now.