Amazon and MGM: what does it mean for Amazon sellers?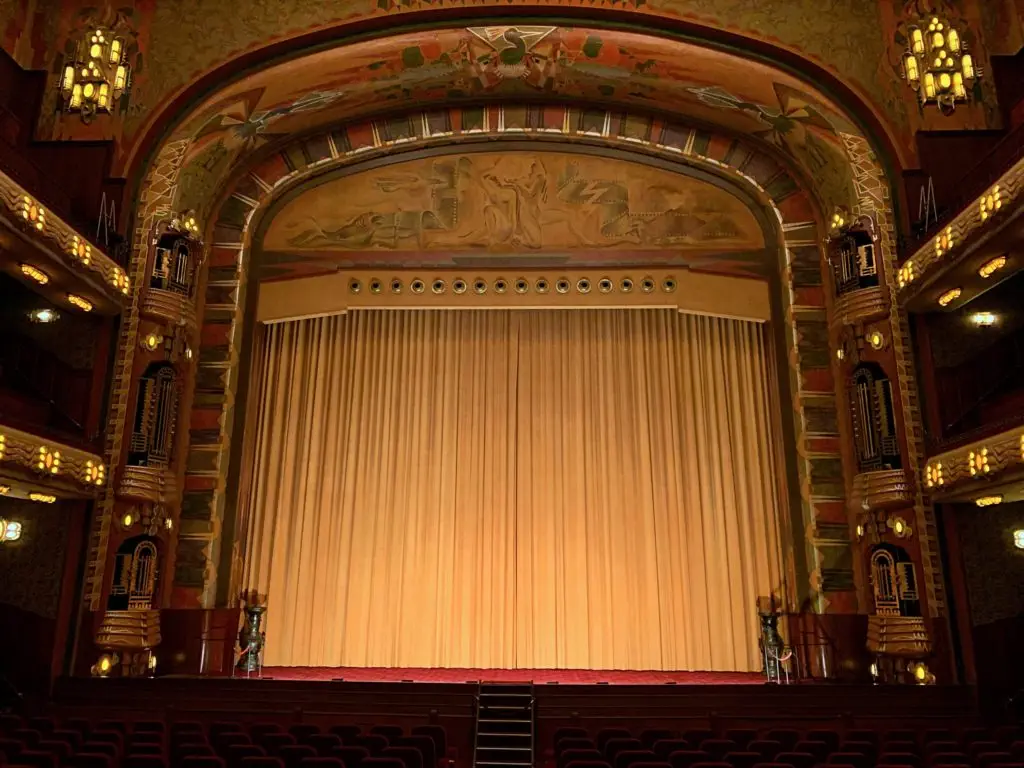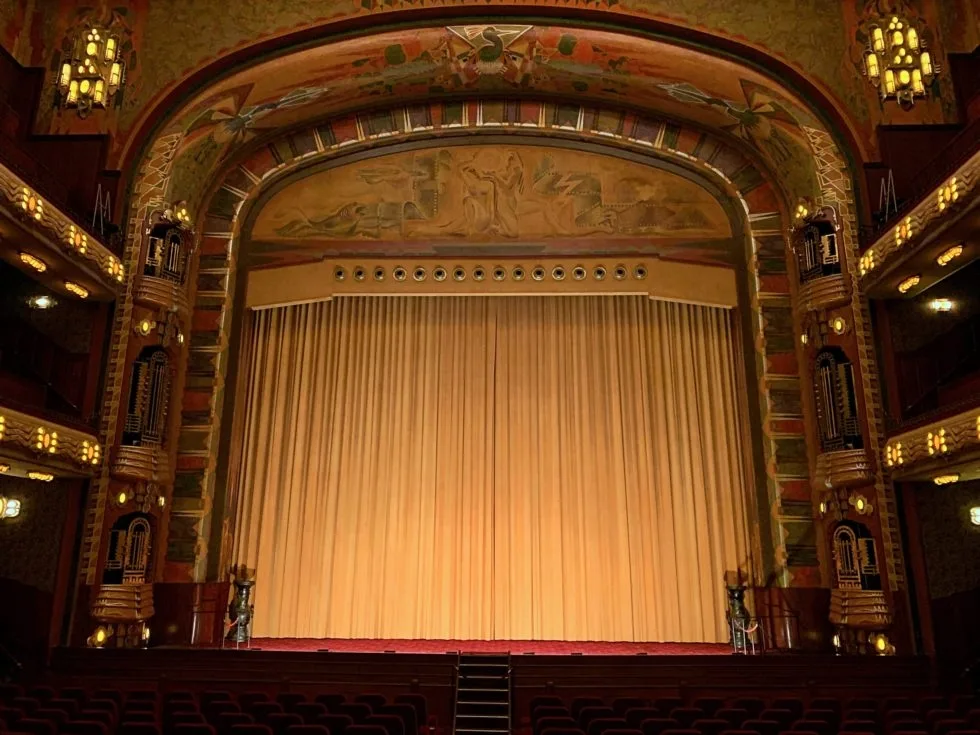 In Amazon's quest to chase down the leading streaming giants such as Netflix and Disney+, Amazon recently made a significant investment with the purchase of MGM Studios for a whopping $8.45 billion. But how does it impact Amazon sellers?
Why did Amazon purchase MGM?
Amazon's decision to purchase MGM is essentially to increase their Prime Video engagement. That's also why they renewed their contract with the NFL for $1 billion a year. Netflix and Disney+ have a knack for churning out exclusive content every month, whilst Amazon have been very limited on what they produce. Despite acquiring some big films like Borat and Coming 2 America, which did see an increase in engagement, plus the hype around the imminent release of the new Lord of the Rings series, it's just never reached the same level as their competitors. When Disney bought the Marvel and Star Wars franchises, it opened up a whole world of characters and storylines they could expand on every year. That's what Amazon want to be able to compete. No, that's what they need.
Amazon Prime has always been viewed as more of an add-on service to shopping instead of a streaming service. Certainly not one that could compete with the big boys. However, MGM comes with a wealth of franchises all of it's own, including James Bond and Rocky. Whether they'll get the opportunity to develop any of those stories themselves remains to be seen, but the door is certainly opening. Could this be the answer?
Not only do they get a back catalogue of incredible films and television shows, the purchase also gives Amazon access to film and TV studios. This allows them to take on more projects and potentially create more of their own content each year. The hope is it will encourage more Prime memberships and engagement with the streaming service, rather than being an afterthought.
So how does it impact Amazon sellers?
As Amazon Prime encompasses both the streaming platform and shopping, they really go hand in hand. If customers become Prime members for the streaming service as Amazon hopes they will, this should encourage more shopping on the online marketplace.
It also opens up another way for Amazon to add to their $31 billion advertising business. How much, we hear you cry?! Yes, the advertising side of Amazon is worth a lot of money, simply due to the fees they charge sellers to advertise. Sellers want to get in front of an engaged audience, that's why they pay for adverts. What better place to do that than on a streaming platform?
By introducing MGM movies and shows to Prime Video, Fire TV and IMDB.tv (another streaming service managed by Amazon that's free, helping them reach non-Prime members, but also includes adverts), Amazon could draw in more customers and make their advertising packages seem a whole lot more appealing to sellers. Just think of the reach potential of a well placed sponsored advert…
Why choose video adverts?
With the streaming platforms, we definitely think video ads are going to be the favoured option by Amazon. We've talked about the benefits of video marketing before. Whilst it may seem more complicated and time-consuming to create a video as opposed to a still product ad, the figures coming back are very convincing. We're seeing click-through-rate (CTR) on videos ads as high as 5%, with as much as 50% sales conversion from those clicks. That might not sound much, but by comparison, click through rates on sponsored product ads are usually between 0.9 – 1.9%. Anything over 2% is considered above average, so at 5% it's easy to see why videos will become the norm. Sellers are always looking for better conversion rates to get the most out of their marketing.
Will Amazon ever catch up with the likes of Netflix and Disney+? Perhaps purchasing MGM is a step towards that, and if it improves Prime memberships, engagement on Amazon and increases the benefits for sellers advertising on the platforms, it's hard to see the negatives of it really.