8 takeaways from Amazon's Small Business Empowerment Report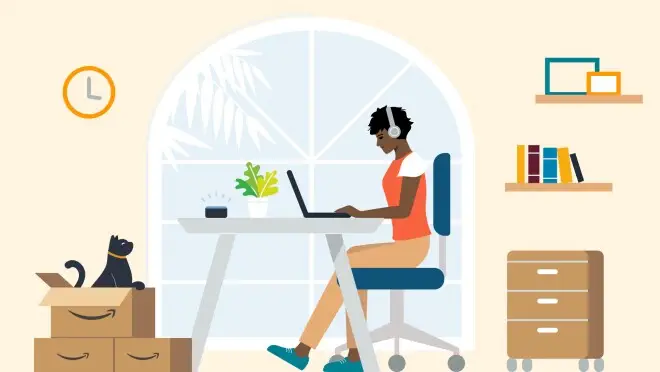 Being a small or medium-sized business on Amazon can be a little daunting. The competition is rife and battling with the bigger brands can seem impossible. So how well did independent sellers do online last year? What were the overall sales figures? How popular were they with online shoppers compared to larger brands? Now you can find out – Amazon has released it's annual Small Business Empowerment Report.
What is the Small Business Empowerment Report?
After opening Amazon up to independent sellers 23 years ago, this report celebrates the successes of small businesses on Amazon. They share insights every year into the impact their independent sellers have had on the platform, with multiple facts and figures at your disposal. It's the perfect motivator for business owners who use Amazon or those who are considering joining.
So what did Amazon discover from the past year?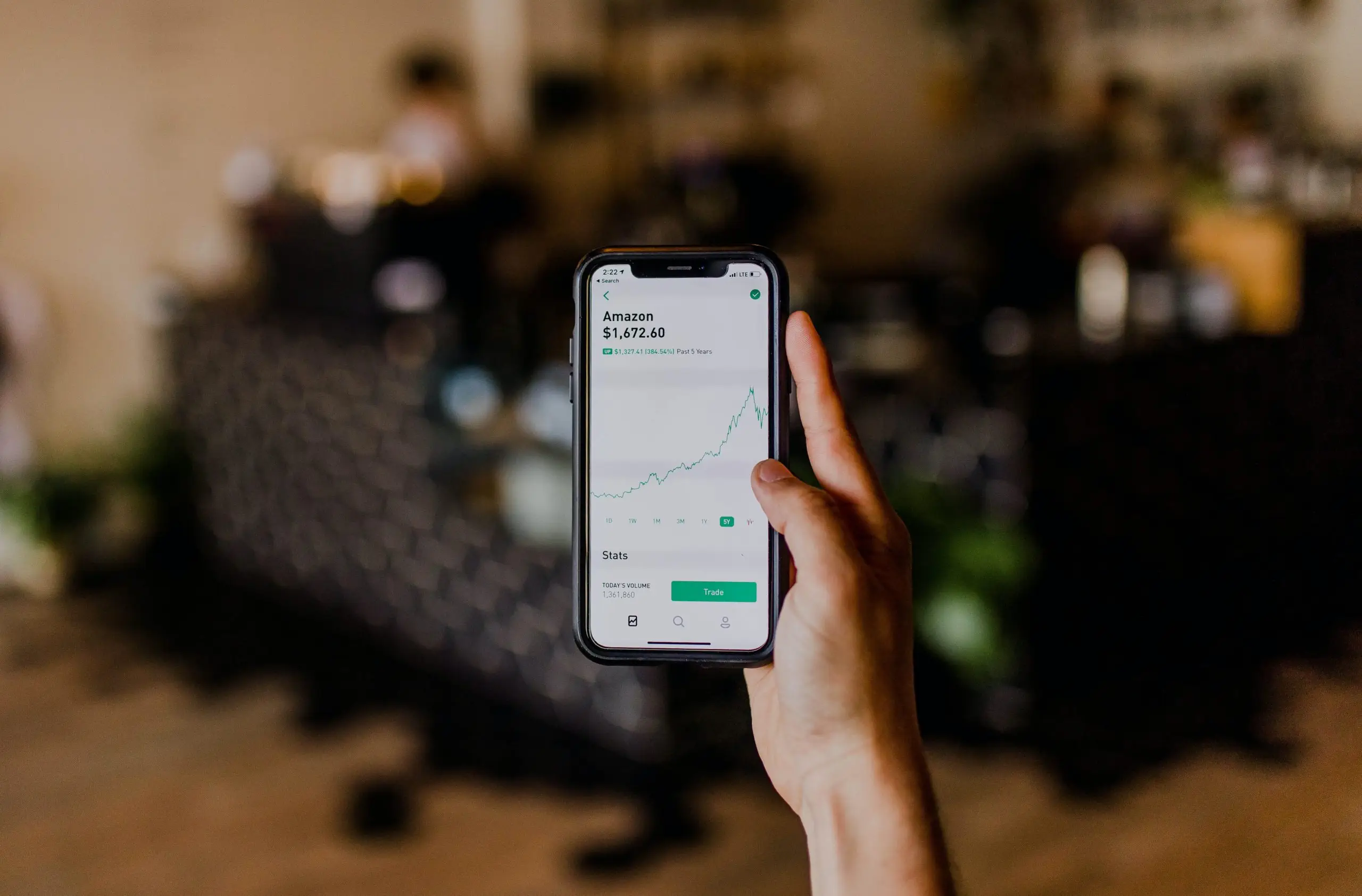 1. Independent sellers in the US sold more than 4.1 billion products
In 2022, US sellers managed to grow sales to over 4.1 billion – that's an average of 7,800 products sold every minute!
2. More than 60% of sales on Amazon come from independent sellers
In the US Amazon store alone, more than 60% of the sales made were through small and medium-sized businesses.
3. More than 260 million products were exported globally
The global reach in 2022 was quite astounding, with 260 million products sold worldwide.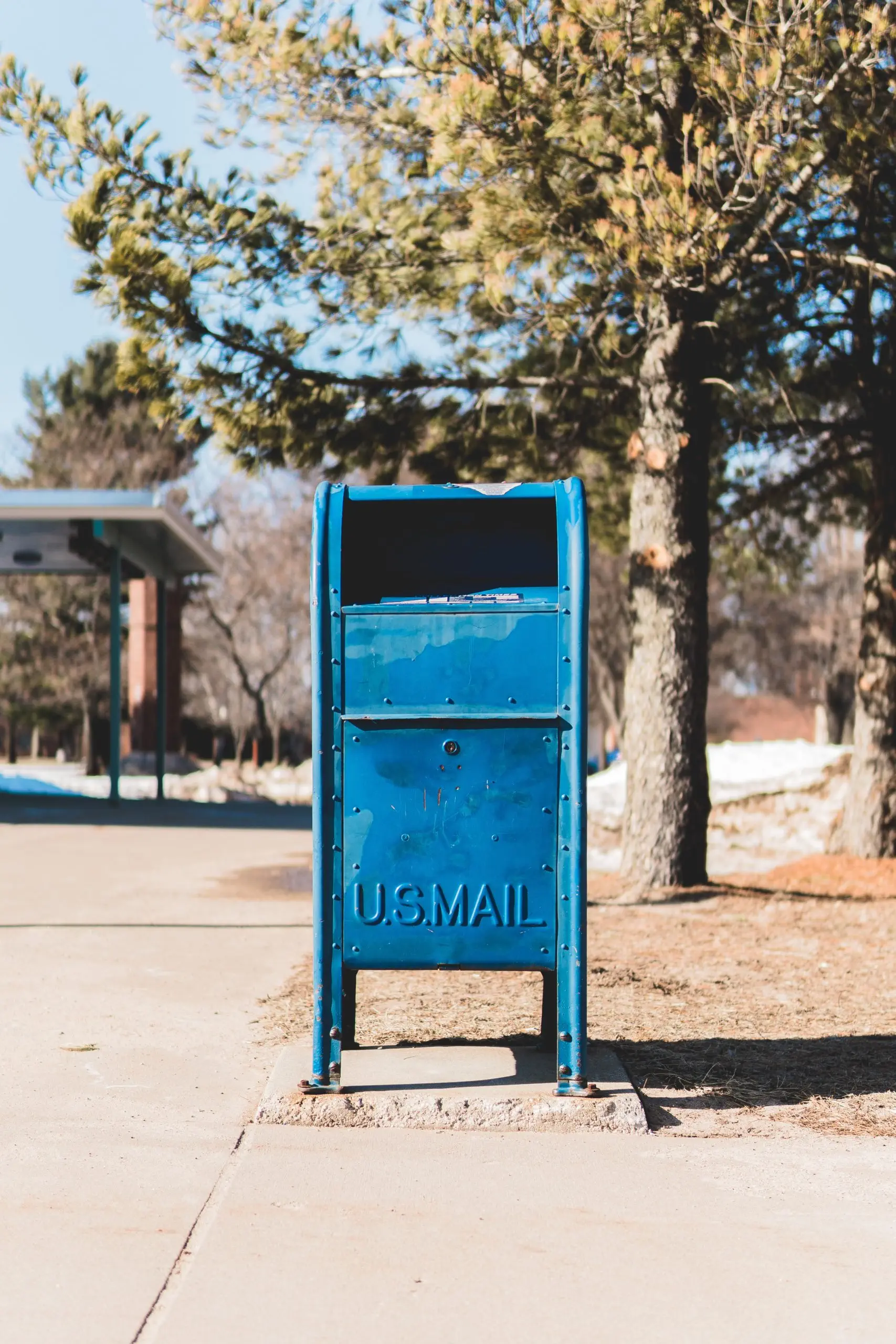 4. Brand owners grew sales more than 20% year-over-year
Each year has seen more growth, with brand owners increasing sales by 20% in 2022. Some businesses indicated that they even doubled their growth since joining Amazon. Kris Christian, founder and CEO of Chicago French Press, said:
'It's an efficient way to grow rather than having to figure it all out on your own. It's about working smarter, not harder.'
5. The top 5 categories
The five most shopped categories were:
Health & Personal Care
Home
Beauty
Grocery
Apparel
6. Independent sellers created more than 1.5 million US-based jobs
By selling through Amazon, independent sellers were able to create 1.5 million jobs in the US. This included in management, operations and other supporting areas, ultimately giving back to their local economy and communities.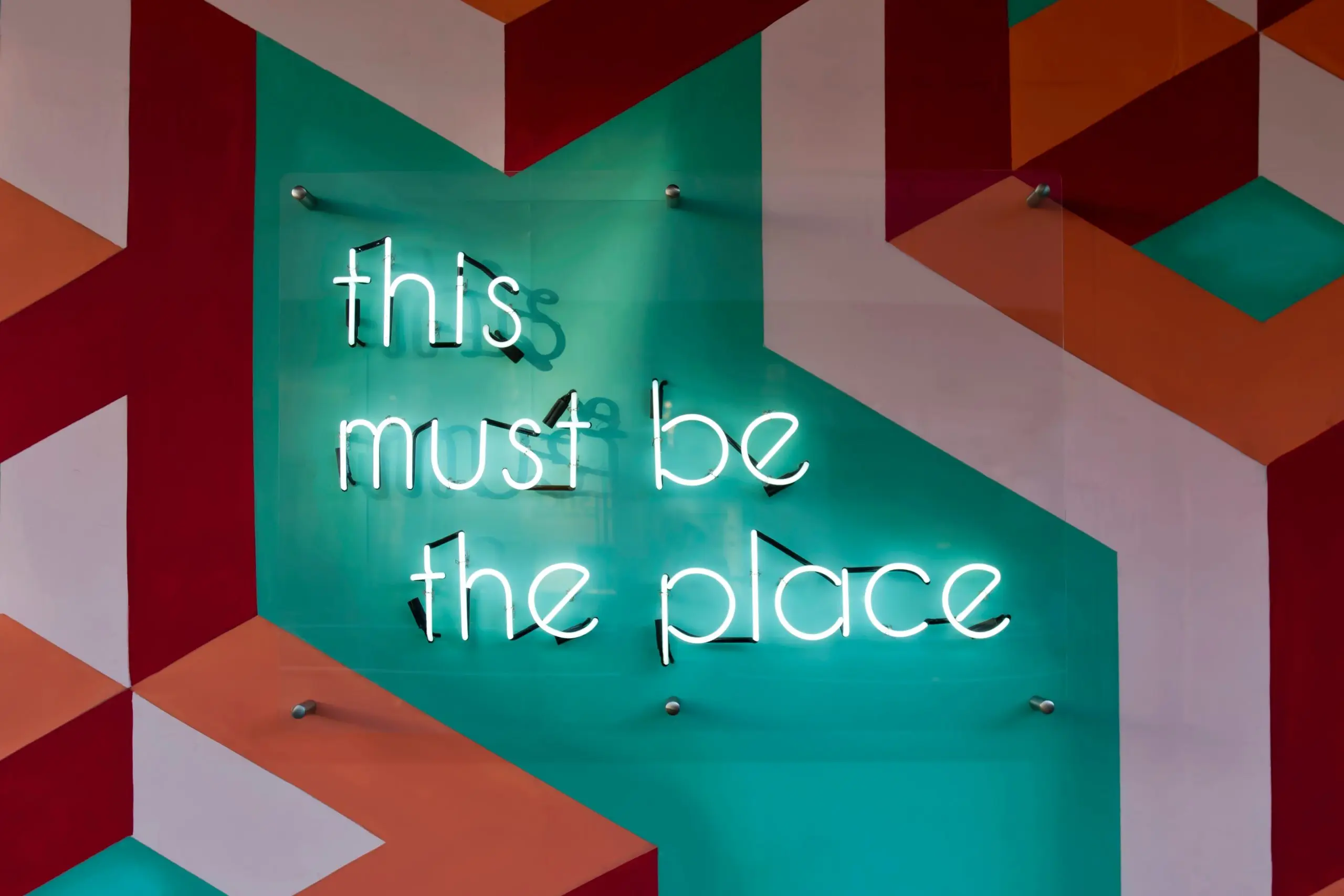 7. Nearly 100 million products were donated to charities
Through Amazon's FBA Donations programme, independent sellers donated nearly 100 million items to Amazon's chosen charities. Find out more about FBA Donations here.
8. There are Amazon sellers in all 50 states and Washington D.C.
Amazon are certainly on their way to taking over the world, with independent sellers now in all of the US states and Washington, with the fastest growing state being Alaska. The state with the most independent sellers in 2022 was California.

It takes a lot to run a small business, but with Amazon's help you could really grow beyond anything you ever dreamed of. You can benefit from cost-effective options and use Amazon's sheer scale to launch your business into the stratosphere. People are all about supporting small businesses nowadays. Amazon has a Small Business badge so customers can easily discover small business brands and artisans, and particularly during Small Business Month they really focus on promoting and highlighting independent sellers.
So how can you really make use of the tools available to you? Check out our recent blog, top tips for becoming an Amazon best seller. We've shared many of our little glimmers of gold in there that will help you on your way to success.