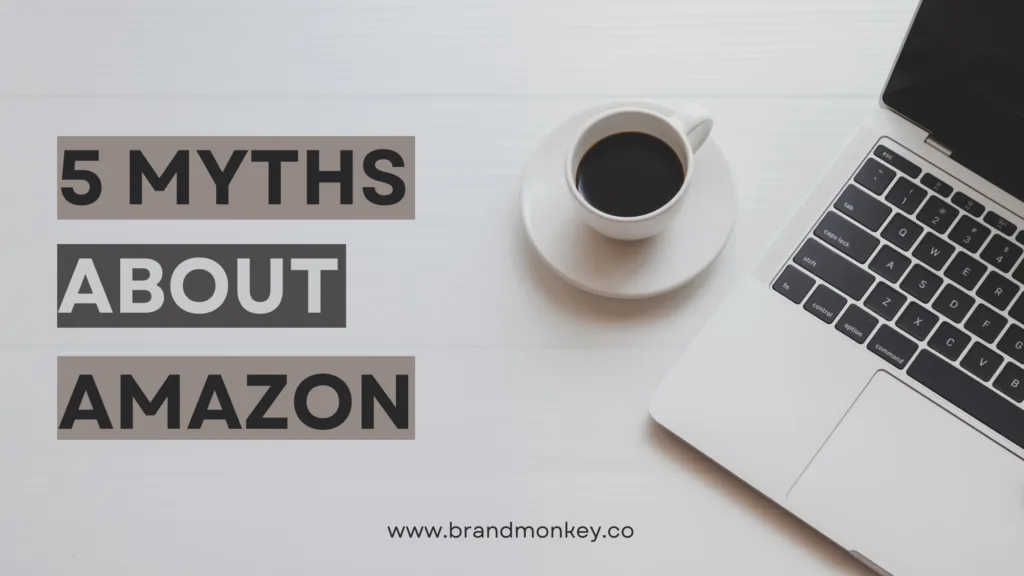 Amazon is a bit of a wild ride at times and for those who are considering joining the platform as a seller, it can be tricky to navigate. There are so many opposing opinions it's hard to differentiate fact from fiction. We've found 5 myths about Amazon that we're ready to debunk.
1. Is it difficult to sell on Amazon?
There's no doubt that Amazon is a huge platform and can seem a little overwhelming at first. But that doesn't mean it's difficult to use once you've learned how.
Exactly like with using a new product, you just have to take the time to figure it out. Having a plan of action before you just plough in and set up your Amazon account is key. Rushing things is where mistakes can be made. There are various conditions involved with selling in certain categories or selling specific products, so it's important to have all the information before you start.
There are plenty of free step-by-step guides out there, including YouTube, Facebook Groups and forums galore to help you plan your next course of action. There's also the Seller University, a library found in Seller Central full of how-to videos for pretty much anything to do with selling on Amazon. Spend some time in there to really get to grips with things. Plus if you get stuck along your selling journey, these resources are there to help you figure things out. You'll soon see it's really quite simple. If you're still having trouble, there are plenty of people out there who can help, either in an advisory capacity or to help manage your Amazon account for you…
Hint hint, that's us! We're pretty good at it too, so get in touch if it's a bit overwhelming.
2. Is Amazon's marketplace competitive?
Amazon has become one of the most popular ecommerce platforms in the world, so you'll certainly find some categories are busy and there are a lot of similar products for sale. But a little competition never hurt anyone…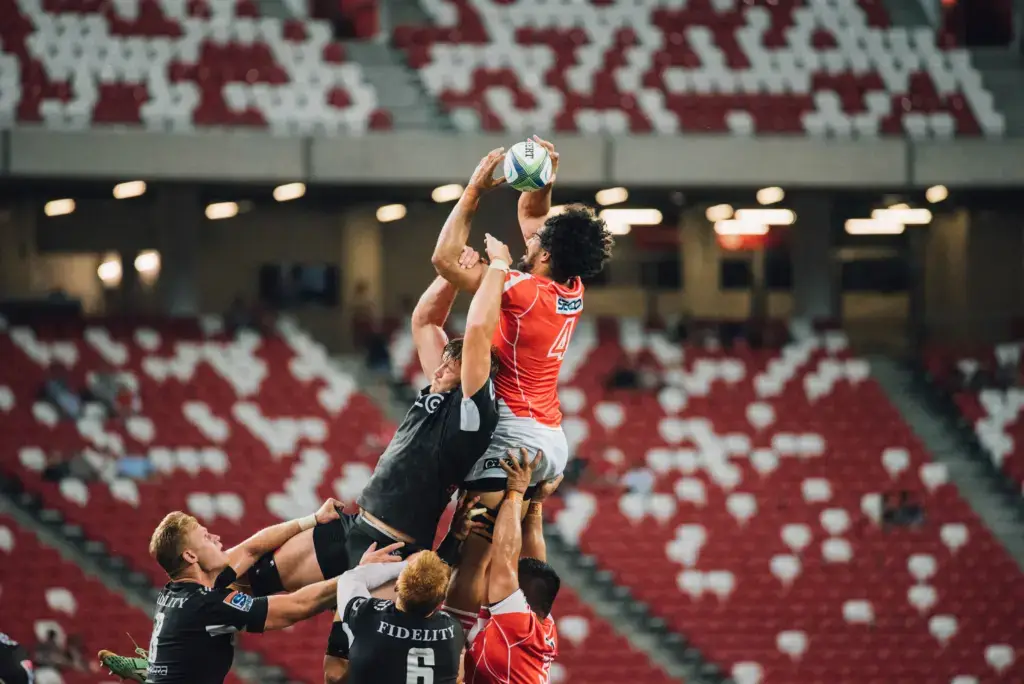 Well…
There are competitors in every field, no matter where you choose to sell, but that doesn't mean your product will get lost in the sea of sellers. You don't have to invent a new product from scratch. A good tactic can be to reverse engineer negative feedback on other product listings to create a unique product that fits customer's needs. This goes on to make your product more relevant and concentrates on conversions. A big tick on Amazon! Over 2 billion people visit Amazon worldwide every single month – that's a lot of customers to go around. So don't let the thought of a pool of competition scare you away.
3. Can I become a millionaire on Amazon?
If only! Amazon will not be a source of overnight success. This is something you need to come to terms with before you start. You can't just load your product onto Amazon and leave it there, waiting for the money to roll in. It takes hard work, time and effort to really get the most out of it. That includes making sure you've got high quality images that focus on conversion, thorough copy with highly-targeted keywords, and a slick and swift processing system.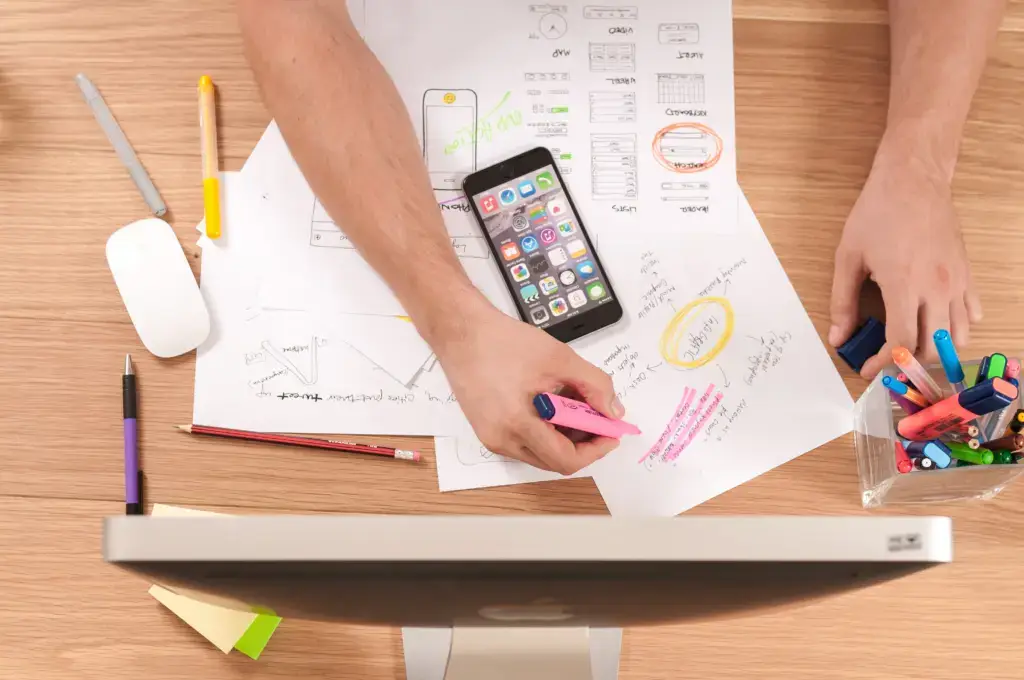 Whilst there are the occasional success stories – which may be the reason you've decided to look into selling on Amazon (TikTok, we're looking at you!) – you have to be patient and persistent. After all, it's well known that as many as 60% of sellers do not come back to the platform after their first 12 months. The reasons? They trip up on issues such as policy violations, lack of profitability or simply not understanding how to manage their Amazon business. We wrote a blog recently about what to expect from your first year of selling on the platform. Check it out here.
4. Do I have to be the cheapest on Amazon?
Whilst we can see why that might be the case, it's just not true. Cheap doesn't always mean good quality. Of course customers want to feel like they're getting a good deal, but at the end of the day, they want a high quality product that gives them what they want or need. Plus they're always looking for the infamous Prime badge. Nowadays, over 70% of Amazon's customers are Prime subscribers.
Value is not always placed in the price of a product. Check out prices of products similar to yours and see what works for you. Remember, you want to make a profit out of this. Don't undercut others just to try and make a sale. Know what you're worth. Focus instead on getting some honest, quality reviews on your product pages as that will really be the deciding factor for a lot of buyers.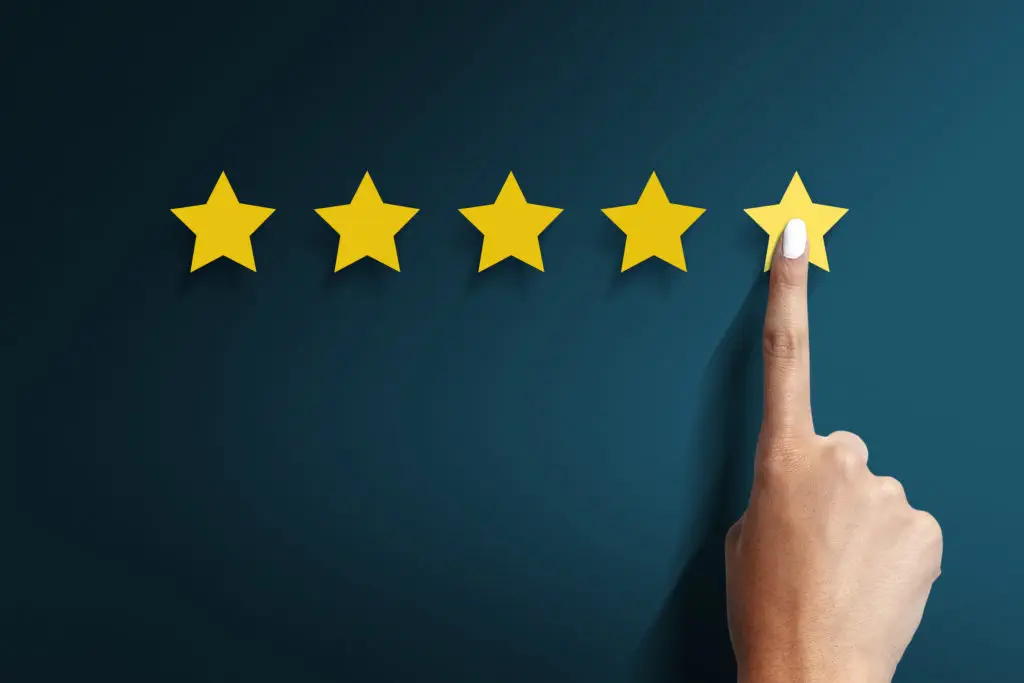 5. Will I make a profit selling on Amazon?
There are cost implications involved when selling on Amazon. However, this would be the case on any other ecommerce platform. There are various plans you can choose from, including Individual which charges £0.75 per unit sold, or the Professional Plan which costs £25 a month no matter how many units are sold. Amazon also charges a referral fee for every product sold. The amount depends on which category your product is in, but most vary between 8% and 15%. If you think you would be selling a lot of products in bulk, the Professional Plan may work better for you. These are costs that you simply factor in when you're deciding on your selling price.
For sellers who choose to get Amazon to fulfil postage for them (FBA), there is also a cost to ship your orders. This may be off-putting, but when you consider your overheads, this saves you having to find storage for your products, potential employee costs and valuable time you could spend elsewhere. Plus if a business chose to fulfil postage themselves (FBM), that's a cost they would be taking on anyway.
There are additional features you can opt into once you're up and running on Amazon which can incur additional costs, but it's not impossible to be successful on Amazon by just sticking to the basics.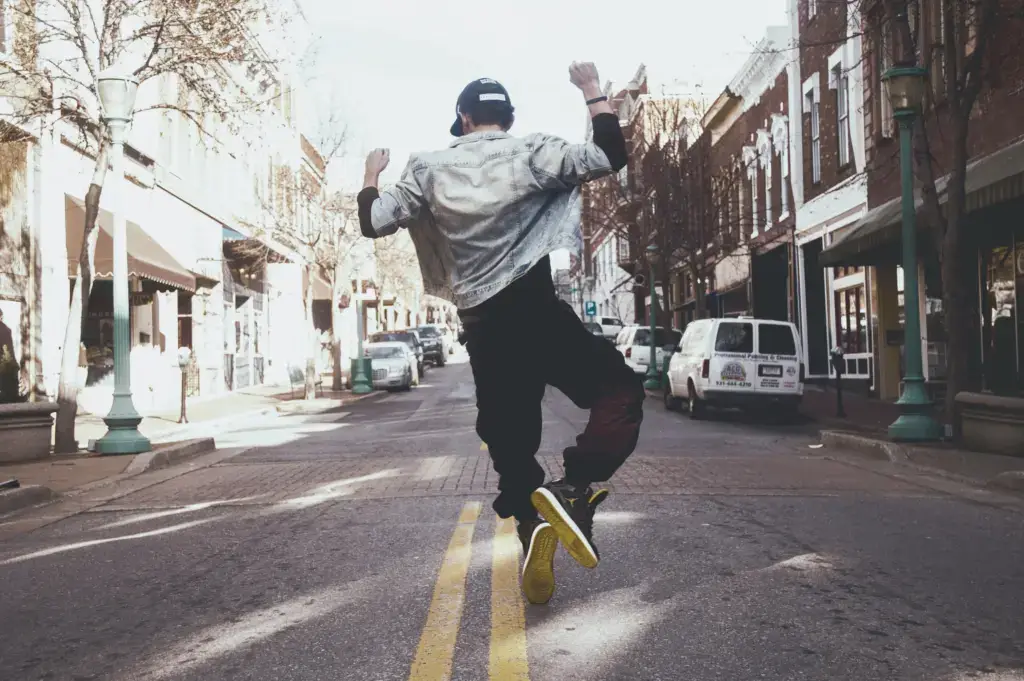 So these myths about Amazon are all actually completely untrue. It's a mammoth of a platform, but with your head in the zone and the right guidance, it's a great place to grow your business. If you're thinking of becoming an Amazon seller but would still like a bit of help, get in touch with us today.