3 benefits of crowdfunding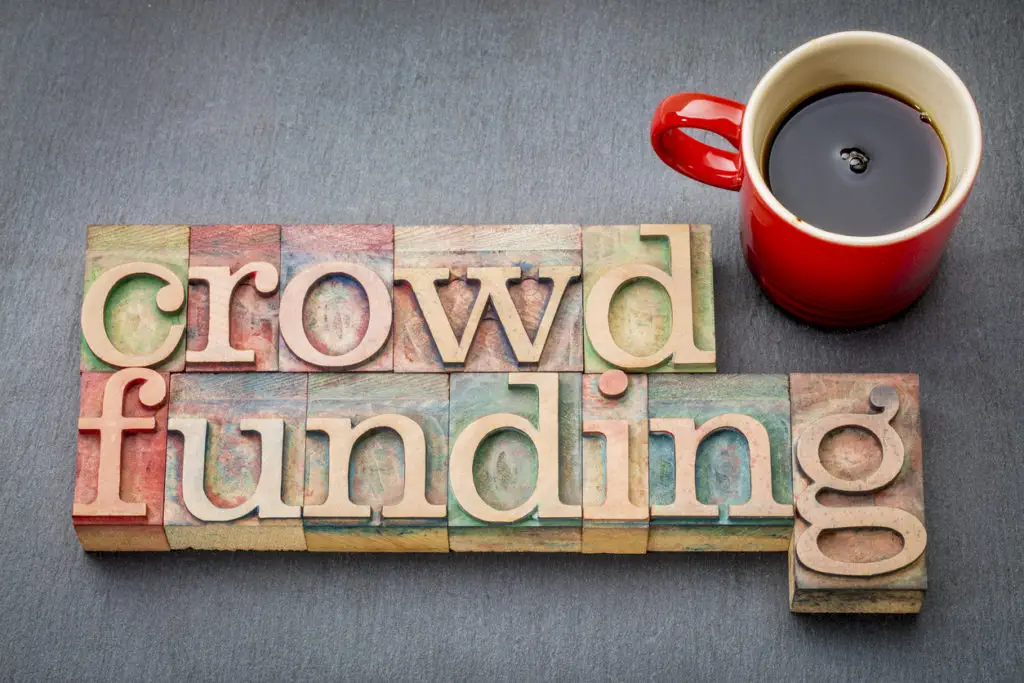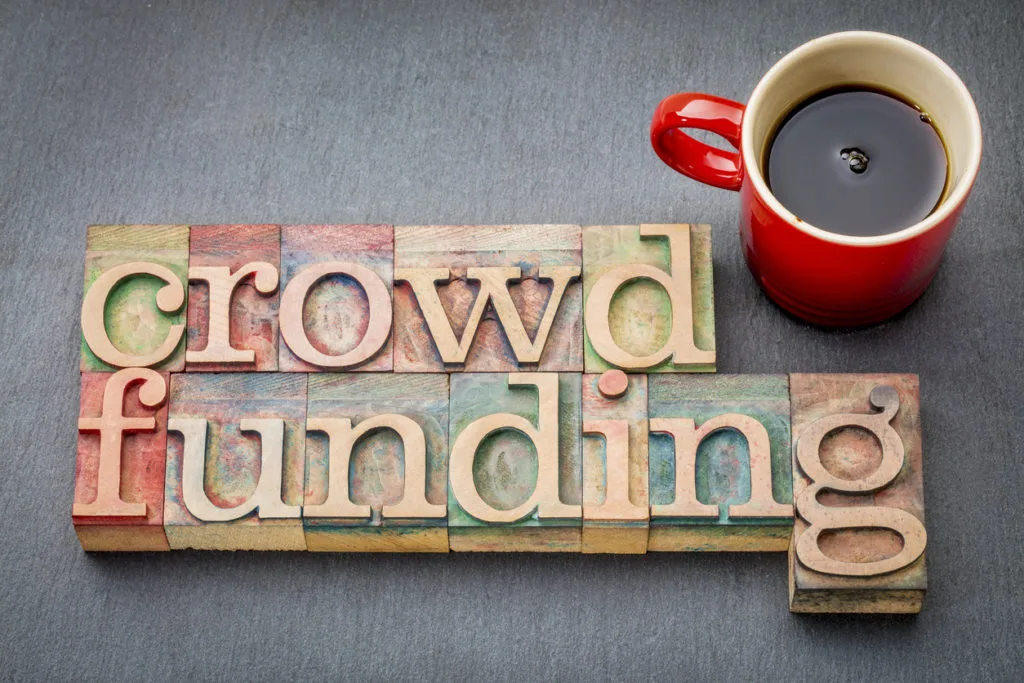 Having had the pleasure of working on some record-breaking campaigns over the years, there's nothing quite as satisfying as seeing a business reach their crowdfunding target. In 2019, over 6 million campaigns were set up on crowdfunding websites – everyone wants a slice of the pie! Any why? Well…because it works. Whether you're a start-up or releasing a new product, there are so many benefits of crowdfunding to start you on your business journey. Here are three reasons why crowdfunding is a great idea.
1. Low cost and efficient way of raising funds
Compared to other methods, rewards-based crowdfunding is often a more affordable and efficient way of raising funds. Instead of filling out lengthy loan applications or searching for investors yourself, the chances are you've probably got a lot of the essentials already to start setting up your crowdfunding campaign. With good, honest and open copy that makes it clear what the money is going towards, why you're fundraising and the potential risks, plus high quality imagery and some video content, you're halfway there already!
One of the benefits of crowdfunding is the money pledged isn't taken from investors unless you reach your campaign target. You and they won't have lost anything if it doesn't work. You'll simply need to ensure you market your campaign before it goes live to drum up some initial interest, making this a relatively low cost option.
2. Reach a wider market with low-risk
Crowdfunding sites cater to customers worldwide. That is a huge potential for any business to tap into, and relatively low-risk as it gives you a chance to test out your product or idea on a willing audience before having an official launch.
With crowdfunding you often see a chain reaction. If your product, idea or rewards catch an investor's eye, it doesn't take long for others to follow suit, wanting to see what all the fuss is about. These customers will often share what they've found on social media, helping you reach more people. The more this happens, the more likely you'll catch media attention and be featured and suggested to other investors on the platform. There are potential customers out there just waiting for the next big thing, so the opportunity to raise a lot of money is just a click away.
3. Gains invaluable feedback from real customers
The market research opportunity that comes with crowdfunding is really quite invaluable. Potential investors are able to ask you questions, give feedback and offer opinions before the campaign has closed, giving you a chance to work on your idea, campaign rewards or the next steps. For example, during our work with Rotolight, there were a lot of requests for other add-ons. As we managed to smash the campaign goal so quickly, we were able to update the campaign with some exciting new add-ons right up to the last few days. This only increased people's investment in the product which inevitably made it a resounding success.
Having the option to respond to investors is also a great way to build your brand's voice, viability and trust. Not only does it show you're listening to your investors, it also shows you're a human being. According to zippia.com, campaigns that respond and post regular updates for their backers raised 126% more than those with no updates.
These 3 benefits of crowdfunding are just the tip of the iceberg. With a keen eye and a realistic vision, you too can smash your crowdfunding goals. If you'd like to find out more about them but aren't sure where to start, get in touch with us today.